Things to do in South Padre with Family
This post contains editorial samples and/or affiliate links to products I recommend. While this adds no additional cost to you, I will earn a small commission on any sales made.
Looking for things to do with the family in South Padre Island? These South Padre Island attractions are not to be missed!
We're at the threshold of the summer holidays, and the kids have been working on their summer bucket lists.
Since they were small, South Padre Island has always been on top of their lists. Several South Padre Island attractions feature way up there on the top!
Planning a trip to the island soon? I promise, there's more than just a few family things to do in South Padre Island!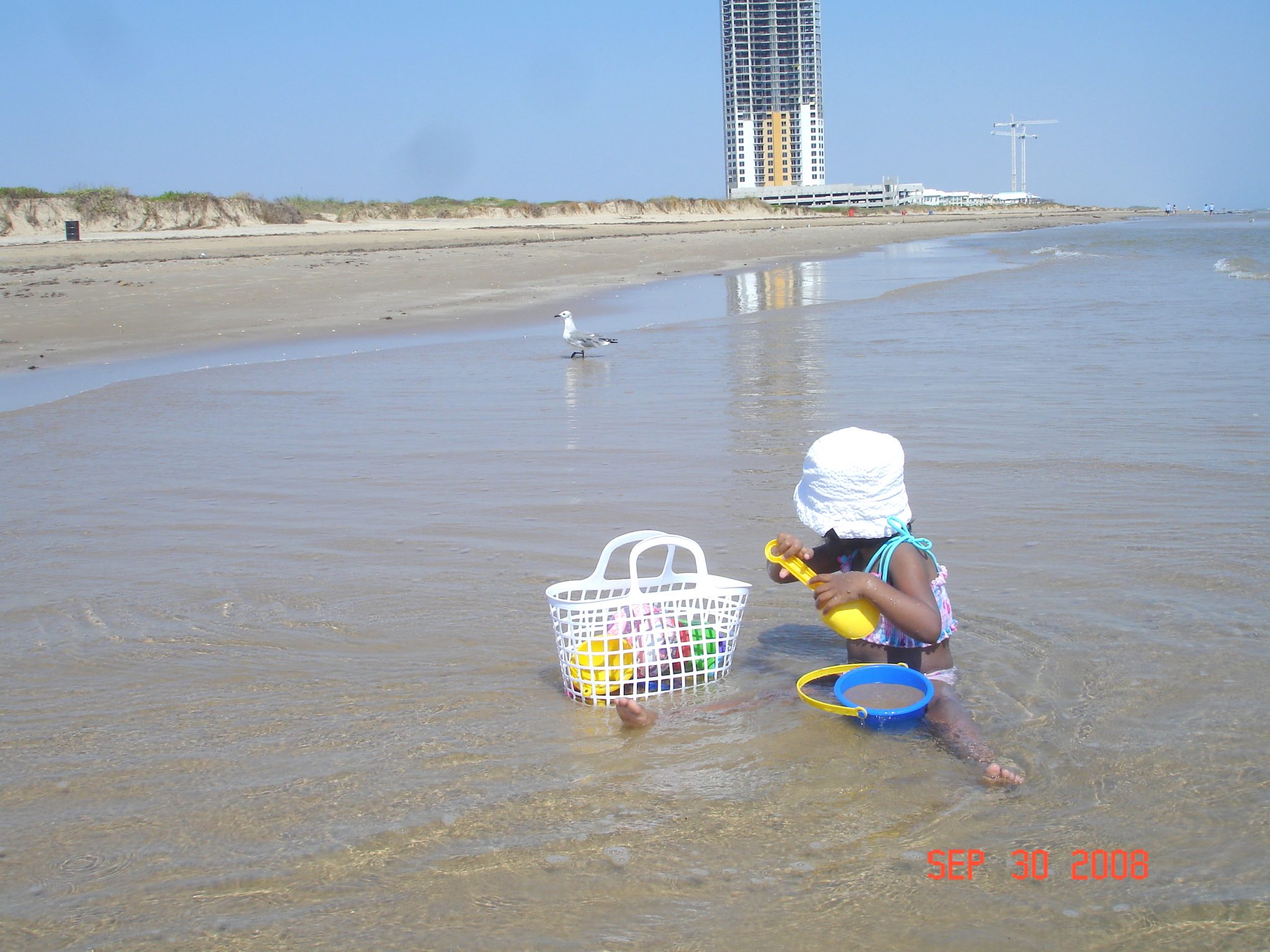 Yes, the beach has always been a favorite, but since our recent stay at the Island, hosted by the City of South Padre Island Convention & Visitors Bureau, we've come to appreciate that South Padre Island is not just the beach.
South Padre Island is so much more!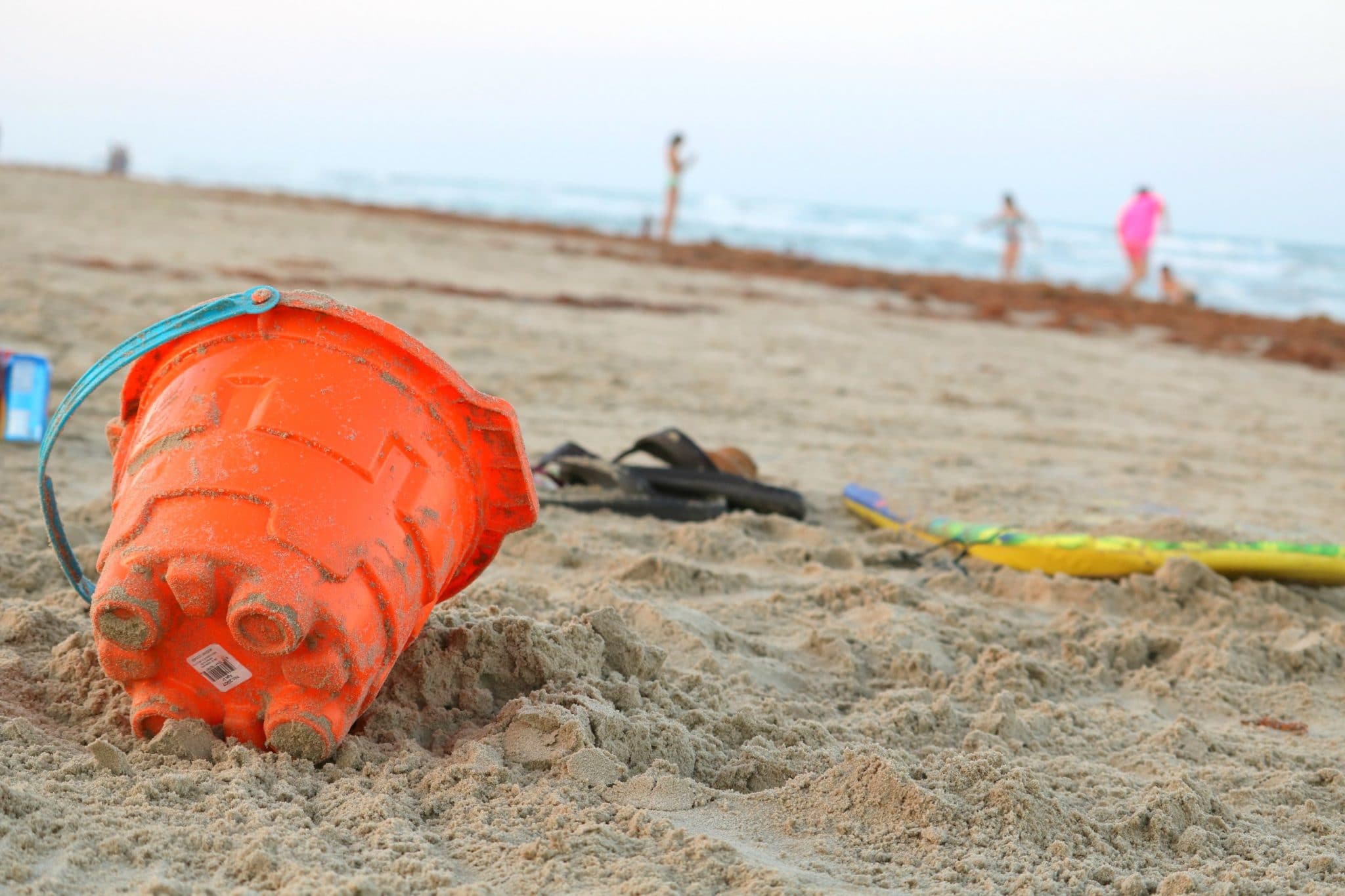 Things to do in South Padre Island with Family
Beautiful South Padre Island is, without a doubt, a must-visit in Texas.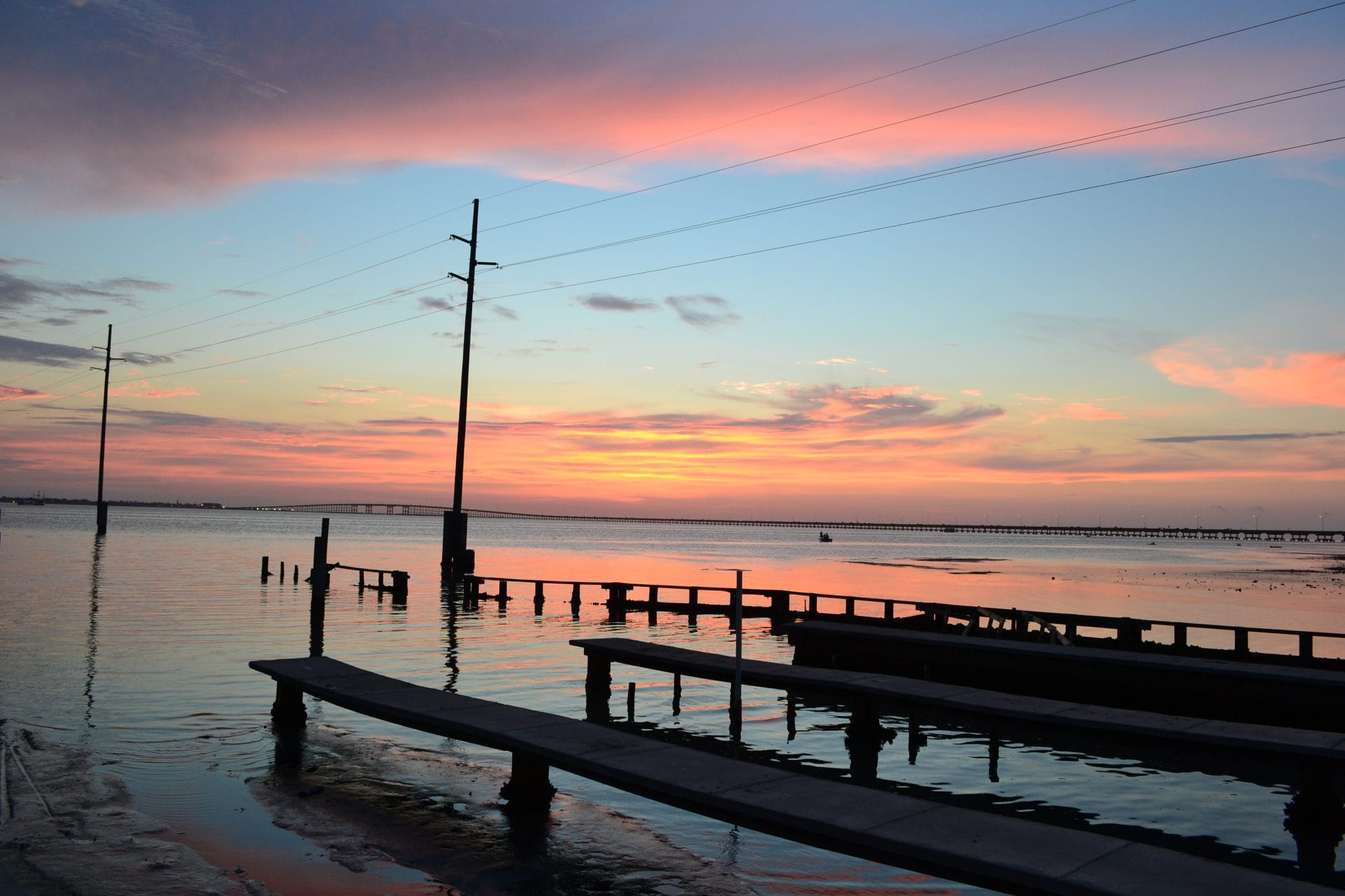 This 34-mile long barrier island is more than just the beach. It's the South Padre Island Attractions Hub!
The beach is the key draw to the island, with several access points allowing visitors to enjoy quiet pockets of the beach to themselves.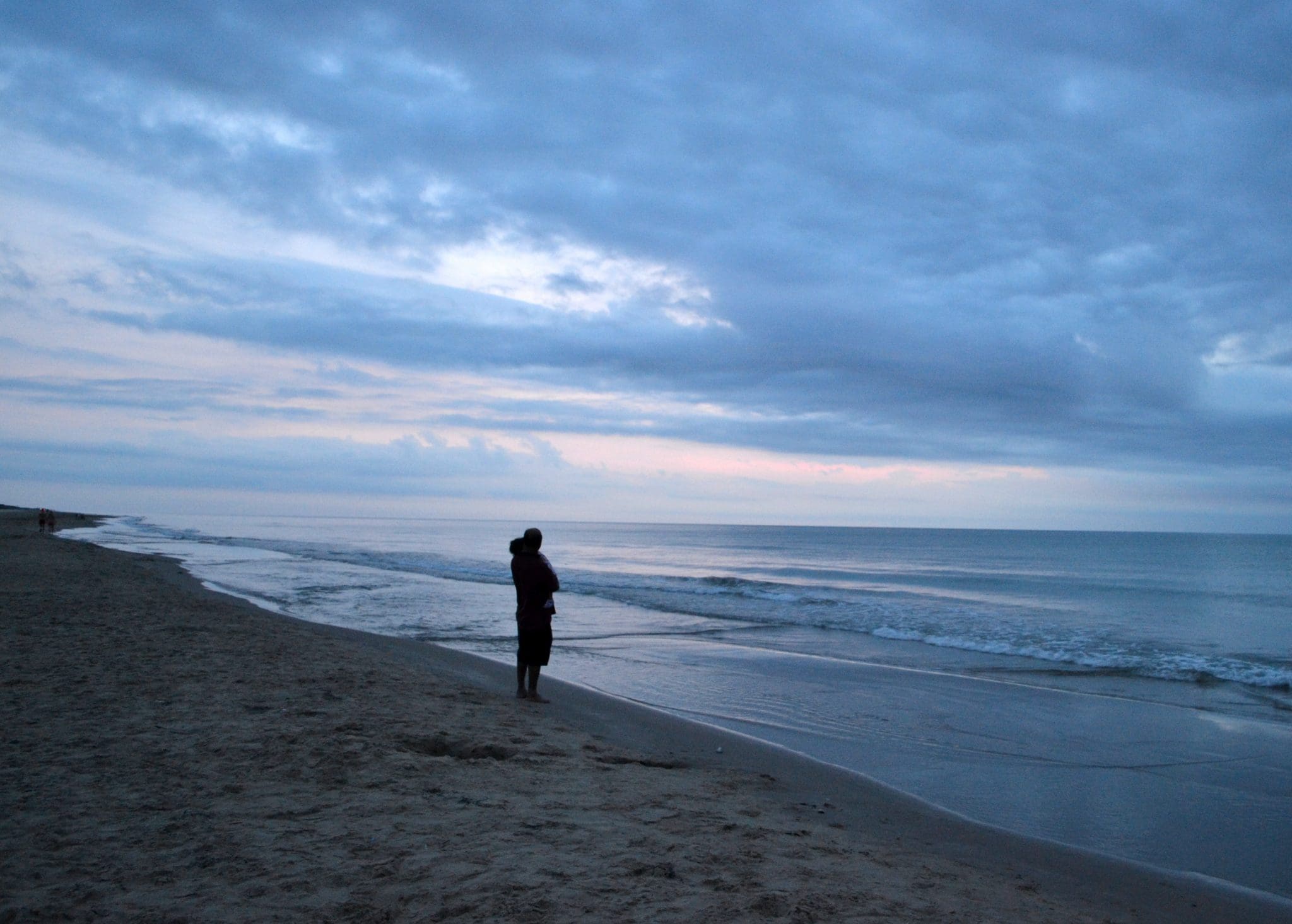 But besides the beach, there's so much for your family to enjoy even if you only have a weekend to spare.
Here are a few of my family's favorites:
Cool off at Schlitterbahn Beach Park at Isla Blanca, South Padre
If you still want some water fun that doesn't involve saline water, hit the Island's water park. Originally home to Schlitterbahn, the island now proudly invites visitors to the Beach Park!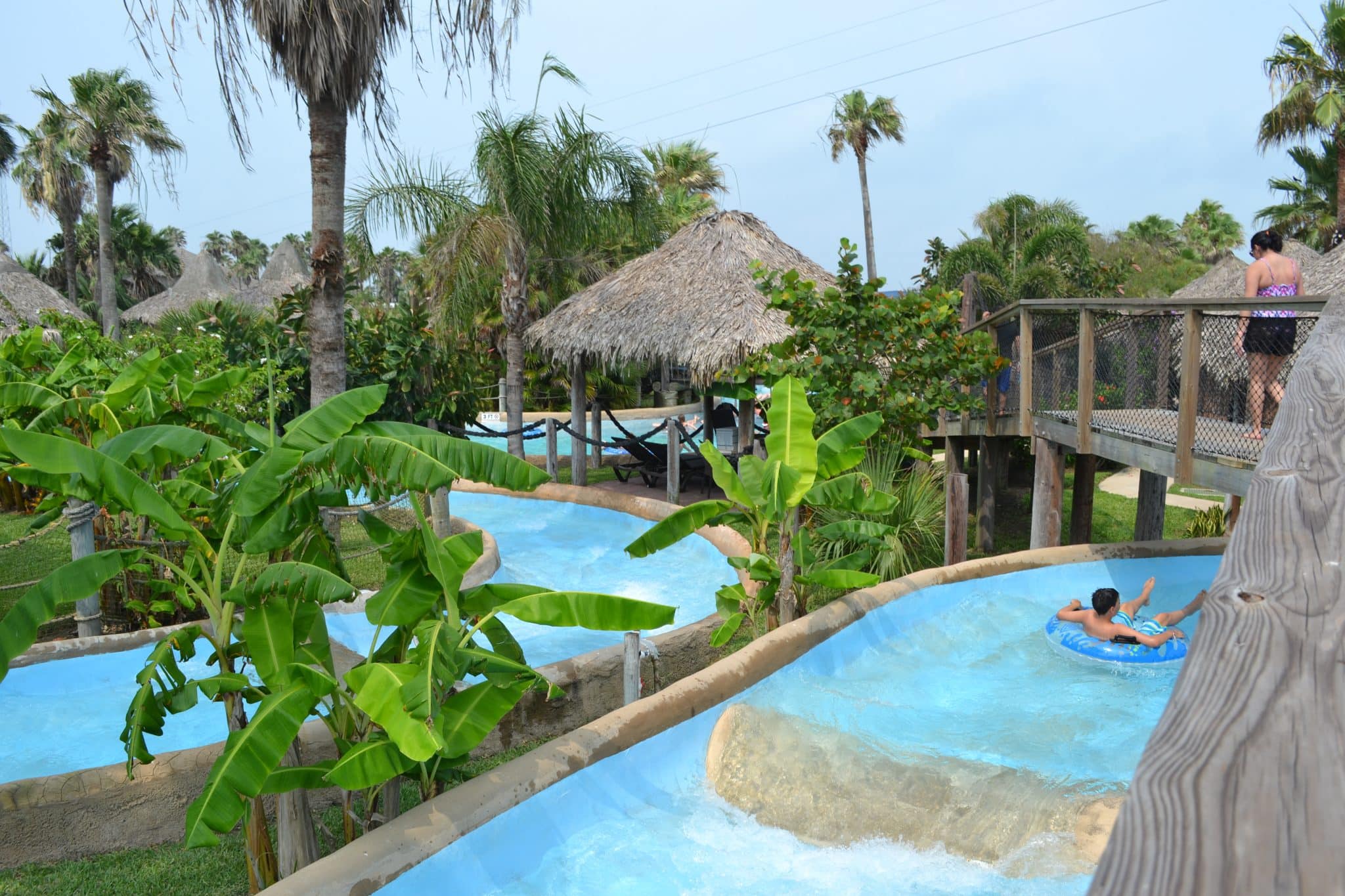 The water park has play areas for all ages,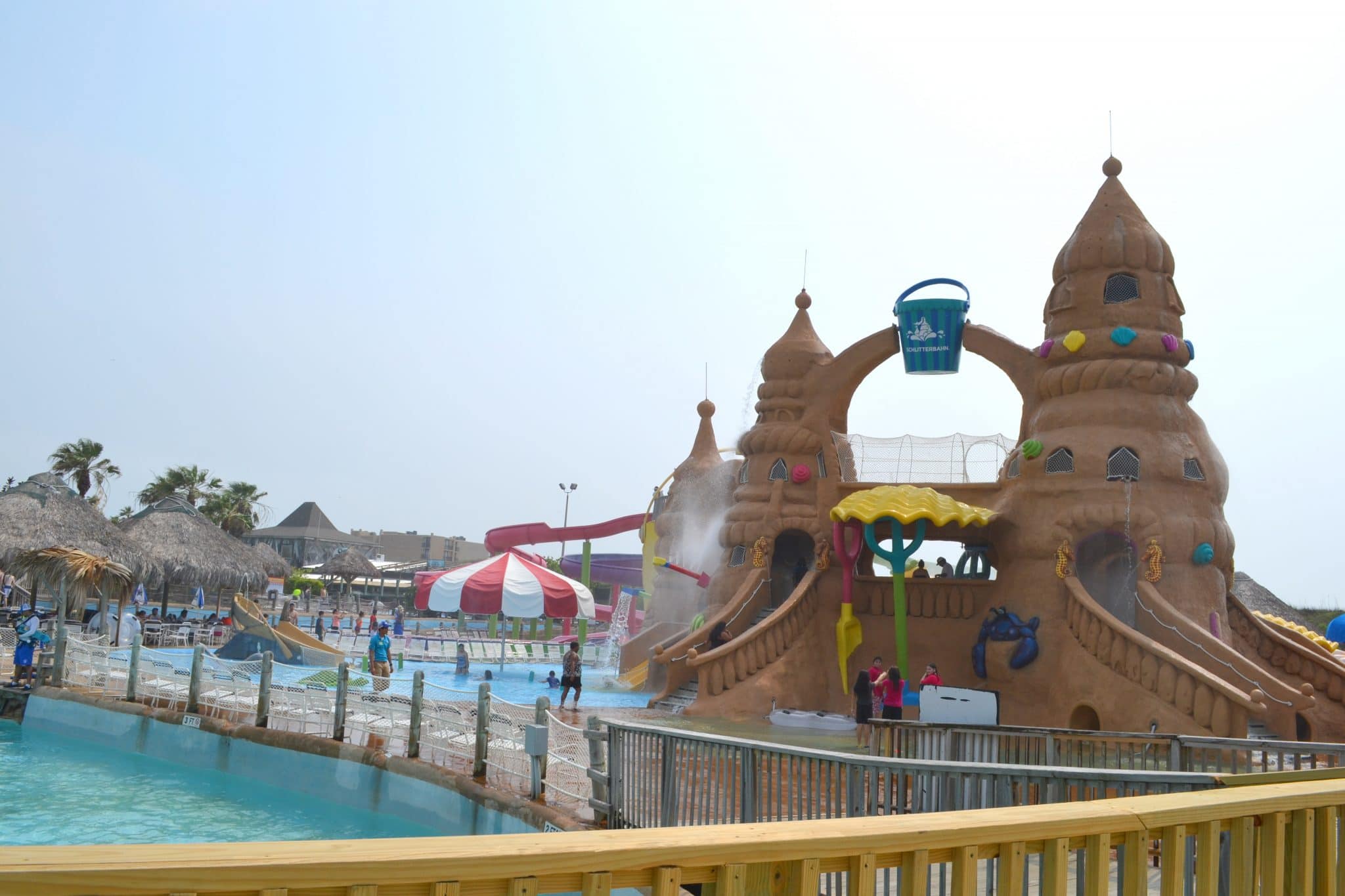 which is great especially if you have younger kids.

Visit the Sea Turtle Inc.
The Island's very own turtle rescue and rehabilitation center is a great way for the family to see conservation efforts at close quarters.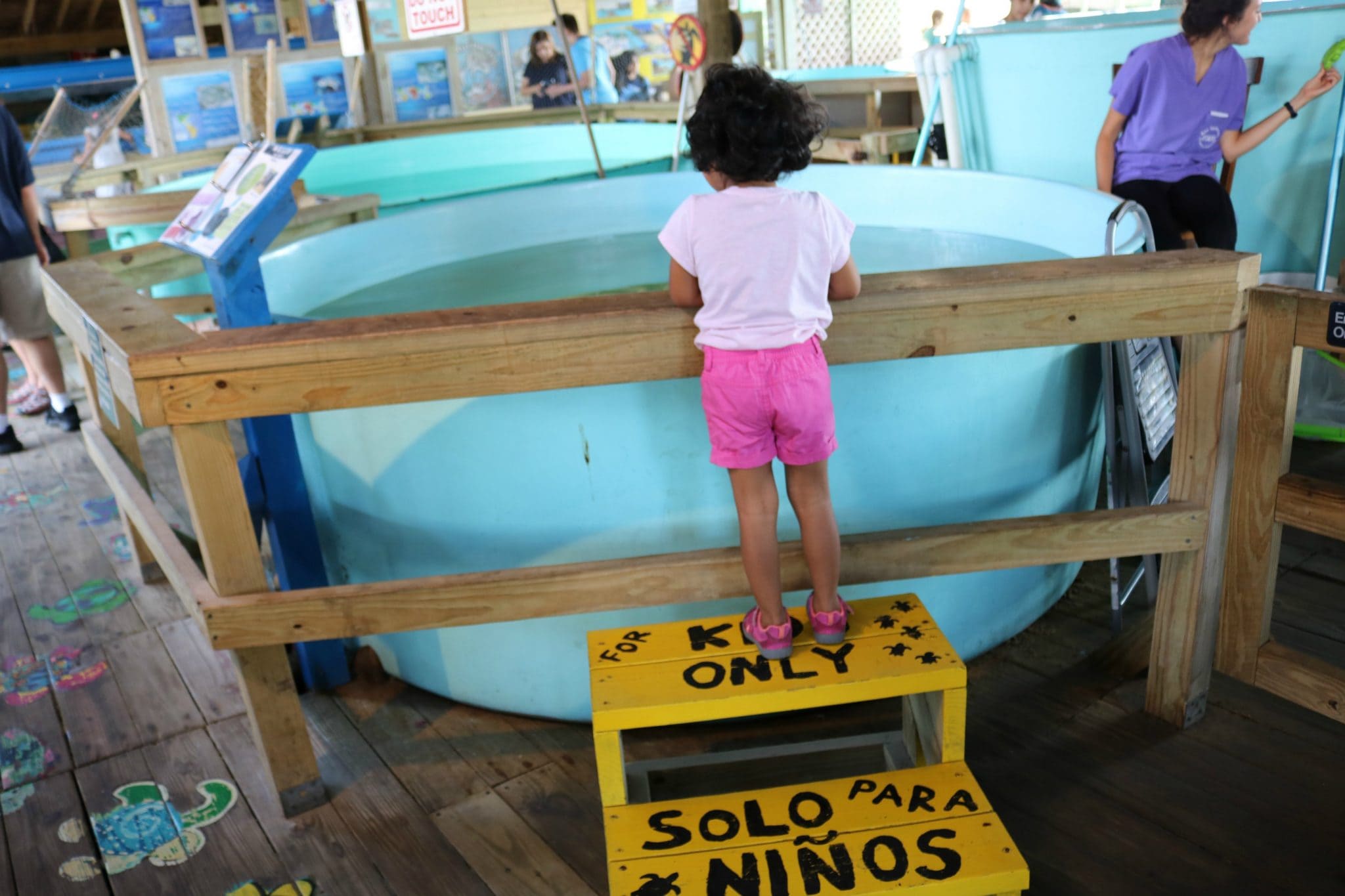 The center is also home to the first turtle in the world to successfully use a prosthesis.
The first few weeks of summer also mean it's turtle hatchling release season.
Make sure you follow the Sea Turtle Facebook page to see if there's a release happening while you're on the Island.
This is an experience you shouldn't miss out on!

Set Sail on a Dolphin Cruise or Pirate Ship Cruise
Oh yeah!
Osprey Cruises conducts dolphin watch tours, sea life safaris, pirate adventures and sunset cruises.
The dolphin watch tour guarantees spotting dolphins out in the bay, dependent on when you travel and what the weather is like, you can even see them swim alongside the boat as it heads out onto the bay.
An alternative to the dolphin watch tour would be an entertaining Pirate Adventure Cruise with swashbuckling action and realistic dramatization!

Take Sand Castle Lessons at South Padre Island- no jokes!
This is one activity my kids will always cherish as a special memory.
Honestly, how many people can say they were taught the tricks of the trade in a mere 2-3 hours and create a masterpiece like this on the shore?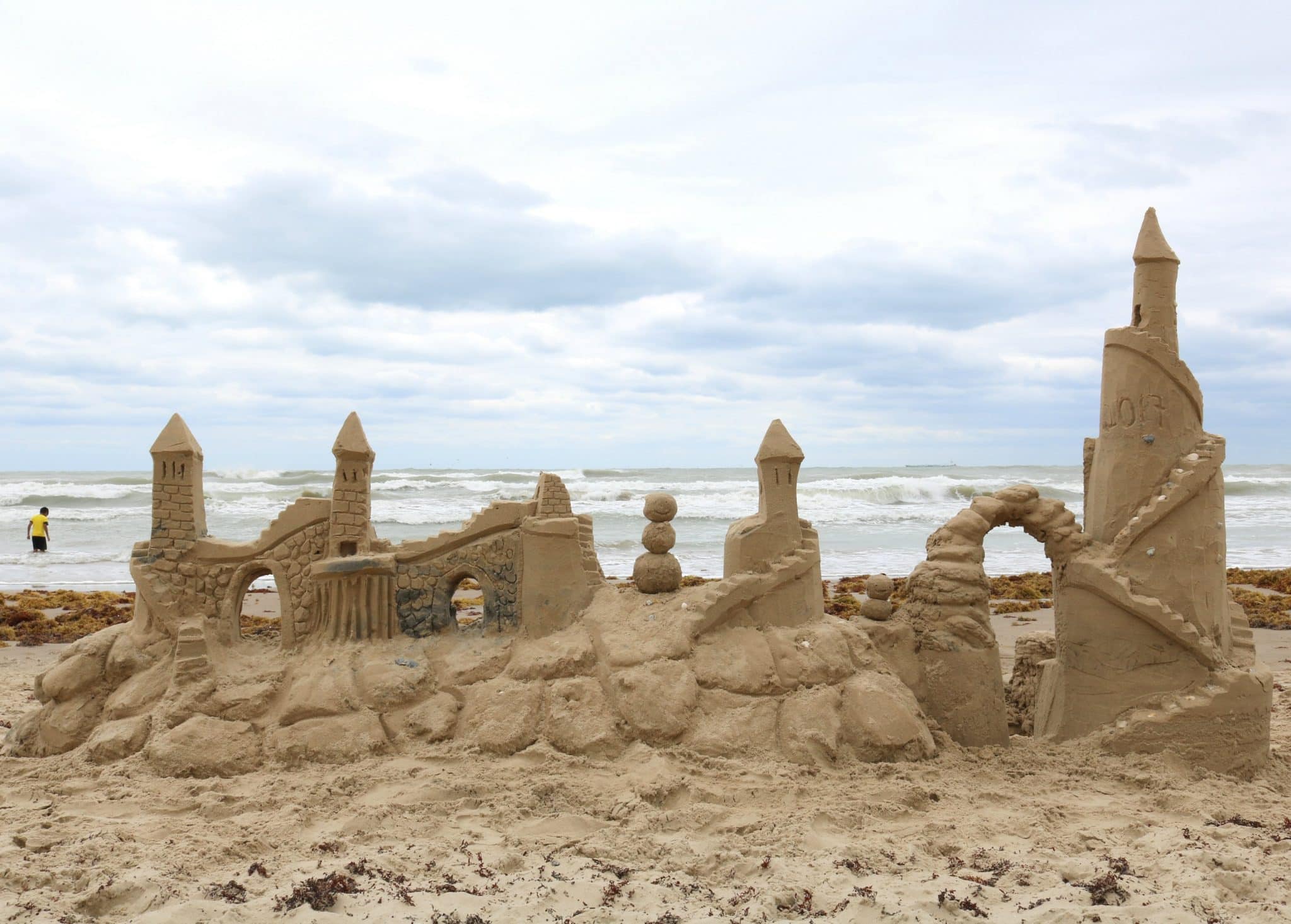 Sandcastle lessons with Dennis are worth every penny spent and are an unforgettable memory marker in your family's minds.
Explore the South Padre Island Nature and Birding Center
The Nature and Birding Center is a great, fun, learning stop for all ages.
It's easily skipped off the list of things to do while at South Padre, but our recent visit has changed that mindset.
The birds you will see and the things you will learn make this another must-do.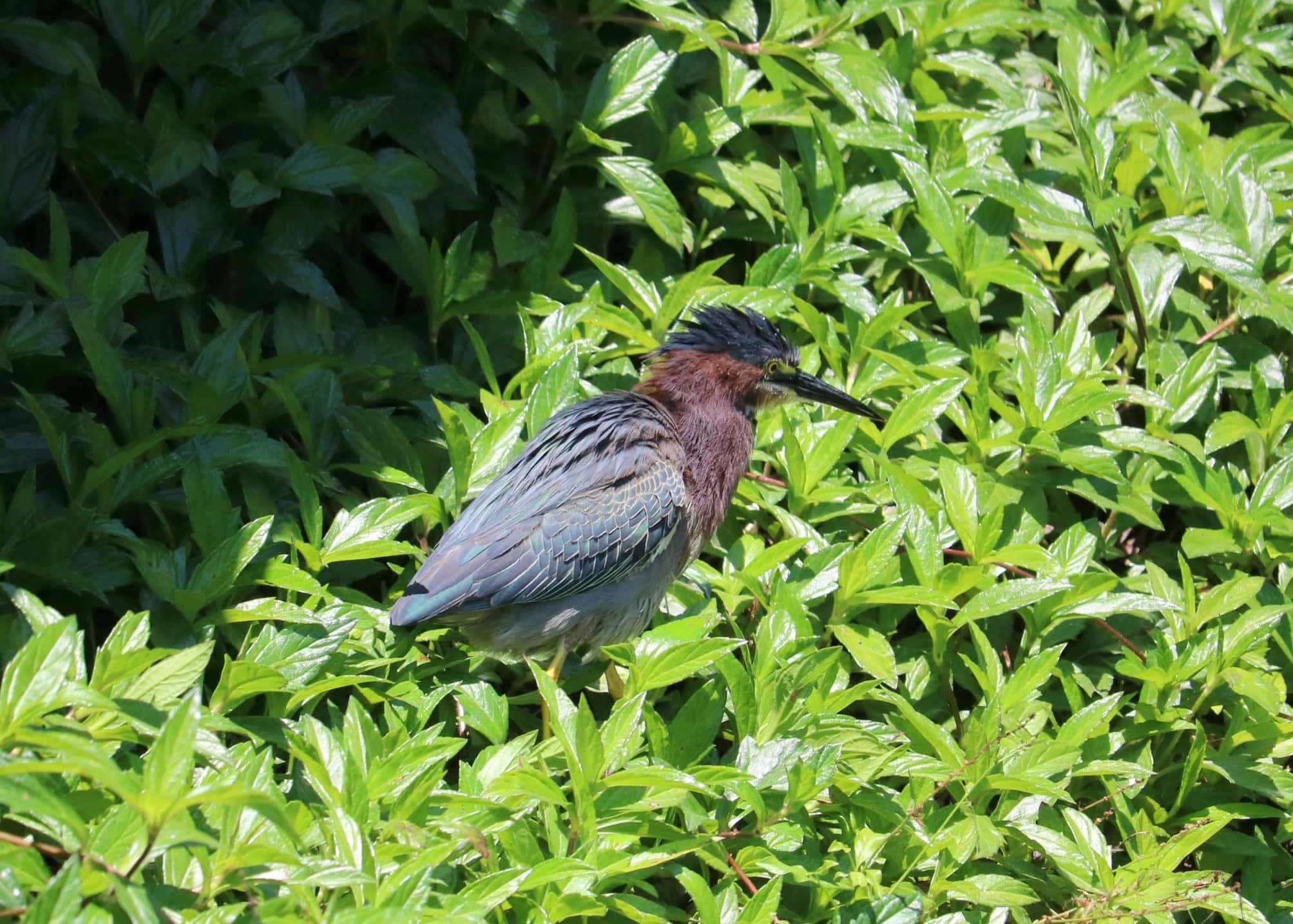 Eat local!
South Padre has several popular chain restaurants on the island but to really experience the heart of South Padre, dine at local seafood favorites like Louie's Backyard, Pirate's Landing, Shrimp Haus, Blackbeards and Pier 19.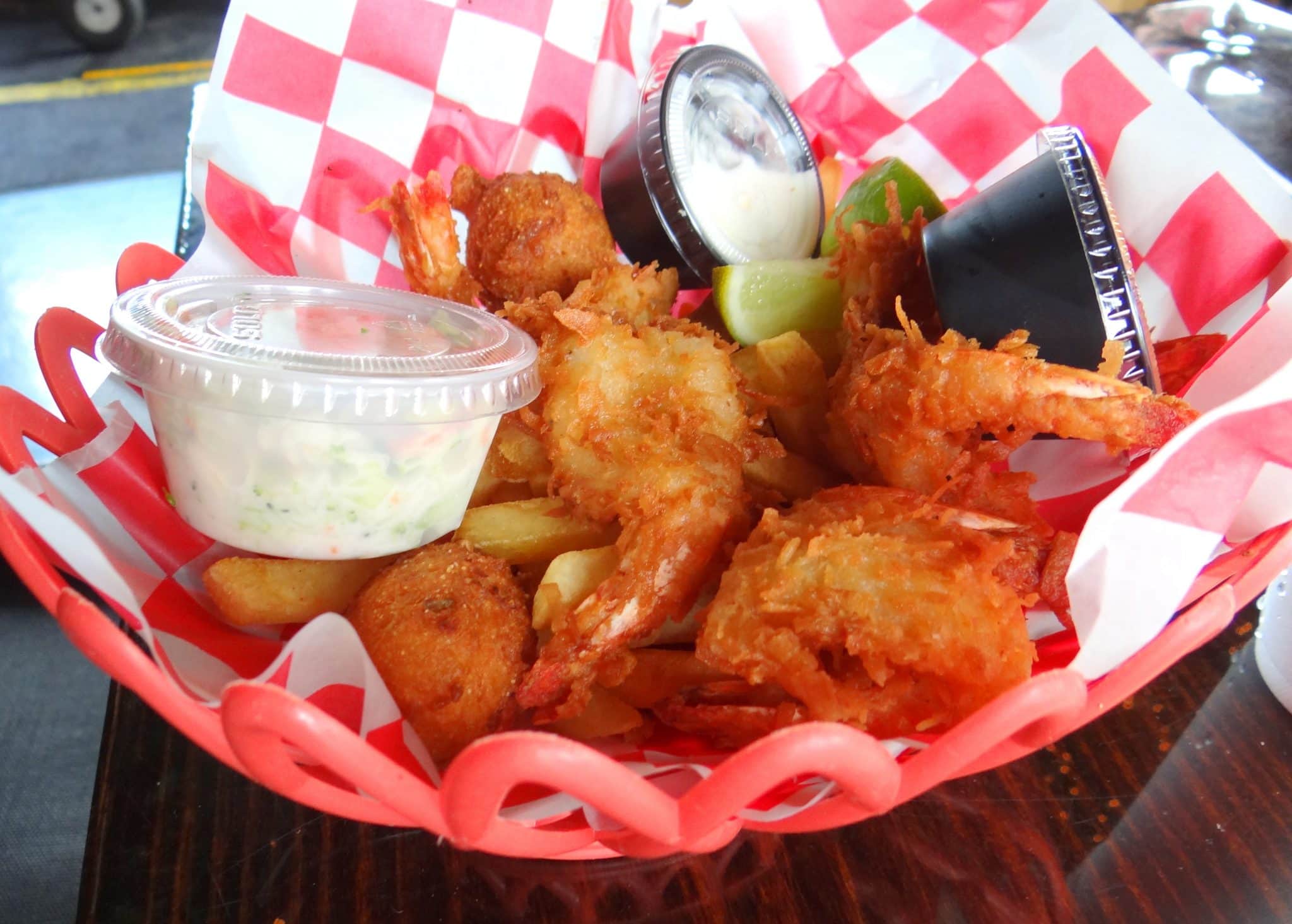 When visiting should I stay in South Padre Island or off the island?
You can make your visit to the island a day trip if you stay close by, but staying on the island is always recommended to enjoy South Padre to the fullest.
While most hotels boast of a beachfront and offer private beach access, there are several that are a hop, skip, and a jump away from an access and pride itself of its central location, like the Holiday Inn Express and Suites South Padre Island, that sits right across the street from the Sea Turtle Inc. and South Padre Island Nature and Birding Center.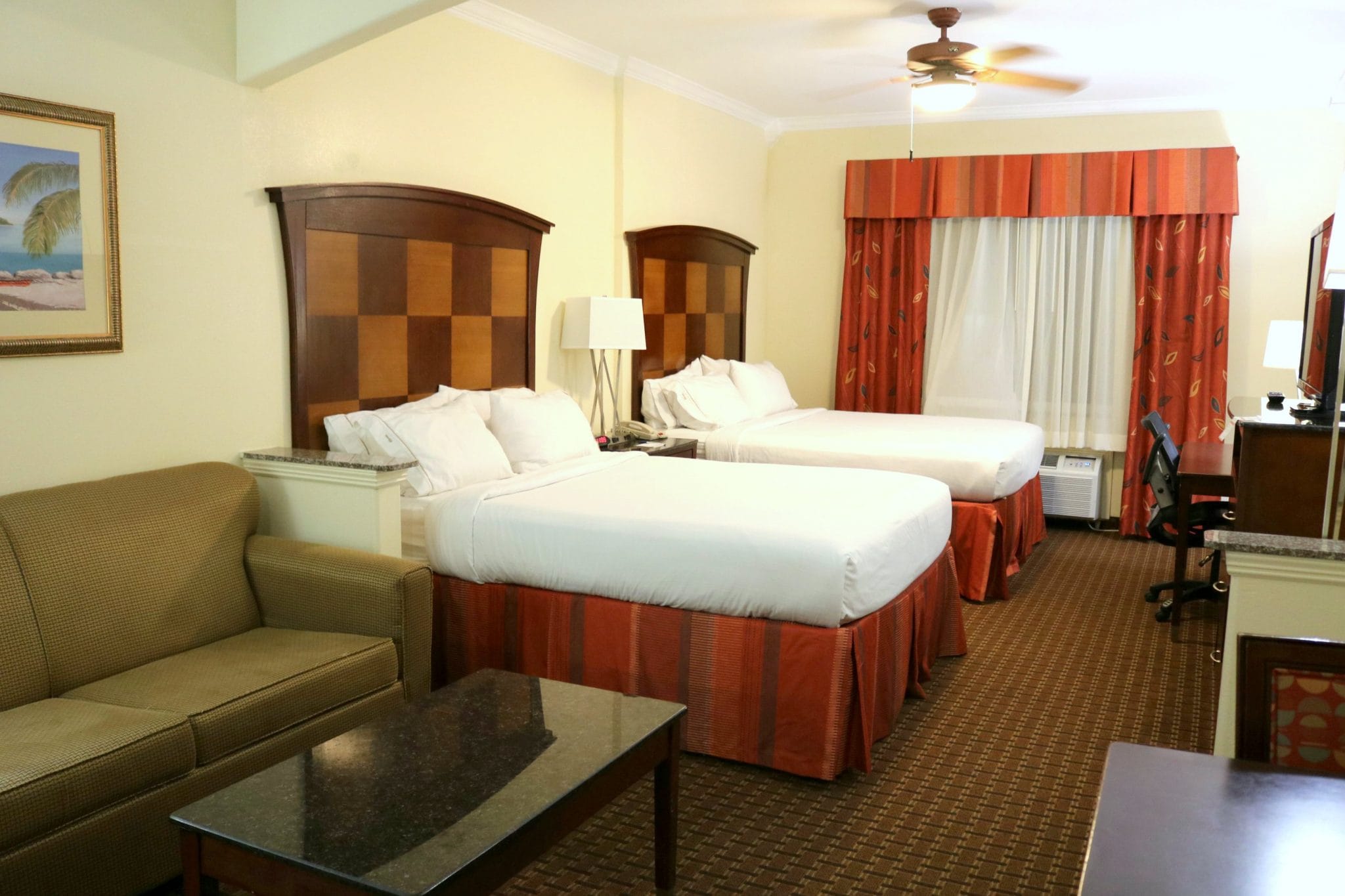 Good to know before you visit: The Holiday Inn Express offers a complimentary Continental breakfast each morning, complimentary wi-fi and parking. It's bang next to the popular Louie's Backyard-Bayside Dining and Entertainment that hosts fireworks on the beach every weekend.
We walked to the beach access close to the hotel, sat on the curb and enjoyed the fireworks display away from the crowds. Another perk of staying at the Holiday Inn Express.

Another option would be to stay at the South Padre Island KOA.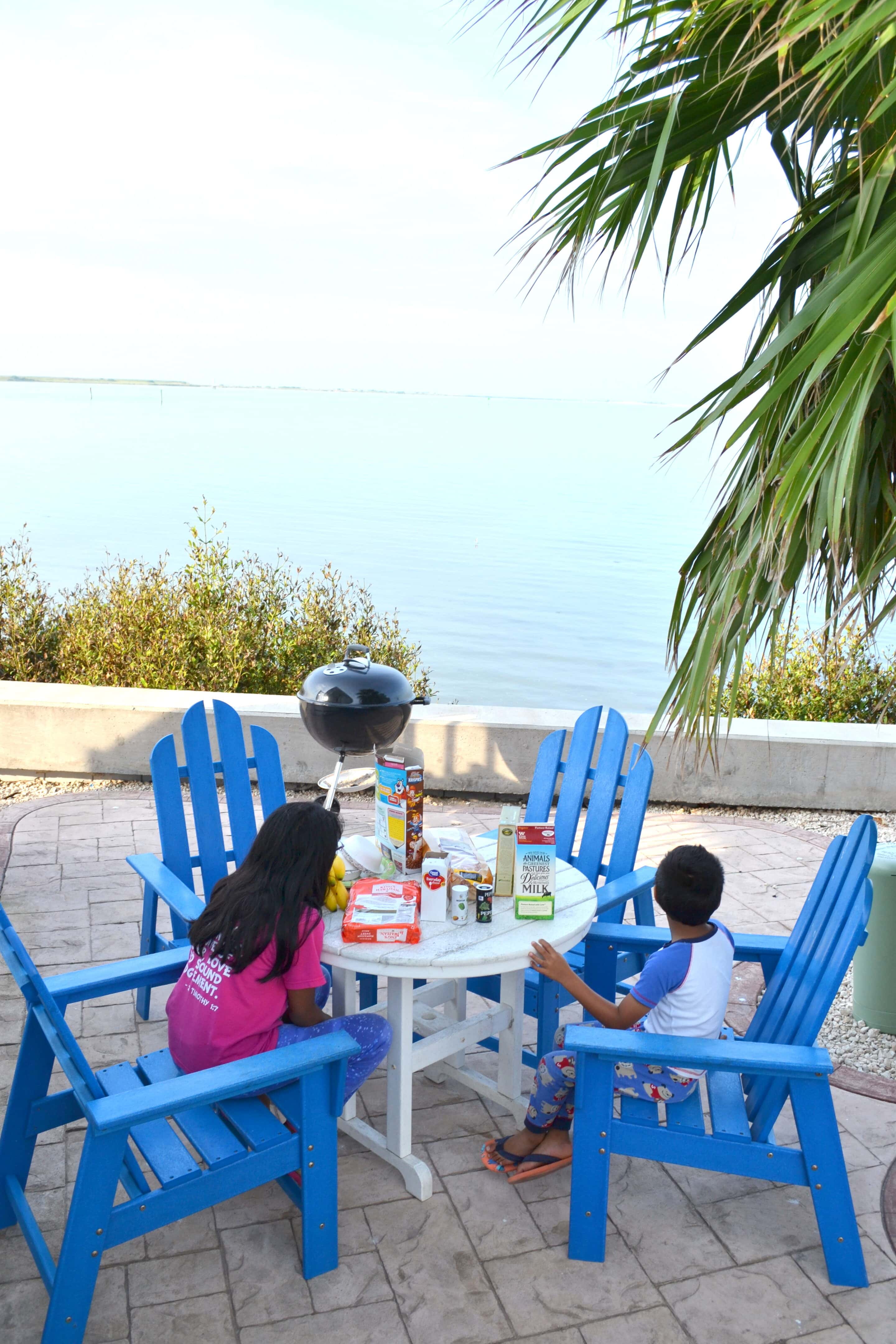 This has a special charm about it!
There are also many AirBnB options to look into, especially if you're traveling with larger groups.
All set to make those travel plans to the Island?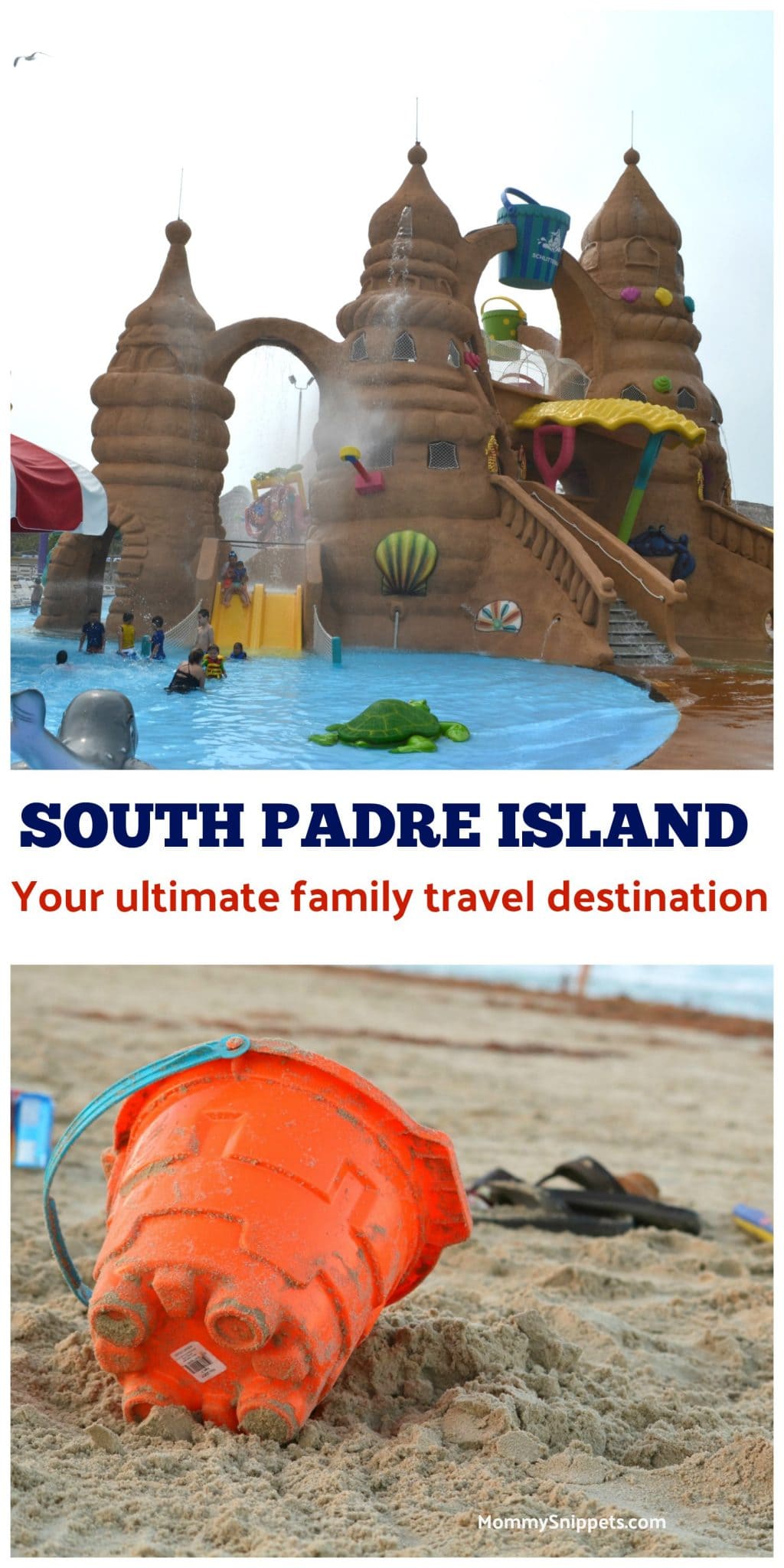 I'd love to hear from you. Hop over to chat with me on Facebook and/or Twitter