We've been Sam's Club members for several years now and there are a few things that make renewing our membership each year a must.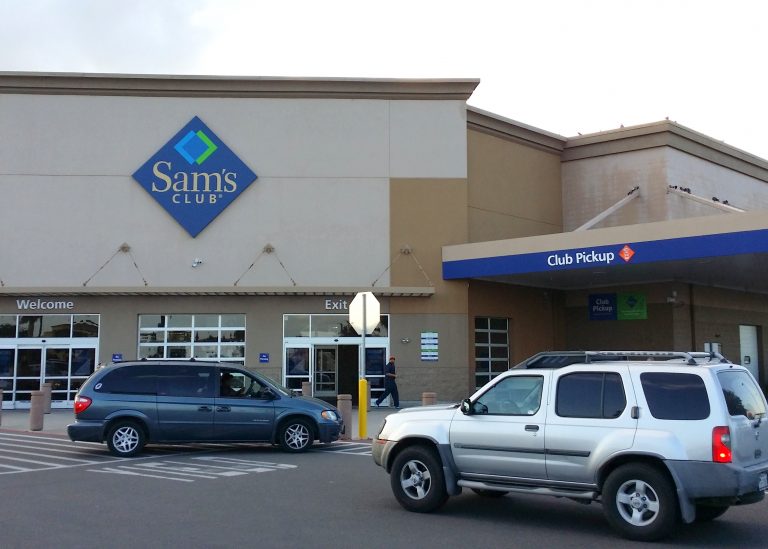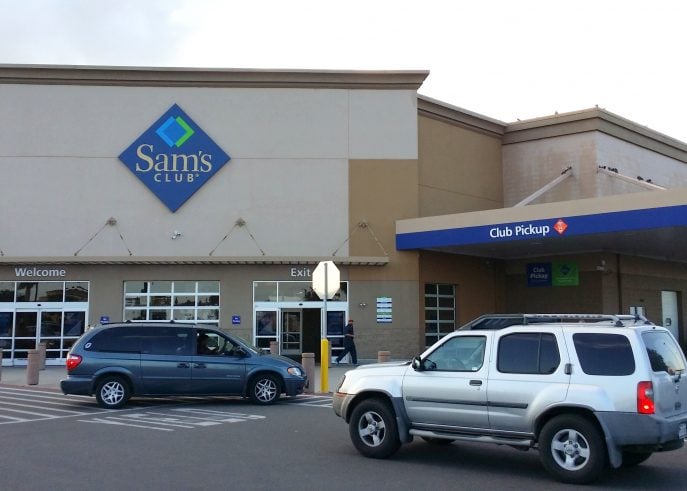 5 Reasons I Love Being A Sam's Club Member
Sam's Club is, to put it simply, Walmart's wholesale, buy-in-bulk-and-save, club.
1. The Club has a free downloadable Scan and Go app and Club Pick Up option.
The app is available in the Google Play store, that allows you to shop and scan the things in your cart and pay for it on your phone.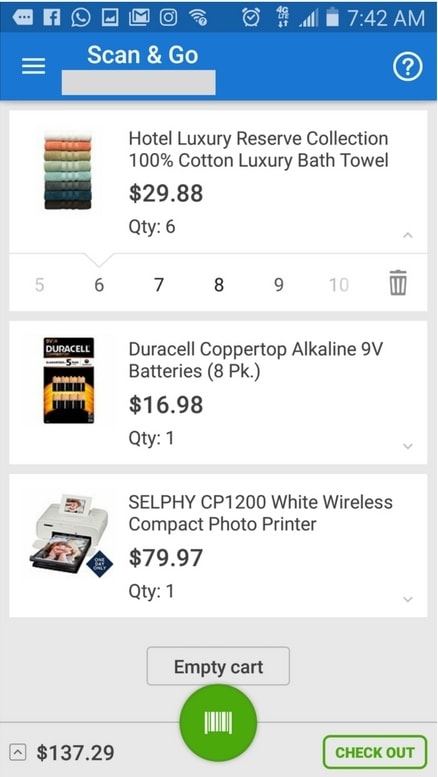 This means you can skip the checkout lines and walk straight to the store personnel at the exit, show him/her your receipt, and walk out with your purchases, lickety split!
The Club Pick Up option is another time saver.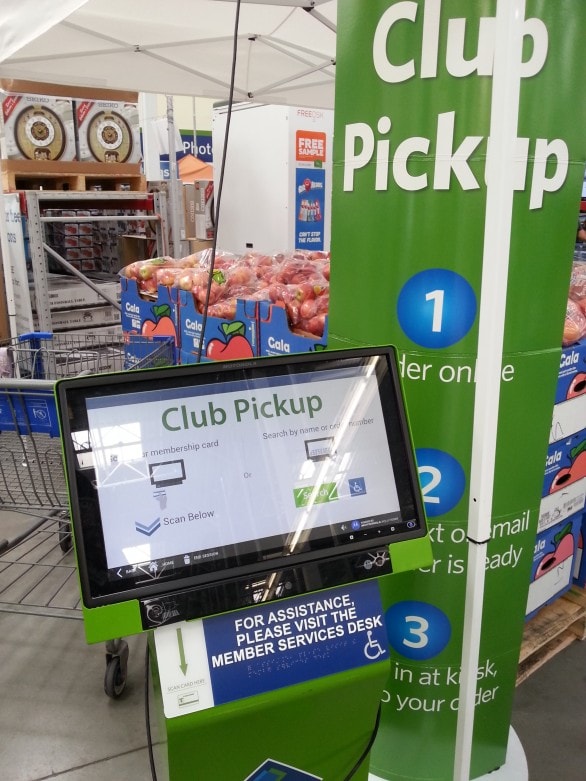 Order what you need online, pay for it online and when the order is ready you will receive a text/phone notification. Your order can then be picked up from the kiosk or customer service center.
2. The bulk savings are awesome but keep your eyes open for those clearance carts
Have you checked out the savings on things like bottle water?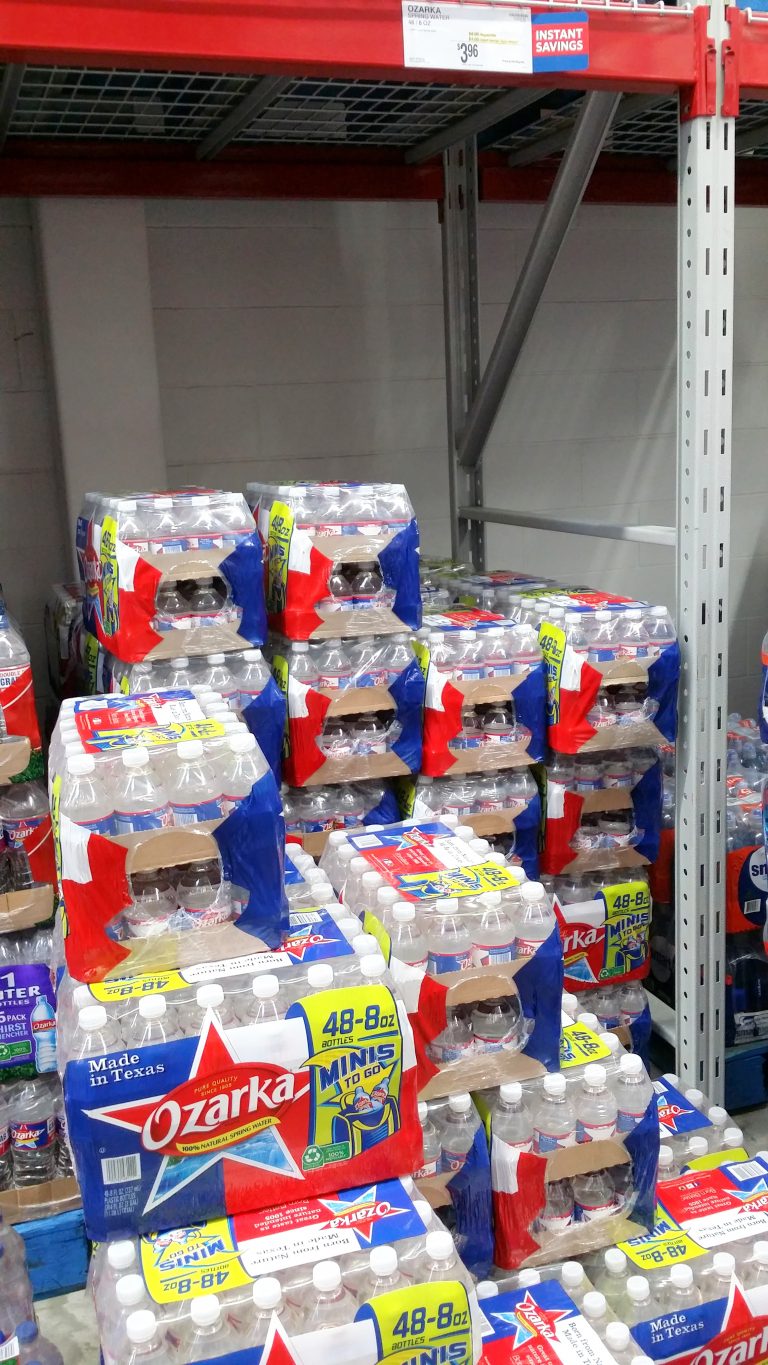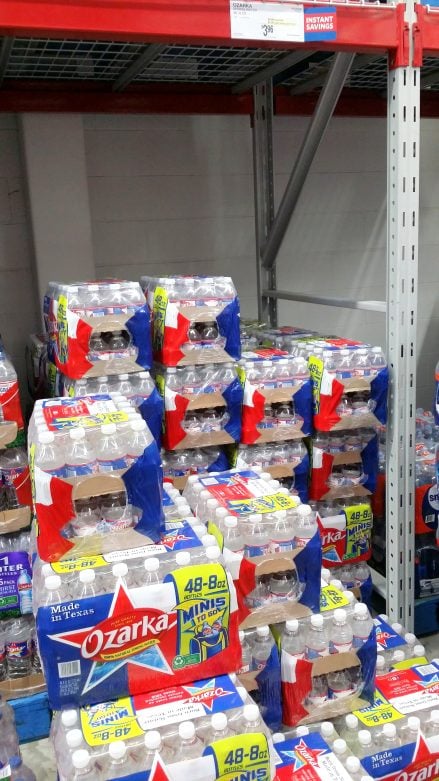 Definitely the best in town!
But heads up, I've also found some pretty awesome clearance deals at Sam's, my favorite being a 30 box crate of Juicy Juice organic apple juice for $1.80!! You can be sure I stocked up on that one!
3. Great deals on snacks
This really depends on the promotion for the week/month so stock up when what you need goes on sale. Just this past week, the need to make after-game snack bags and send snacks for end-of-the-year school parties, made a deal like the $7 odd for a box of 50 packs of an assortment of Frito-Lays chips, one that I had to grab!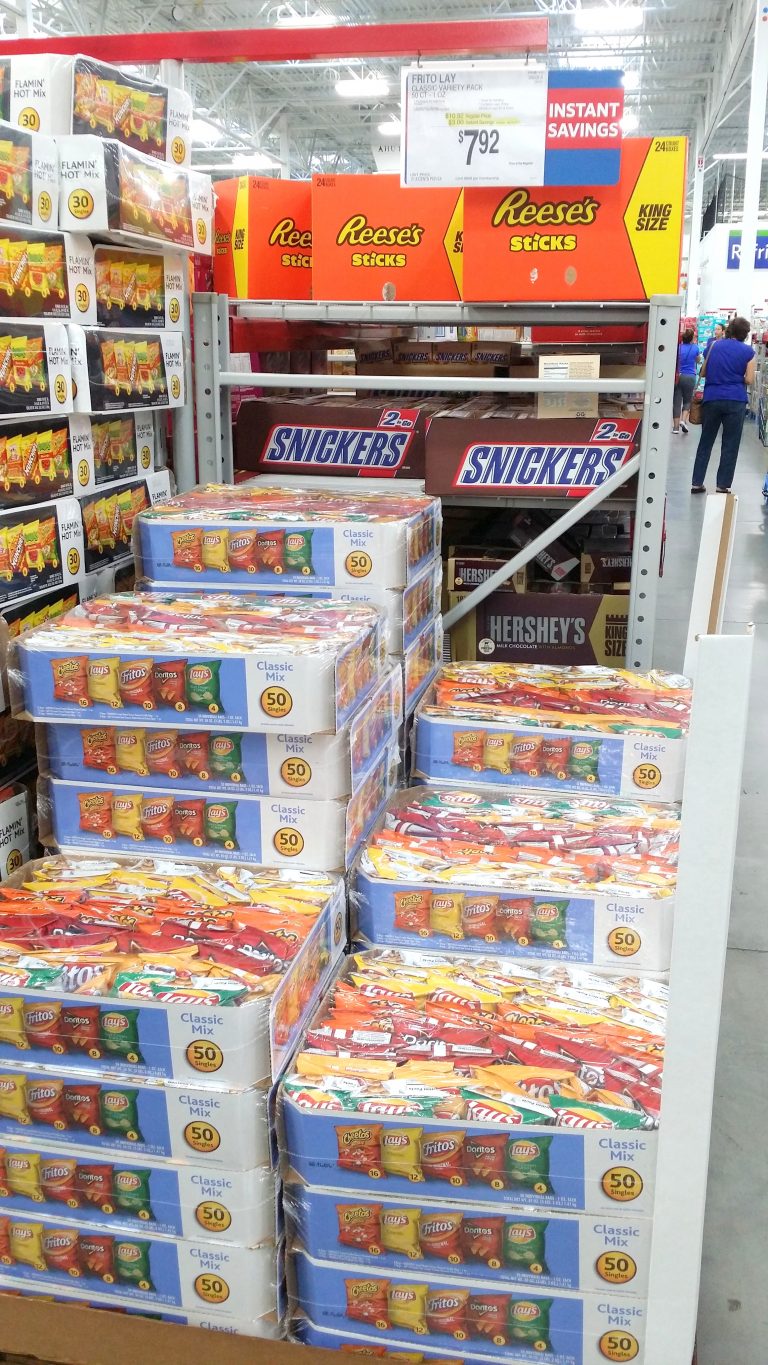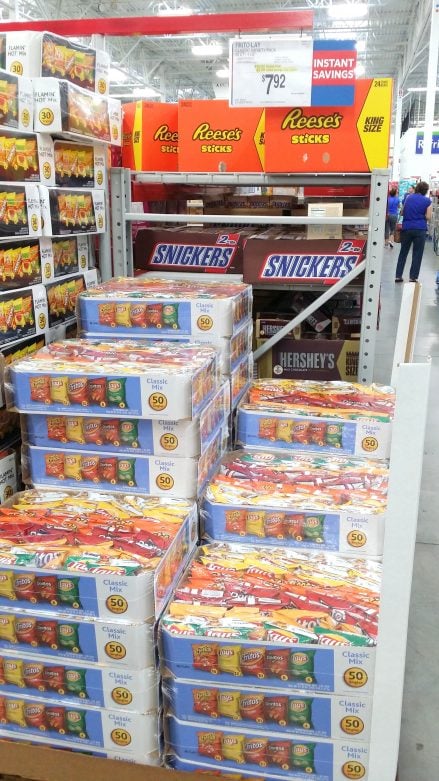 4. Discounted gift cards
This helps when you need to give gift cards at Christmas, birthdays or even for end of year teacher gifts. Sam's sells several gift cards in bulk at a discounted price.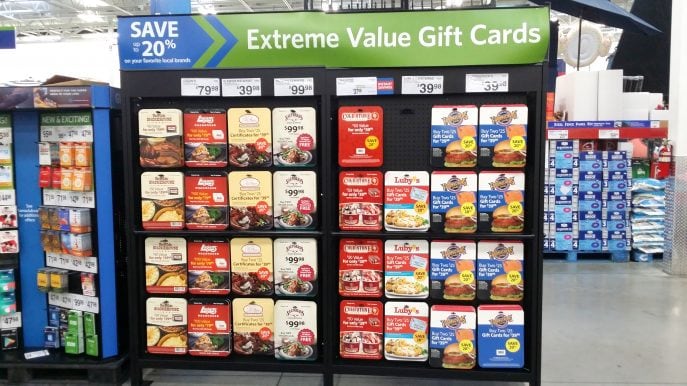 5. The croissants!
They are THE best, hands down, and I love that they now carry chocolate croissants too. Honestly, nothing beats Sam's croissants especially when you pick a box of freshly baked croissants from the bakery. (I always ask the ladies at the bakery to pack me a box of the freshly baked batch, still sitting on the baker's racks. Mmmm.)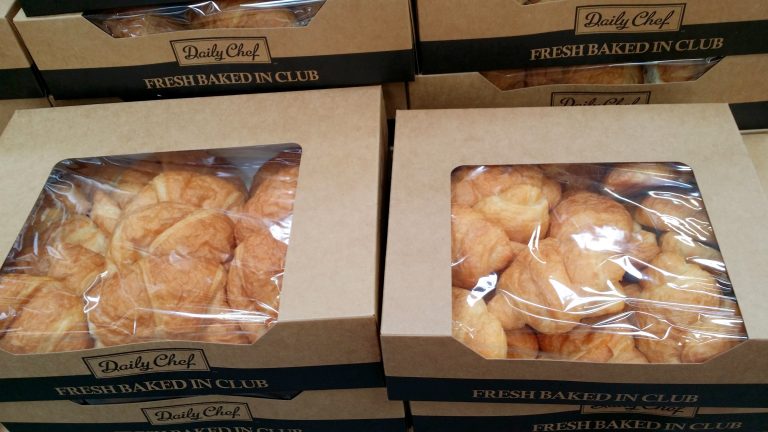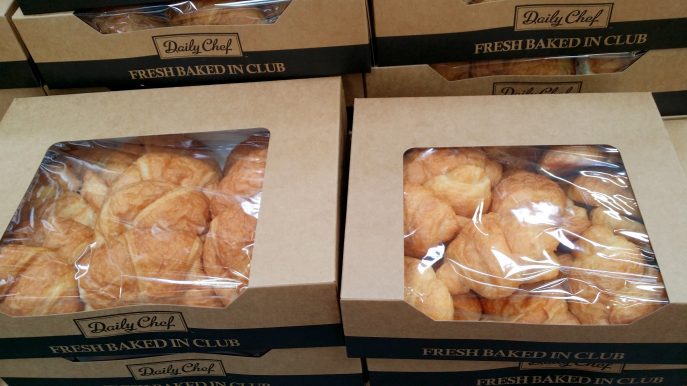 That being said, if you need to buy a store bought cake or cupcakes for a celebration, Sam's has the best deal when you need to feed a good number and yes, their cakes do taste great!
Besides these top 5 reasons, Sam's Club also has great tire installation program, low prices on gas and great savings on household laundry detergents and baby diapers, especially when the prices are paired with in-store savings coupons.
How would you like to win 1 of 10 Sam's Club memberships Savings.com is giving away?
Hurry! This giveaway ends Friday, June 2nd, 11.59 pm EST. Head on over to the Savings.com page and enter for your chance to win.
I'd love to hear from you. Hop over to chat with me on Facebook and/or Twitter