How to Help Families Affected by the Crisis in Ukraine
This post contains editorial samples and/or affiliate links to products I recommend. While this adds no additional cost to you, I will earn a small commission on any sales made.
The crisis in Ukraine is heartwrenching.
The stories that continue to be shared out of Ukraine are hard.
Besides the news articles and videos shared on social media, we read difficult updates from two families we know.
One is my husband's colleague who has family in the heart of Ukraine, who have just been displaced because of the brutal violence that rampaged through their town a few days ago,
The other is from a friend I've worked closely with on a few projects, Lisa.
Ways to Help Families Affected by the Ukraine Crisis
Many of us want to do something to help the countless families who have had their lives changed because of this senseless invasion.
Here are a few ways you can be Jesus' Hands and Feet, even from miles away.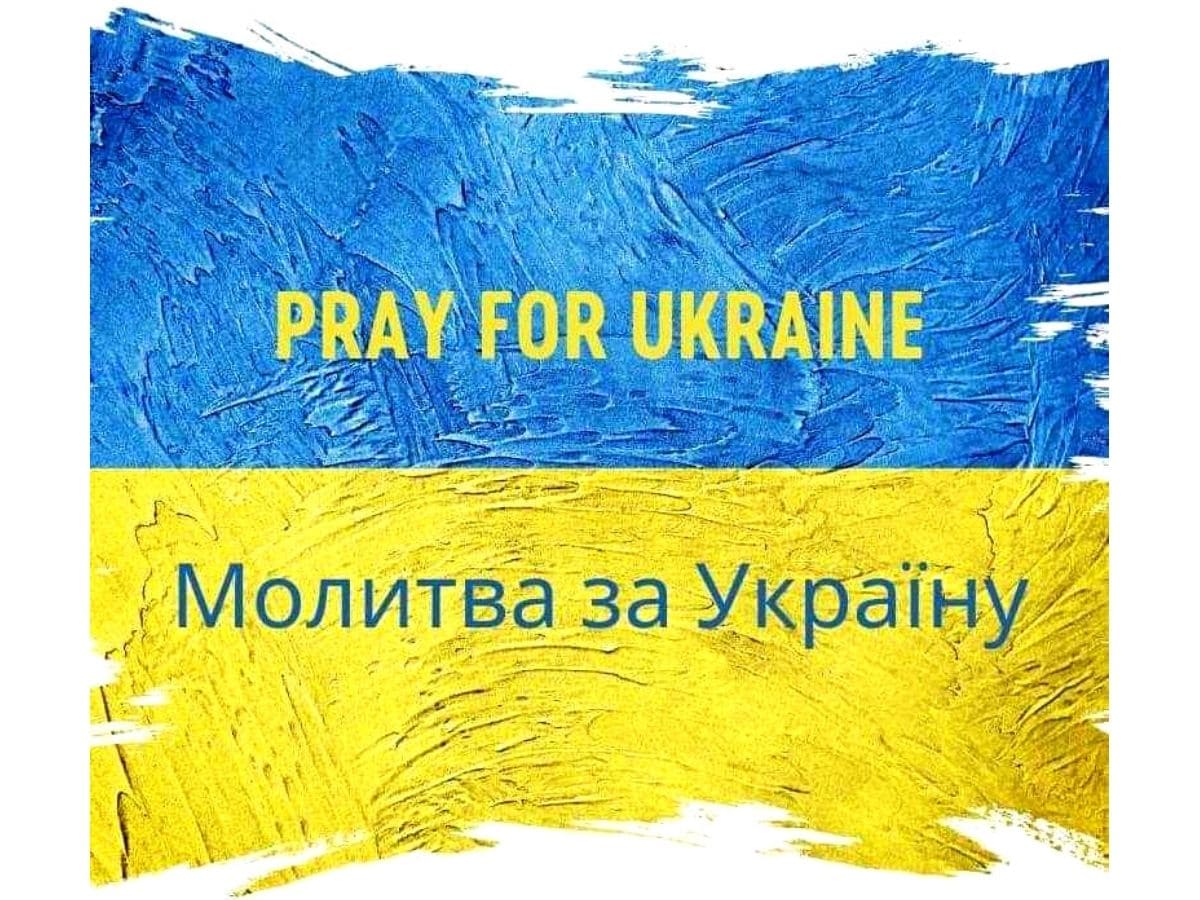 Pray for Ukraine!
Pray for peace, for protection, for providence in so many ways.
Pray for rest upon the land.
Pray Psalm 91 and Psalm 121 over the country.
Pray for their President and leaders.
Pray for the elderly, the sick, the children.
Pray that our God's Presence is felt in a very tangible way as they wait on Him.
We're praying and trusting God to do miracles for Ukraine.
We hear reports of how God is moving.
Let's be their Aaron and Hur at this time. (Exodus 17:12)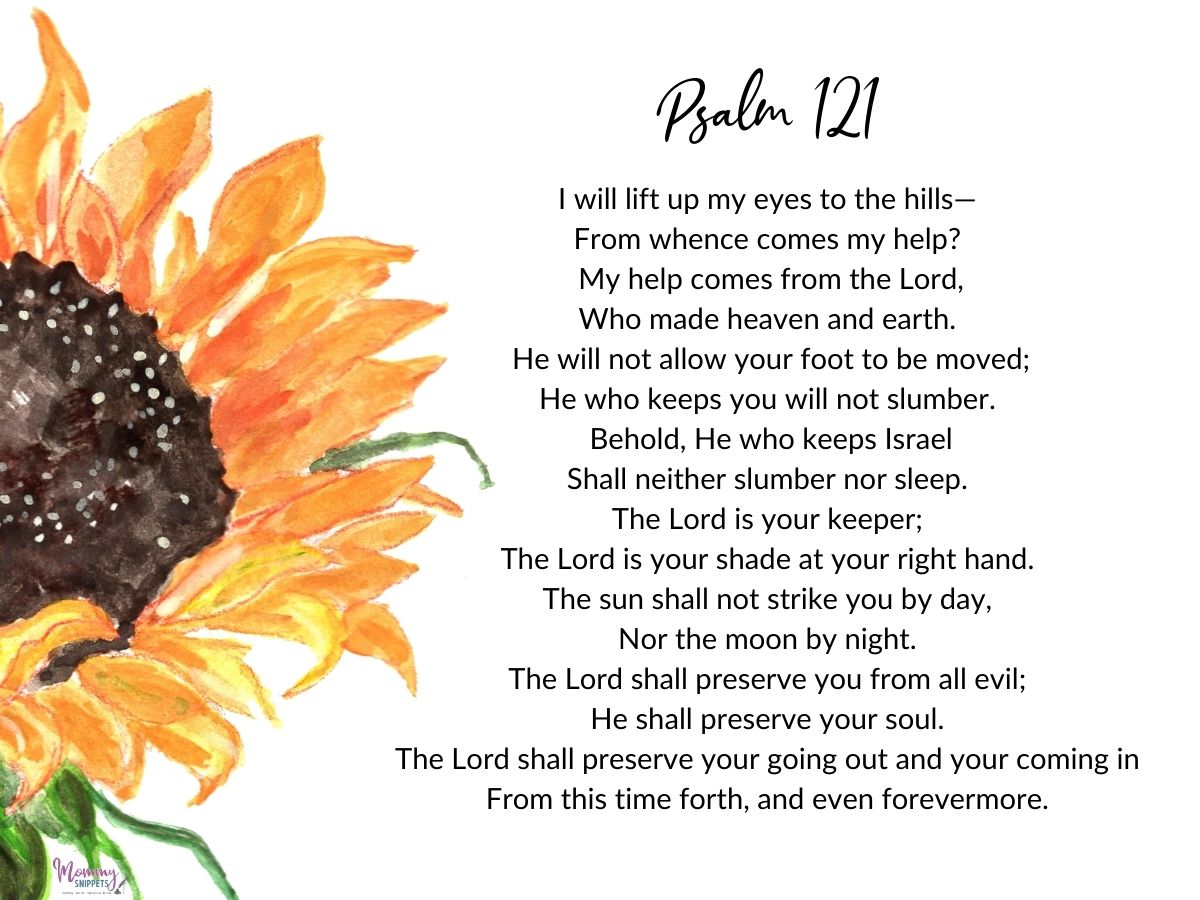 Support the work Lisa's family and the church are doing in Ukraine
I've worked with Lisa on several projects and have been blessed by our interactions through the same.
This American family has been serving as missionaries in Ukraine for many years now.
They've been helping families fleeing from destruction hit cities and providing a safe place to shelter.
Lisa has made her Facebook updates public.
Please read her updates to know what the people are going through.
It's heart-breaking.
If you can help support or contribute anything towards the work these families are doing, here's a link to Lisa's Paypal address.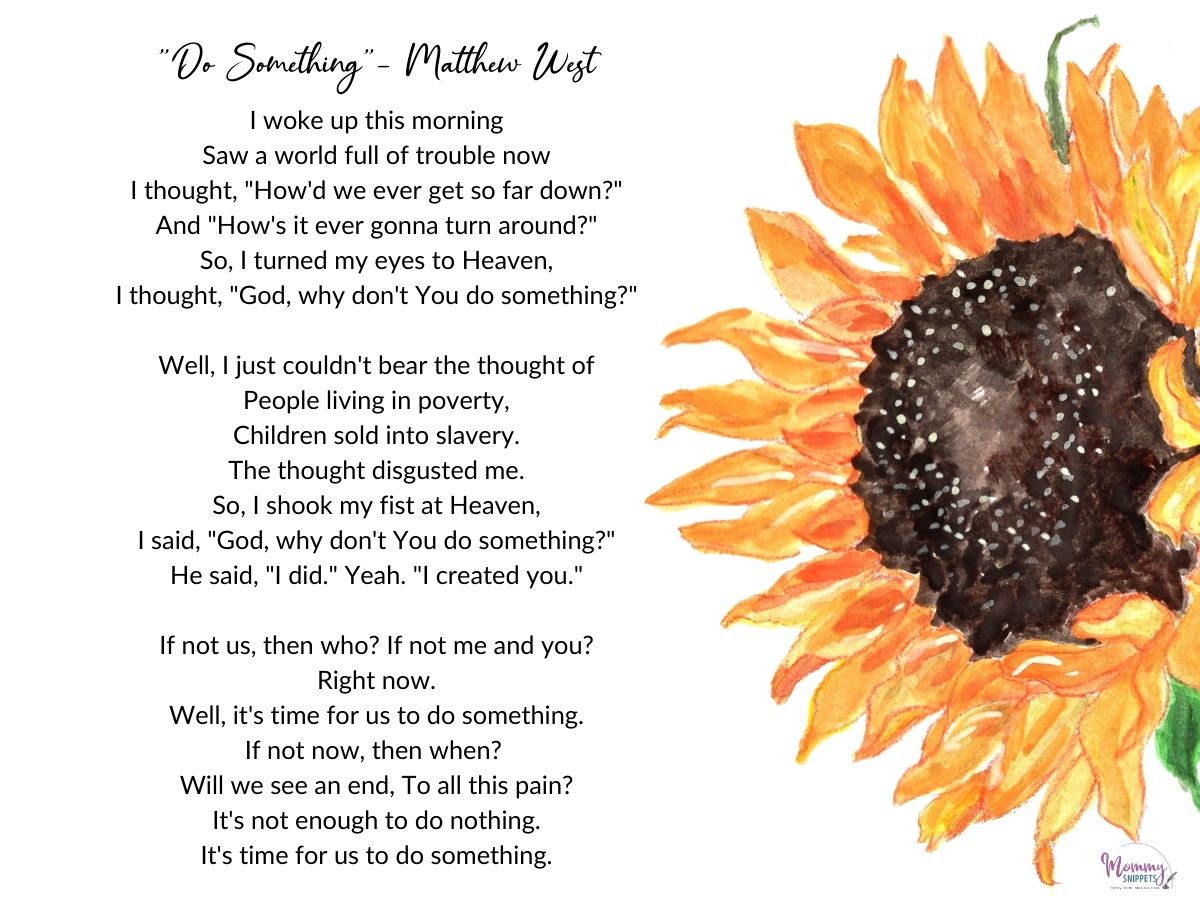 Amazon wishlist for the Ukrainian Medical Aid Jr. PAMS List
Here's the link to a wishlist created by the Polish American Medical Society collaborating with the Ukrainian Medical Association of North America.
This wishlist is being updated frequently.
Everything on this wishlist is being used to help fulfill urgently needed medical supplies at the frontlines.
Support Etsy sellers in Ukraine by buying digital products
Etsy is waiving all seller fees for Ukrainian sellers with stores on their platform with everything that's happening.
This means they will get 100% of your purchase fee.
Here are a few Ukrainian Etsy stores you could support and buy digital prints from: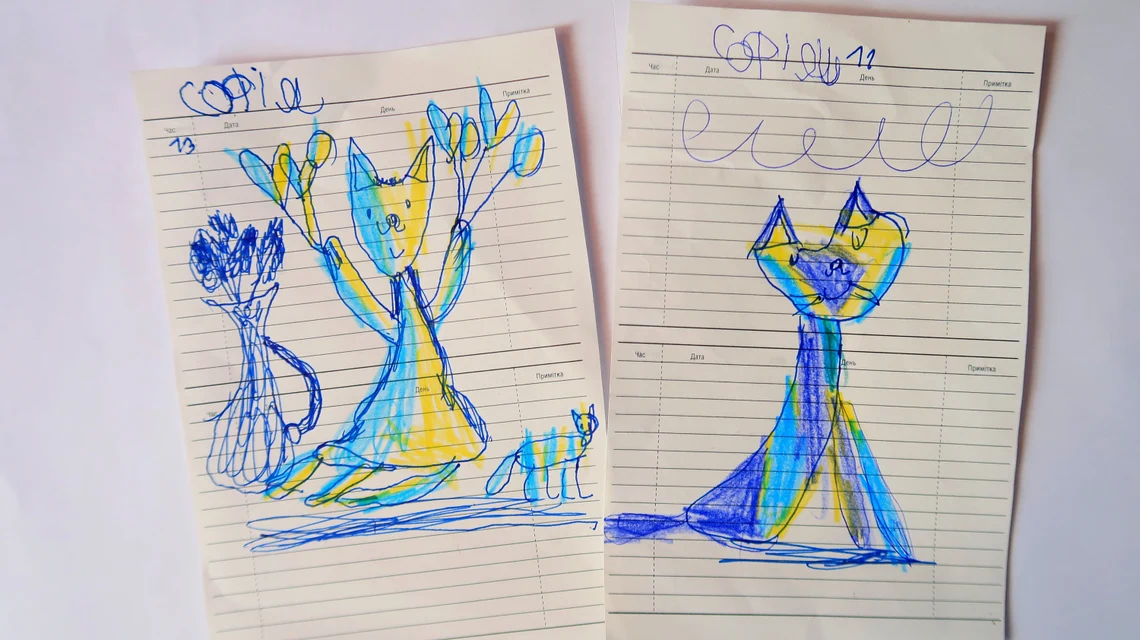 Donate to help support the work World Central Kitchen is doing
Led by Chef Jose Andres, World Central Kitchen is providing fresh, hot meals to Ukrainian refugees at currently 8 border crossings. They're also supporting local restaurants in Odessa, Kyiv and Lviv, to help provide nourishment to the people there.
Your donations help fuel this mission.
Book an Airbnb in Ukraine
This simple act of booking an Airbnb with a host in Ukraine, not to stay with them, but to help them, was initiated by @QuentQuarantino.
How to do this:
1. Go to airbnb.com and filter your search for host homes in Ukraine.
2. Book the stay and write a note telling the host that you're renting the home to help.
That's it.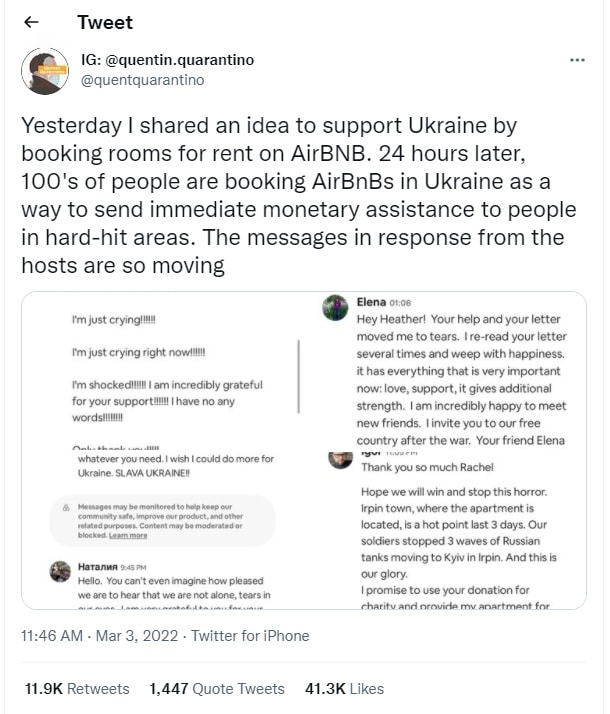 More Vetted Donation Sources
Here's a list of vetted donation sources for Ukraine by the Ukrainian Educational and Cultural Center.
Donating to the UNICEF also helps get help for the children.
I pray these resources will help.
Even as you help younger kids process everything, I pray little hearts will find strength in knowing that we continue to trust that God is still in control.
The story about Jesus in the storm and this Jesus Calms the Storm craft is one of my favorite stories to help with this.
I also shared these resources in my community newsletter.
I pray these will help you navigate through this time too:
May we continue to stand in the gap, in prayer, and support, till the day we hear of peace and victory.