Easy and Healthy Back to School Lunchbox Ideas
This post contains editorial samples and/or affiliate links to products I recommend. While this adds no additional cost to you, I will earn a small commission on any sales made.

We're just a few days away from when school starts, and if you send packed lunches for your child, you just may be on the hunt for new ideas to keep that lunch box interesting!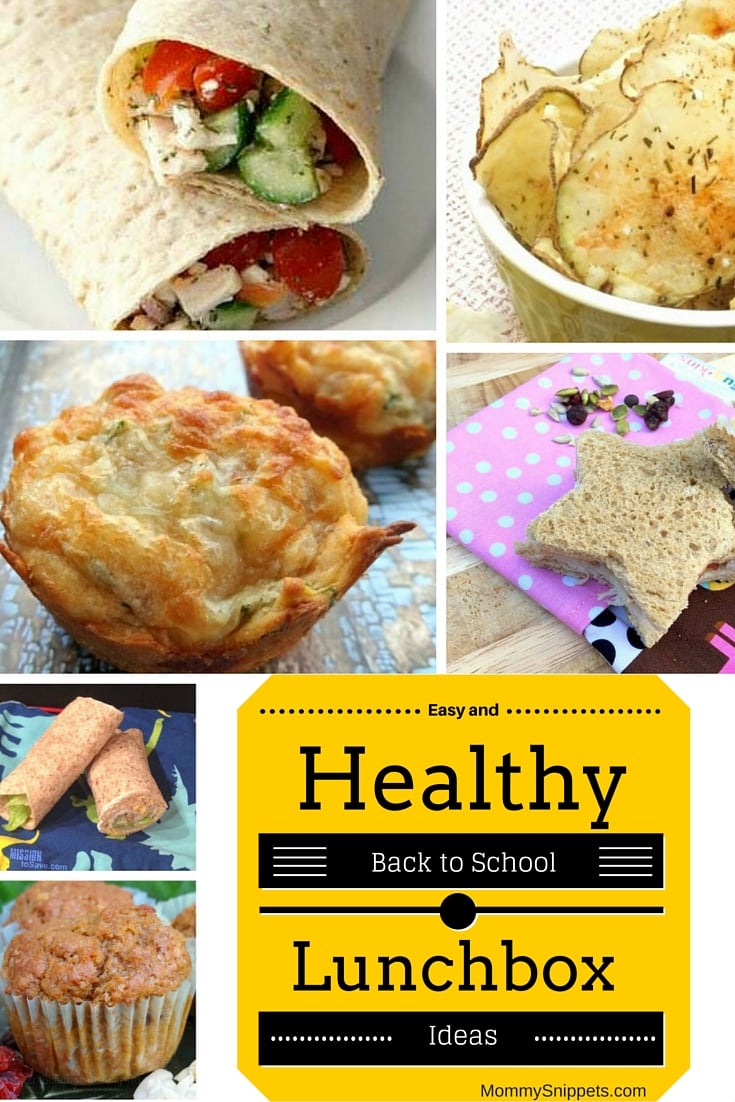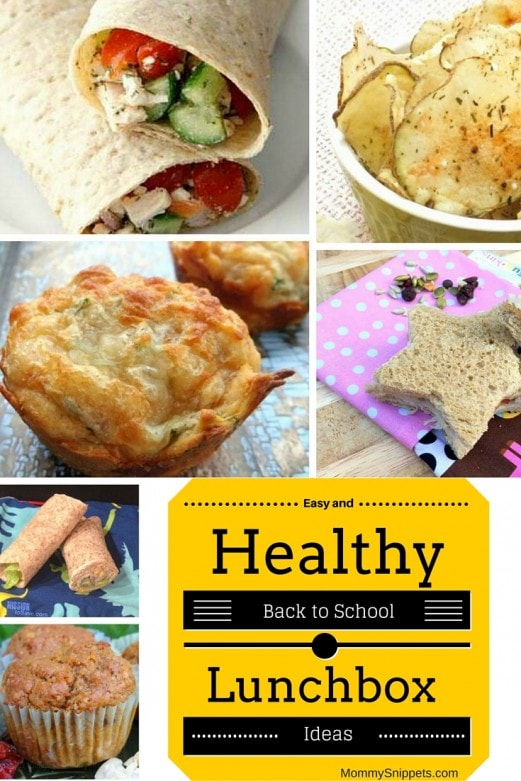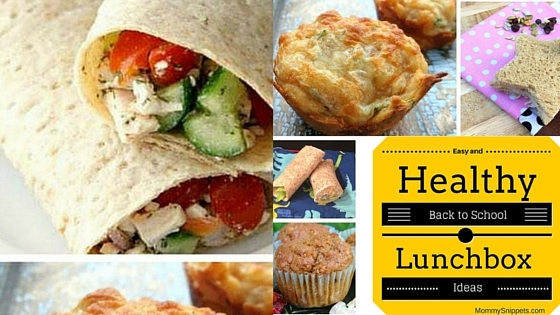 Easy and Healthy Back to School Lunchbox Ideas
The options are endless and with a little planning, you can bring variety to your child's lunch box every day, for a month ( or even two!). Here are a few child-approved, parent-friendly ideas to fill that lunch box:
Wholesome Morning Glory Muffins
Easy Chicken Greek Salad Wrap Sandwich
Homemade Potato Chips (In the microwave)
Cucumber Sandwiches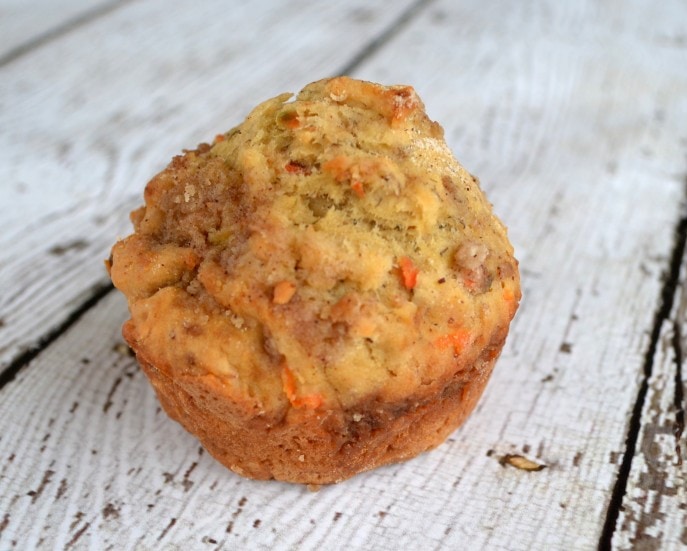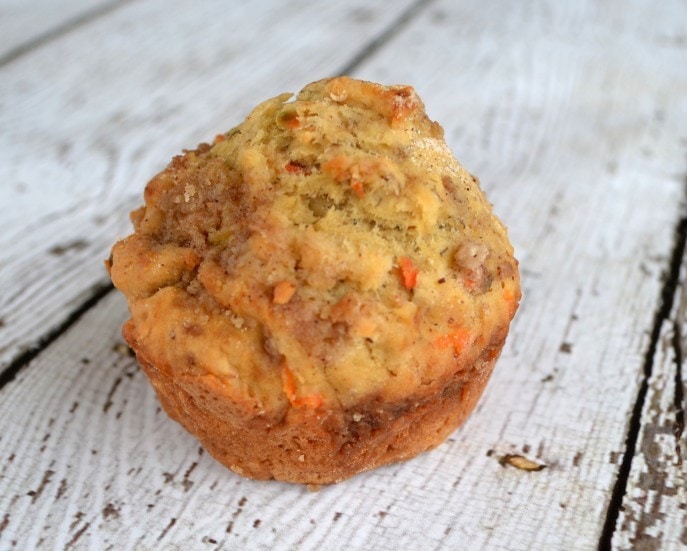 Cheese and Veggie Roll Ups
Healthy Zucchini Oatnut Cookies
Non GMO verified, Ozery bakery products.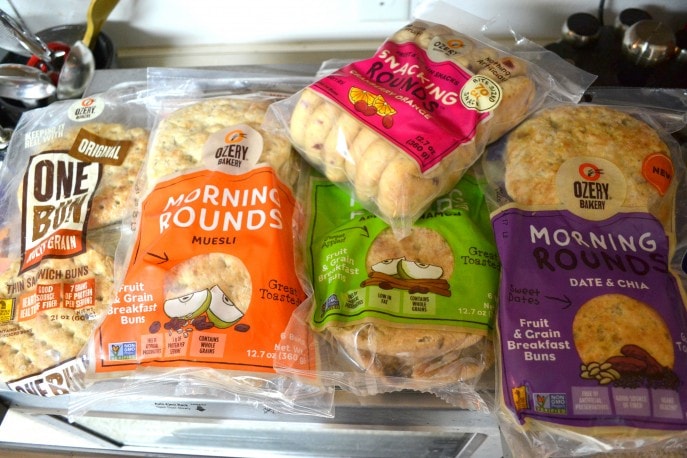 These whole grain bread products have a variety of ingredients added to the mix, from date and chia to muesli, oranges and cranberries. My kids love these as is or with a thin layer of cream cheese, peanut butter or some of my homemade strawberry jam with mint spread inside the same.
I like freezing a pack or two, as back up for those days I'm in a rush to put together anything that involves a little more effort for their lunchboxes. Add some fruit, pretzels/crackers/baked pita with some hummus, pull out some baked treats that were frozen for those rush-rush days and that lunch box is all set to go!
Looking for a lunch box to pack those school lunches in?
Nothing beats a bento styled lunch box!
In case you're wondering what sort of a lunch box would be the best to pack those school lunches in, I highly recommend a Planetbox. My kids have been using for the stainless steel lunch box for over two years now and will do so this year too. The quality has remained the same since day 1 and it's a much healthier alternative than plastic, definitely making this an investment I do not regret. Amazon has these available with a variety of designs. Which one would you pick?
I'd love to hear from you. Hop over to chat with me on Facebook and/or Twitter