If you're a fan of keeping on trend with your look, with the continuously changing fashion world, it may seem impossible on a budget. However, that couldn't be further from the truth if you know how to shop with the right tactics. Not only do you need to know what you're shopping for, but you should also understand different price points, what causes them to fluctuate, and where to find the best deals possible.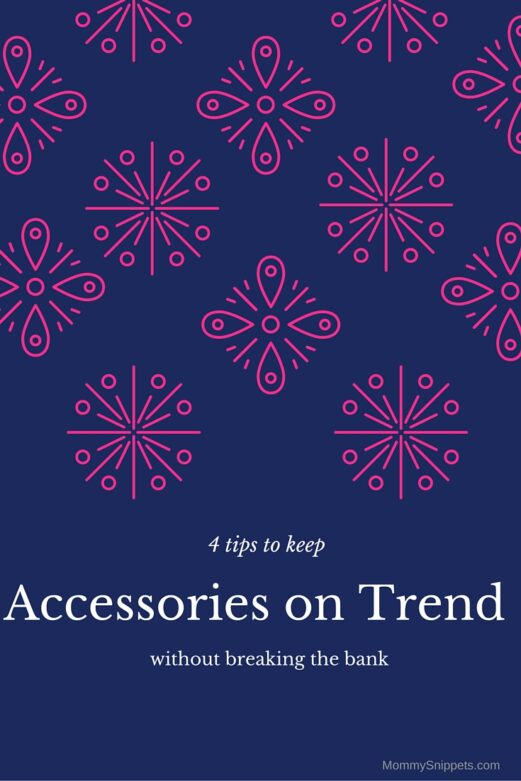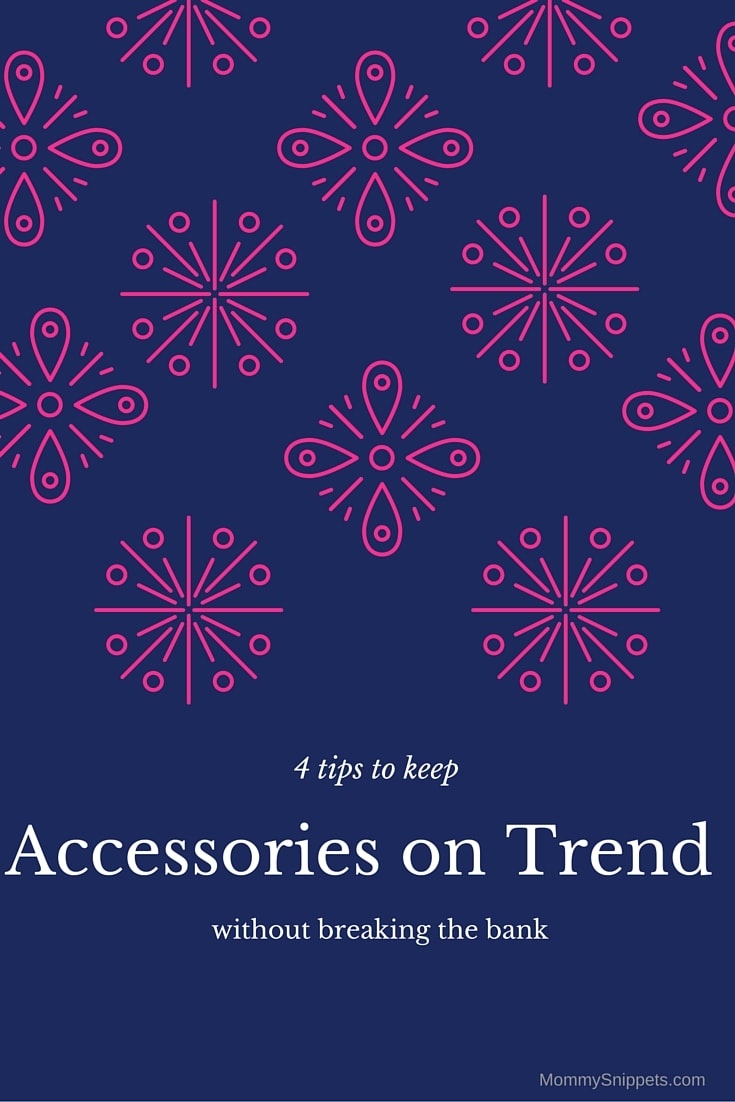 Online shopping is a no-brainer in this situation, but there are so many e-commerce sites out there, it's hard to choose the best.
4 tips to keep accessories on trend without breaking the bank
Here are four tips for what kinds of accessories are on trend right now, and how to find them.
Pick the Right Sites
There are sites that specifically cater to deal seekers. Searching for women's earrings on DailySale is a great way to start your search, since it's one of the largest sites on the Internet that offers time-sensitive sales. A surefire way to find the best prices online is to be quick to the draw. In other words, being ready to act and watch for deals as they arise will also net you more savings than waiting to peruse what's available. You'll find some deep discounts here on a large variety of earrings, whether you're looking for statement pieces or delicate studs.
Big and Beautiful
There are so many choices online; it can be difficult to know where to start. That's why first establishing what's fashionable right now is a good way to figure out what you're looking for. This spring, statement earrings are all the rage, with InStyle reporting many large, unique variations showing up on the runway from Gucci to Pucci. While you're probably not planning to run out to the nearest Gucci boutique to snag their newest line of jewelry, the simple fact is that you don't have to.
Unlike handbags that are often emblazoned with logos or other types of distinguishing designer marks, accessories are a different story. You can still be on point in terms of trends, but no one need be the wiser if those statement earrings you're wearing simply channel the same aesthetic that one saw in the magazines.
Long and Luxe
Statement pieces when it comes to accessories are always in and out, although they've been mostly in for the past few years. It can be confusing about exactly what kind of statement piece will work for you, though, since that description basically means eye-catching, which is vague at best. Right now, Vogue highlights shoulder-skimming earrings available in a variety of styles, from chain-link metals to sparkling gemstones. Instead of geometric or incorporating unexpected patterns, these earrings are all about length. This trend is also more flexible for beginners if you've never rocked a statement piece, and it's flexible depending what's available online.
Dazzle them
There's something to be said for costume jewelry, in the sense that although it's relatively obvious you're not wearing shoulder-skimming ruby drop earrings, if you go big and bold enough, you'll get away with it.
Costume jewelry is also made on a spectrum of quality just like fine jewelry. The key to wearing costume jewelry is that it functions as a statement piece, which is easy and on trend, but you also need to wear it confidently. If you're uncomfortable with giant earrings that flash, then this probably isn't the right tactic for you.
One of the best parts of online shopping is the fact that you can browse at your leisure, and you don't have any sales people pressuring you into buying something you're not totally sure about. On top of that, one key element when it comes to wearing statement pieces on a dime is the fact that you need to find the exact right piece at the right price. That takes time, and keeping up to date on what's available and on sale on any given day is essential if you're going to find accessories that are not only on trend, but also reflect your personal sense of style. Sign up for an online retailer's mailing list, get updates on what's available, and stay on top of what's going for the best price, and you're sure to score your dream statement earrings.
I'd love to hear from you. Hop over to chat with me on Facebook and/or Twitter