Affordable Jewelry Gift Ideas for Women
This post contains editorial samples and/or affiliate links to products I recommend. While this adds no additional cost to you, I will earn a small commission on any sales made.
The gift of jewelry is one that's special and most often gets passed down generations.
Contrary to the common notion, classy jewelry need not be expensive.
Affordable Jewelry Gift Ideas for Women
Personally, pearls are right on top of my list of jewelry favorites.
EvesAddiction.com carries freshwater pearls in sets or separately as earrings, necklaces, rings and bracelets. Take for instance this 6mm freshwater pearl set that includes 6 mm earrings, a 7 inch bracelet and a 16 inch necklace for $65.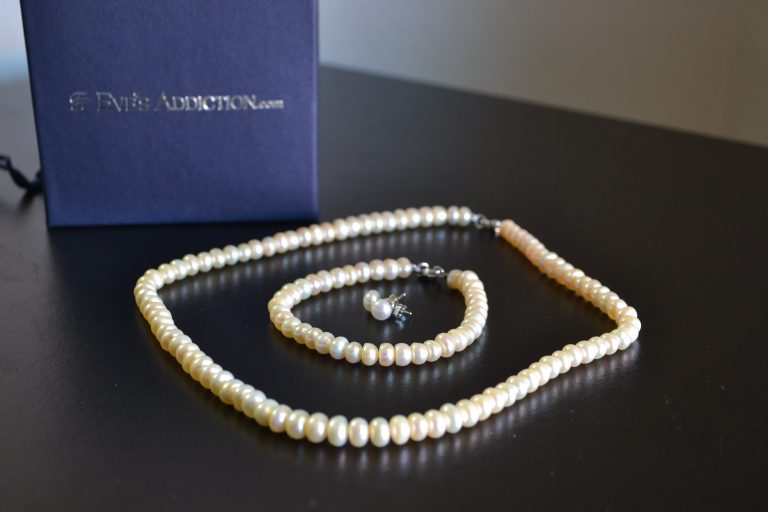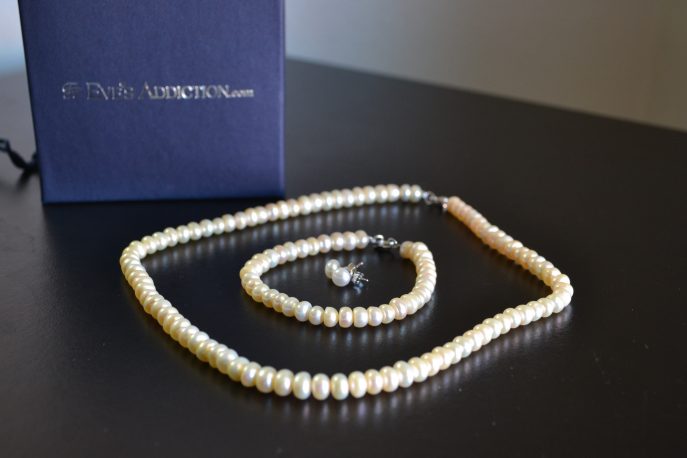 The pearls are set in .925 sterling silver and the set weighs approximately 34 grams.
EvesAddiction.com also carries beautiful personalized sterling jewelry, monogrammed jewelry, dog tag necklaces, family tree necklaces, engravable rings, photo jewelry, jewelry with filigree work and vintage jewelry.
All orders are shipped in a free gift box, within 24 hours and shipping is free, via first class mail, for all orders $50 and more. And if your order is over $125, you also receive a free pair of earrings.
The site also offers a 60 day return refund or exchange policy.
Keep an eye out for discount/promotion codes on their Facebook page or on the site, to get the best deal!
I'd love to hear from you. Hop over to chat with me on Facebook and/or Twitter