When summer rolls around, most people have a new pair of sunglasses listed somewhere on their "must-buy" list.
Most often than not, a pair is chosen based on how cute they look or the designer label inscribed on the frame.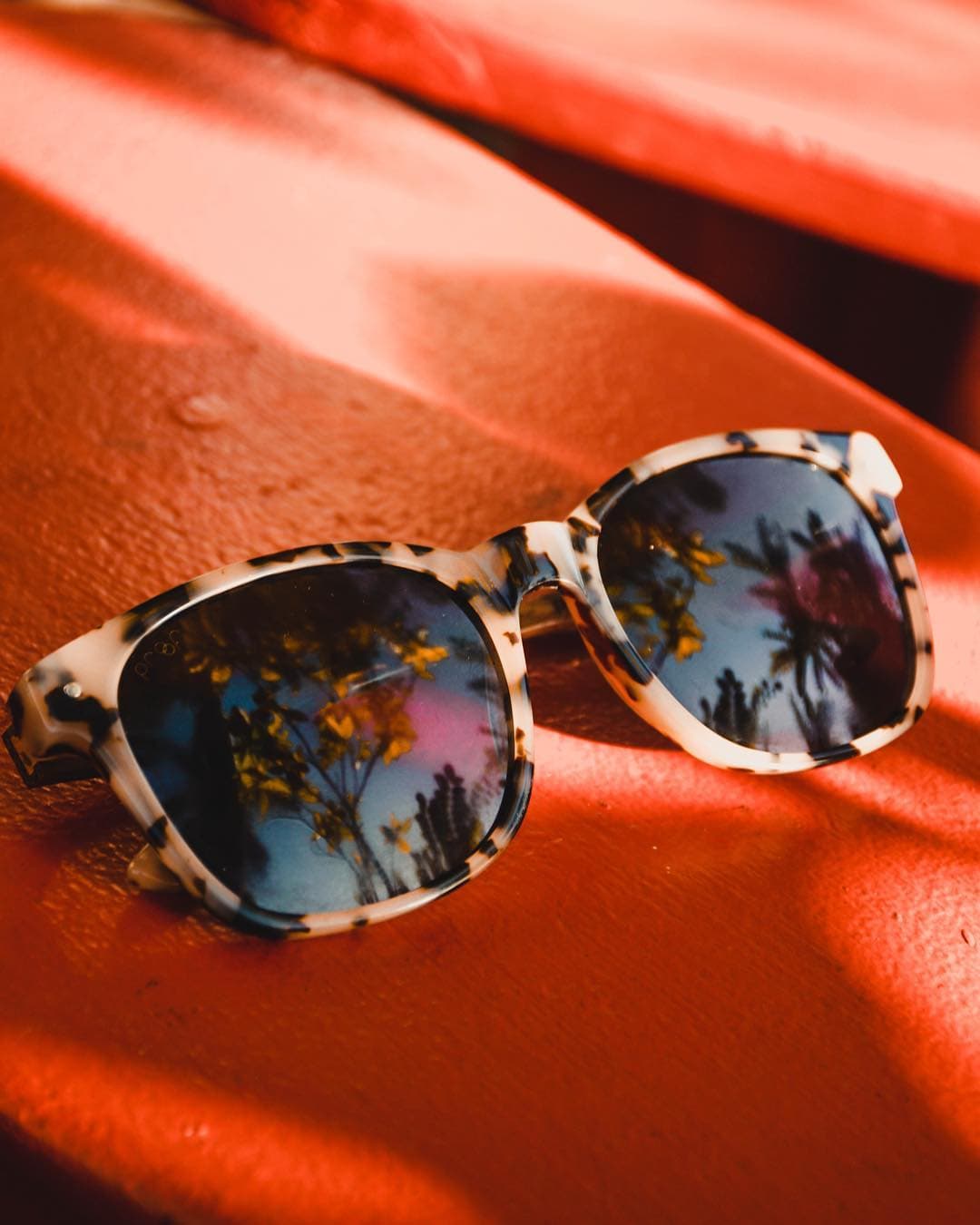 What to look for when shopping for sunglasses
The American Optometric Association urges otherwise. Protecting one's eyes from the fierce ultra-violet radiation has to be the primary motive, fashionable eye-wear second.
And if you shop smart, you can find a chic pair of sunglasses that does what it is supposed to…
protect your eyes!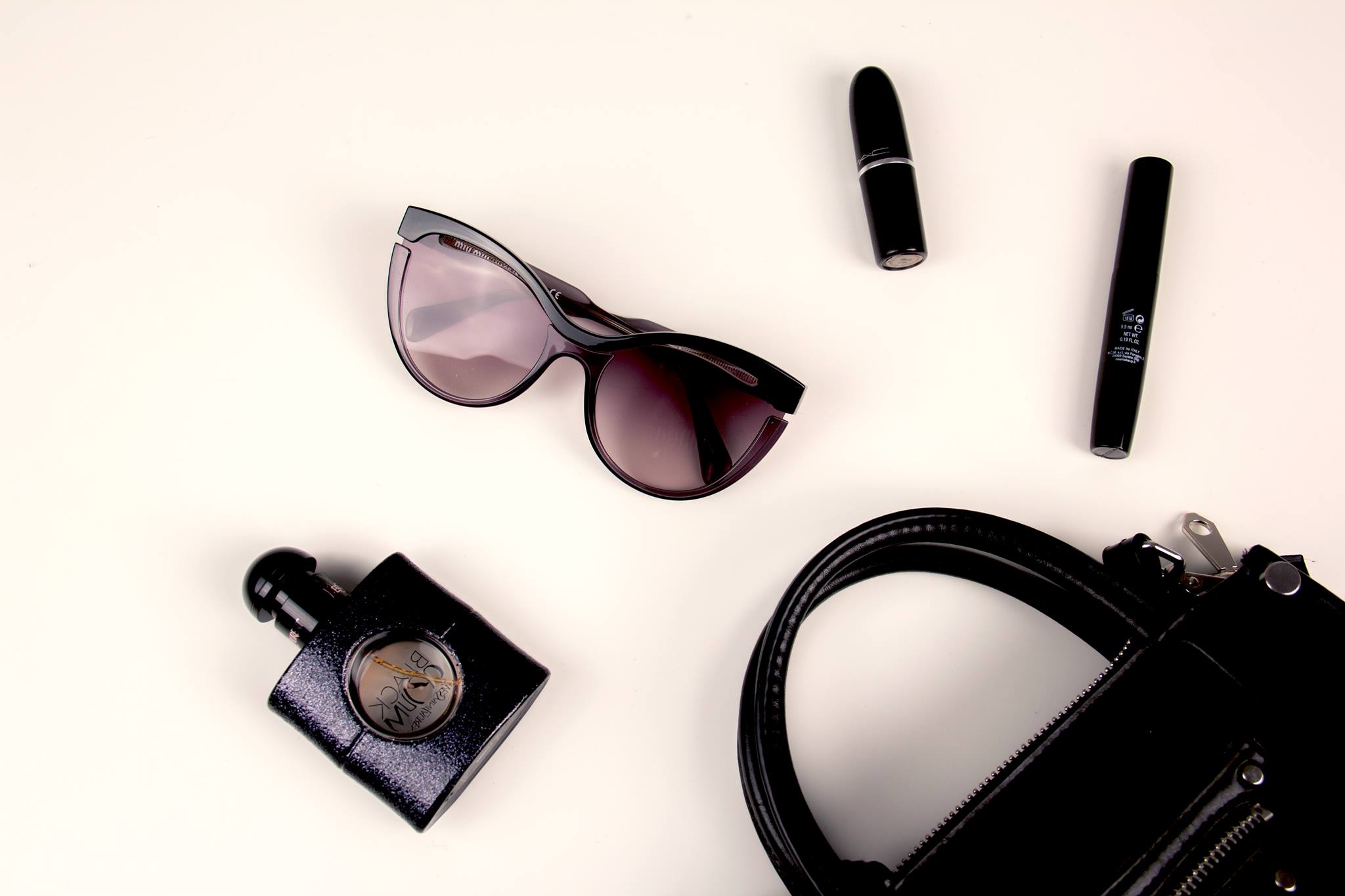 The UV coating on the lenses must be uniform. You know how some sunglasses have that tint variation from one end of the lens to the other? Well, those are not advised!
When trying on pairs, if you can see your eyes easily through the lenses, then it's advised to pick up a darker pair. When shopping online, always use the virtual try-on feature.
The pair you choose should be able to block out at least 90-99% of UV-A and UV-B radiation. Plus the lenses should be able to screen out 75-90% of visible light.
Don't look at a price tag and assume that the higher the price the better the UV protection will be. Many high-end sunglasses with a name-sake UV label attached, have been found to have poor protection, once tested.
Wrap around frames are great to protect the rays from seeping in from the sides.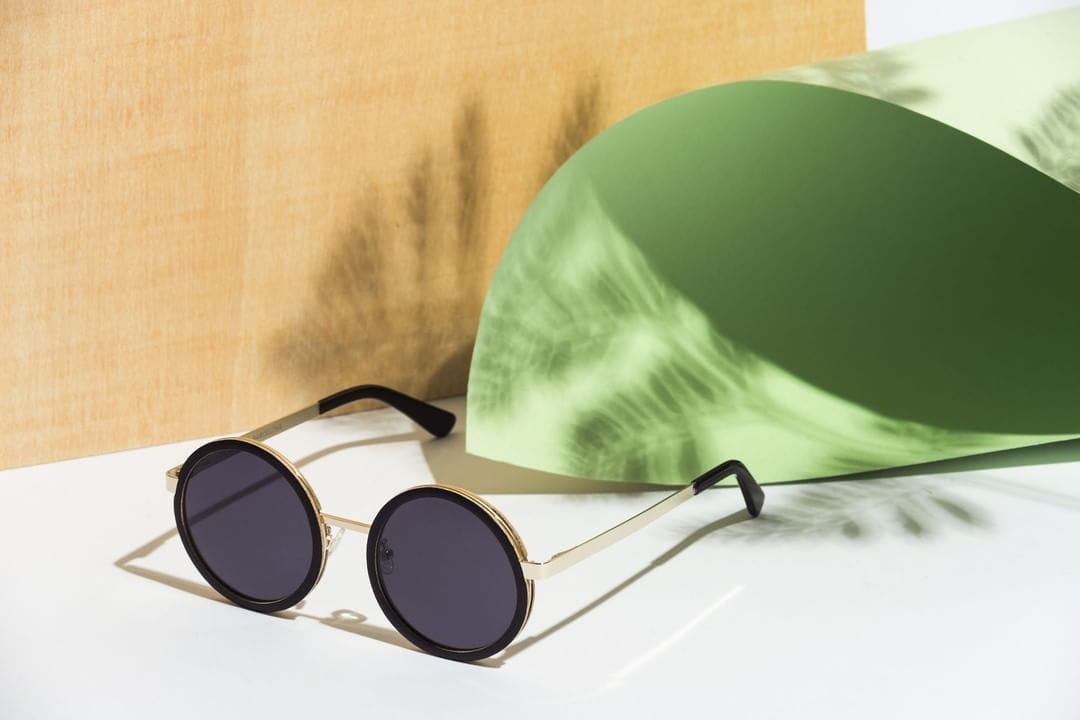 The good thing about shopping with SmartBuyGlasses.com is being able to return your sunglasses if not satisfied, thanks to their 100 day return policy. (And yes, shipping is free.) Oh, and if you're a student, don't forget to cash in on the student discount.
Think about this the next time you're veering towards shopping for a new pair of sunglasses…
and you won't regret prioritizing protection over fashion.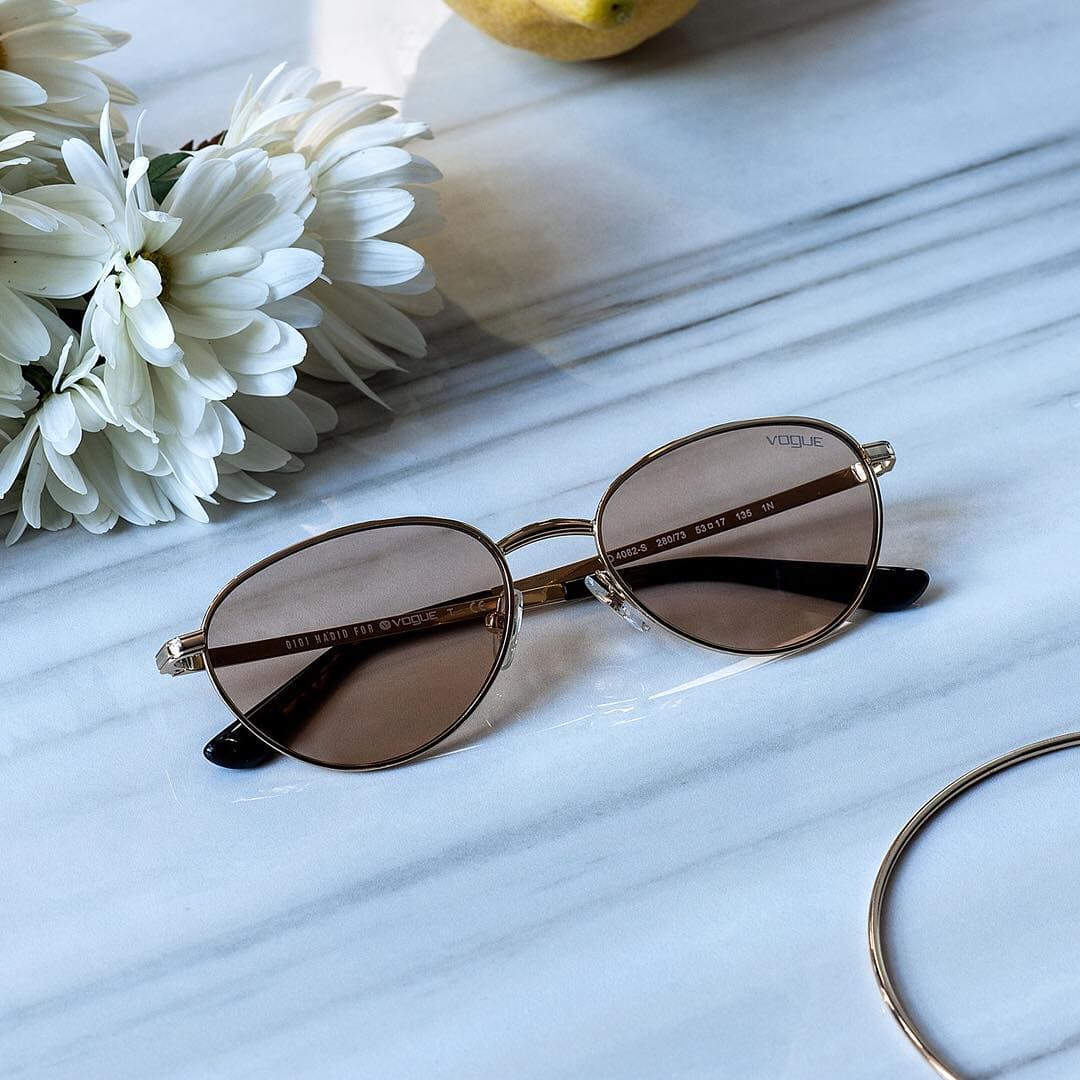 I'd love to hear from you. Hop over to chat with me on Facebook and/or Twitter