Did you know that you can be fashionable on a budget without looking like you just got run over by a car? Here are 10 tips on how you can look trendy and yet not burn a hole in your pocket (or your husband's!)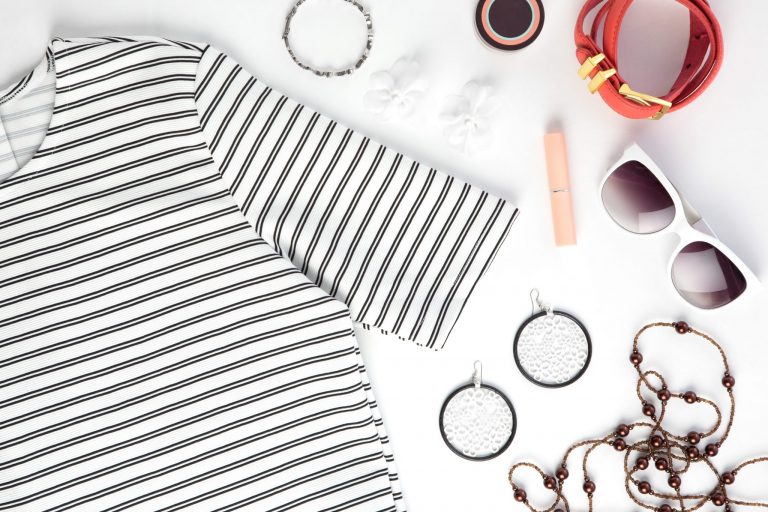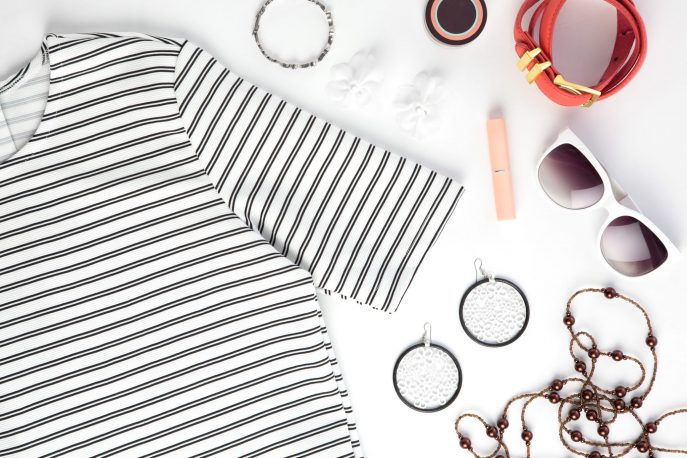 Ten tips on how to be fashionable on a budget
1. Here's my favorite tip of all- buy those trendy clothes and shoes off season to get some great pieces at clearance prices (At times you can even get things over 75% off the original rack price!)
2. Wait to buy clothes when they're on sale. (I always cringe when I have to buy clothes at full price…ouch!)
3. Shop using coupons even if you're shopping online. (CouponDash has coupons for name brand stores and more to ensure you save even when the store has a sale.)


4. Instead of buying exclusive dress sets, try and buy mix and match tops, pants and skirts. It's always much more fun because you can really get creative with various styles and nobody would know the better!
5. Invest in a black top, black pants/trousers and a black skirt. This investment will go a long way as you can never go wrong dressed in black. You can wear black for both formal, semi-formal and casual events.
6. Buy affordable accessories (scarves, costume jewelry, bags) and save family heirloom jewelry even if it isn't in style right now. (Somehow outdated styles eventually come back into vogue some time.) You can dress up an outfit (even your black top and skirts…pair these with costume pearl earrings, a necklace and an elegant bag…and you will be dressed for a nice formal sit down dinner with Hubby) with an accessory or two.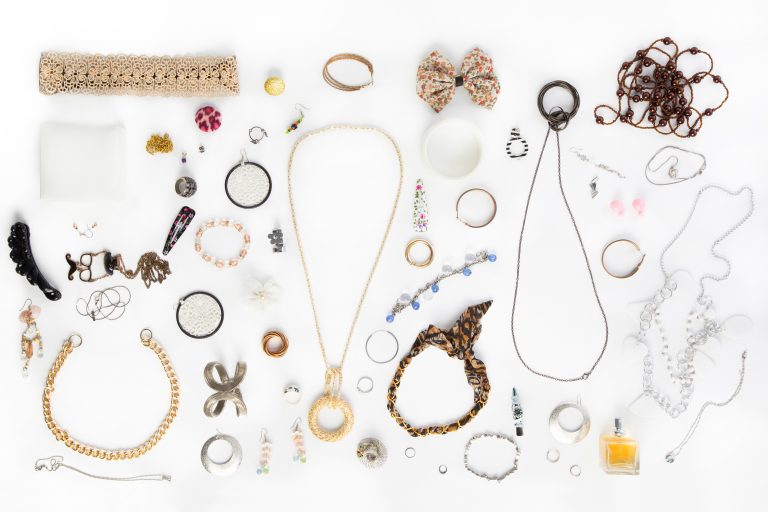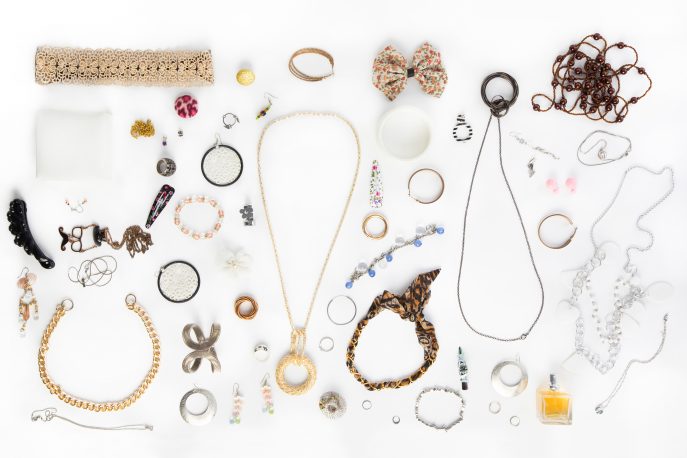 7. If you have a sister, cousin or a BFF (best friend forever) who lives close by, have a clothes swap once every few weeks/months. This way both of you can swap tops/skirts and mix and match to have several new looks for a while.
8. When you set apart money for savings every month, set up a mini clothes fund for yourself. This way you can buy an odd top or accessory when you find a great deal and save it for an unexpected dressy event in the future. (Always makes it easier on the budget as you aren't splurging a large amount on a single instance and remember never to shop full price.)
9. If you don't mind shopping at the thrift store, there are a lot of bargains you can find for gently used clothes.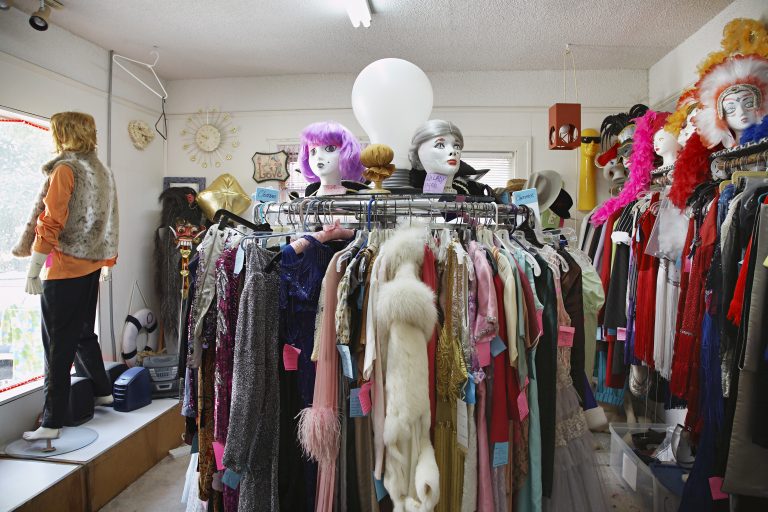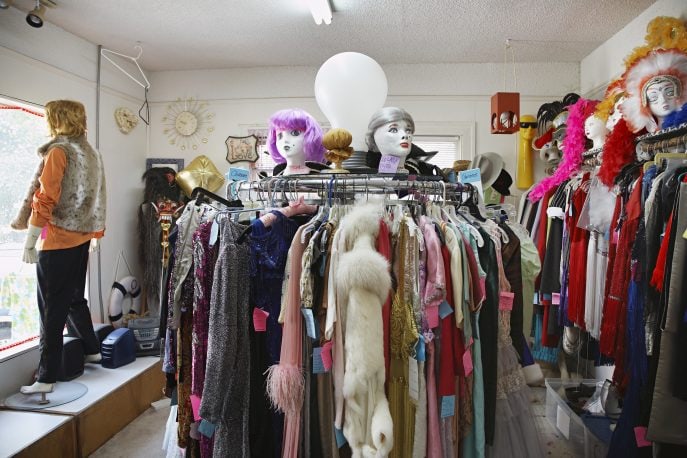 10. Another very thrifty alternative is to hit the garage sales. I've read of many people finding designer wear clothes for just a few bucks at a garage sale only because the original owner thought it was too outdated to wear the outfits more than once!
So there you go….
you can dress up without breaking the bank!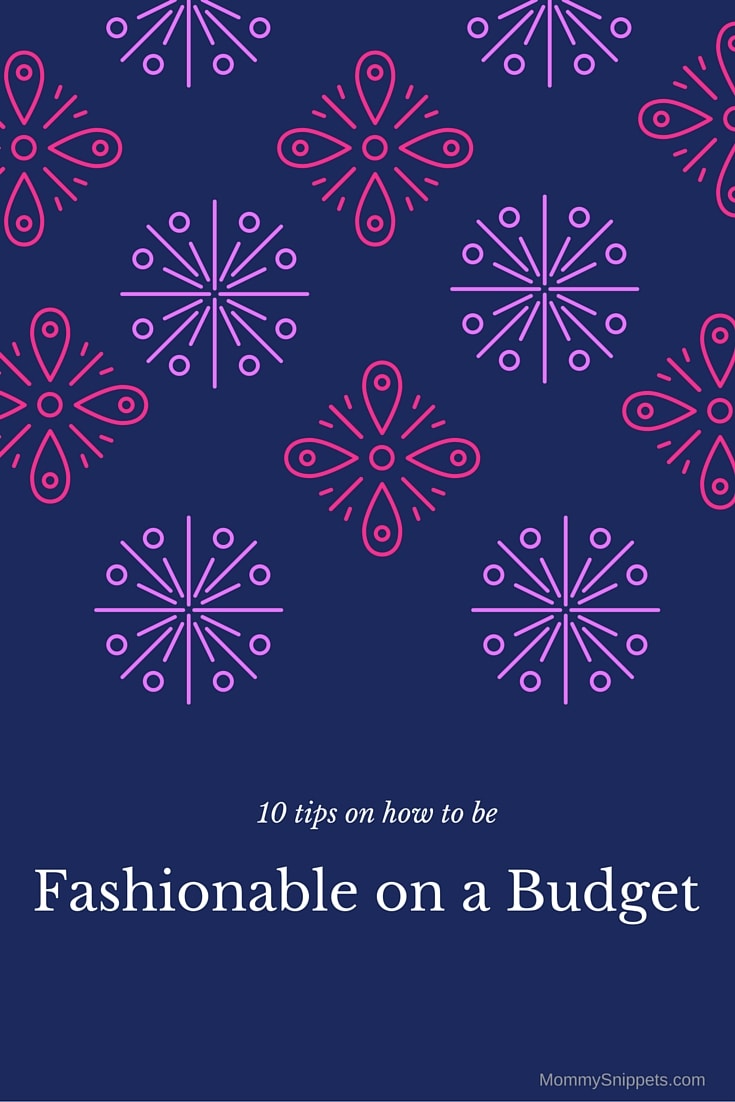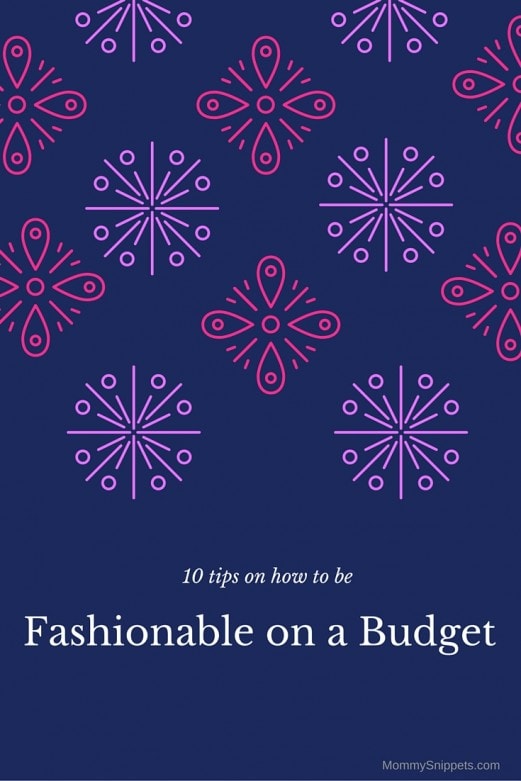 I'd love to hear from you. Hop over to chat with me on Facebook and/or Twitter