Simple ways to make looking good easier for moms
This post contains editorial samples and/or affiliate links to products I recommend. While this adds no additional cost to you, I will earn a small commission on any sales made.
Moms will agree they're quick to say it's easy looking good while in college. But it takes a lot more effort to look like you just walked off the front cover of a magazine after your first child. Most days comfort trumps chic and the nearest ironed tee as always more comfortable than that beautiful dress.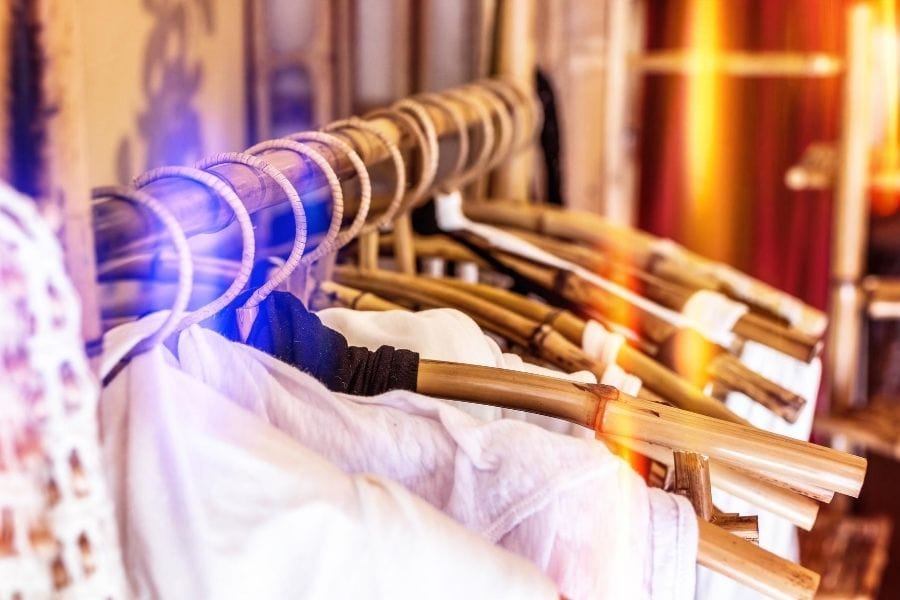 My sister is always on my case and tells me it doesn't take much to get dressed 'Ooh la la' if only I attune my mind to putting in a little effort! So Sis, I've listened and this post is preaching the choir but will hopefully help someone reading.
Tips For Stepping Away From The Sweats, Over-sized Tee and Messy Bun look
This is a sponsored post. All opinions are my own.
1. Accessorize!
Have you noticed how a pair of earrings can add just so much personality to a look? Choose from simple studs, classy huggie earrings, elegant danglers or bold chunky rings.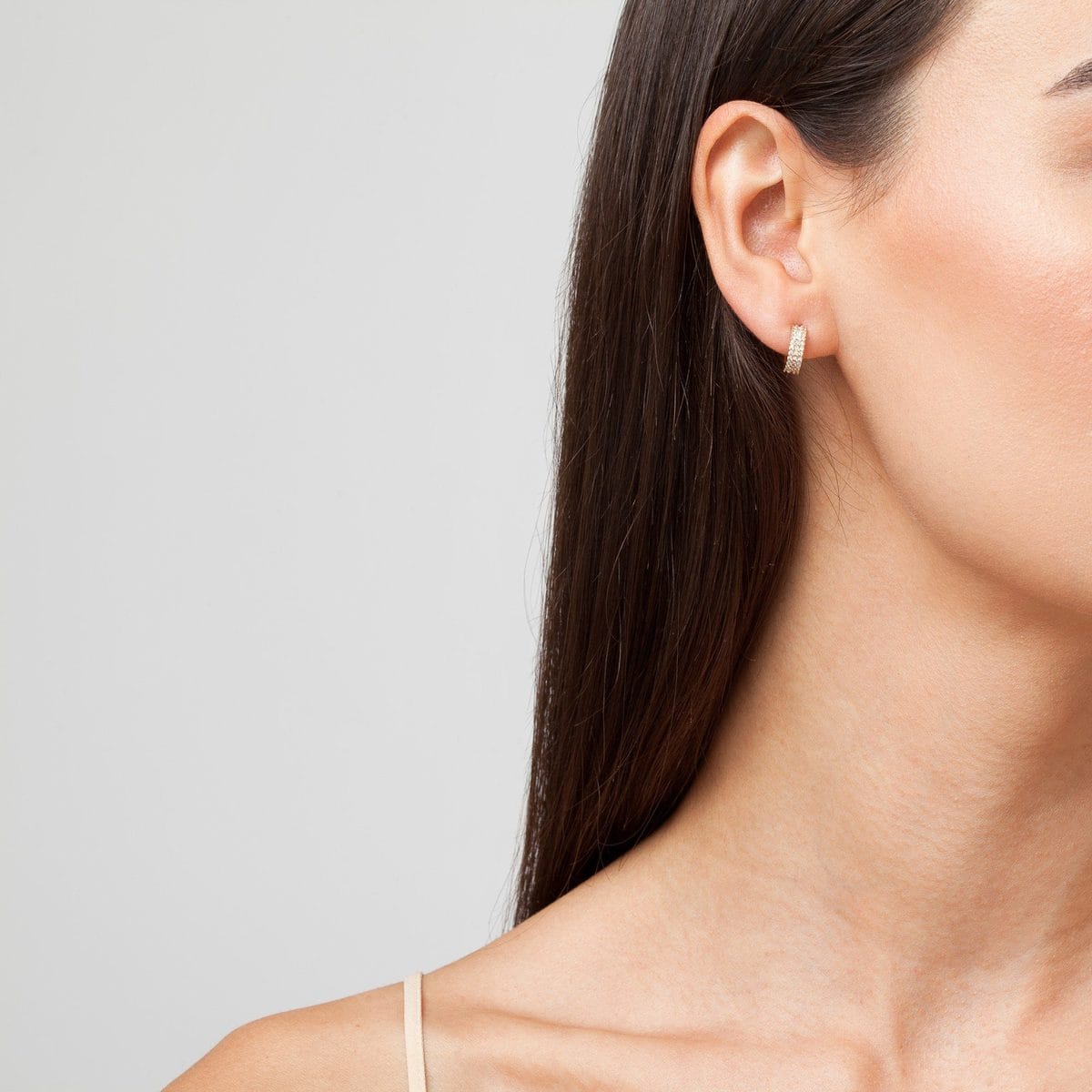 Add a necklace and you've just dressed up your look by two notches!
2. Always, always, always have a black dress hidden in the closet. Black never goes out of style and it can be dressed up or dressed down.
3. Scarves are a great way to add personality and flair to an otherwise dull outfit. Pashminas and silk never go out of style (Plus here's a Mommy Tip-they're great to cover spit up and are a great nursing cover!)
I loved wearing scarves when pregnant. They make a baby bump look super cute!


4. Read up on what the 'in' color for the season is and rummage through your closet to see if you have anything to flaunt for the season. (Or just paint your nails with that color!)
5. Invest in some colored (quality, not cheap imitation ones) handbags and pair them to dress up an otherwise mundane looking outfit.
6. The same goes with your shoes. Buy a few shoes in colors and save them for those days where you really need to dress up, but at the nth moment don't have time to run to shop. And no, they don't have to be heels!
Wear something from your wardrobe and contrast color it with complementing colored shoes and a matching handbag.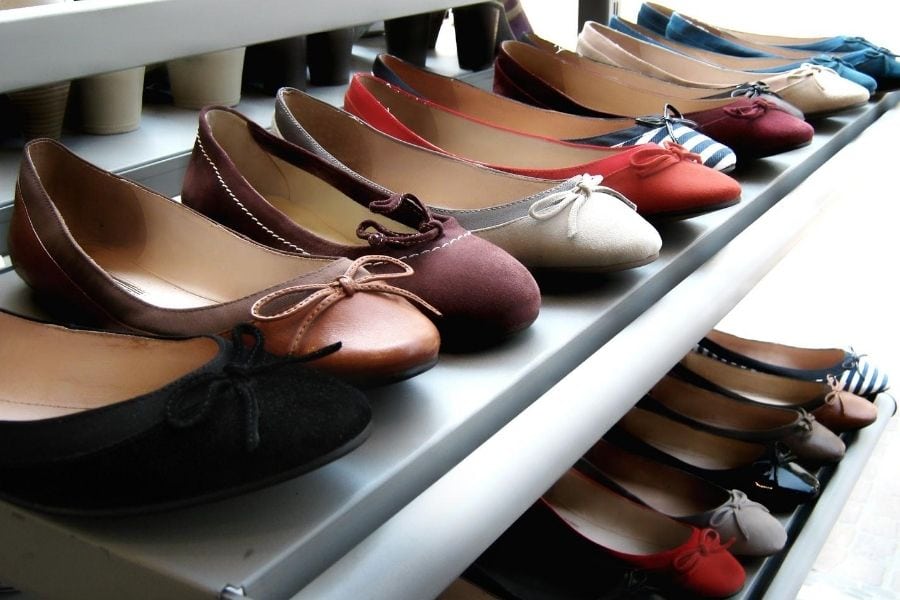 7. If you have long hair, well you've half the battle won! You can wear your hair in different styles to suit the occasion for the day. And if you want to color your hair, Find your perfect hair color with Madison Reed's kits. They're the only kit I will use on my hair and yes, the ingredients in those kits are so much better for your hair.

8. Now this is a tip my sister badgers me on, "Do your eyes". Now I don't do the 'eye shadow', 'mascara' bit but I do like accentuating my eyes with an eye liner. Boy what a difference it makes to one's overall look. Remember not to overdo it though because you don't want to kill the 'a la mode' look.
9. Finally this is a personal tip. Don't incorporate the latest fashion trends into your wardrobe just because they're 'in'. Always pick what suits you and wear what you are comfortable in. The way you project yourself will ultimately make your overall look the winner for the season!
I have to admit that I don't follow the latest trends. I wear what I'm comfortable in and what suits me.
I call my style the Mom-ogue…
it's in fashion all year through in my home!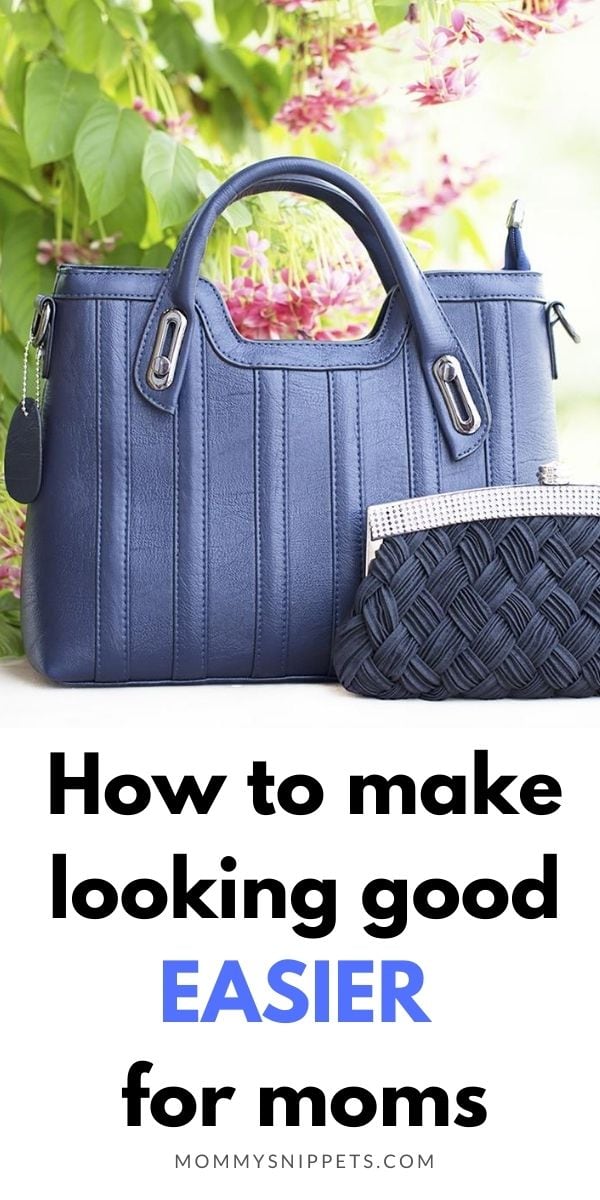 .