How can you make a difference in the life of a child, this Christmas? (+ Printable Wall Art)
This post contains editorial samples and/or affiliate links to products I recommend. While this adds no additional cost to you, I will earn a small commission on any sales made.
It's easy to live content in our secure bubbles when all is well in our lives. When everyone is in good health, all our needs are met, and the children are happy. This year, more than ever, we recognize how fragile life is. With the holidays around the corner, would you consider doing something different this Christmas, as a family? Would you do something to make a difference in the life of a child?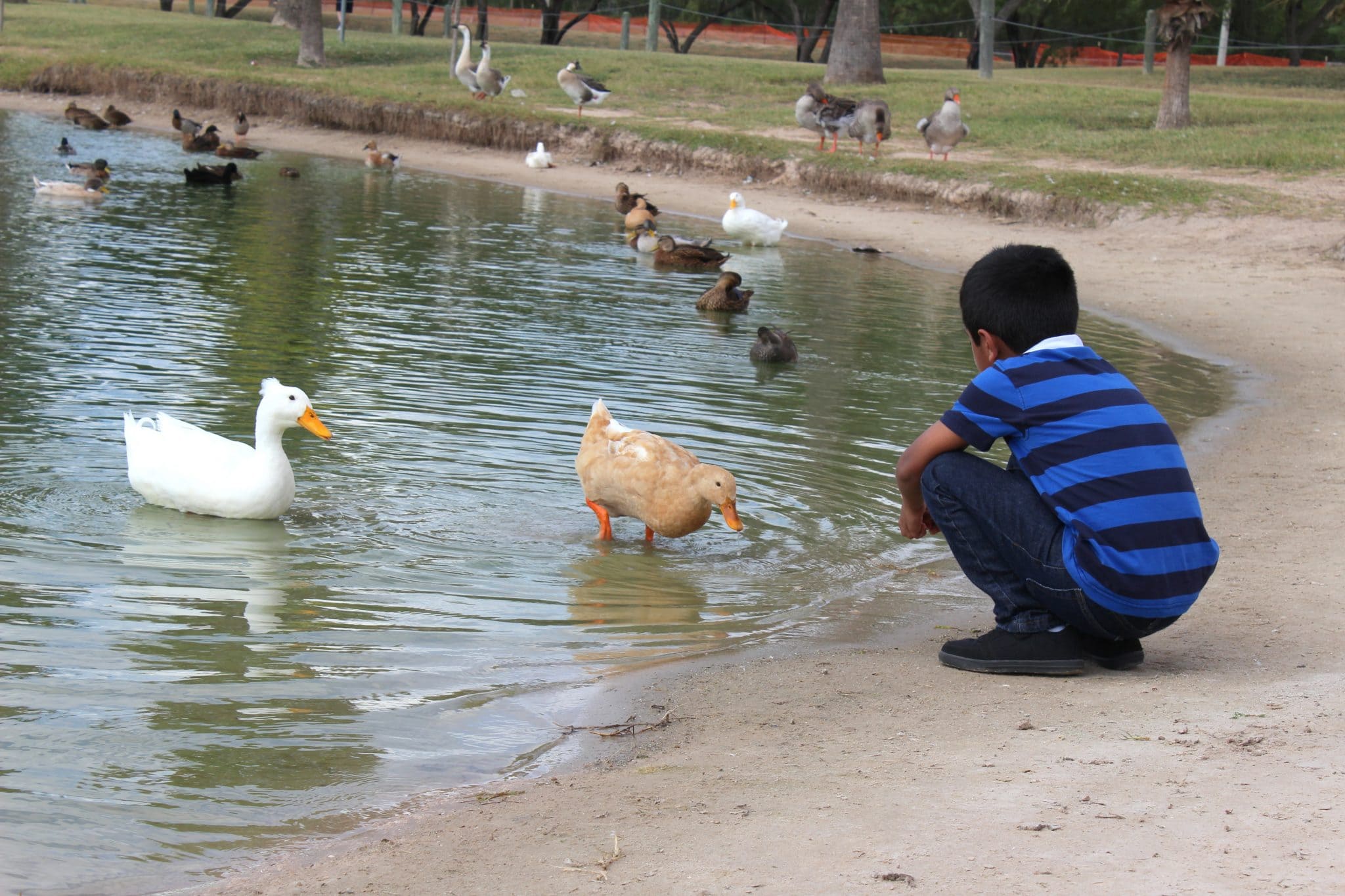 Consider a parent, just like you, but many miles away, who has no food to put on the plate of her child.
Who does not know where to turn, after their home, the only safe place their children knew, was destroyed in a storm.
What can we do to help?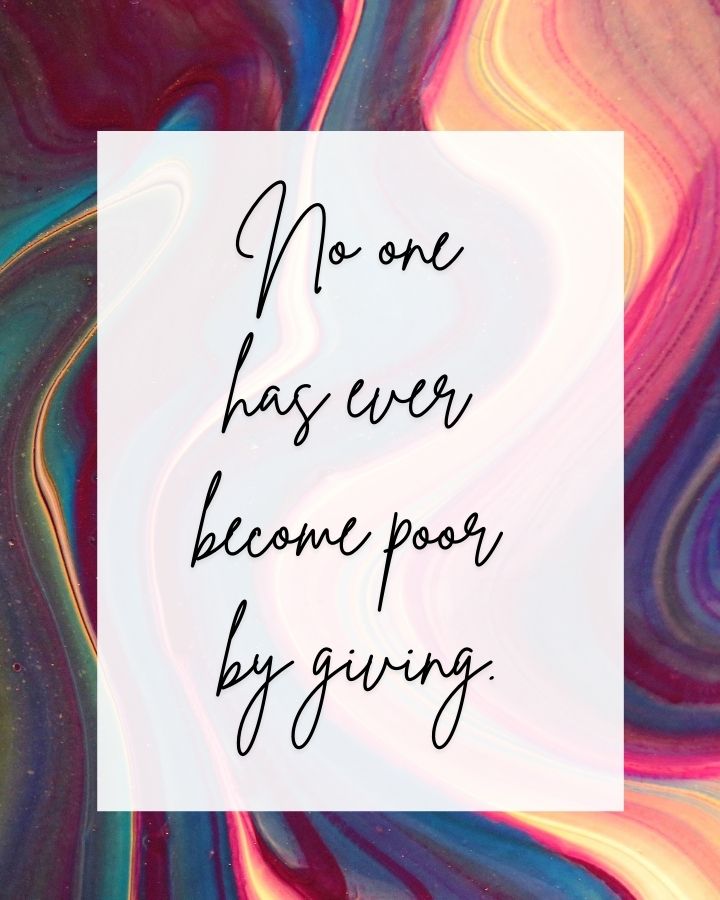 How can you make a difference in the life of a child, this Christmas?
Small acts of love are a big deal.
Something as simple as:
1. Donating new, or gently used winter jackets, and warm wear to a local children's home
2. Donating books for kids, to a local women's home.
I know books are expensive, but Amazon has so many kids books under $5 per book.
3. Gifting board games and toys to your local hospital for the child residents.
Simple acts of love that can be such a blessing to its recipients.
more ways you can make a difference in the life of a child :
4. Fill a shoebox with essentials and fun surprises.
Yes, you read right.
A shoebox.
Actually, it's MORE than just a shoebox.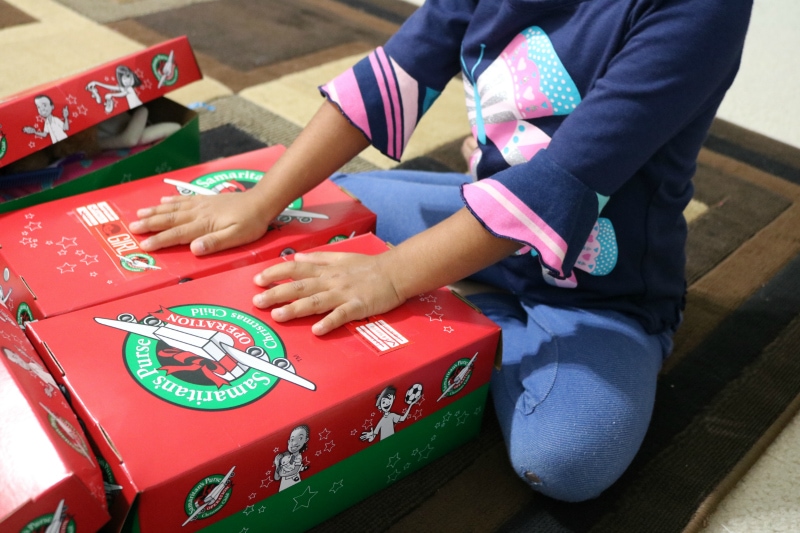 Operation Christmas Child is an initiative that is so close to my family's heart.
All that is involved is having your family pick hygiene and/or basic essentials and toys for the child in the age range you choose.
Place all the items in a shoebox and drop it at your closest shoebox collection center.
That's it.
Need more inspiration on what you can put in your shoebox, here are a few ideas, and a printable checklist.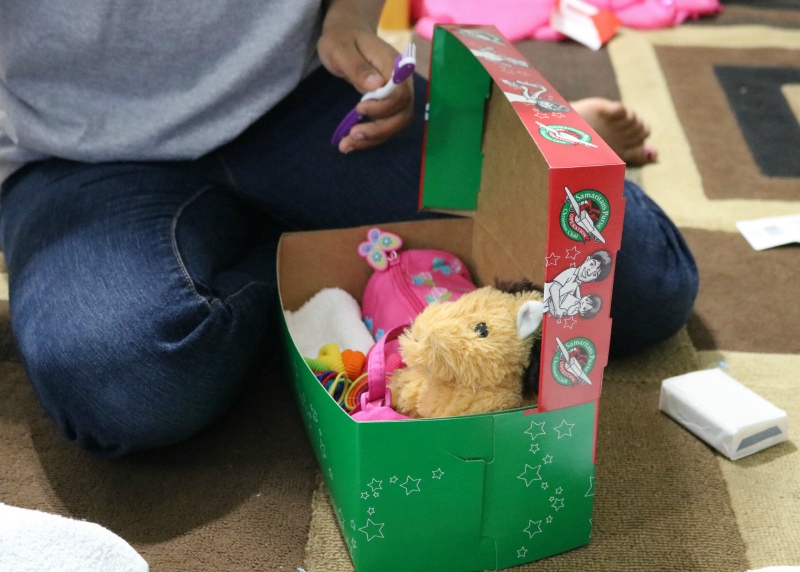 But get this, your box can change the life of a child in a crazy, big way.
I love these stories!
5. Sponsor a child, a monthly commitment
Now this is a big commitment, but I promise it is one you will never regret.
You can sponsor a child in poverty, and his/her family for $38 a month with Compassion International or $39 with World Vision.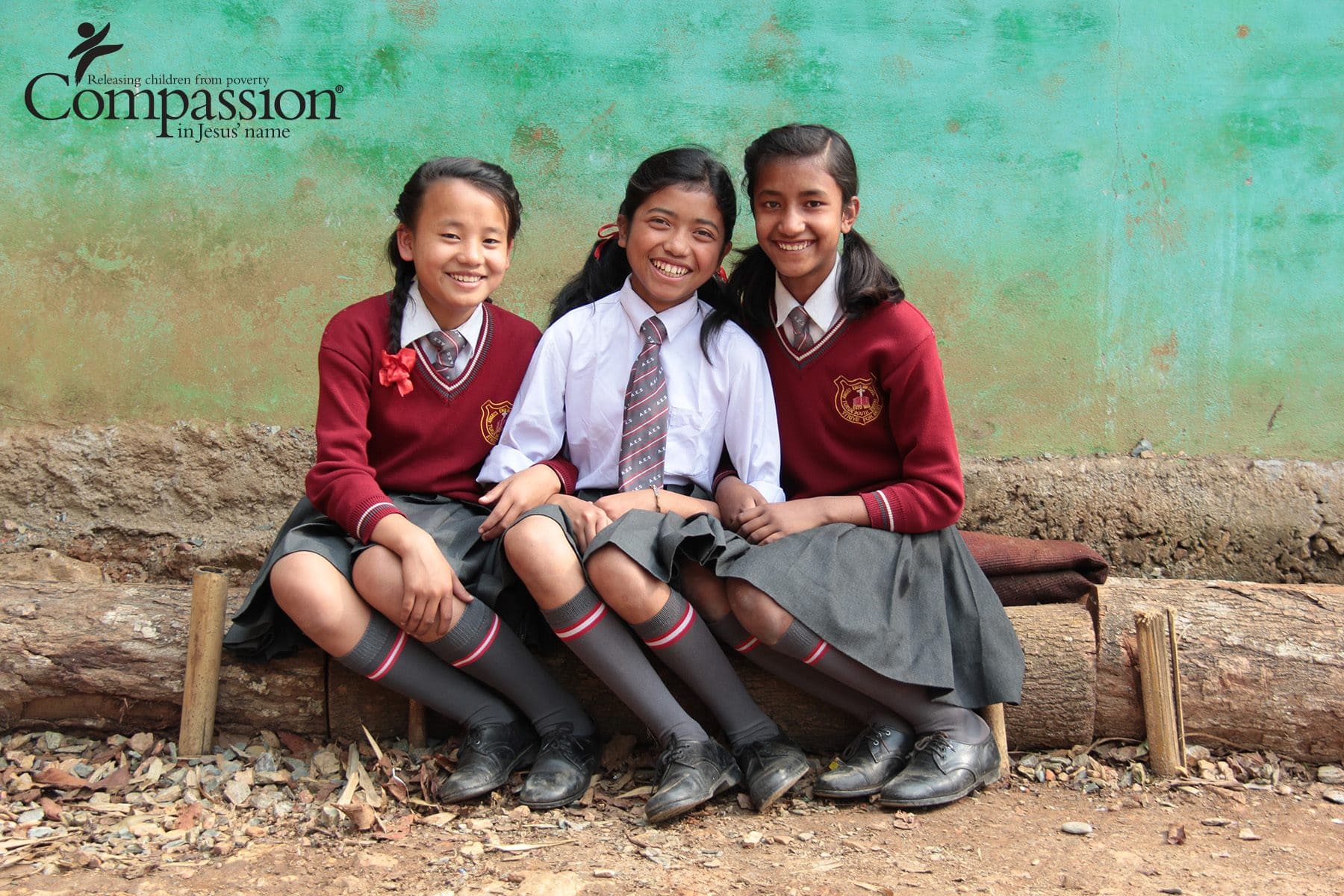 Both are organizations my family trusts and supports. It's always such a joy to read updates from the sponsored child's village and receive photo updates too. You can even write to your sponsored child.
$40 a month may be the equivalent of 2 pizza nights for your family, but for these children and their families, that amount provides them with food for a month, clean drinking water, and an education for the child.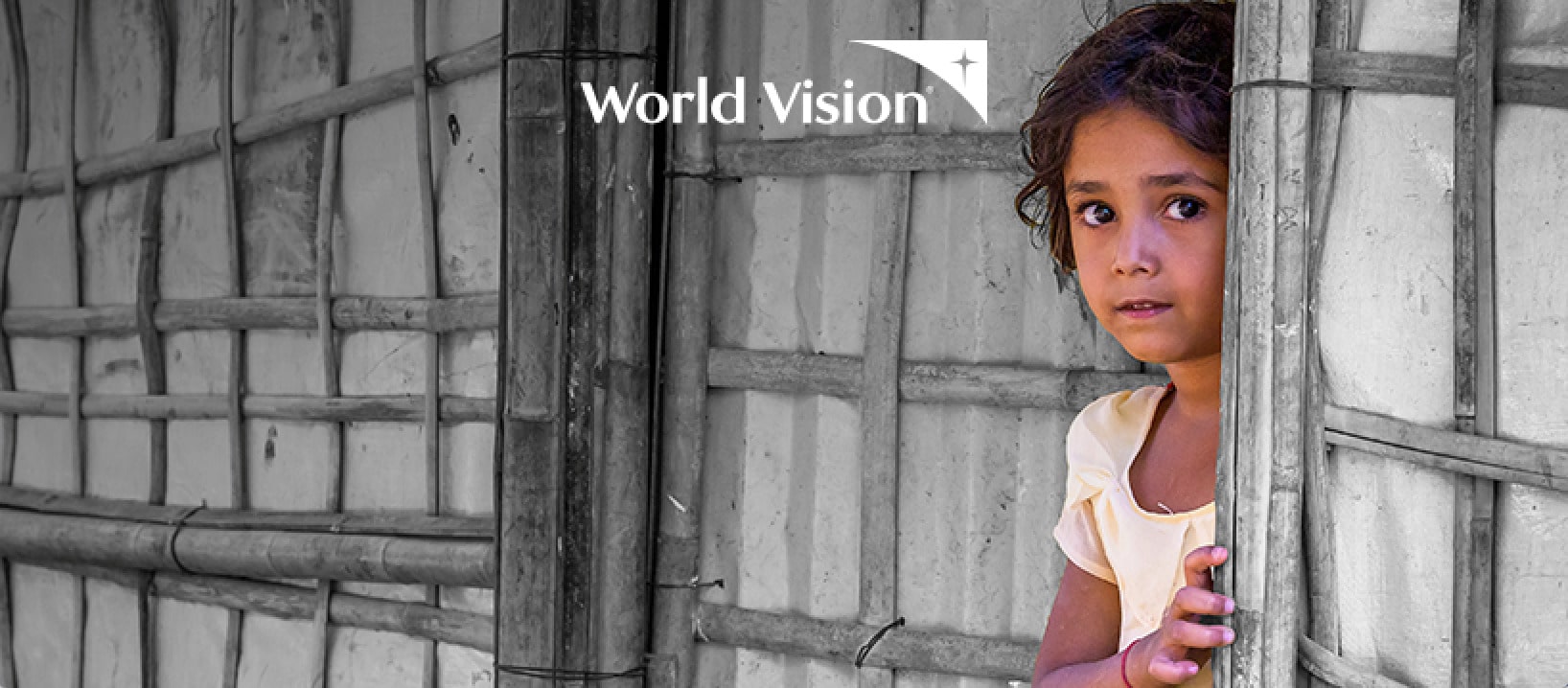 What a blessing!
May we all be intentional in being a blessing this year.
When we sit down and count our blessings, it is then that we realize that we have so much to be thankful for.
May that inspire us to bless it forward.
It's in giving that we recognize how much richer we truly become.
May our giving be the legacy we leave our kids.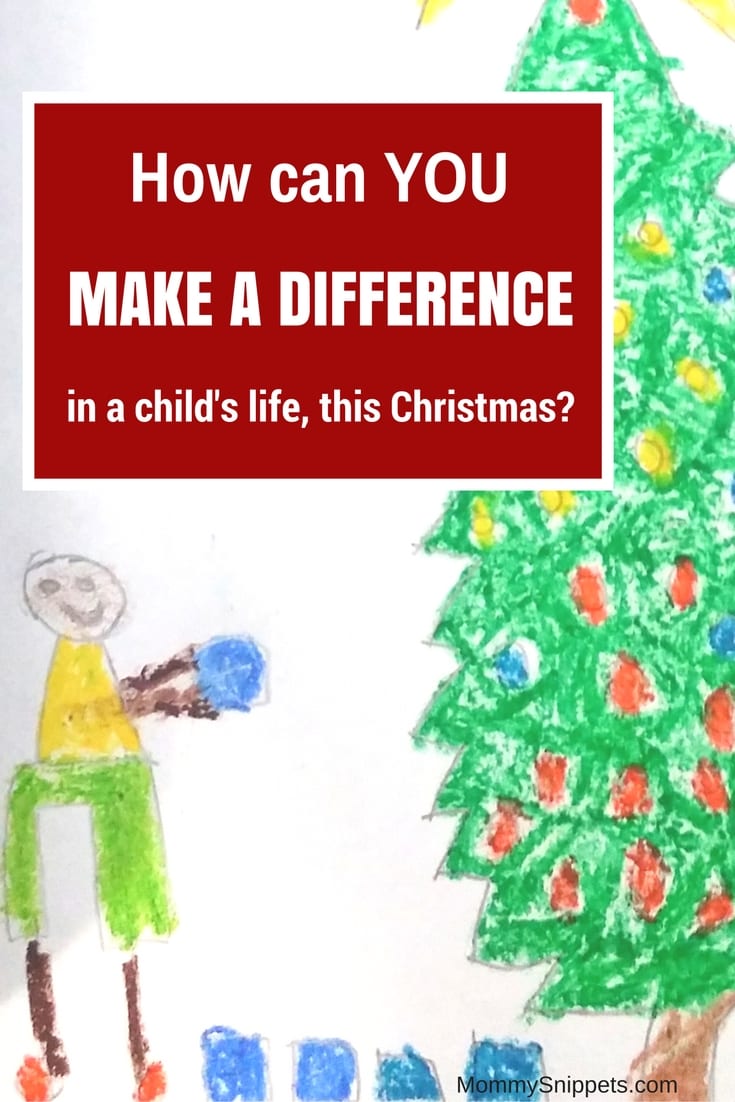 I'd love to hear from you. Hop over to chat with me on Facebook and/or Twitter