To many a shoebox means nothing.
But to hundreds of children around the world it means so much more.
Symbolic of hope, joy and celebration, thanks to the efforts of Operation Christmas Child, a shoebox is more than just a shoebox!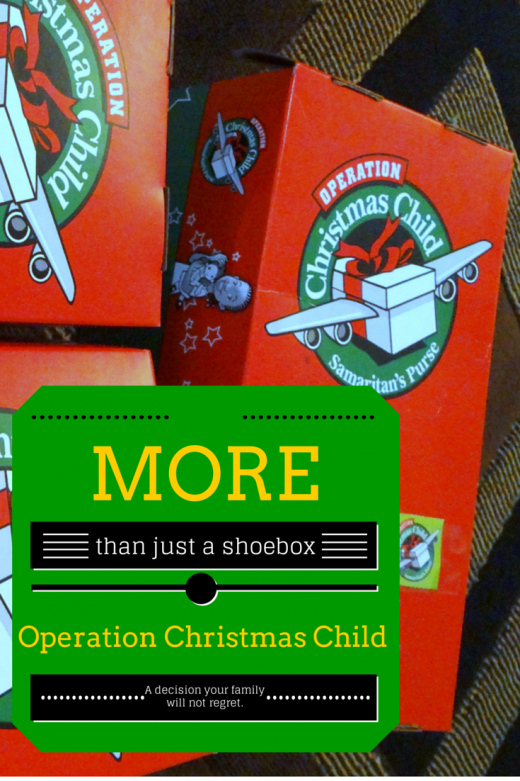 This year marks the 3rd year my family will be packing shoeboxes. We do it out of gratitude for where we are in life. The LORD has provided us with more than we could ever ask for and for that we are grateful. Hubs and I believe God blesses us with more to help those around us in need. This quote beautifully puts this in words…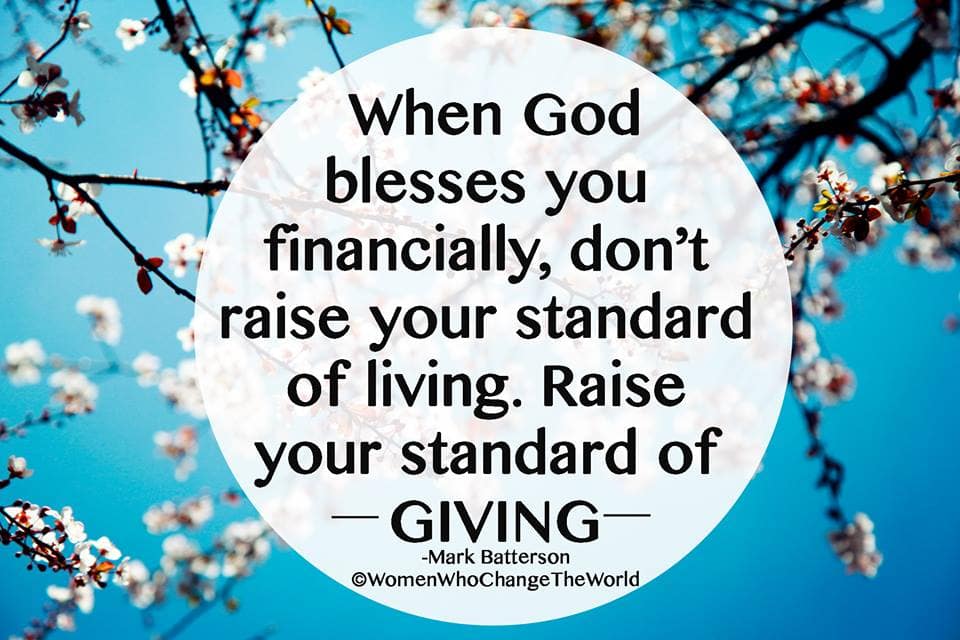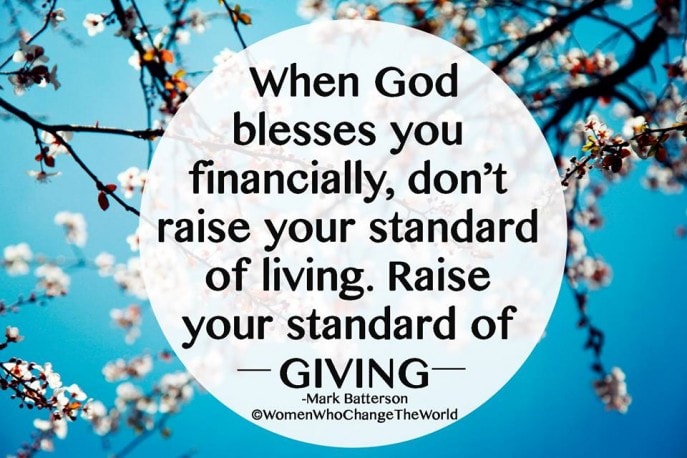 It doesn't take much to pack a shoebox, but the happiness it brings to a child miles away is worth it all…
and more.
And while it may be easier to shop for what you want to add in those shoeboxes without the kids, I highly encourage you to give them a budget and have them shop for a child their age. Include them in everything, right from shopping for the contents of the box,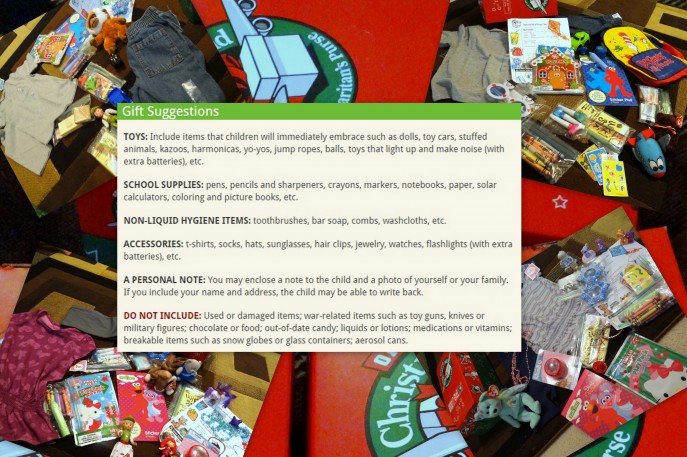 to writing a letter to the recipient,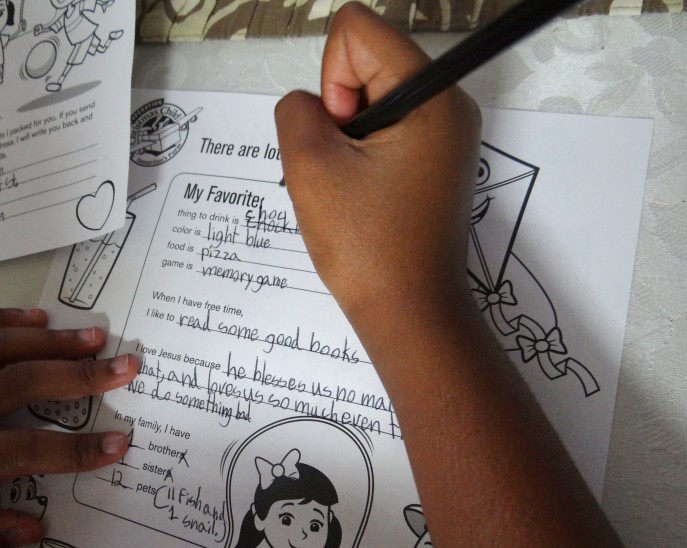 packing the shoebox,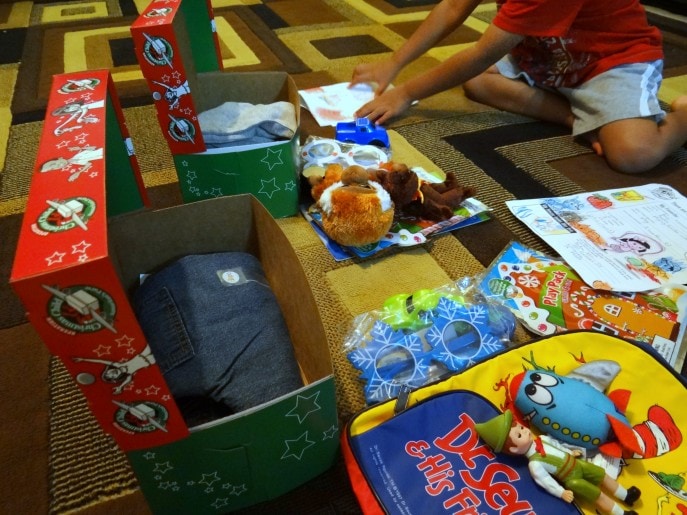 praying for the recipient and dropping off the box at your closest Operation Christmas Child shoebox collection center.
While you can hand over your shipping payment checks to your collection center, I highly recommend paying the same online. This way your kids can track their shoeboxes and see exactly where and when they will get delivered.
We're excited and have shopping and packing plans this weekend. Collection week is from November 17-24, 2014 so make sure your boxes are ready by then.


Will you join my family in helping make a difference in the life of a child/lives of children?
This is such a sweet way to share the Love of Jesus and at the same time cultivate a heart of giving and prayer in the hearts of our kids.