Bring Christmas joy to the kids in the children's hospital
This post contains editorial samples and/or affiliate links to products I recommend. While this adds no additional cost to you, I will earn a small commission on any sales made.
In the last few years, cancer has hit home closer than we would have liked it to. We have had to say goodbye to good friends and lift up prayers for others who're fighting one of the most difficult battles of their lives. The battles became more personal when friends would share their experiences with us, the hardest being the ones kids had to endure.
With the holidays coming up, many of us may not have to visit the children's hospital, with a loved one being admitted there, but for many families, this will not be the case. Would you make the holidays a little easier for them?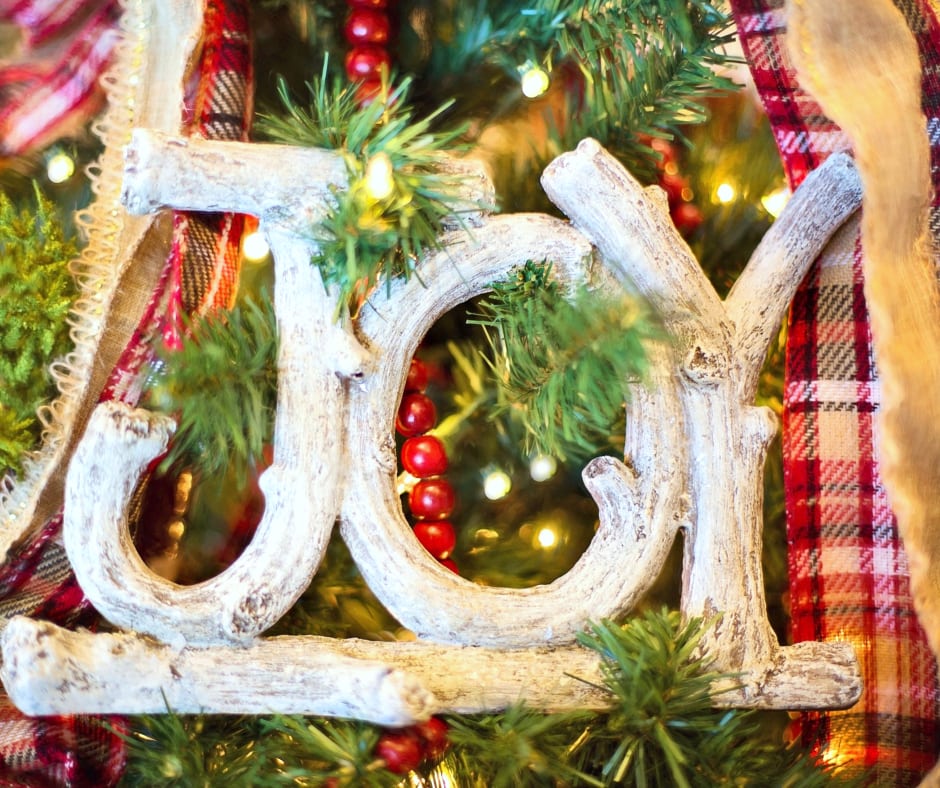 This post is sponsored by the Cost Plus World Market. All opinions are my own.
Bring Christmas joy to the kids in the children's hospital
Provide a little Christmas cheer for the kids
Most children's hospitals have a play area or recreation room for the kids to unwind in, in between rounds of treatment. With permission from the staff, consider visiting with friends, your church or even as a scout troop/pack, to sing some carols, read a Christmas story or perhaps even host a small, no stress, Christmas party for the kids on that floor.
Stock up the patient pantry with festive treats and snacks
Two years ago, Cost Plus World Market helped us stock the pantry in our local hospital's pediatric oncology ward. This made the days leading up to the holidays a little more special for the families who had young ones admitted in the ward.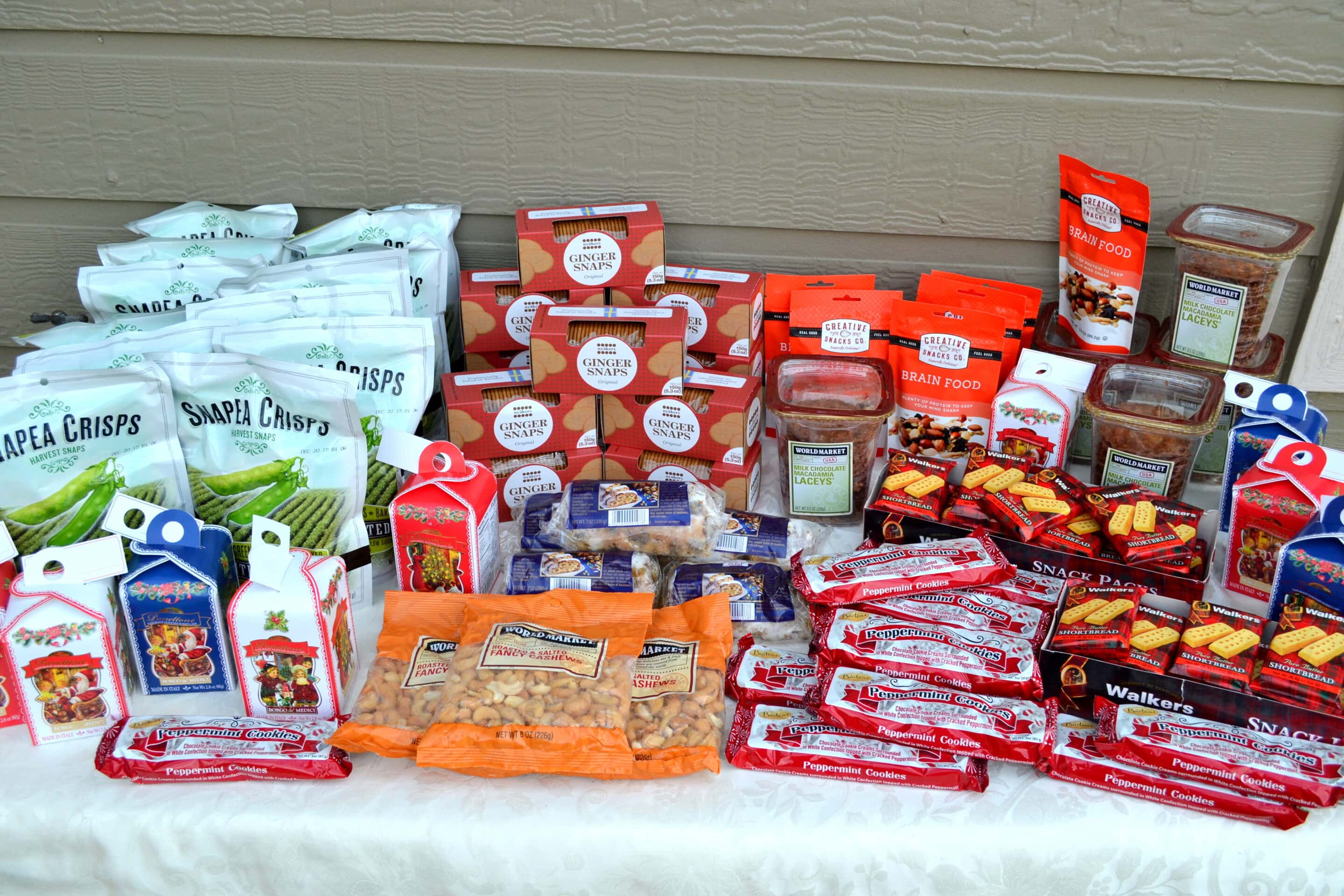 Choose Christmas gifts that will help entertain and engage.
Yes, plush toys and cars are great gifts to receive but a board game or gift that will keep a child occupied and distracted of his/her current surroundings would be best.
Cost Plus World Market has some great science toys and gifts for kids: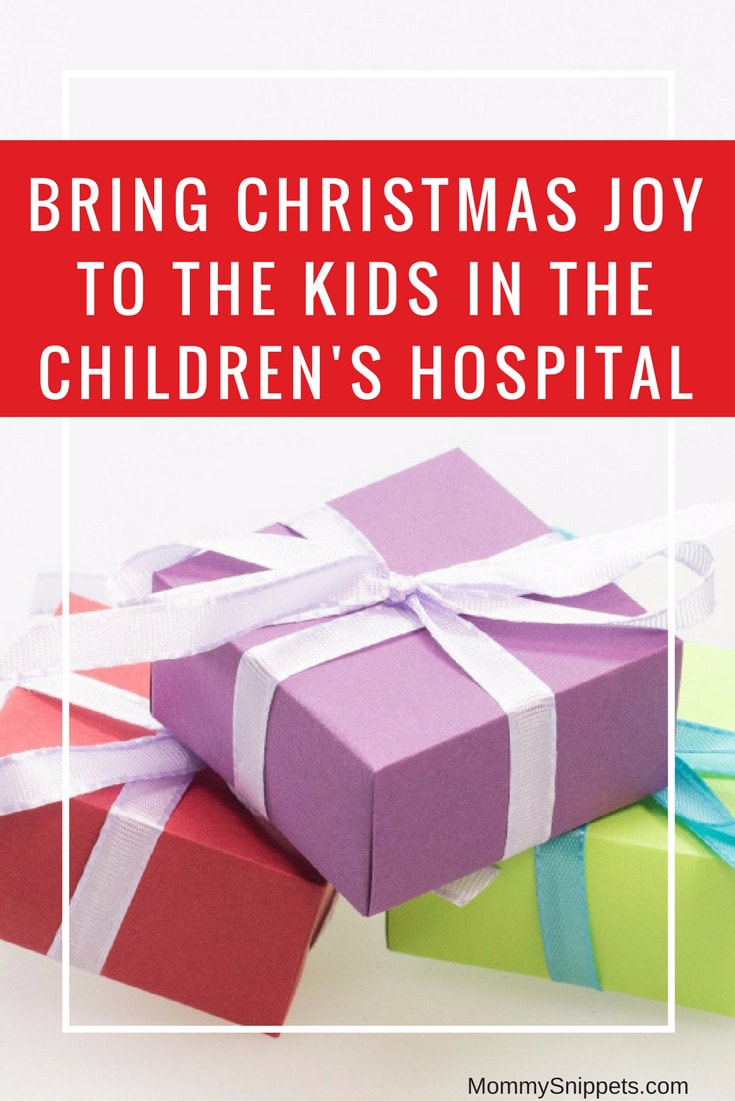 'd love to hear from you. Hop over to chat with me on Facebook and/or Twitter