The breathtaking Coopers Rock State Forest
This post contains editorial samples and/or affiliate links to products I recommend. While this adds no additional cost to you, I will earn a small commission on any sales made.
Visiting West Virginia's largest state forest is something my family will never forget. Read why you need to visit Coopers Rock State Forest.
You don't need to be an advanced hiker to lace up those shoes and explore Morgantown's crown jewel- Coopers Rock State Forest.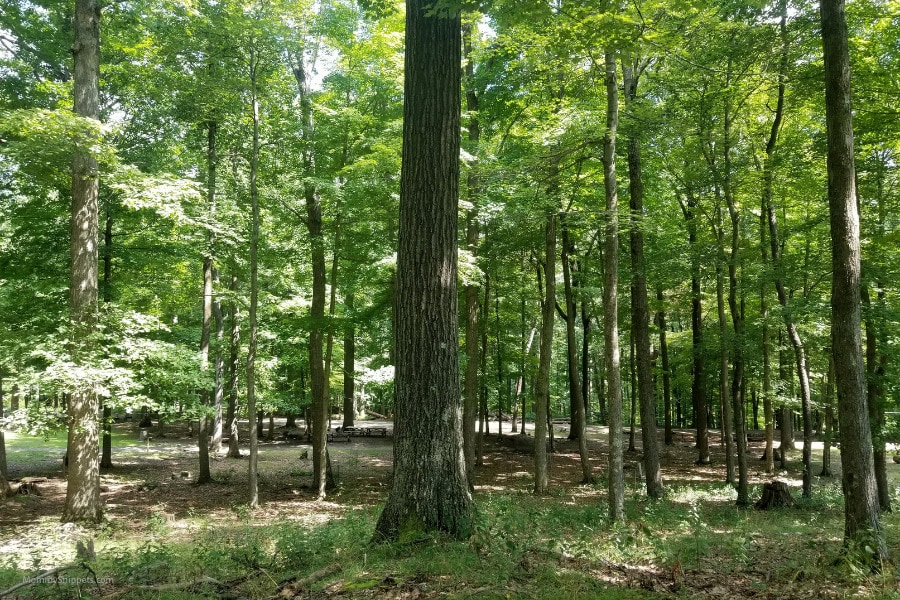 Spread across a 12,747-acre expanse, Coopers Rock is the place every visitor to the area should place on top of their itinerary, to really immerse themselves into the pure, untouched beauty of nature.
This is where you can just soak in the experience of what it's like being in 'Almost Heaven'.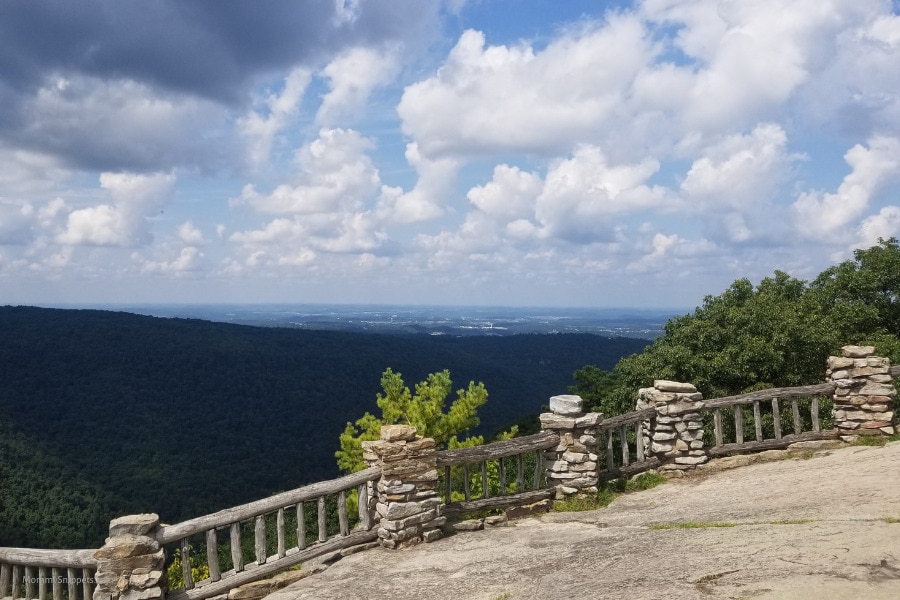 My family was invited to West Virginia to experience the beauty of the Mountain State. Our stay was kindly hosted with comfortable lodging, wonderful dining experiences and fun entertainment opportunities covered. We definitely felt at home, and yes, this goes without saying that the opinions reflected in this feature are solely based upon my own (and my family's) experience. A big thank you goes to Jan D, Park Superintendent of WV Parks and the Coopers Rock Foundation founding member and passionate forest advocate Adam P, for guiding us on our hike.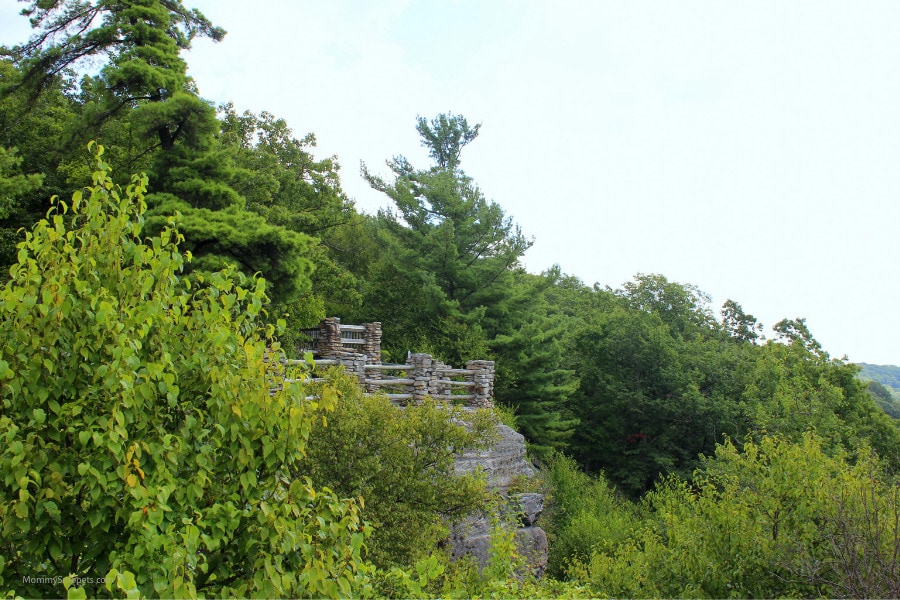 The breathtaking Coopers Rock State Forest 
Coopers Rock is located about 13 miles from Greater Morgantown and can be easily accessed off Interstate 68.
Whether you're a novice hiker or pro, there are 21 different trails to suit your comfort levels.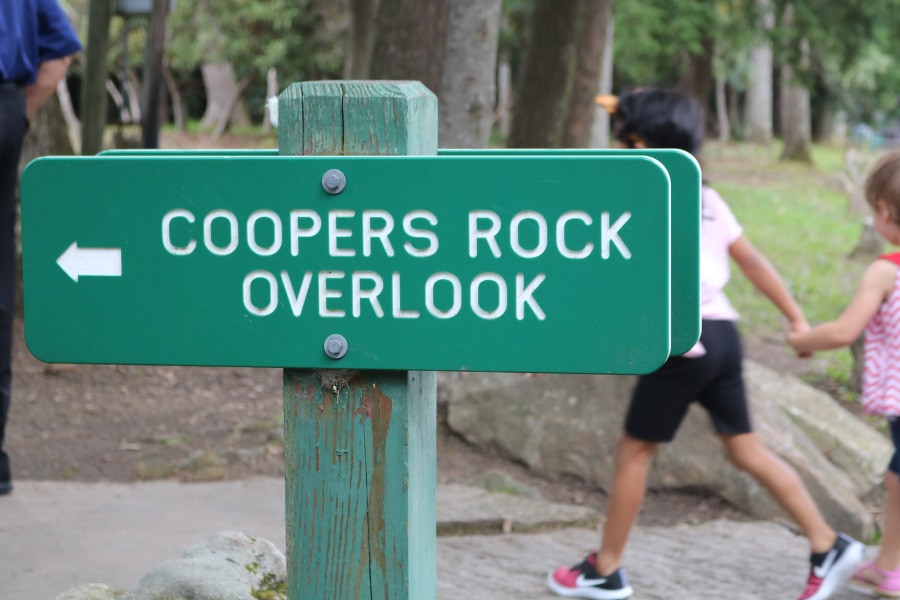 Visitors to the largest state forest in West Virginia can choose to spend a whole day out exploring, fishing, canoeing or swimming in the Cheat River, climbing, ziplining, enjoying a picnic under one of the designated areas, or camping on one of the two campgrounds available.
And yes, you can opt to go old school with a tent or get a little more comfortable in one of the eight wood cabins, deep in the throes of the forest.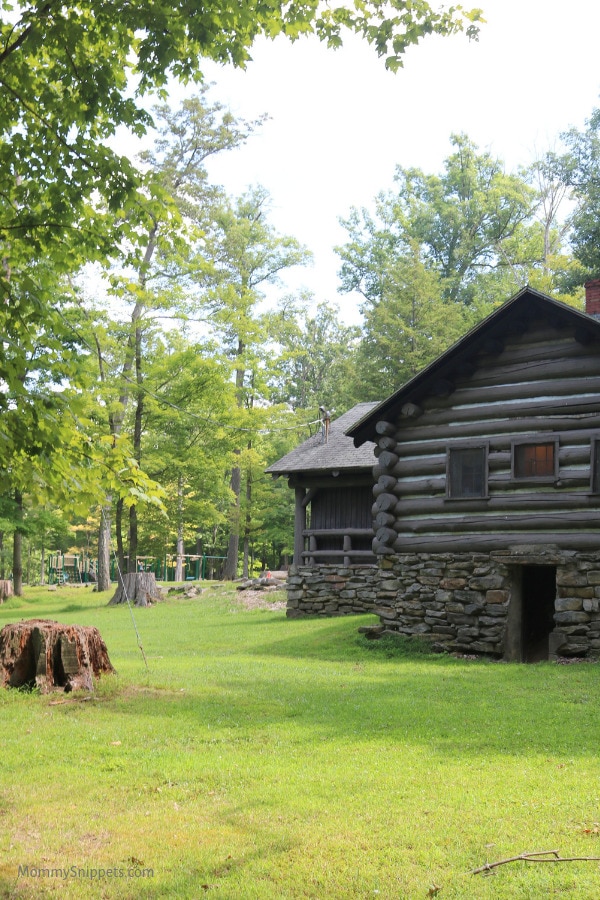 My husband has hiked with my son on boy scout camp-outs and earlier too, as a young boy, so our hike was something he was looking forward to.
I, on the other hand, was not so sure. I'm not one to grab my shoes and volunteer to trek or hike anywhere, but this visit to Coopers Rock State Forest changed all that.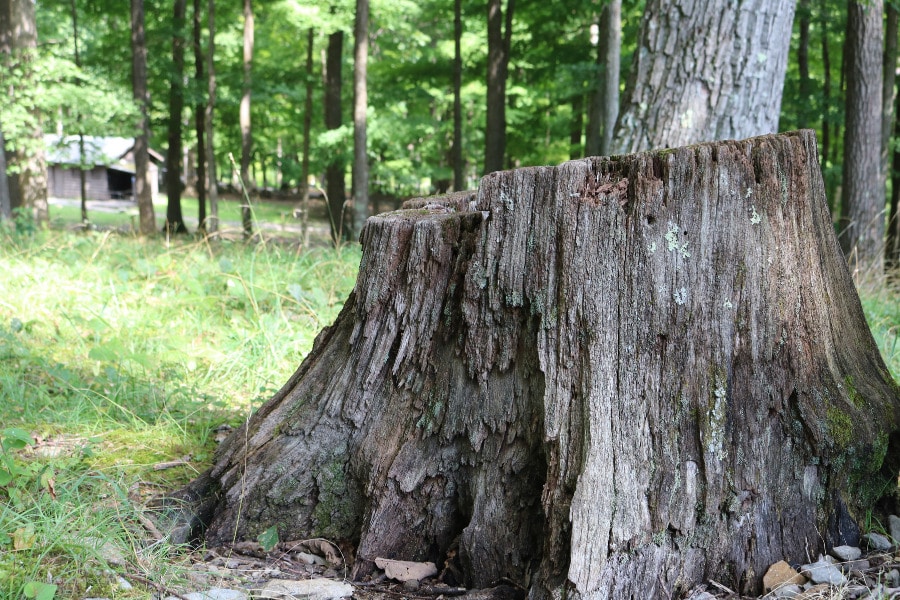 My family fell in love with the breathtaking view from the Cheat canyon outlook, also known as one of the most Instagrammable places in Mountaineer Country.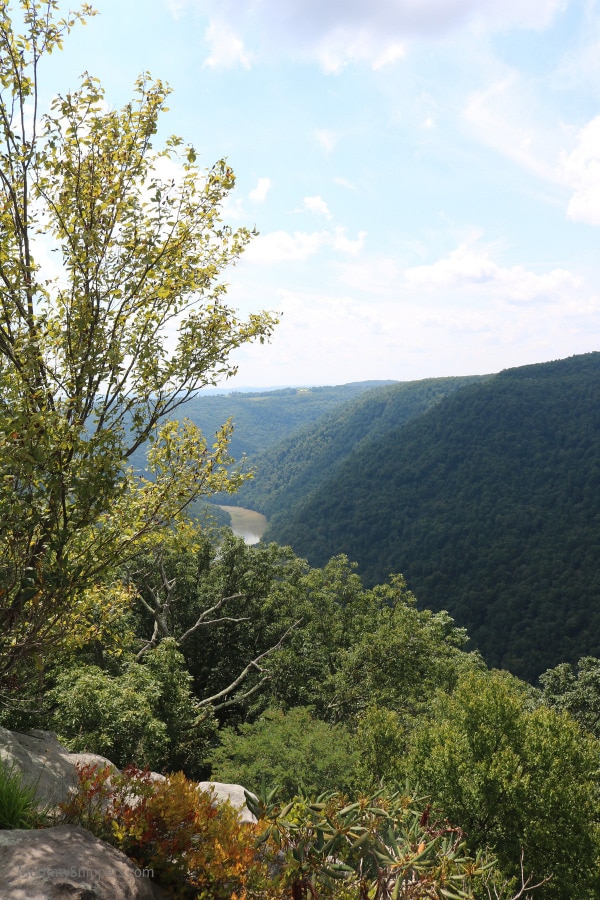 Our trek through the forest was comfortably shaded by gorgeous, tall, lush, trees.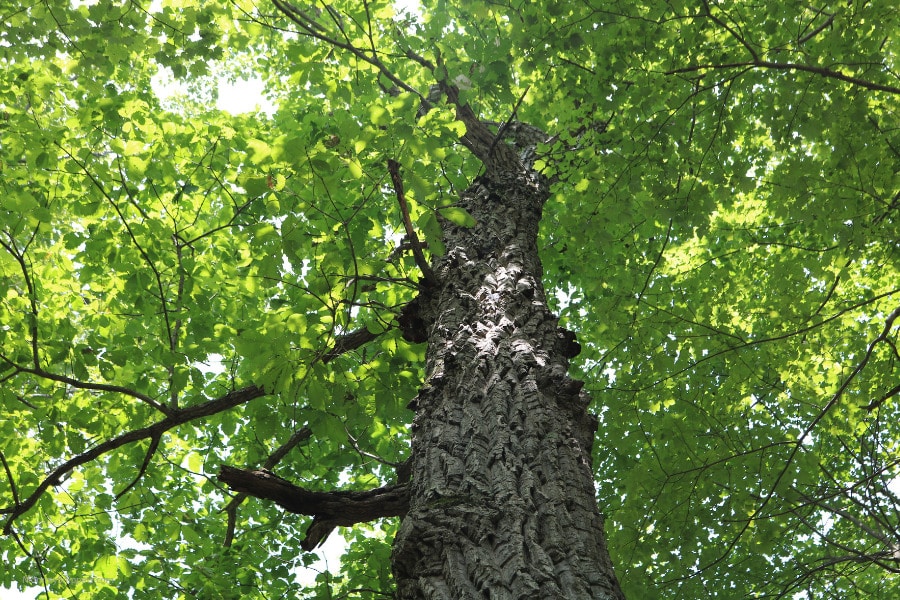 The incredible rock formations through the forest,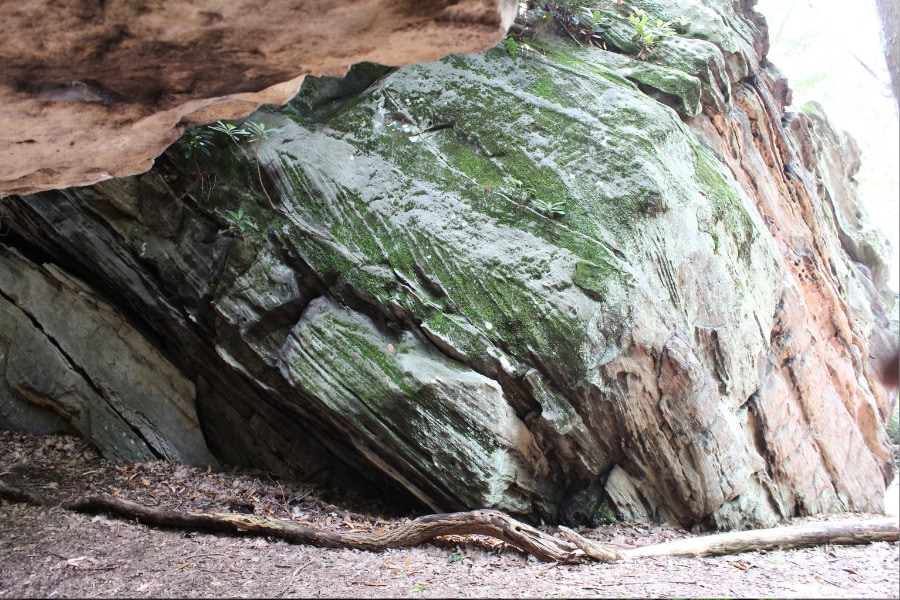 and the natural, chiseled, sandstone cliffs that border the overlook are simply stunning.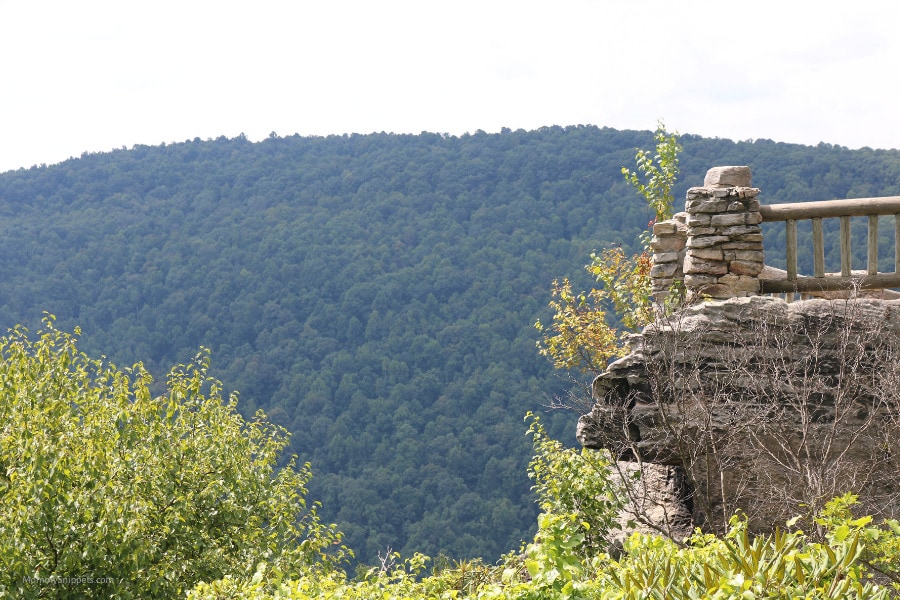 Interesting fact: The "gritstone" featured at Coopers Rock is known as the Upper Connoquenessing Sandstone of the Pottsville Formation.
This resistant quartz-rich layer of Pennsylvanian age sandstone is roughly 300 million years old.
This rock unit outcrops throughout the Cheat Canyon and in many other places in the state.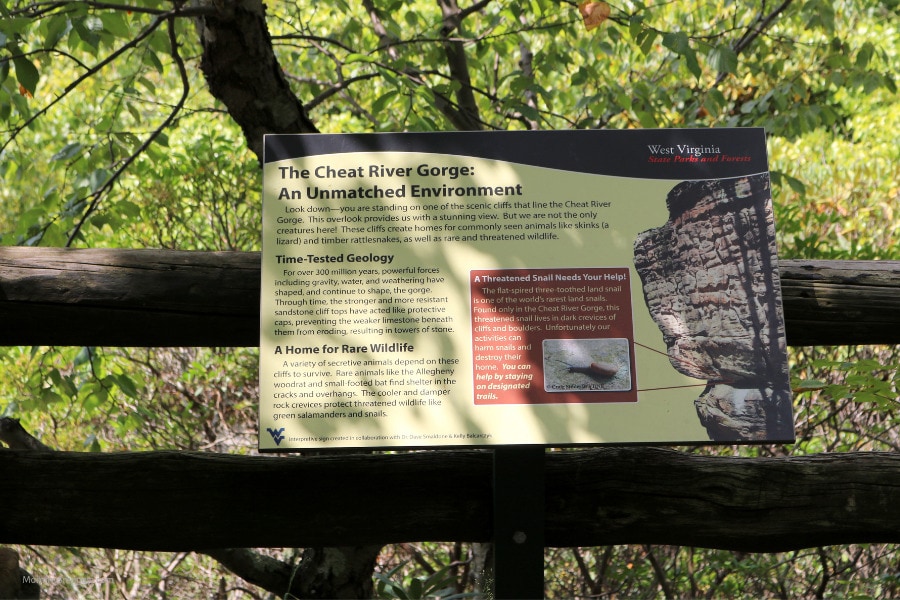 The photographs do no justice to the beauty we experienced at Coopers Rock.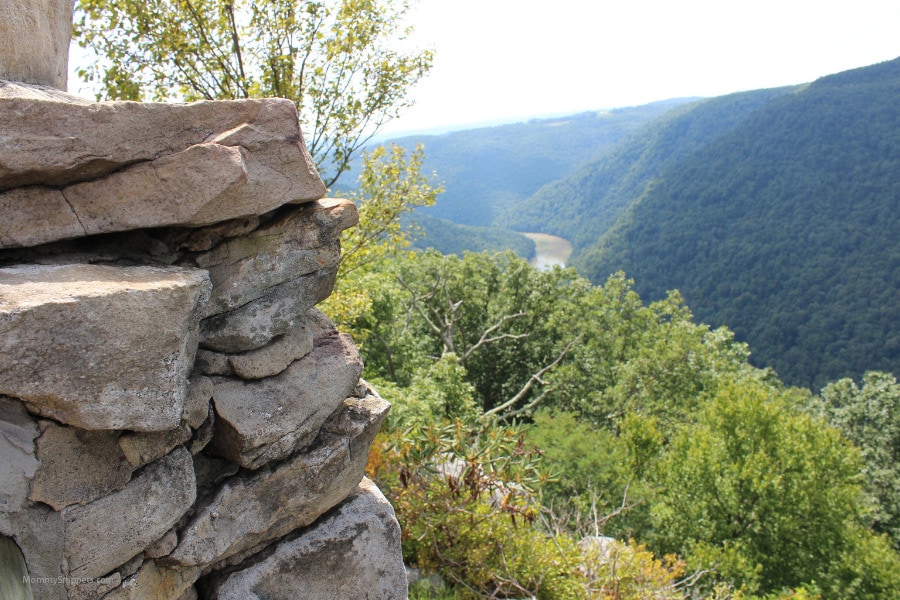 Simple life lessons were gleaned from our journey through the Great Outdoors.
A small nugget to treasure: May we, like the small tree growing out of the rock, remember that we too, can grow out of difficult situations.  Jeremiah 17:7,8
Thanks to our wonderful guide, our mini-expedition was not just captivating but also educational.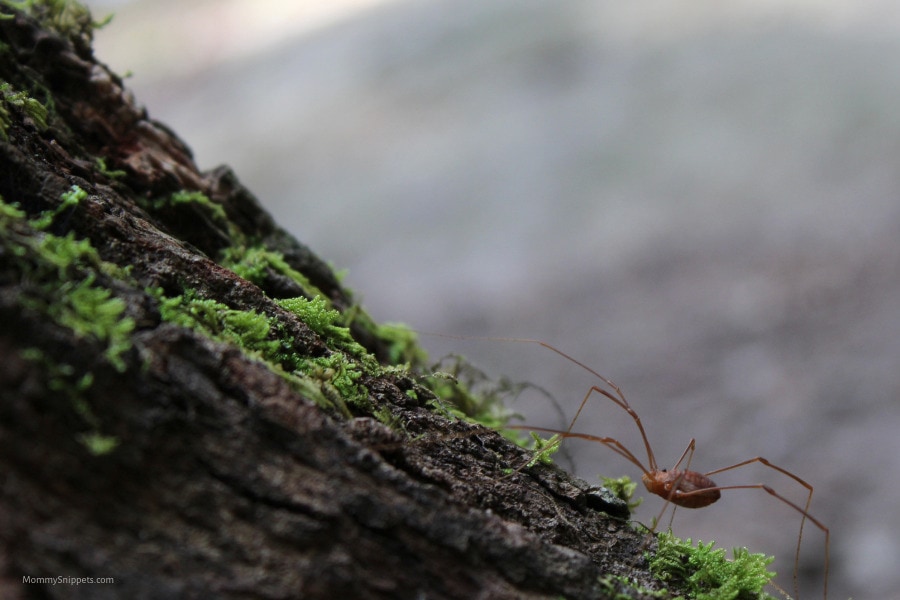 We were even guided on how to photograph the inside of a Gumwood tree. So cool!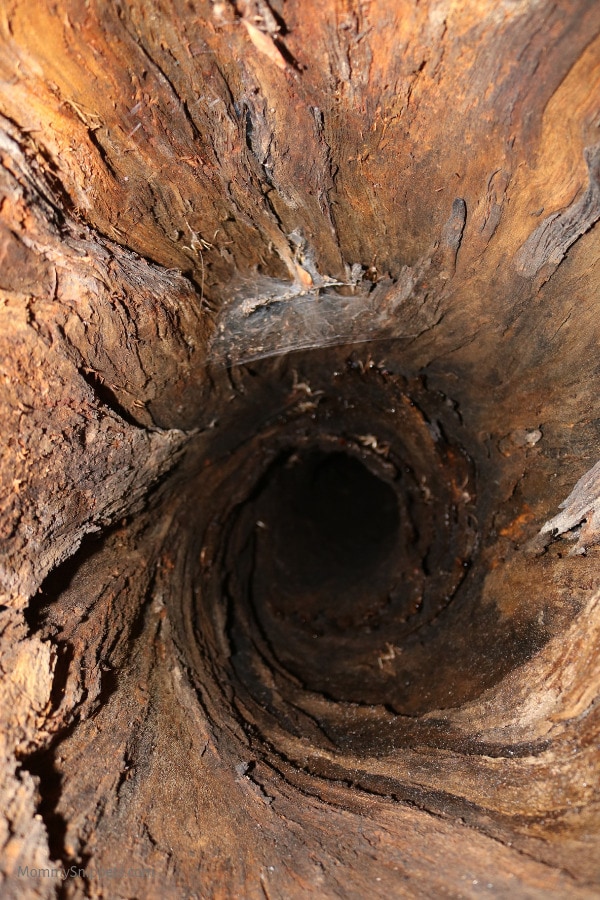 After our short but fulfilling passage to the outlook and back, I told my husband that this was the first of many family hikes to come.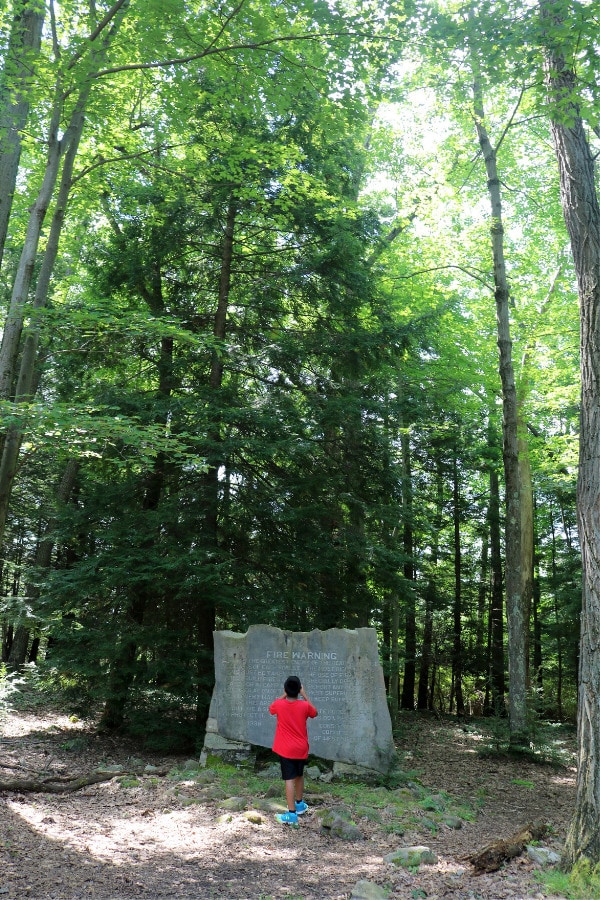 Being able to appreciate and reconnect with the beauty of nature, unadulterated and unplugged, is something we thoroughly enjoyed…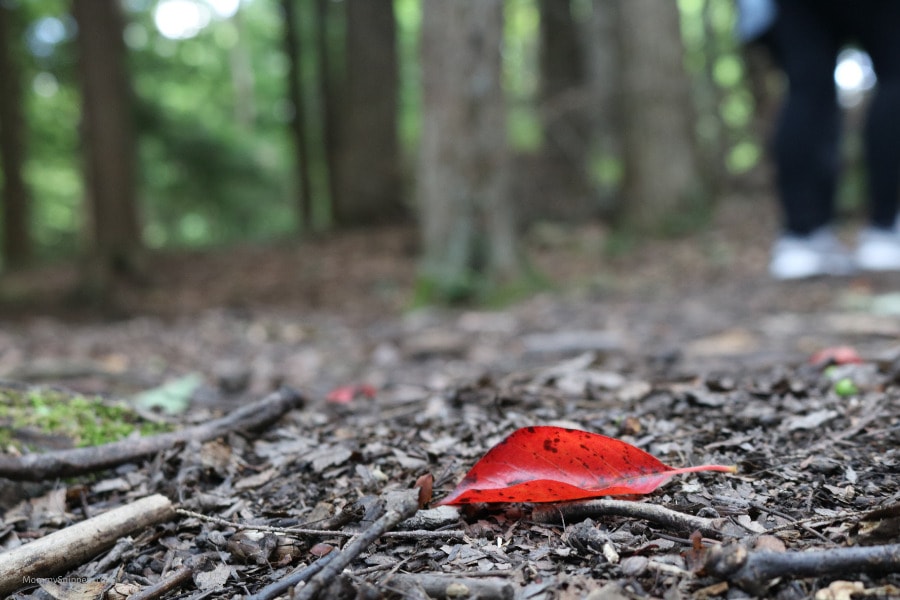 and with how fast-paced life tends to get, God knows how much we all need these experiences.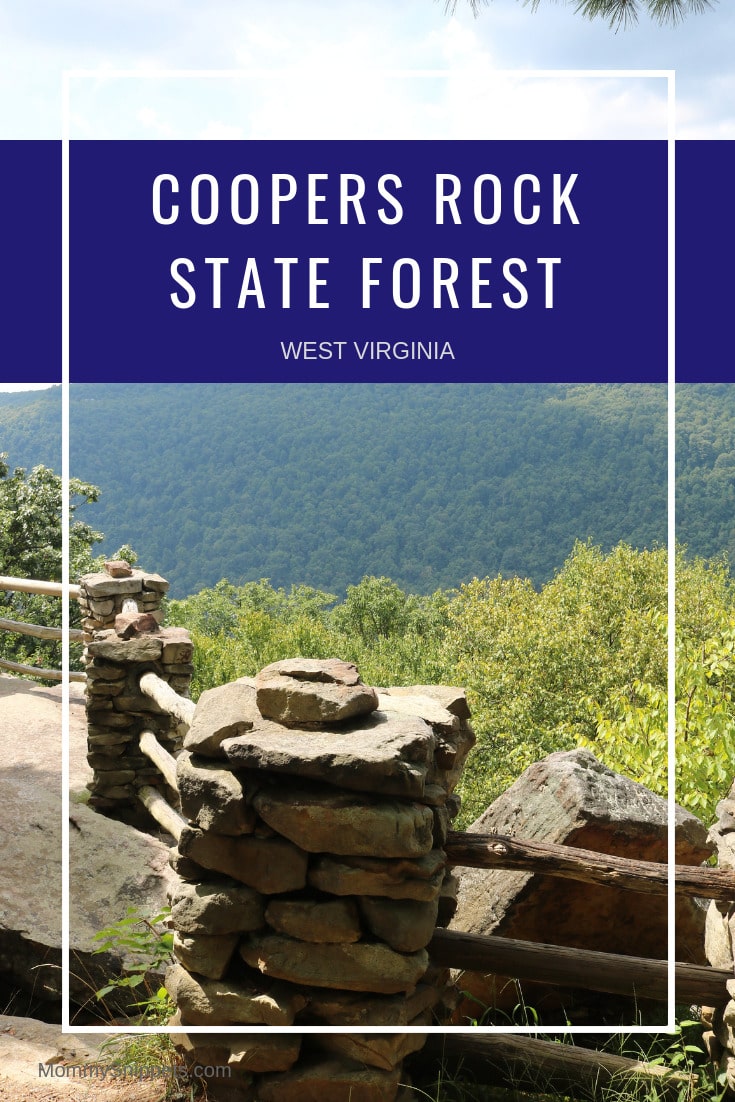 MAKING TRAVEL PLANS TO WEST VIRGINIA? DON'T MISS READING THESE POSTS FROM OUR #ALMOSTHEAVEN TRIP and check out our Instagram Story Highlights #AlmostHeaven to inspire a trip to West Virginia: