An unforgettable behind-the-scenes tour at Oglebay Zoo (Part 1)
This post contains editorial samples and/or affiliate links to products I recommend. While this adds no additional cost to you, I will earn a small commission on any sales made.
Ever since she was little, Dottie has had it on her heart to work with animals. For her 7th birthday, she begged to get into the water with a beluga whale for a priceless, interactive experience. When she turned 8, she asked her friends to bring donations for our local animal shelter, in lieu of gifts, and celebrated her day at the shelter, amidst animals she adored.
So when we first got our itinerary for Wheeling, West Virginia, she was stoked to see we would be going on a behind-the-scenes tour at The Good Zoo, colloquially known as the Oglebay Zoo.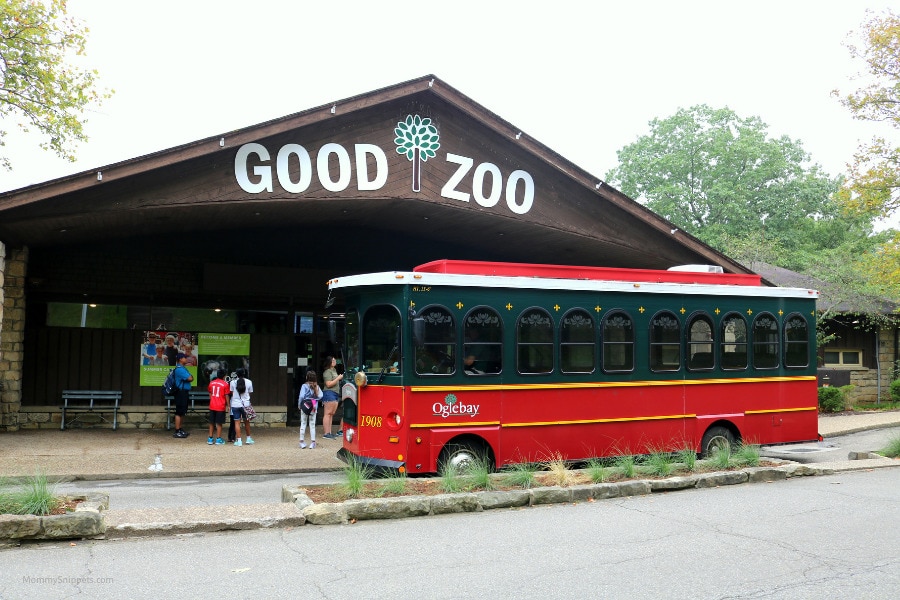 My family was invited to West Virginia to experience the beauty of the Mountain State. Our stay was kindly hosted with comfortable lodging, wonderful dining experiences and fun entertainment opportunities covered. We definitely felt at home and yes, this goes without saying that the opinions reflected in this feature are solely based upon my own (and my family's) experience.
An unforgettable behind-the-scenes tour at Oglebay Zoo
When we got to the zoo and Dr. Joe Greathouse introduced himself, you could just see her trying to keep her excitement in check. Any animal lover would be over the moon to be taken on an extensive three-hour tour with a walking-talking animal encyclopedia who also happens to be the director of the zoo.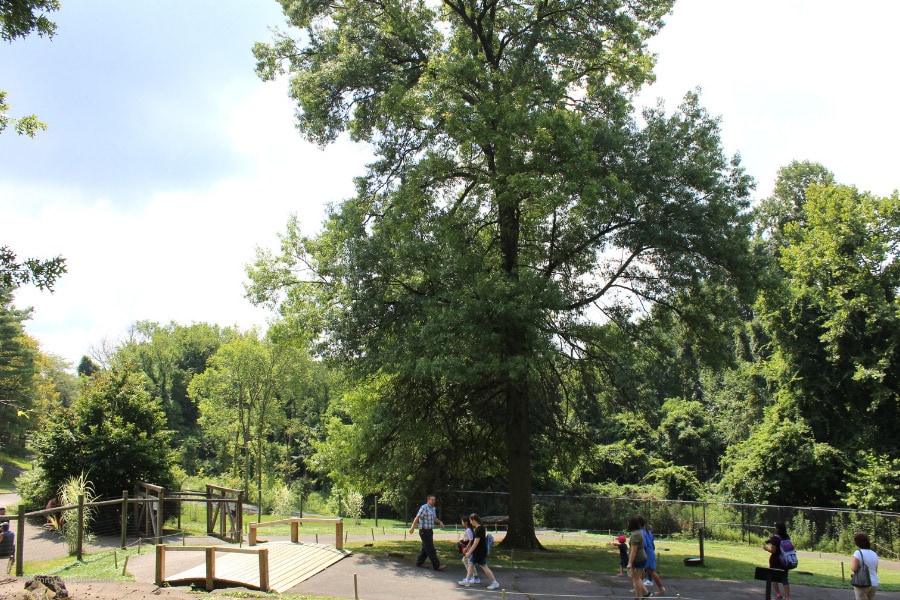 But that's not all.
You see, Dottie wants to help make a difference through tiger conservation and one way would be to work in a zoo or sanctuary, possible with a vet specialization for the same. Dr. Joe mentioned that any AZA credited zoo director in the US, especially if the zoo worked with elephants, had to come to The Good Zoo for a mandatory training program. Besides being the only zoo in West Virginia with an AZA accreditation and despite being the 4th smallest city in the nation with an AZA accreditation with that certification, the "Oglebay zoo" is also only 1 of 12 self-sustaining zoos in the US!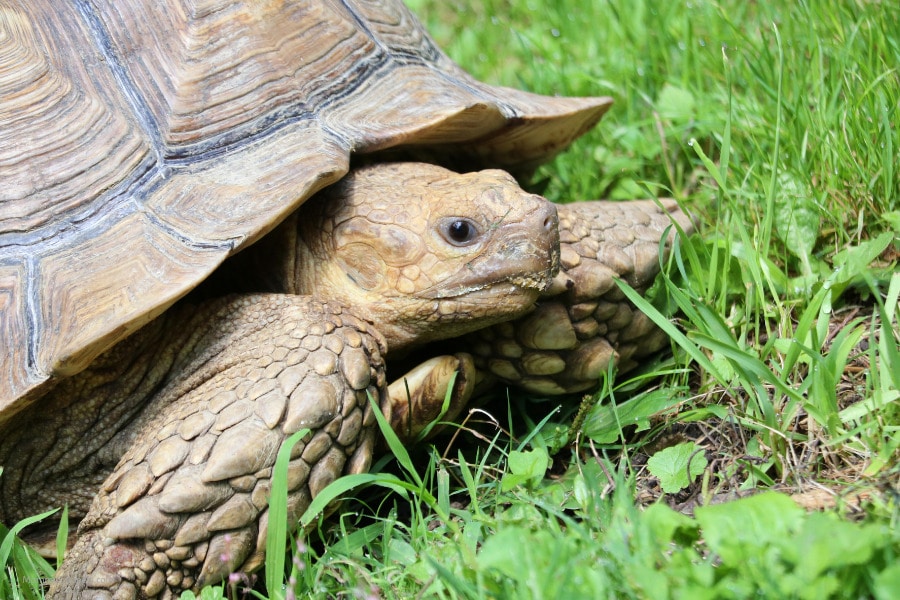 That is no small accomplishment!!
Located on property at Oglebay Park, the zoo was set up in memory of the young Phillip Mayer Good, in 1977, by his family. With more than 50 species, of which more than 20 are rare or endangered, the heart of the zoo's mission is to "provide educational exhibits and programs to promote an awareness and appreciation for wildlife, and to instill a conservation ethic.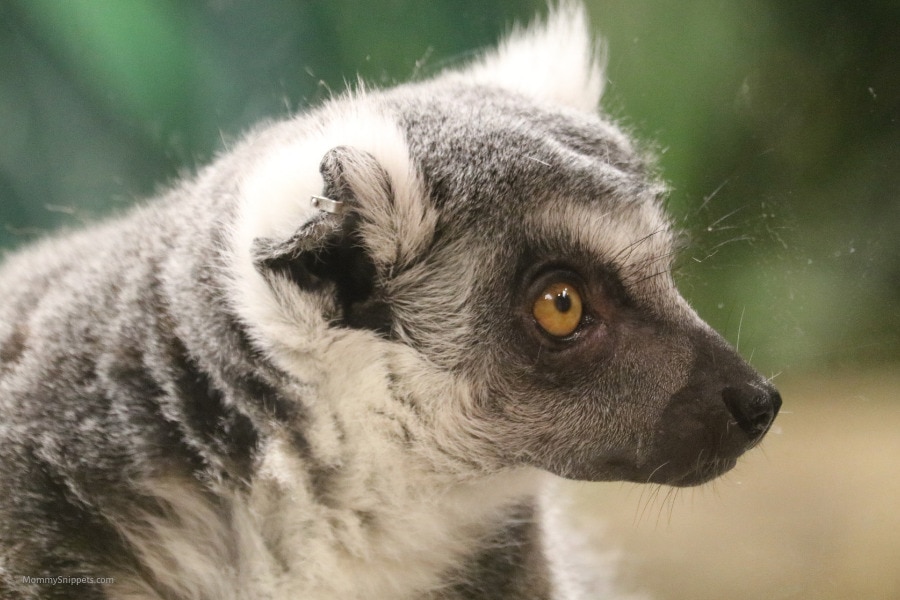 To exhibit, propagate, and rehabilitate vanishing species. To create a fascination in the physical sciences. To assist the scientific community in the sharing of data, resources, and ideas."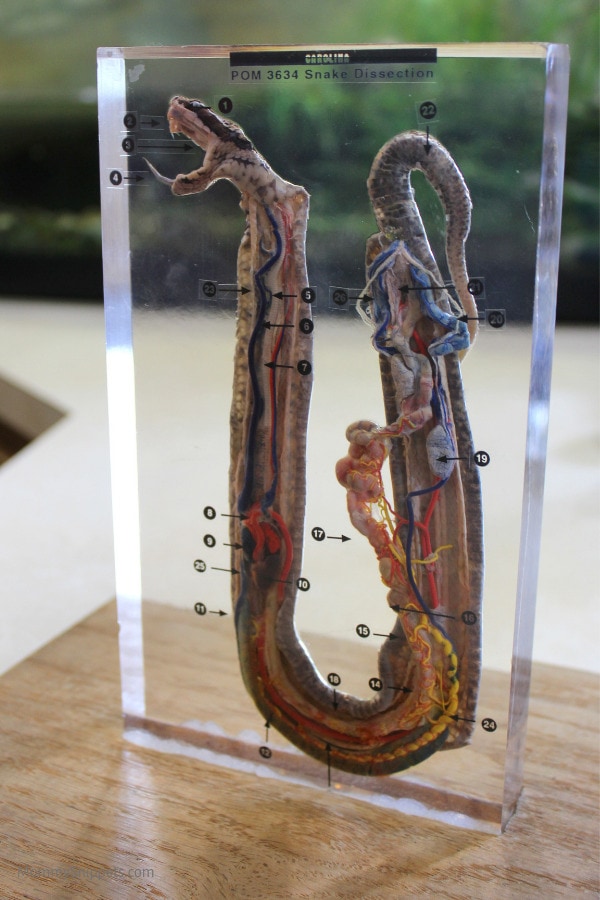 Listening to Dr. Greathouse speak and walking through the zoo's 30-acre expanse, you can see how this is being lived through.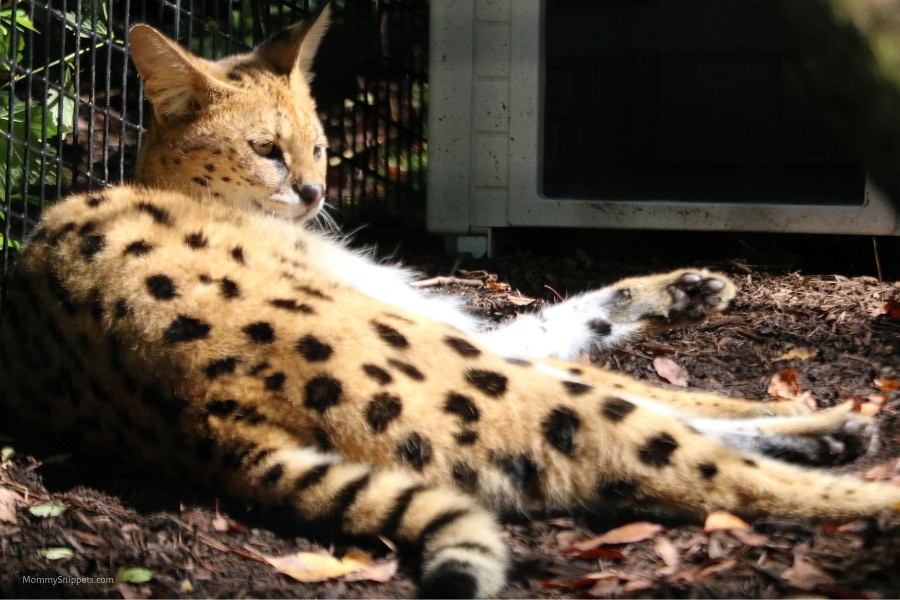 In comparison to your traditional zoo, The Good Zoo is much smaller but is rich with opportunities to really interact with the animals,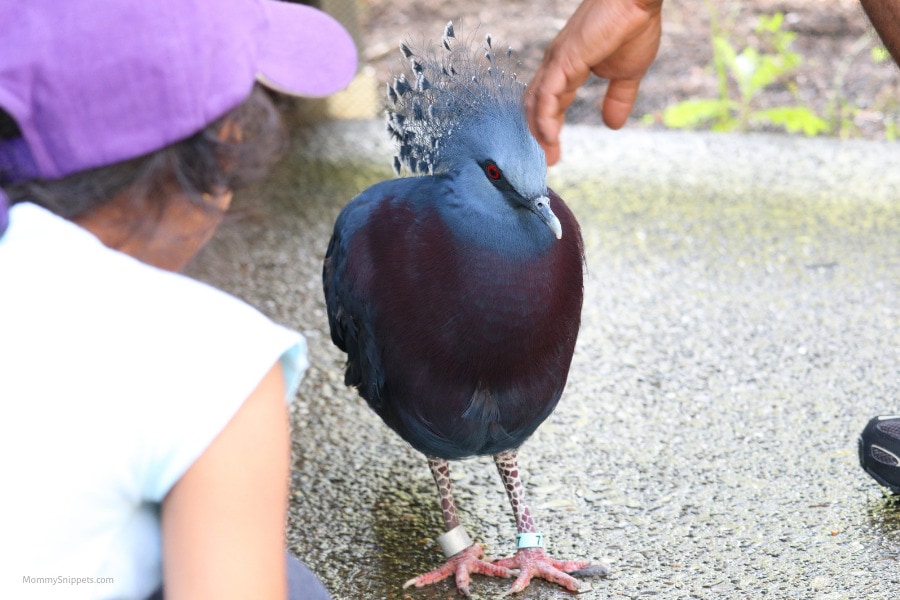 get up-close and personal with them,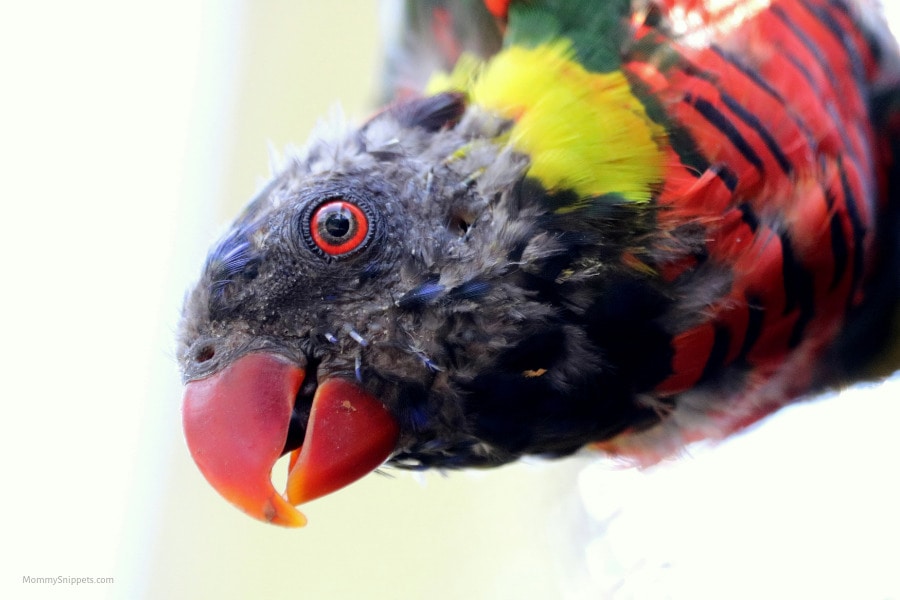 and dive into an incredibly amazing educational experience if you do take a behind-the-scenes tour versus walking through the zoo independently.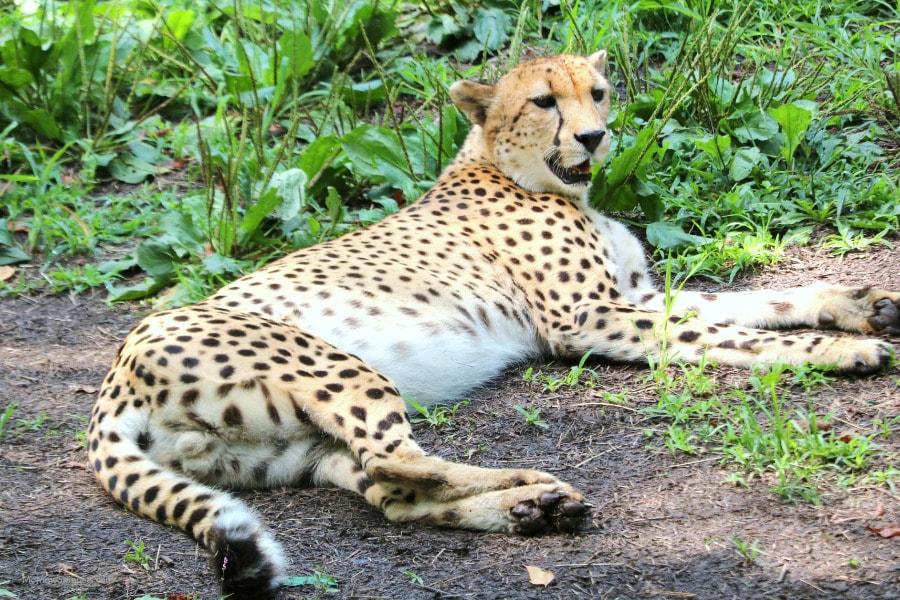 One of the highlights of our behind-the-scenes tour was visiting the on-site veterinary and quarantine hospital, learning more about how they work with any creature that needs treatment and rehabilitation, be it a current resident or a recently rescued animal or bird.


Continue reading… Experience, explore, and engage with the wild at The Good Zoo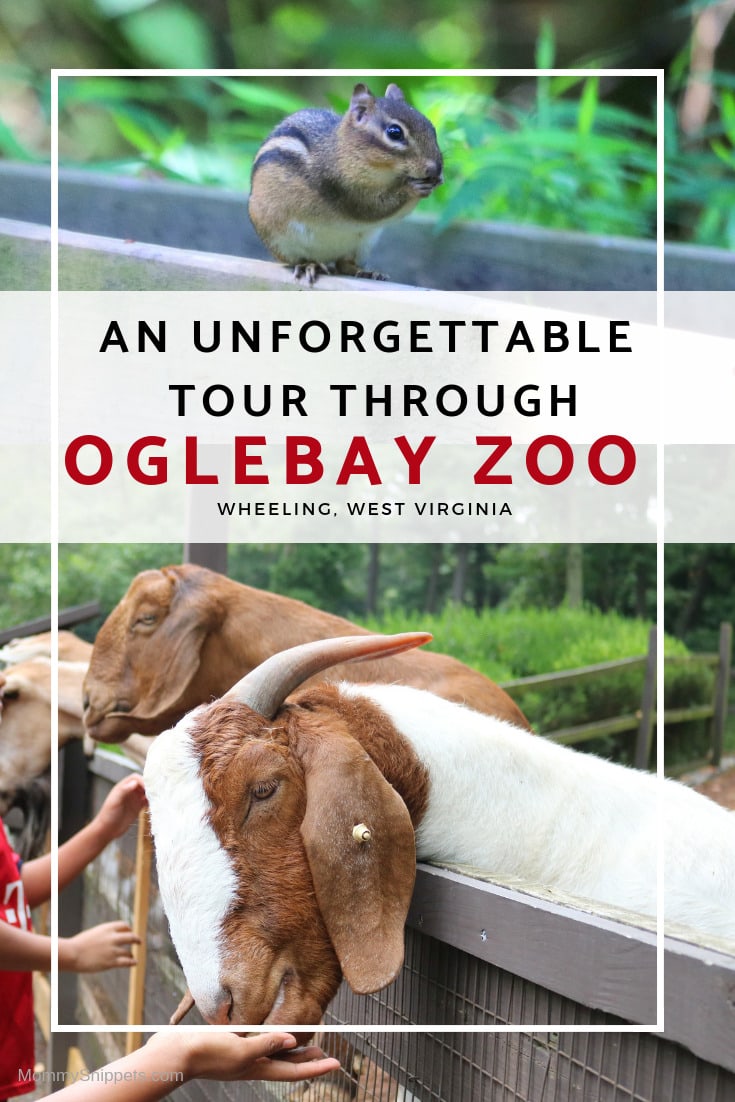 MAKING TRAVEL PLANS TO WEST VIRGINIA? DON'T MISS READING THESE POSTS FROM OUR #ALMOSTHEAVEN TRIP and check out our Instagram Story Highlights #AlmostHeaven to inspire a trip to West Virginia: