Explore, and engage with the wild at The Good Zoo (Part 2)
This post contains editorial samples and/or affiliate links to products I recommend. While this adds no additional cost to you, I will earn a small commission on any sales made.
You can tell my family thoroughly enjoyed the time spent on our behind-the-scenes tour when it's impossible to limit it all to just one feature!
In continuation…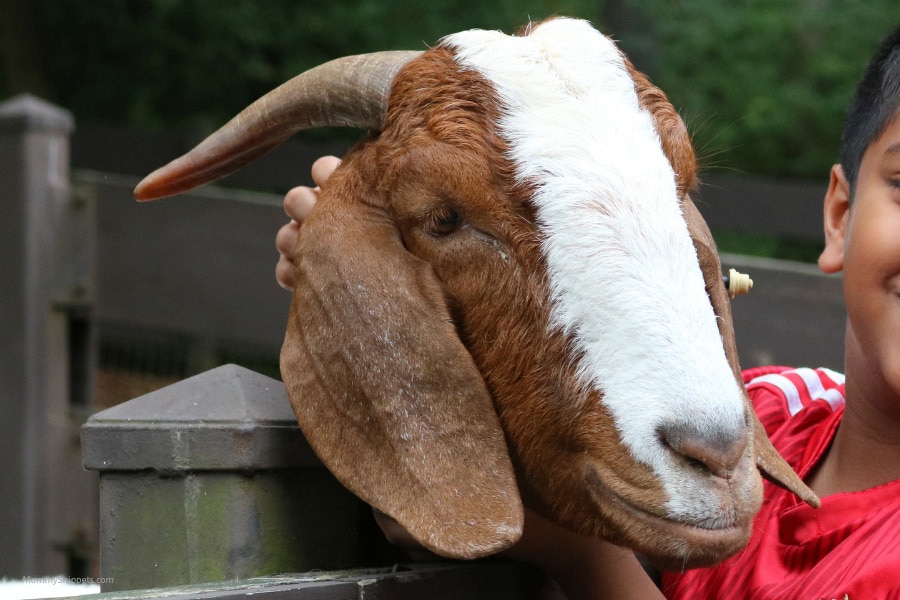 My family was invited to West Virginia to experience the beauty of the Mountain State. Our stay was kindly hosted with comfortable lodging, wonderful dining experiences and fun entertainment opportunities covered. We definitely felt at home, and yes, this goes without saying that the opinions reflected in this feature are solely based upon my own (and my family's) experience.
Explore and engage with the wild at The Good Zoo
It's clear to see that the team at Good Zoo want your time spent there to be more than just another zoo visit. It should be an experience that solidifies your stand for animal conservation and nurtures your love for all creatures great and small.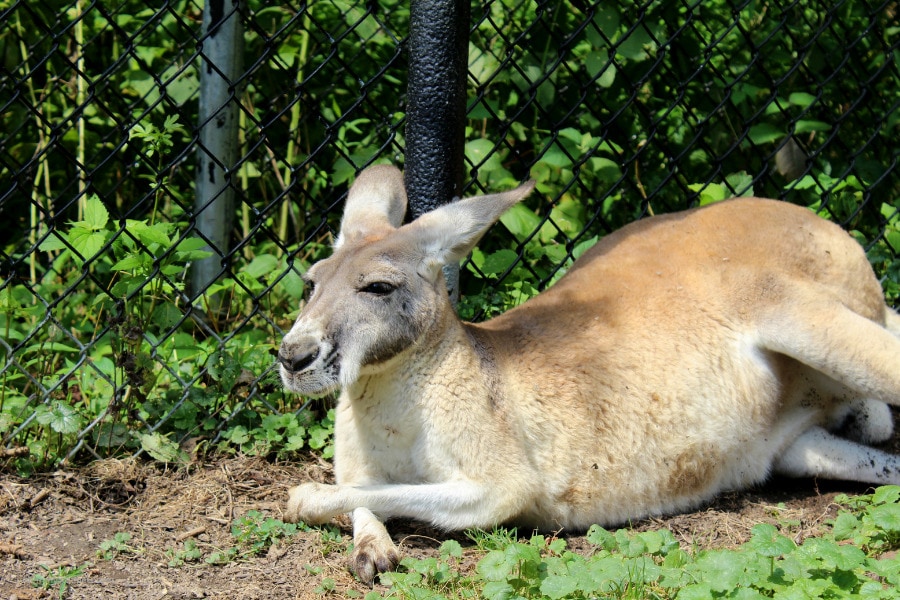 Your Good Zoo experience should not miss:
* Visiting the iconic red barn to meet, pet and feed some of the sweet inhabitants.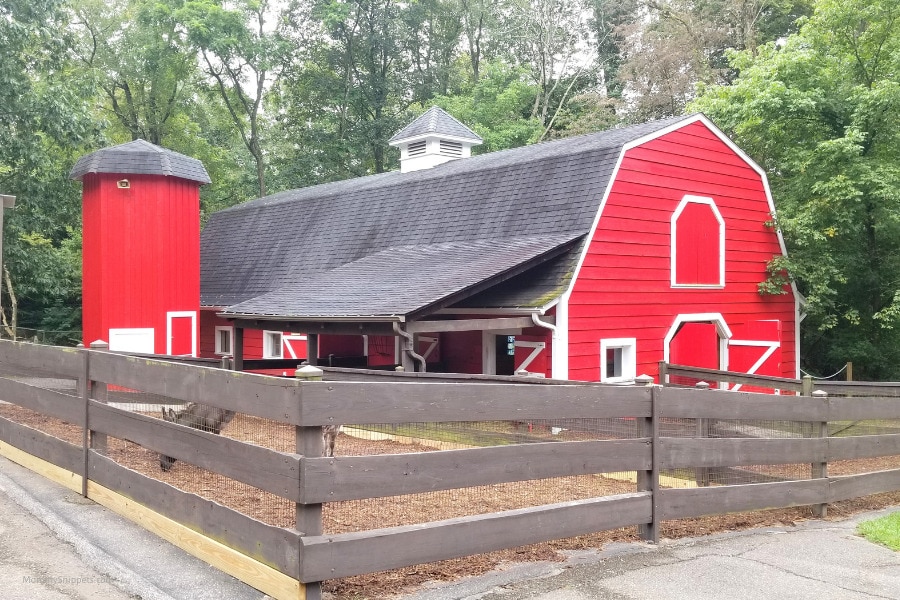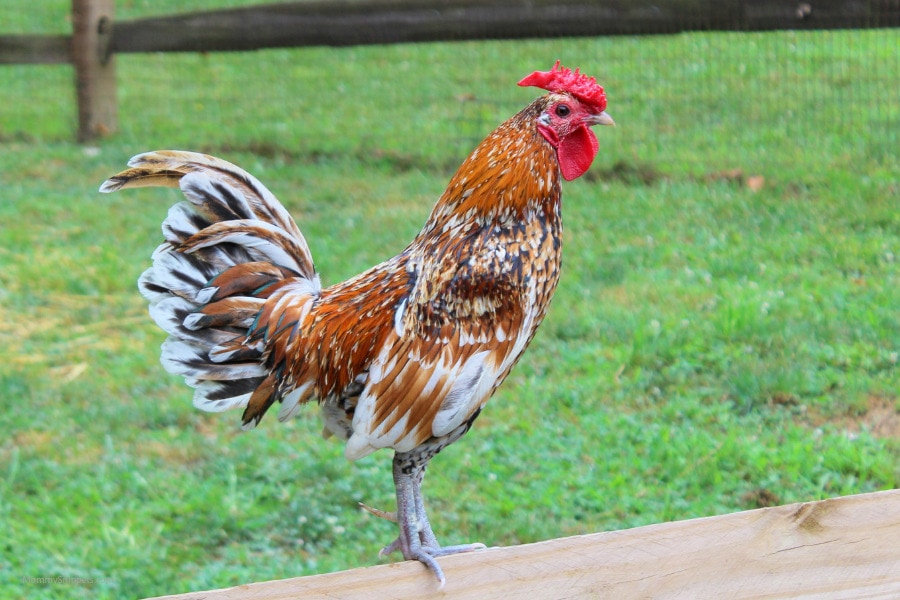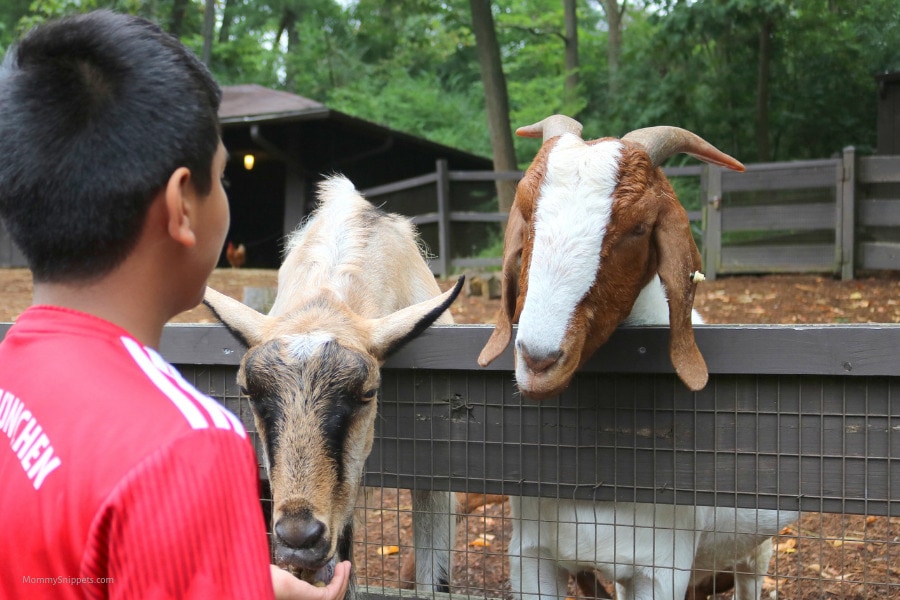 * Meeting animals and birds that have been rescued from difficult situations and rehabilitated. Many call The Good Zoo their home because their injuries are so extensive that they can't be safely released into the wild…
beautiful residents like Amelia, the bald eagle,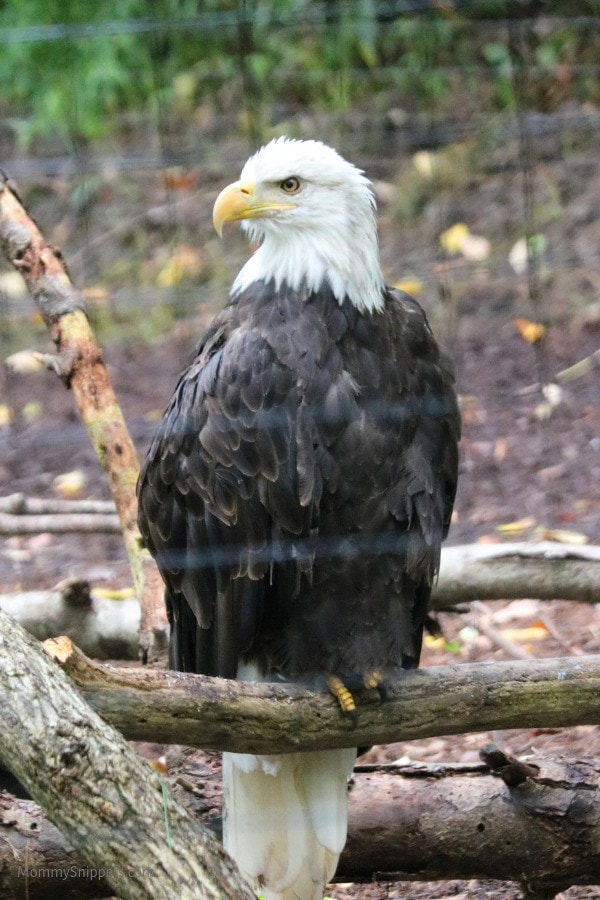 * Exploring the various exhibits to appreciate animals like the sweet wallabies and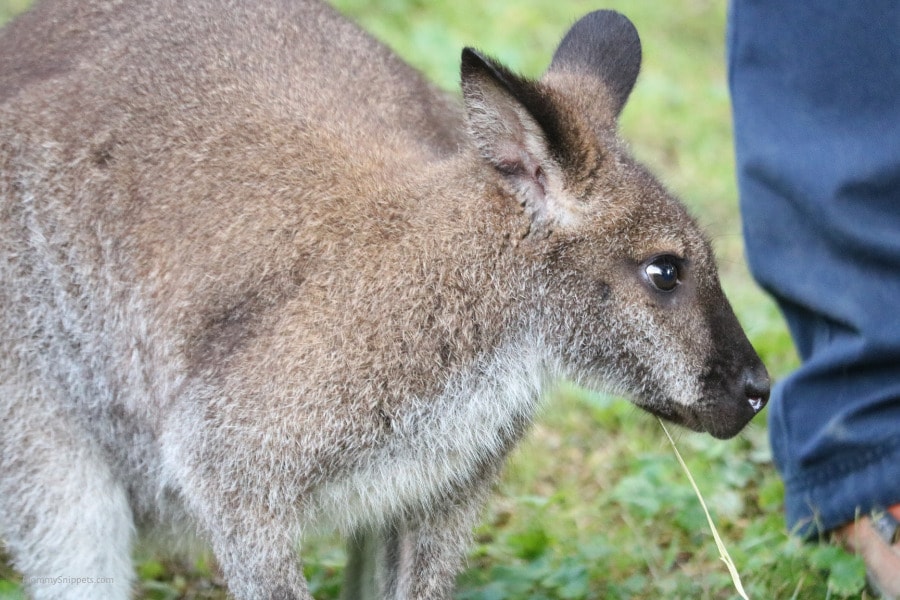 the stealthy reindeer.
The kids were excited to meet Princess and hold a set of antlers she had shed a while ago. How cool is that?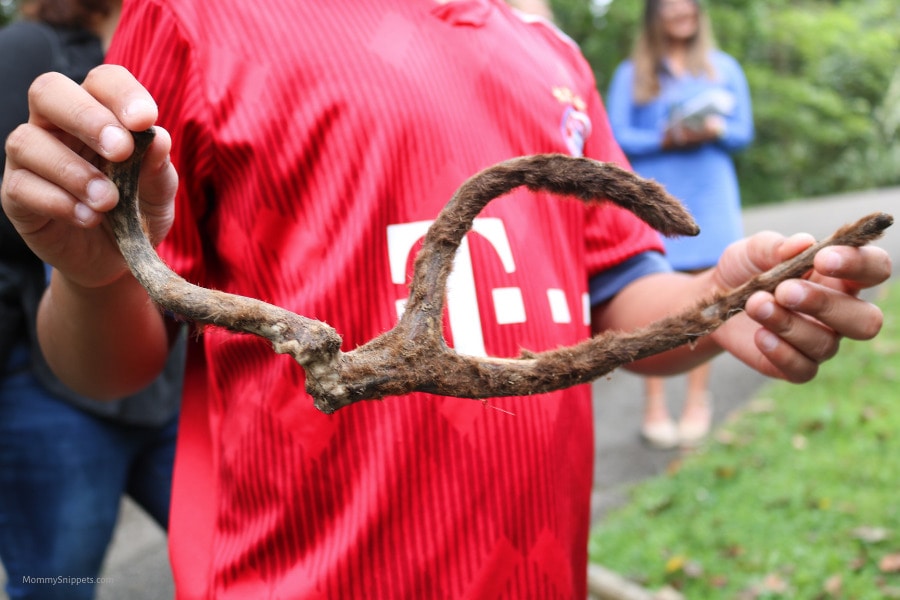 * Learning about the incredible conservation efforts the zoo actively champions.
How gorgeous is this bobcat? She took a few minutes off playing with one of the staff to check us out.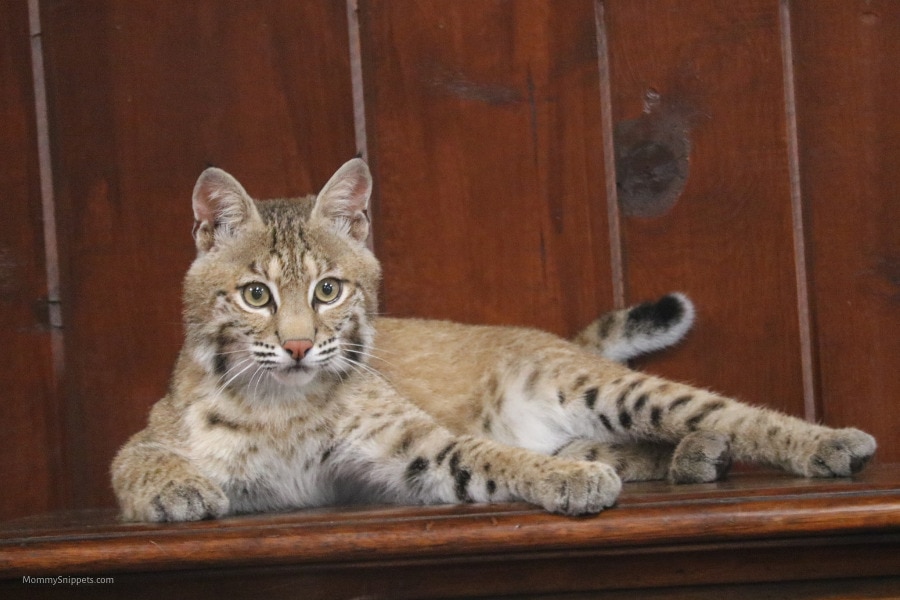 We got to see Eastern Hellbenders (aka Snot Otters) for the first time. The Good Zoo team was the first to hatch larvae from eggs of this species in a zoo or aquarium, way back in 2007. Since then they've successfully helped breed and reintroduce Hellbenders back into West Virginian streams and rivers. Conservation efforts for the win!


* Enjoying the indoor exhibits that include the curious meerkats,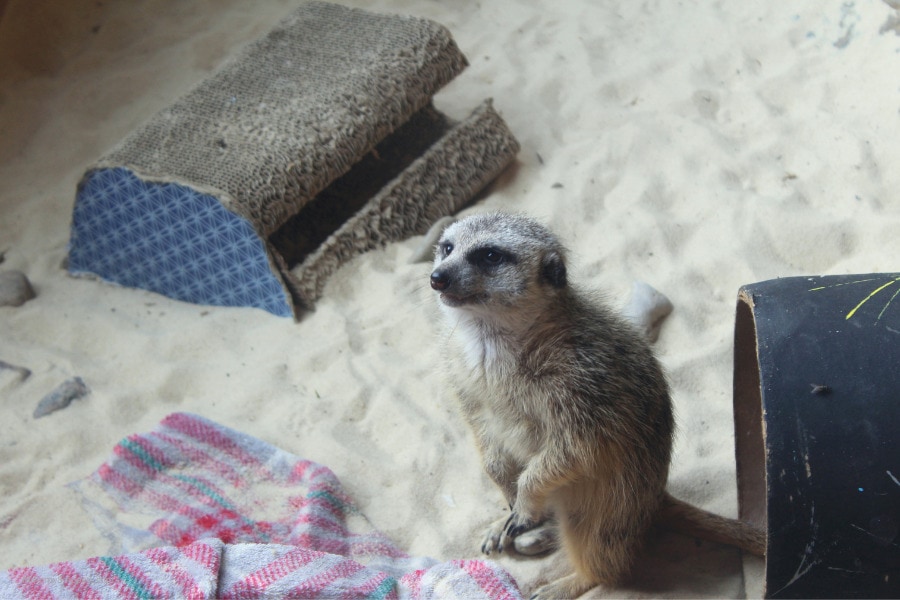 and cuddle-worthy red pandas.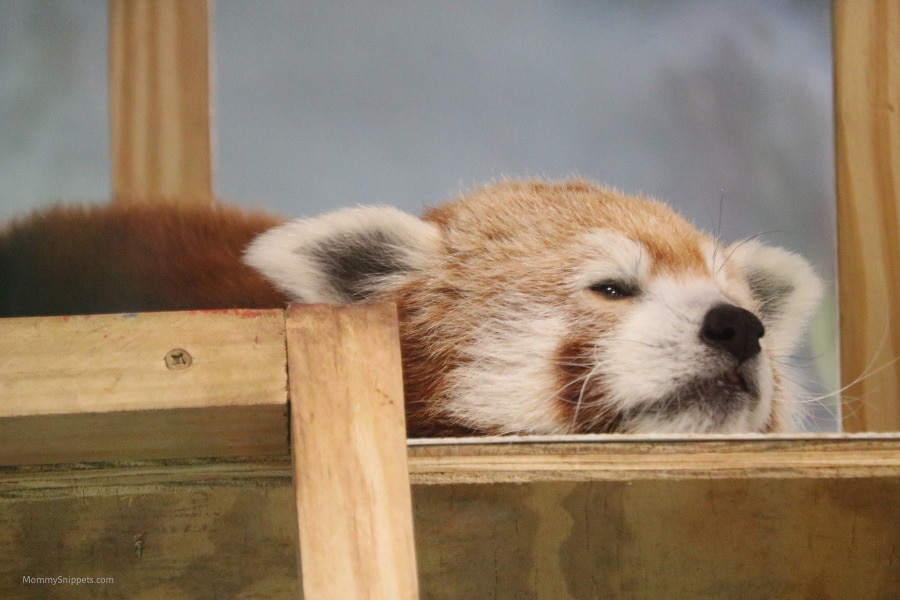 Baby Girl and her little buddy enjoyed going indoors as they got to play in a jungle-themed setting, surrounded by several animals.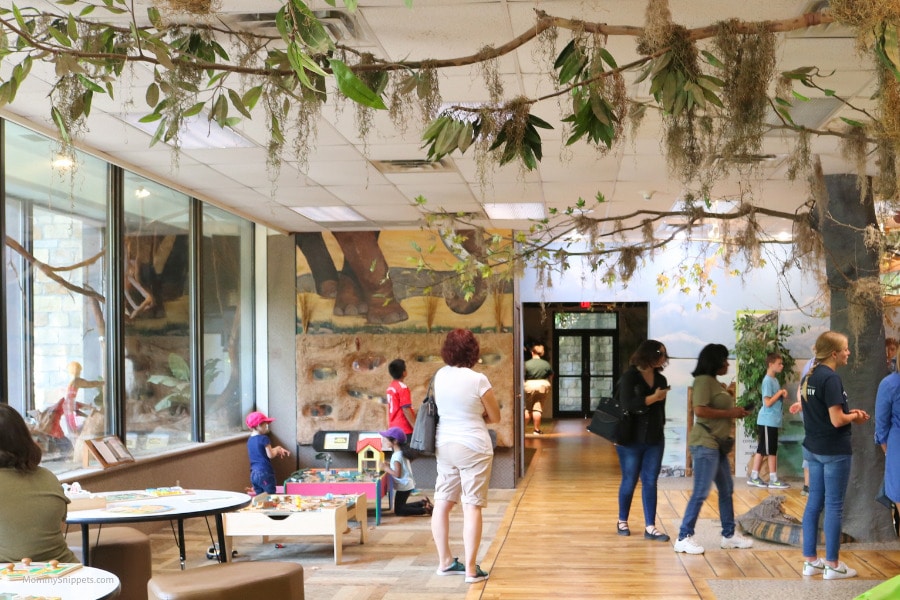 * Hopping onto the historic C.P. Huntington Train for a 1.5-mile journey through the Good Zoo,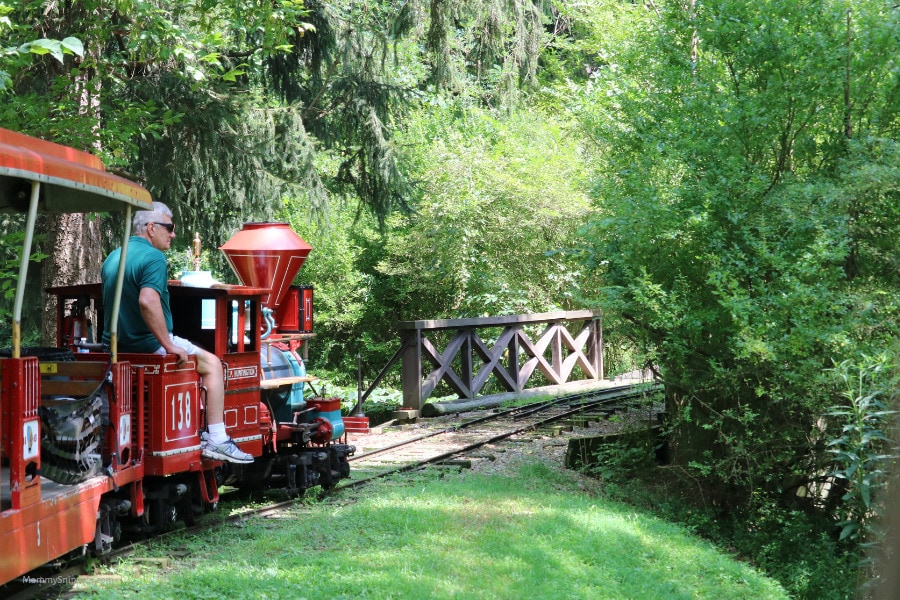 chugging by a few residents,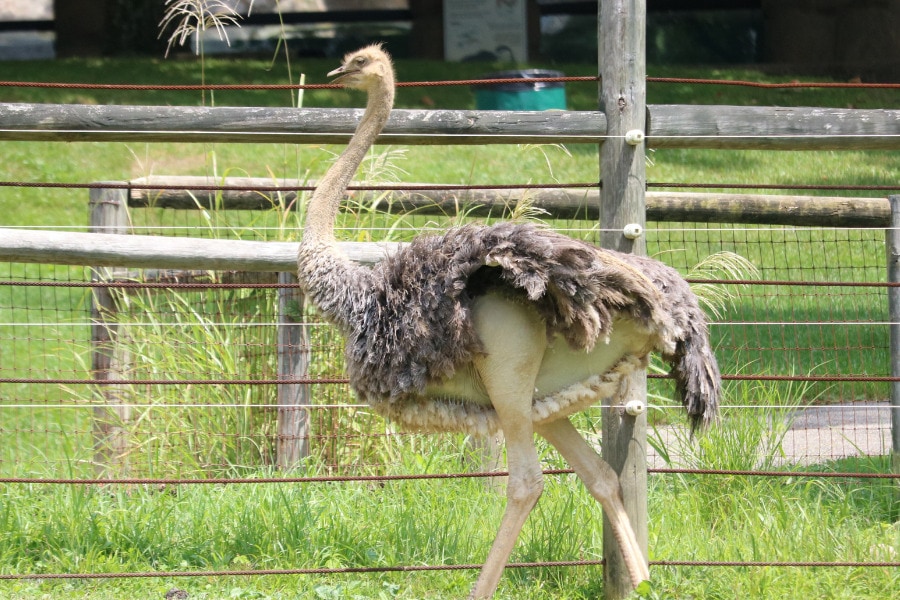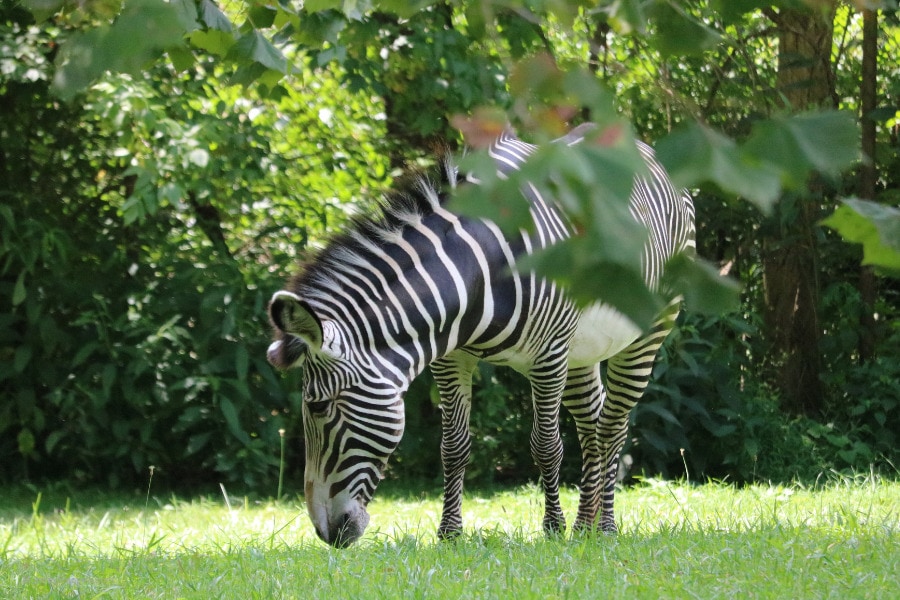 and surprise prehistoric creatures!
Spend a morning at The Good Zoo,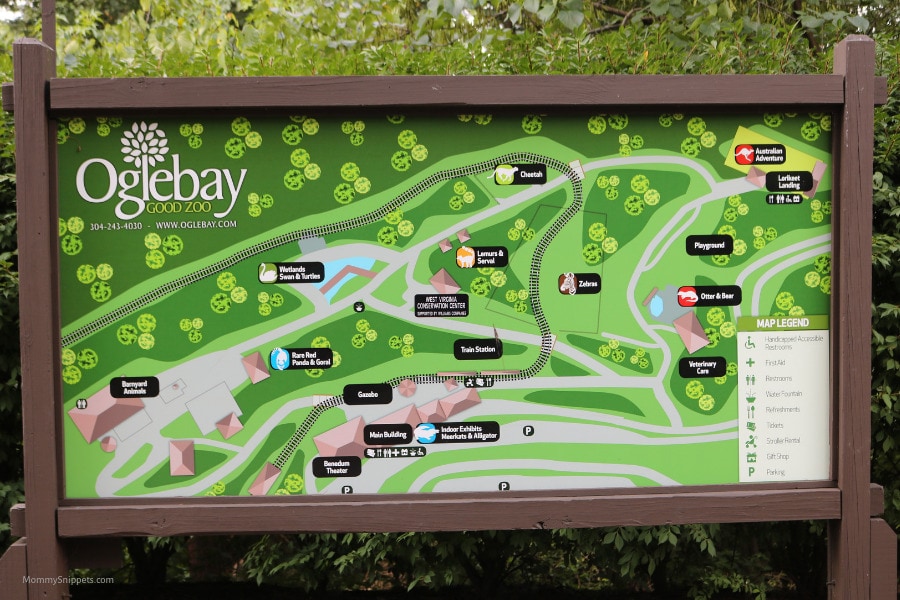 and don't forget to wear comfortable walking shoes.
Each exhibit is well-spaced, allowing visitors to enjoy the lush, green, natural beauty around.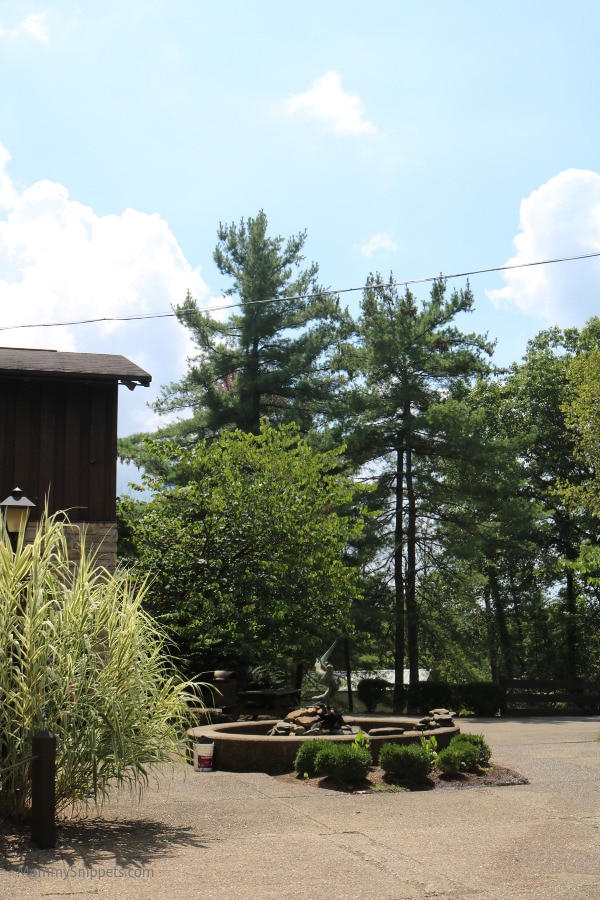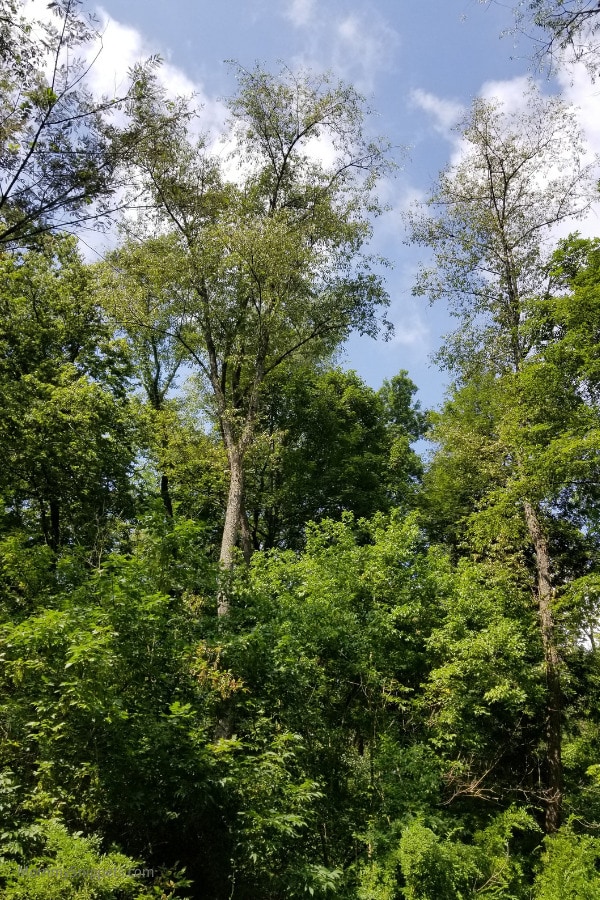 Keep your eyes open as you walk along.
You never know what you will see, fluttering close by,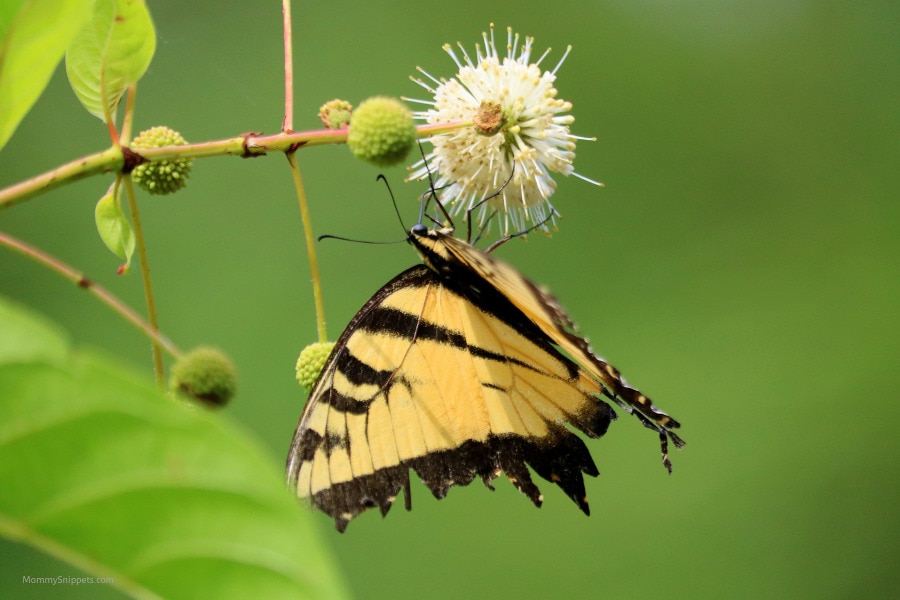 or walking a few steps away.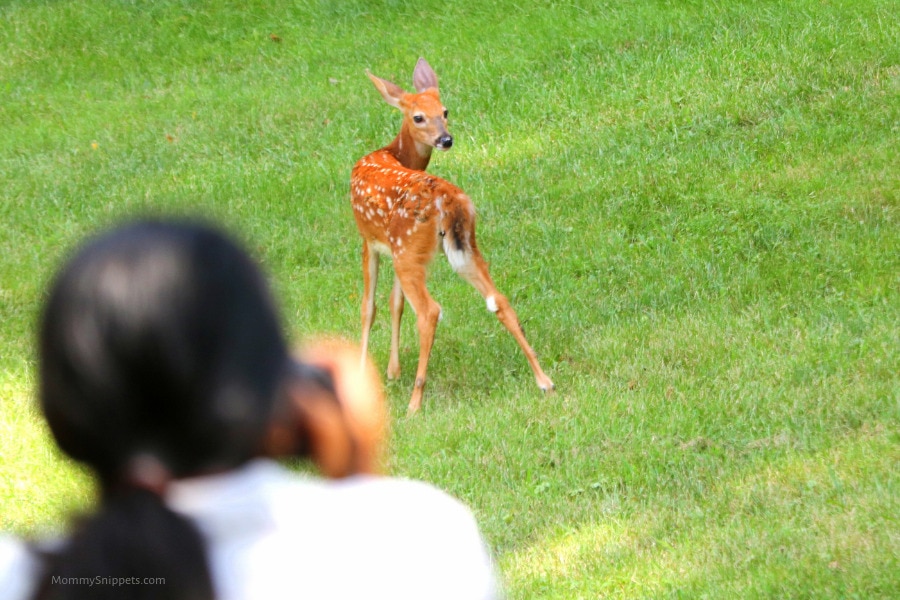 MAKING TRAVEL PLANS TO WEST VIRGINIA? DON'T MISS READING THESE POSTS FROM OUR #ALMOSTHEAVEN TRIP and check out our Instagram Story Highlights #AlmostHeaven to inspire a trip to West Virginia: