How to get your child ready for after-school sports
This post contains editorial samples and/or affiliate links to products I recommend. While this adds no additional cost to you, I will earn a small commission on any sales made.
School is in full session and my kids can't wait to jump back into soccer season.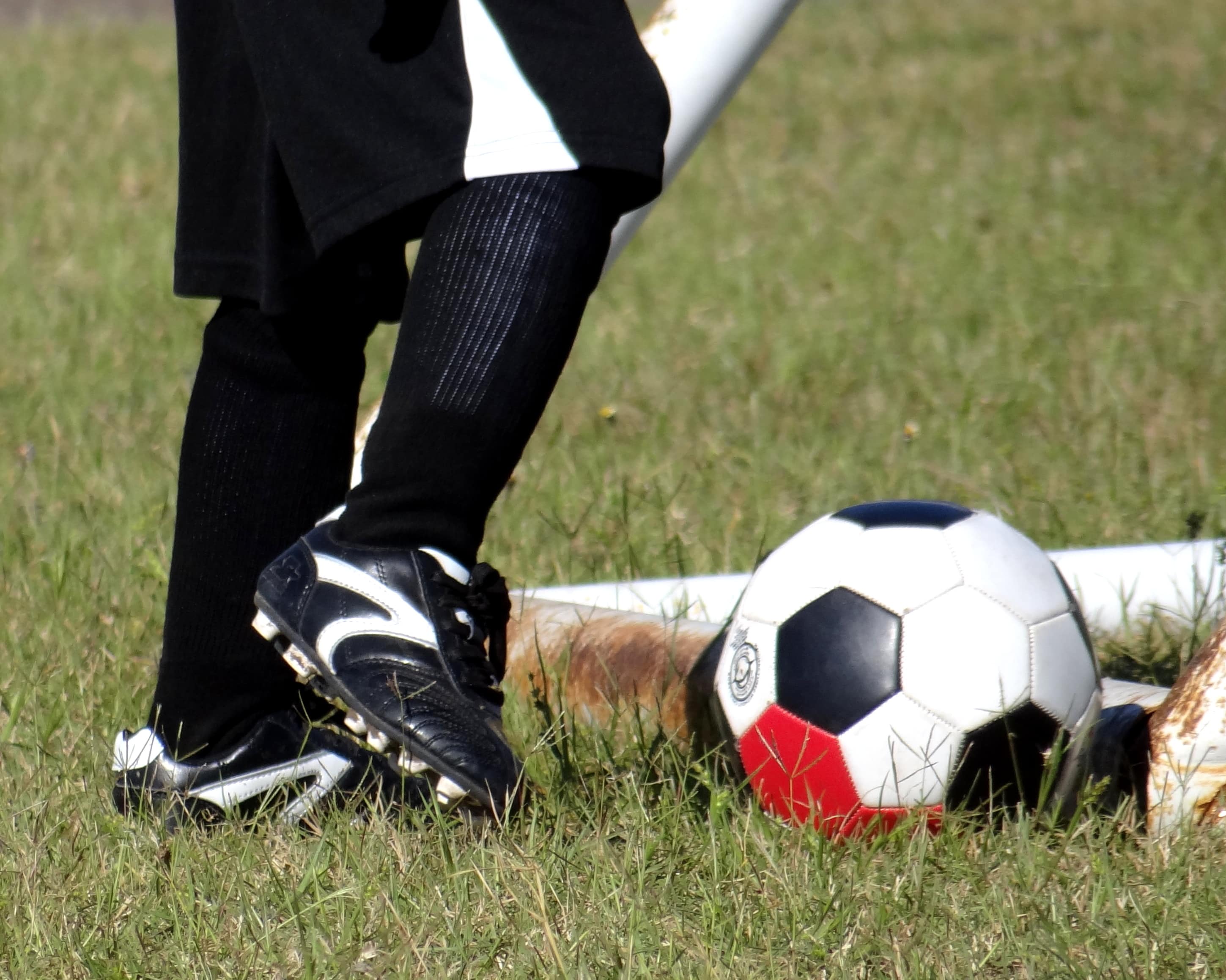 While it may seem natural to just throw a child back into sports or into a new game, it's always advised to gradually introduce/reintroduce them (back) in, especially when it's right at the beginning of the school year and the summer has been a relaxed one.
This feature has been sponsored by Circle K Stores. All opinions are my own.

Ways to get your Child ready for after-school sports
1. Have your child engage in some sort of physical endurance activity of some sort a few weeks prior to the season kicking off. It can even be something as simple as having them jog around the block with you, in the evenings.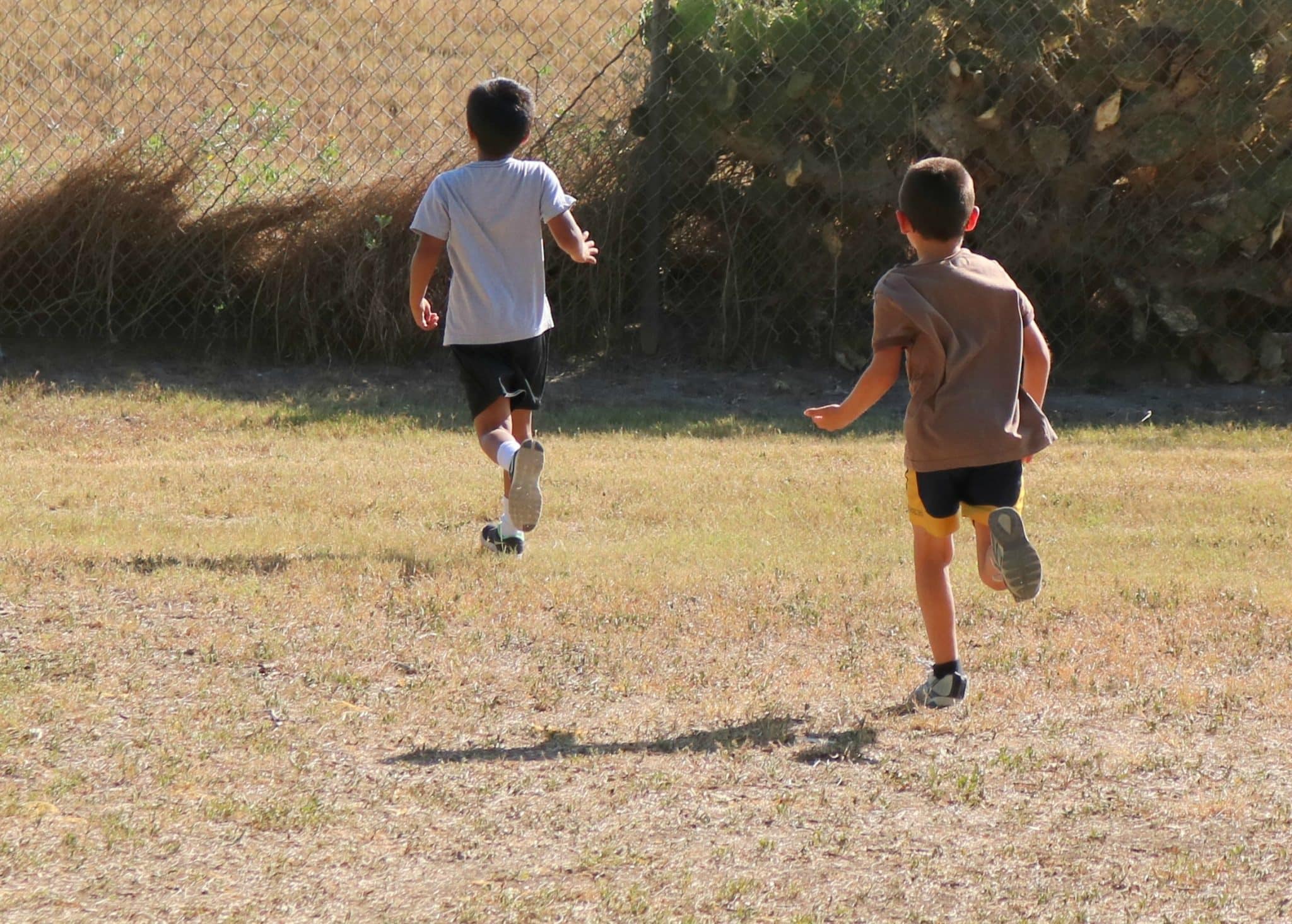 2. Teach them the importance of warm-up exercises and cool down, each time they play.
3. Ensure they have a filling after-school snack (or even meal), before rushing to for practice or a game.
Yes, days can get really busy and at times it's hard to get back home to feed the kids before a practice or game.
Your local Circle K steps in on those days.
You will be surprised by the many food offerings they have…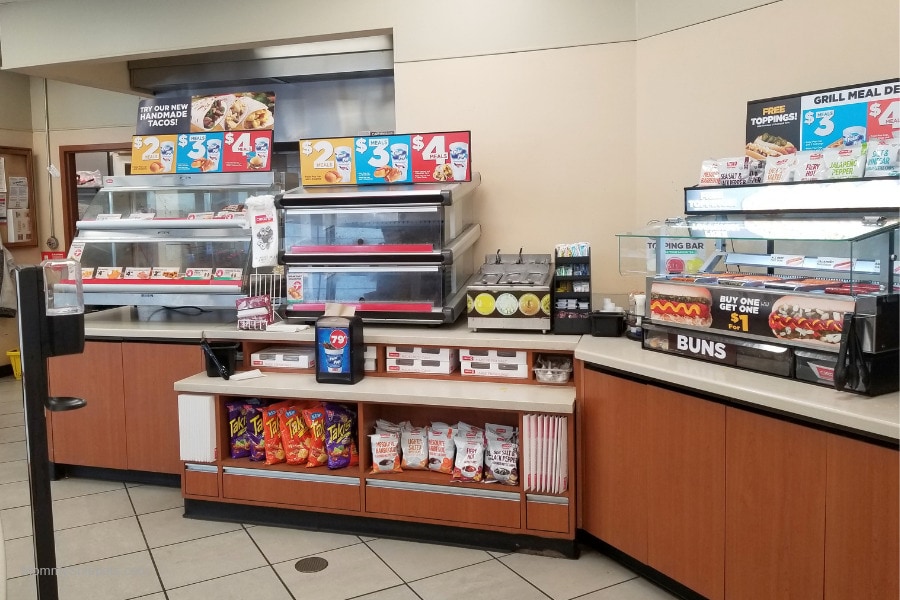 enough to fuel a family for an action-packed evening of sports!
From cold deli sandwiches, wraps and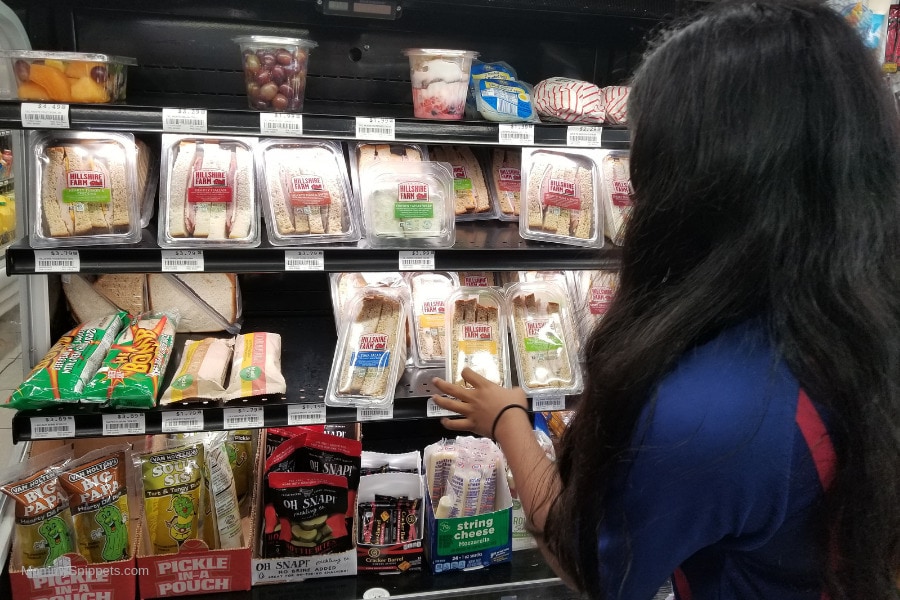 meat and cheese snack trays,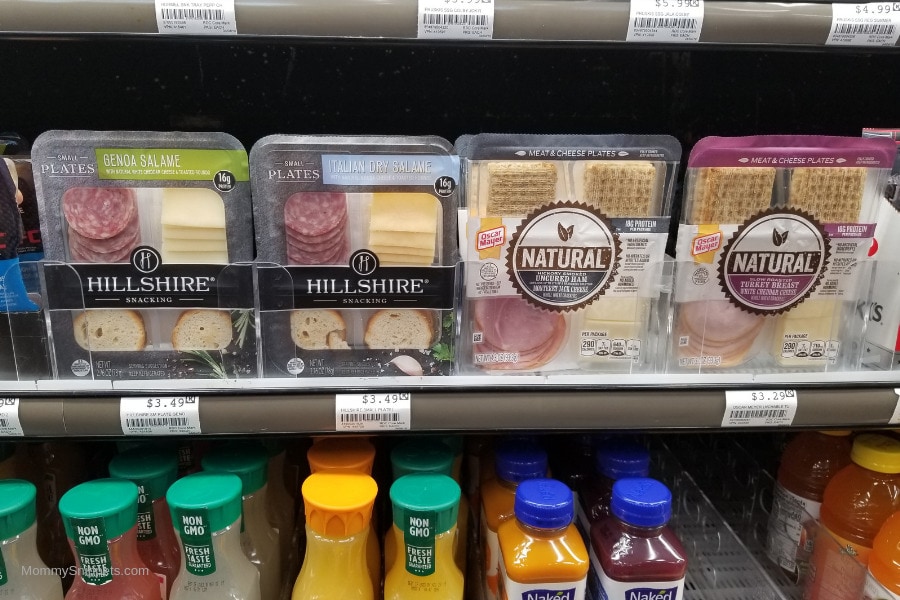 to fresh, hot tacos, burritos, hot dogs and kolaches.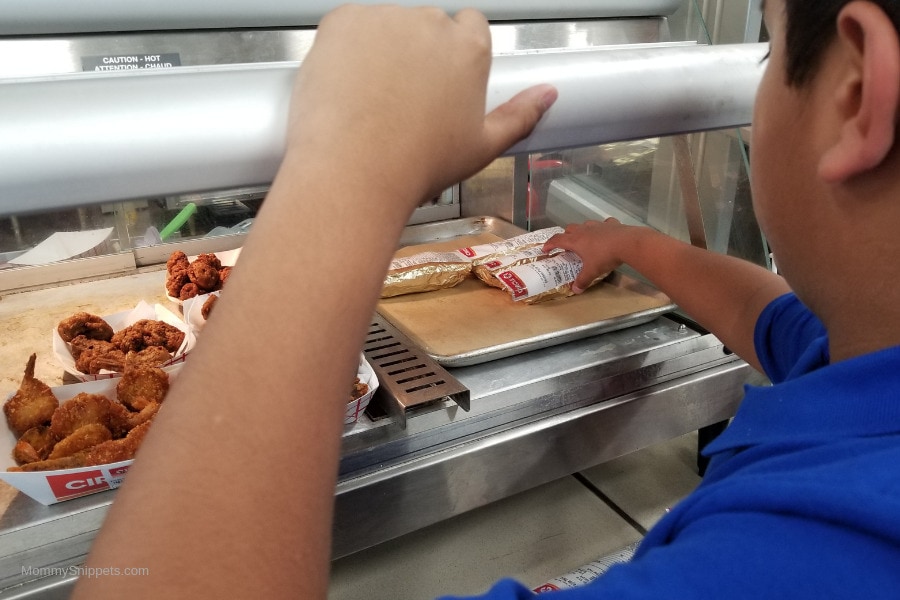 They even have baked goodies for a treat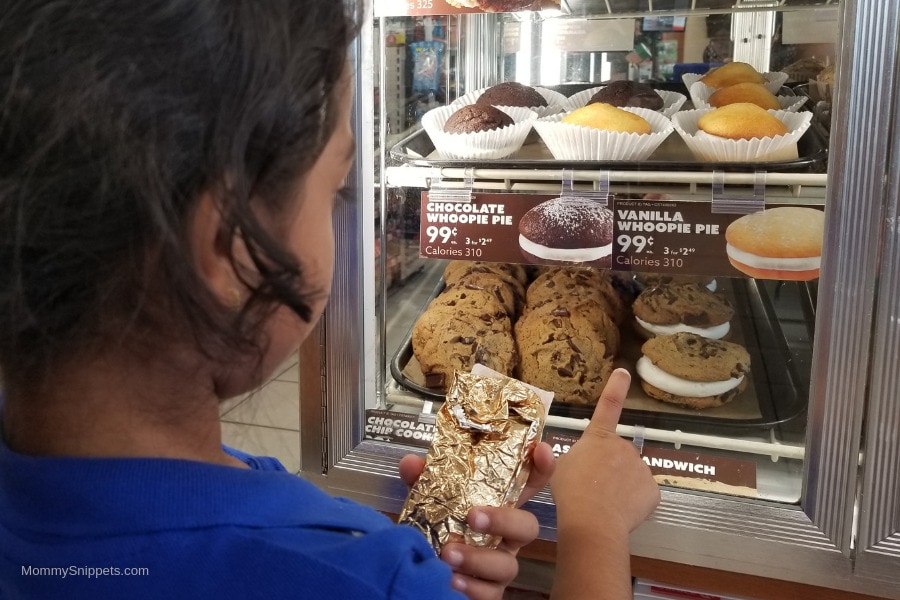 and fruit.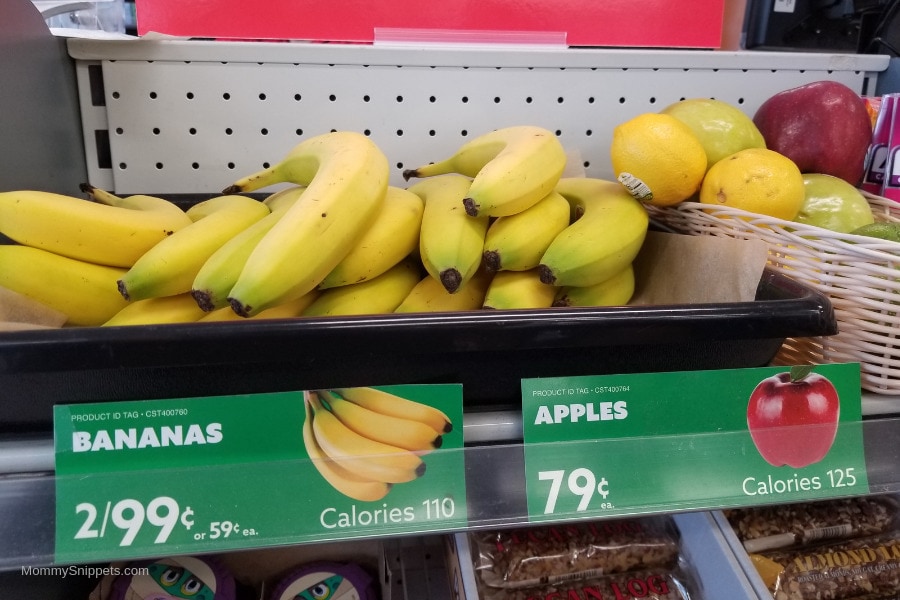 In Texas, with some evenings being as merciless as scorching mornings, an outdoor sports practice definitely calls for a large umbrella or sun hat,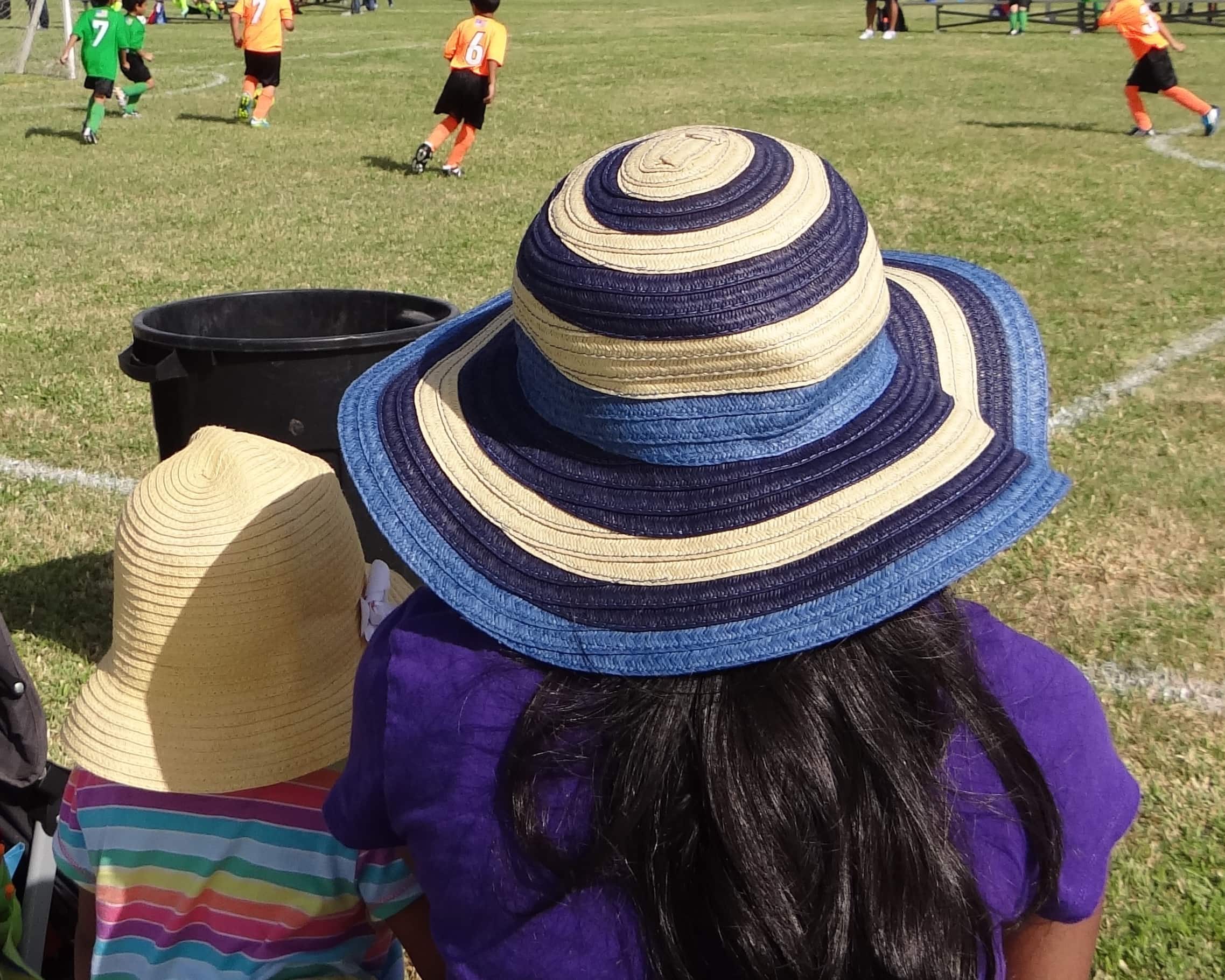 and a "cool-me-down".
All Circle K stores have a Polar Pop and a Froster machine. Choose a fountain beverage and store it in a "stay-colder-longer" Polar Pop cup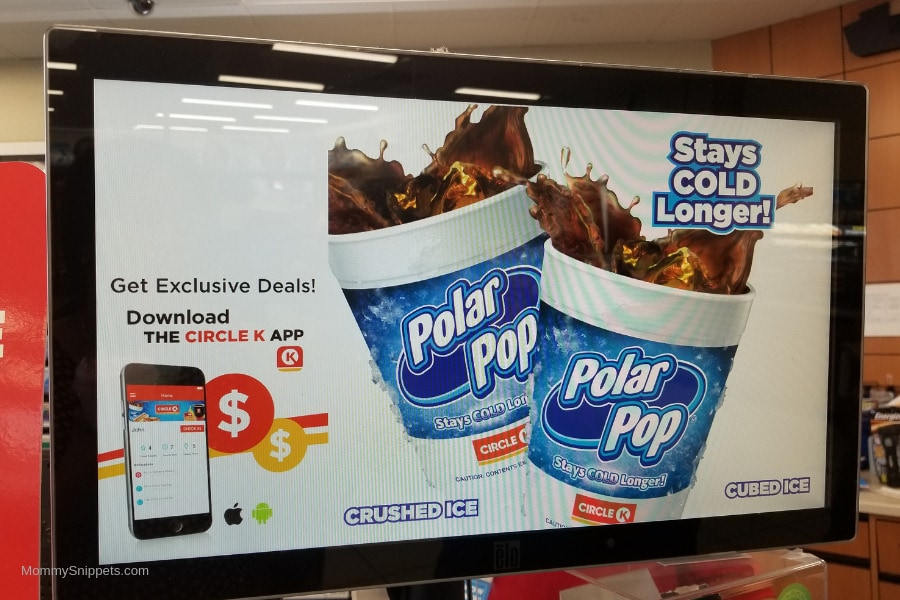 or pick a Froster ice treat flavor for the hour.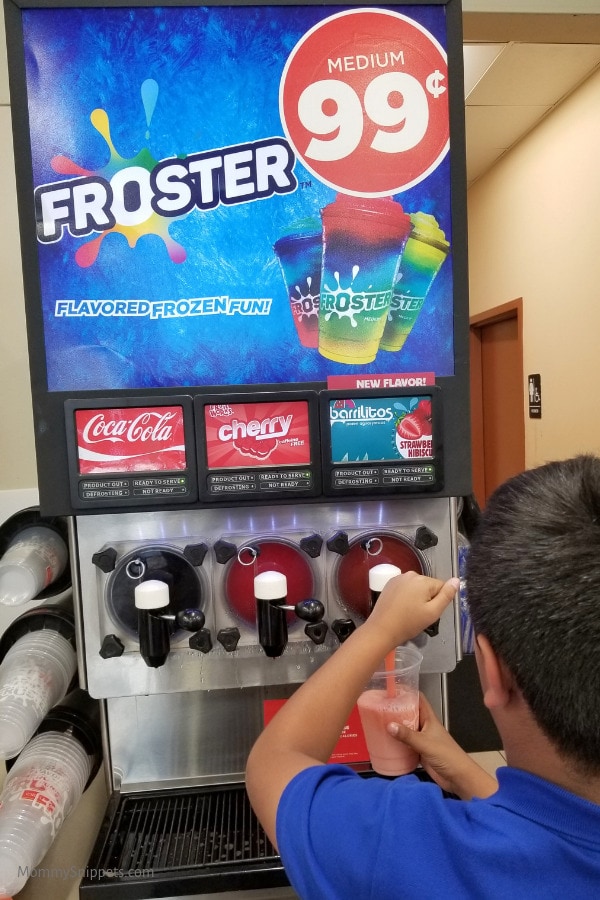 Flavors vary by store and can range from Coca Cola and Fruit Works fruit of choice to a Strawberry and Hibiscus flavor!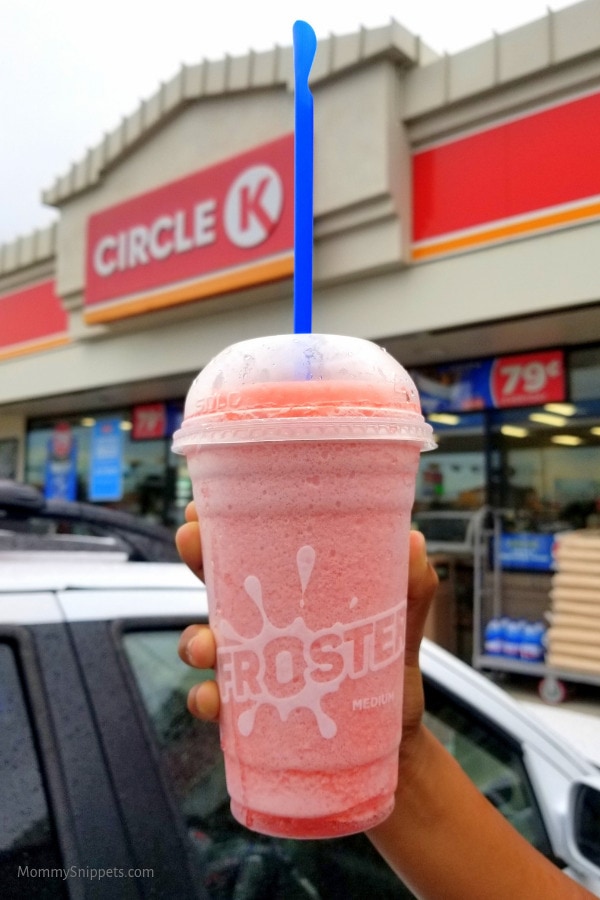 It was easy to find something each child (and Mama) wanted.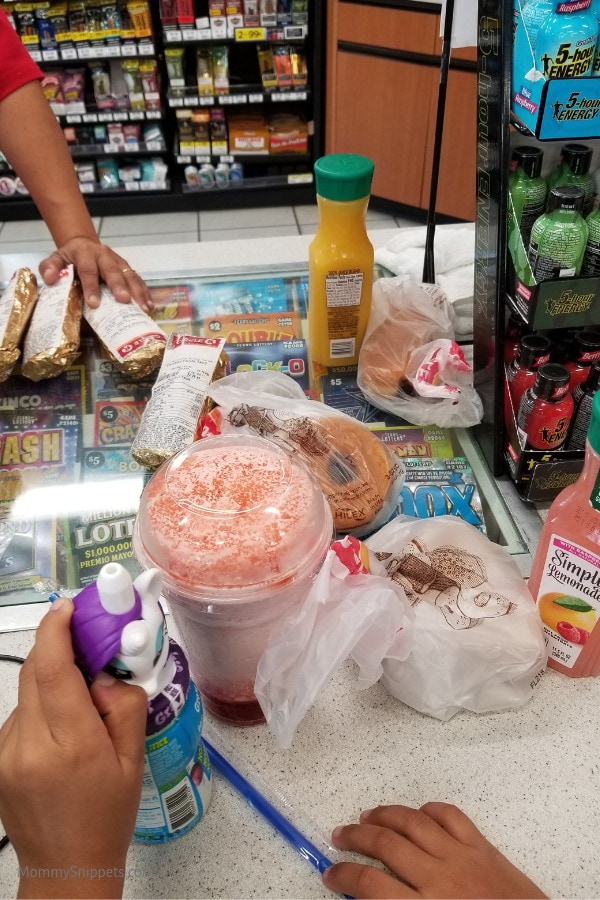 Circle K for the win!
4  Even as sports kicks off, remind your child to tell you if any part of their body hurts during or after a game. Children, at times, push off the warning aches and pains of a strain in a muscle or tendon or even a sprain in a ligament.  If your child does get hurt or complains or elevated soreness, follow the R.I.C.E. principle to provide instant pain relief the first 24-48 hours.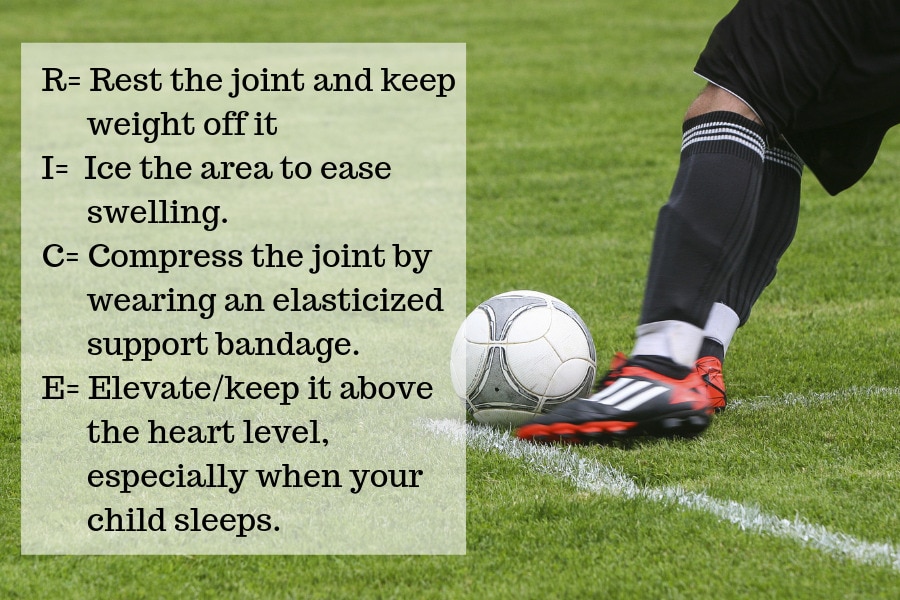 Also, as a Sports Parent, make sure you always carry a mini first-aid relief kit of sorts to every game. You never know when it will be needed.
All set for a new sports season?
Oh, and if it's your turn to take snacks for the kids and forget…
there's always a Circle K close by!
Did you have something to share about this feature? I'd love to hear from you. Hop over to chat with me on Facebook and/or Twitter