Greater Morgantown is the place to have MORE! family fun
This post contains editorial samples and/or affiliate links to products I recommend. While this adds no additional cost to you, I will earn a small commission on any sales made.
To most people, Greater Morgantown is considered to be the University town in West Virginia especially since this is home to one of the original land-grant, space-grant, technology-intensive, research-specialized universities in the nation- West Virginia University.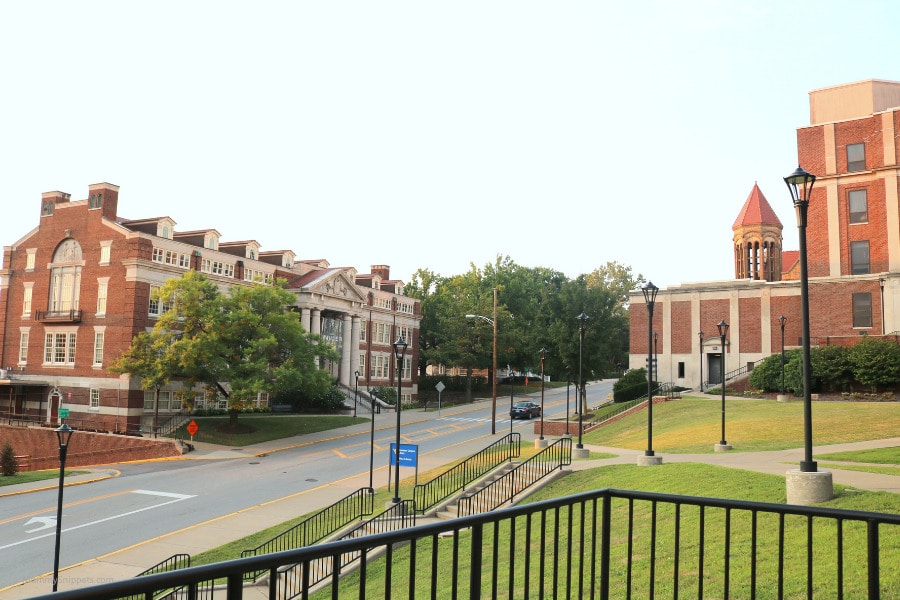 That in no way is wrong but the city has a lot more to offer its visiting families.
My family was invited to West Virginia to experience the beauty of the Mountain State. Our stay was kindly hosted with comfortable lodging, wonderful dining experiences and fun entertainment opportunities covered. We definitely felt at home, and yes, this goes without saying that the opinions reflected in this feature are solely based upon my own (and my family's) experience.
Greater Morgantown is the place to have MORE! family fun
Over the years, Greater Morgantown has raked up several accolades. Southern Living named it one of the South's Best Small Towns while elsewhere it was ranked high as one of the top weekend getaways in West Virginia. I'm sure these famous people from Morgantown, WV will agree!


With just under 36 hours in the city, we were able to squeeze in quite a bit of family fun. As you plan your getaway with the family, add these musts to the list:
Don't leave without hiking to one of the most Instagrammable places in West Virginia.
You don't have to be a pro hiker. Even if you've never hiked in your life, you just can't go to Mountaineer Country and not visit Coopers Rock State Forest.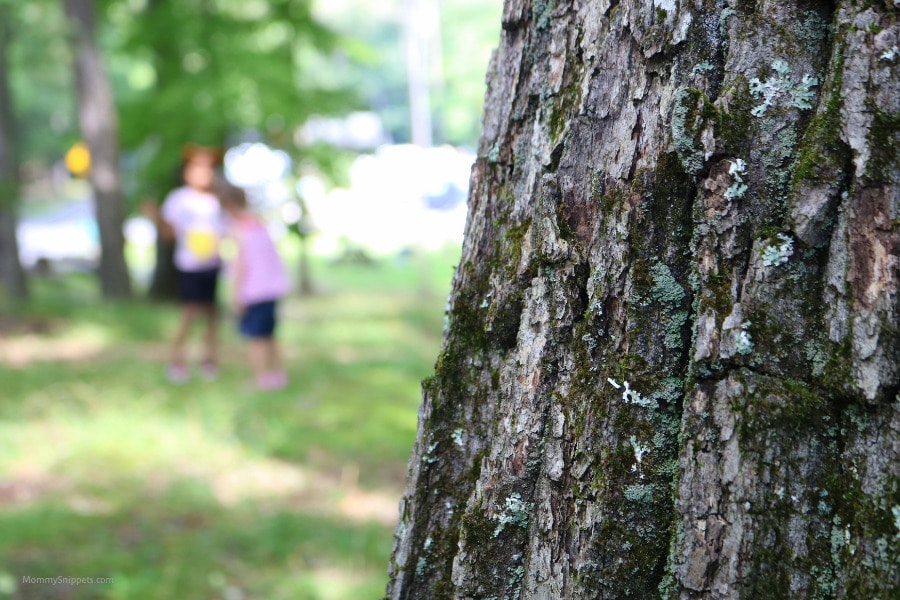 Located a mere 13 miles away from Morgantown, this incredible State Park is absolutely gorgeous and your easy trek (I promise!) to the Cheat River Canyon Overlook is worth the visit.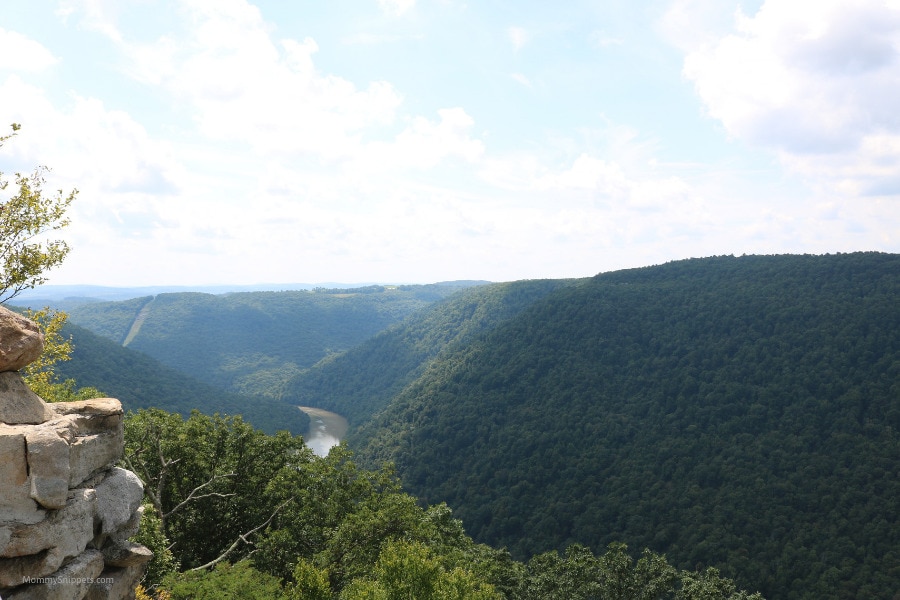 My family would have loved to stay a whole day, exploring the trails, and though, the time was short, it left in us a hunger to explore more state parks and just immerse ourselves in the beauty of nature.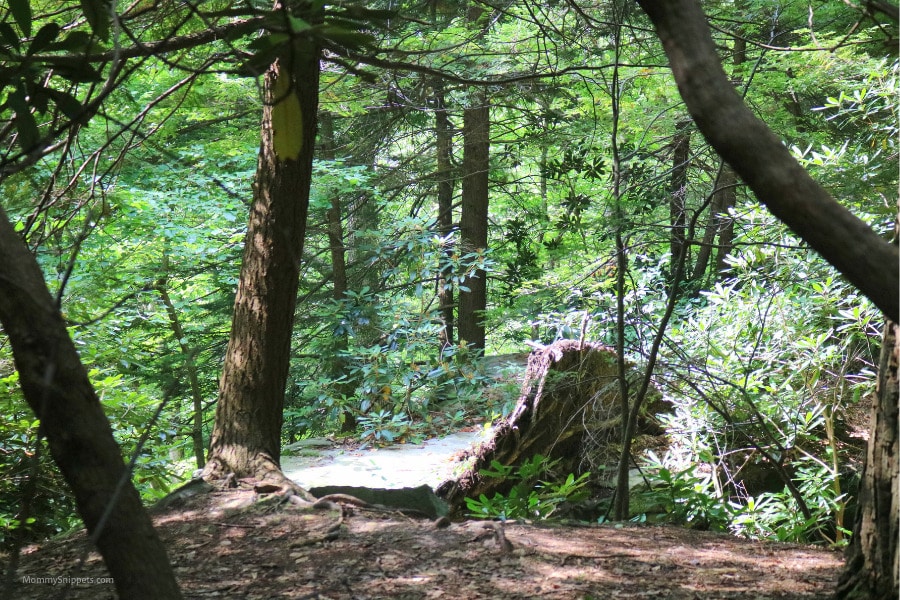 Stargaze at the WVU Tomchin Planetarium & Observatory
When I first saw this on our itinerary I have to admit I was concerned. Would my 5-year-old make it through 2 hours, watching an astronomy lesson? Well, besides being incredibly funny (I think she laughed the loudest!), the lesson was educational and till date, she insists the visit to the 30-year-old Tomchin Planetarium was one of her favorite things to do in West Virginia!
That evening, we were blessed with a clear night sky, which made the time spent at the Observatory even better.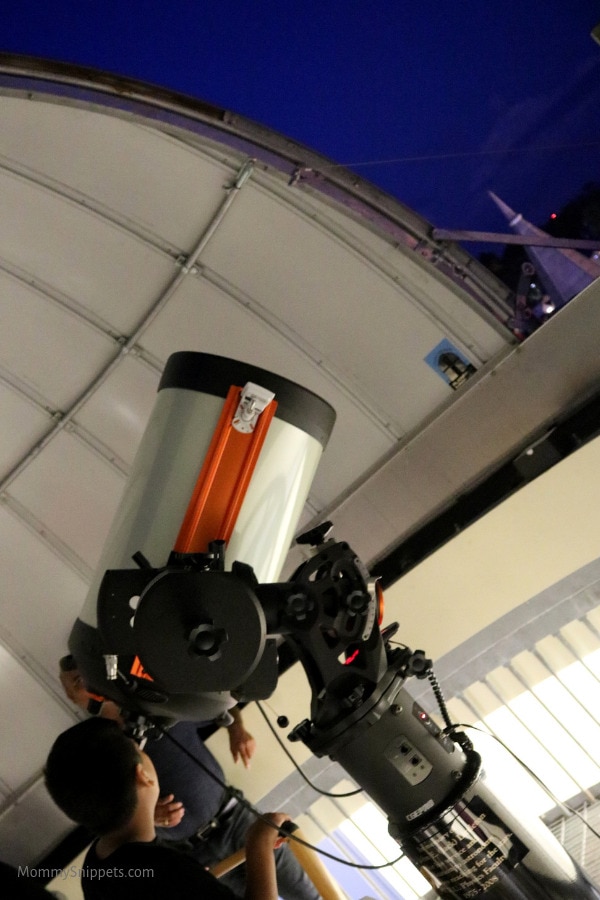 We took turns in viewing an initially elusive moon and the planet Jupiter, crystal clear, through the 14″ Celestron telescope, yes, craters, moons, and all.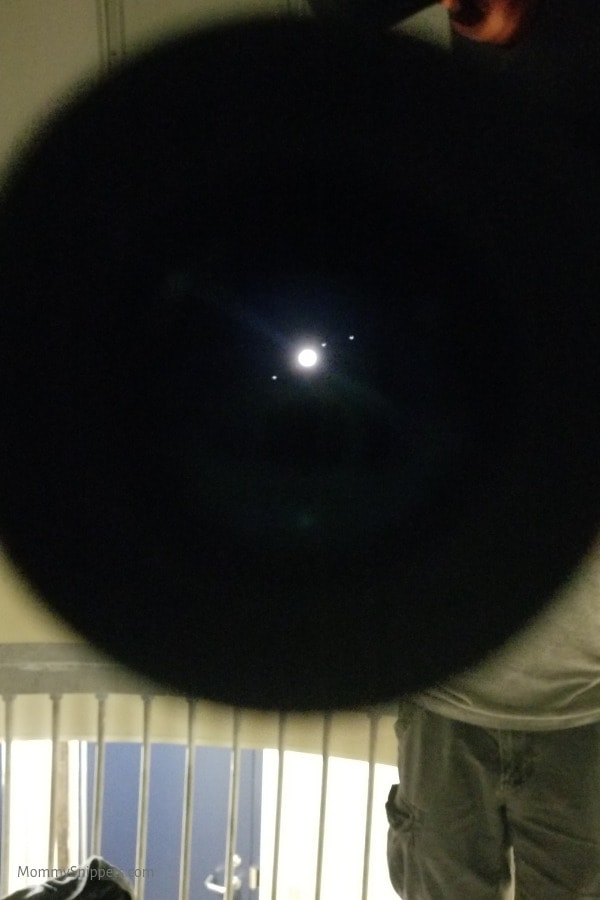 Also, not to be ignored was the gorgeous view of Morgantown from our vantage point in the Observatory.
Simply beautiful!
Dine at the award-winning Terra Cafe
The number of food awards gracing the shelves is a small reflection of what you can expect when you step into this casual, family-friendly, eatery.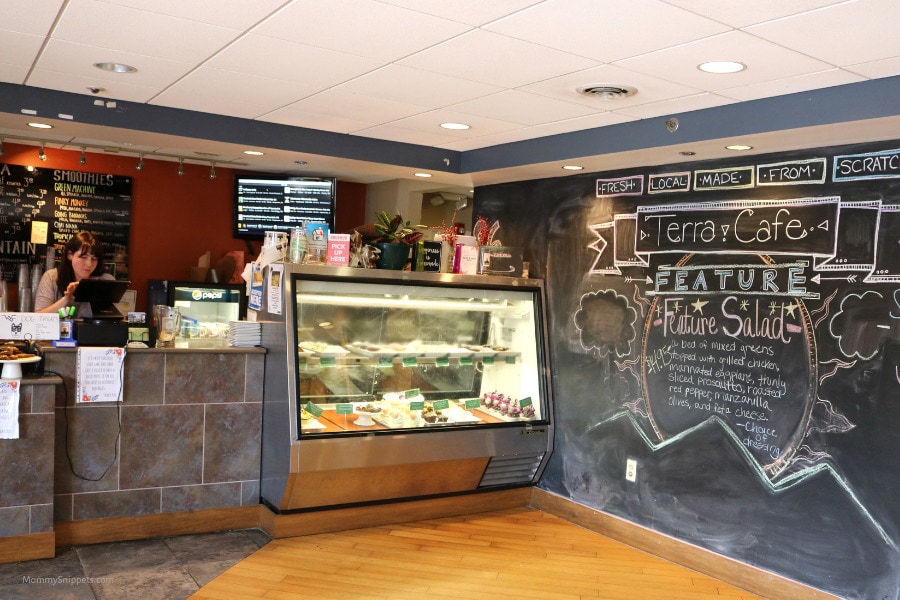 Providing a farm-to-table dining experience, everything is made from scratch,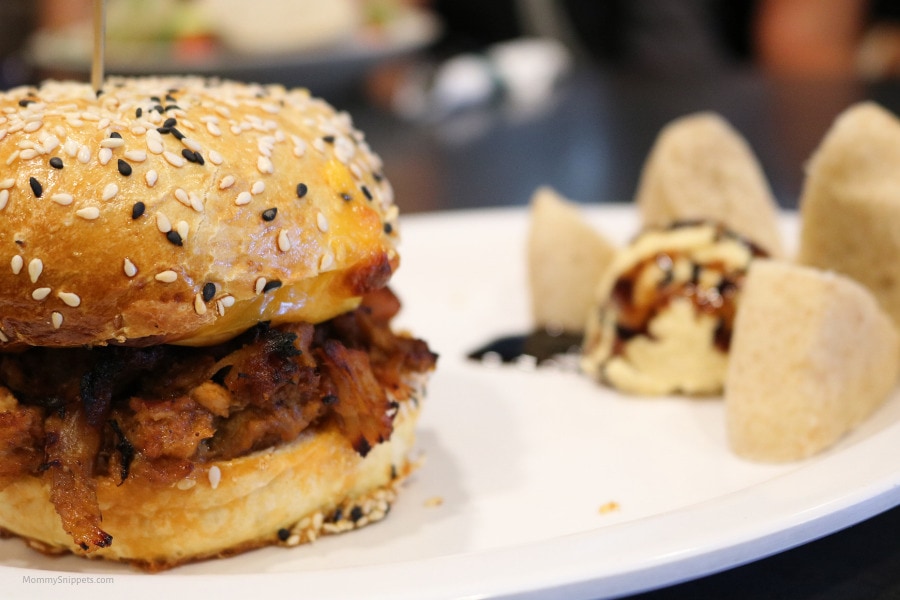 including their mouth-watering, desserts.
Too stunning to eat but one scrumptious bite in changes all that. Finished every last crumb!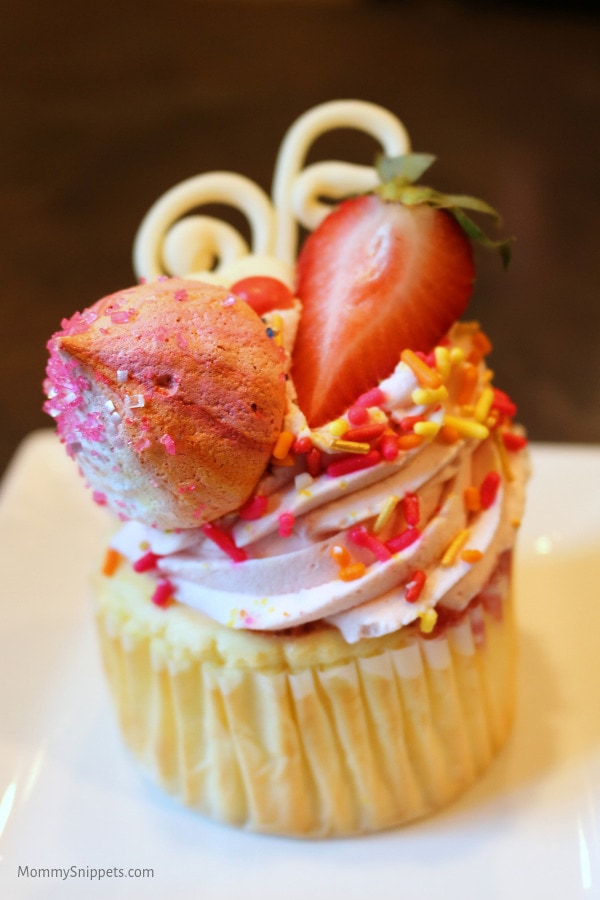 Besides an indoor play area stocked with games, the cafe is a few steps away from the Tugboat Depot playground.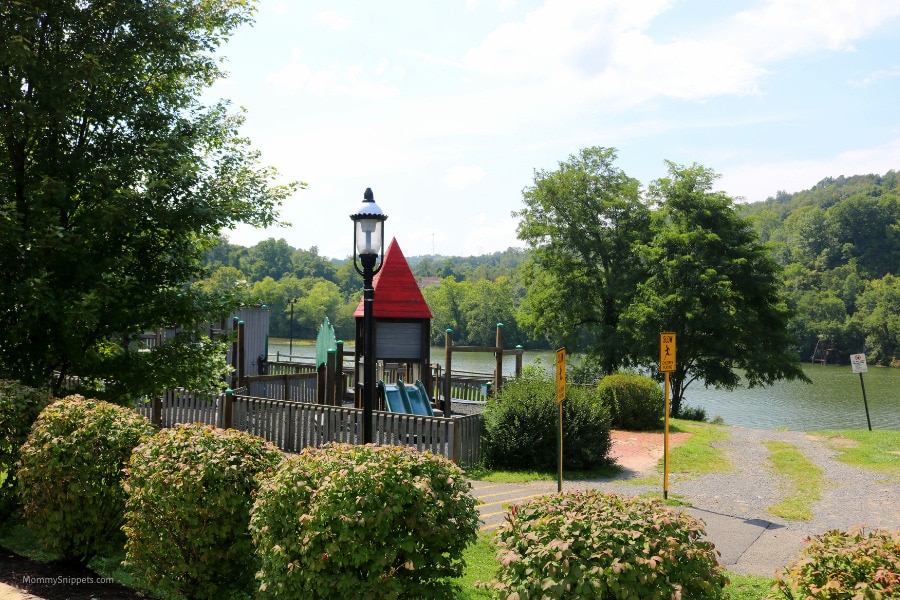 While my older two and Hubs, enjoyed a leisure stroll by the serene Monongahela River, the little ones had a blast clambering up, sliding down and running through the playground.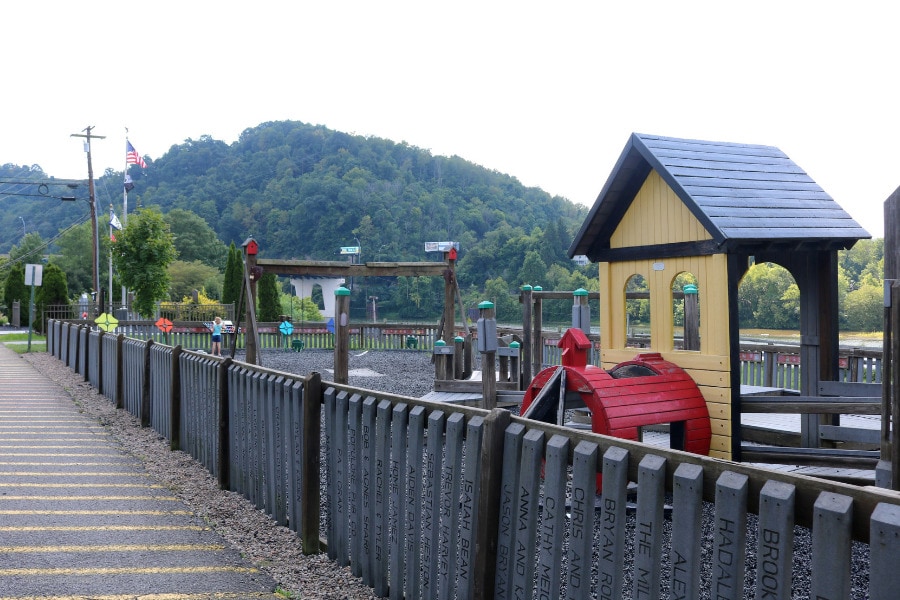 Their infectious giggles and excited shrieks were a testament of the fun had.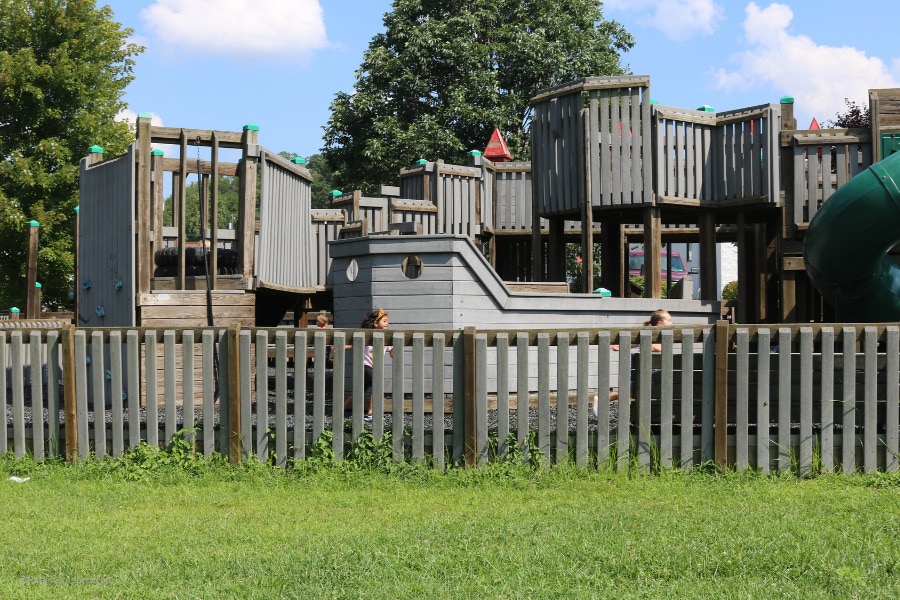 Satisfy your comfort food cravings at the Iron Horse Tavern
TripAdvisor ranks this gastro-pub 5th of 248 must-try restaurants in Morgantown…
for good reason too!
The Tavern has some delish appetizers,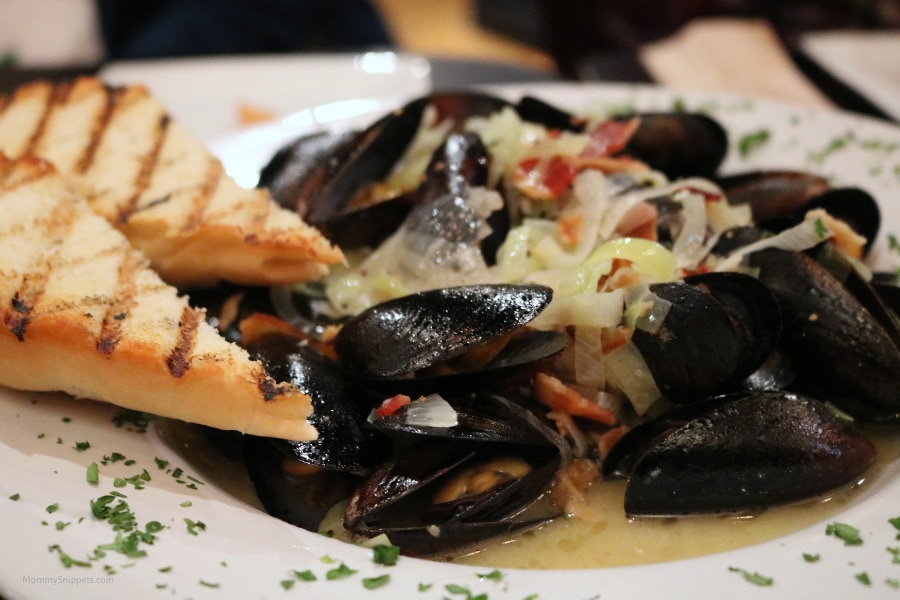 and if looking for an entree recommendation, try the marinated chicken skewers, seasoned quinoa, grilled veggies, pita and hummus.
So good!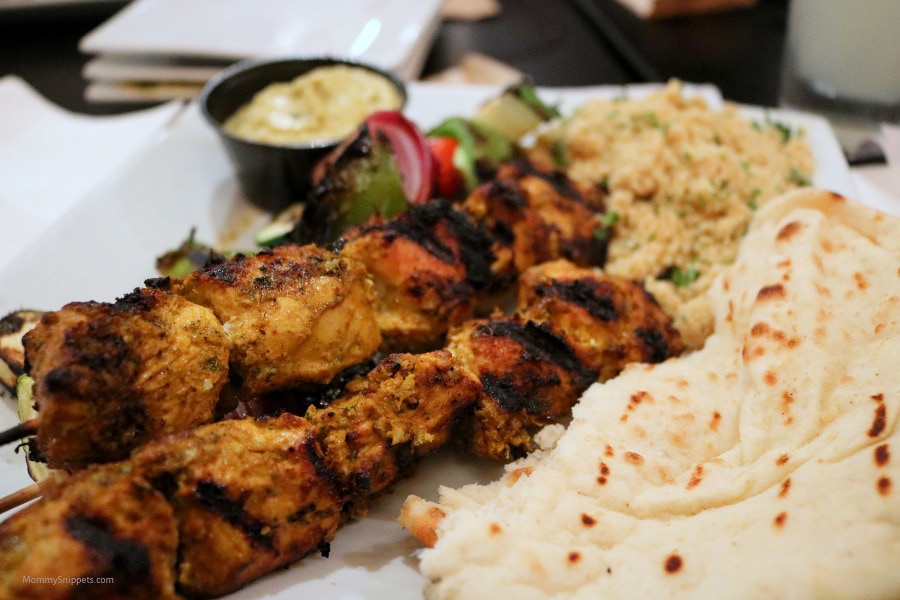 To continue with my "dessert tour", I had to try the famous buckwheat donut holes.
These are sweet, so just get one tray to share with the family.
Relax and unwind at the Morgantown Marriott at Waterfront Place
This classy, redesigned, full-service Marriott property, in the Wharf District, overlooks the Monongahela River and has upscale, cozy rooms.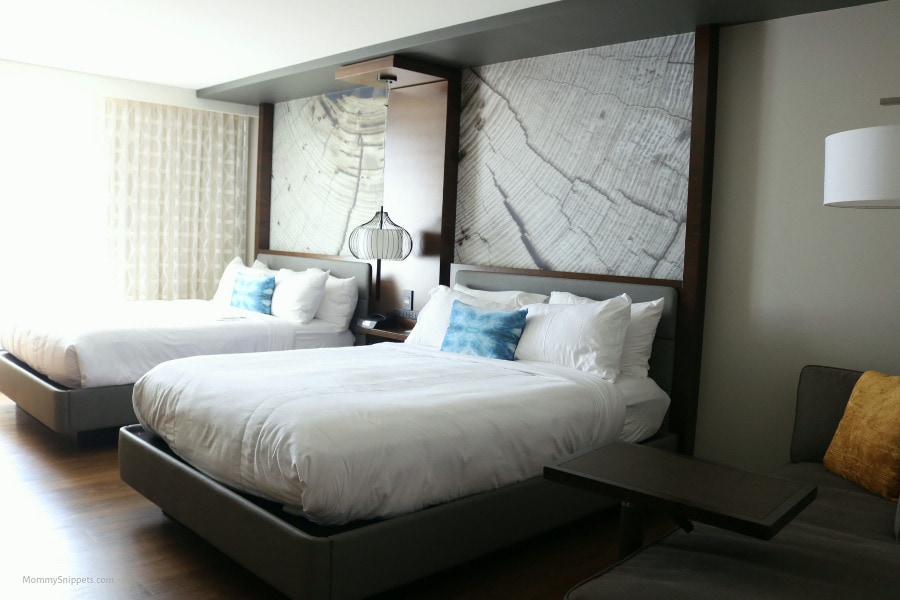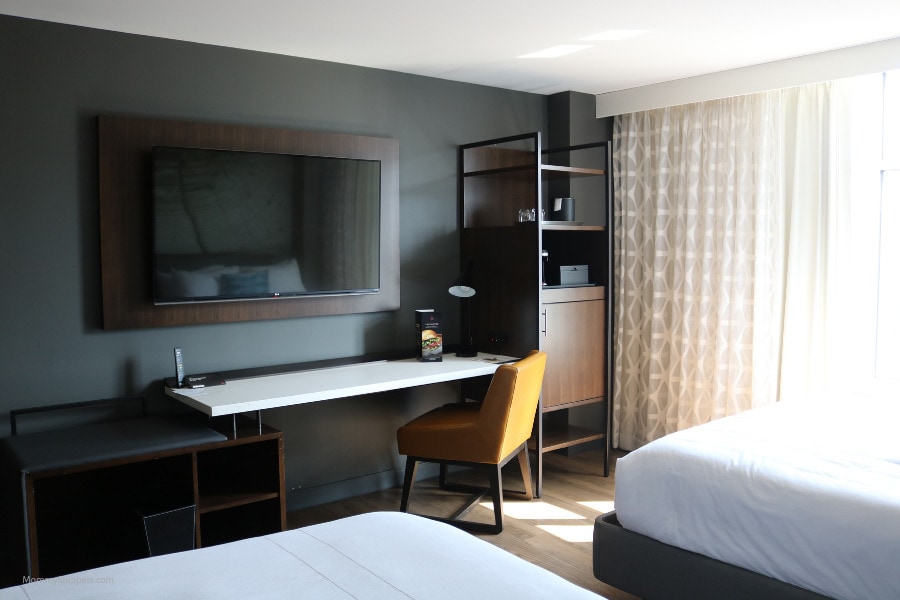 Travel tip: Request a room overlooking the river.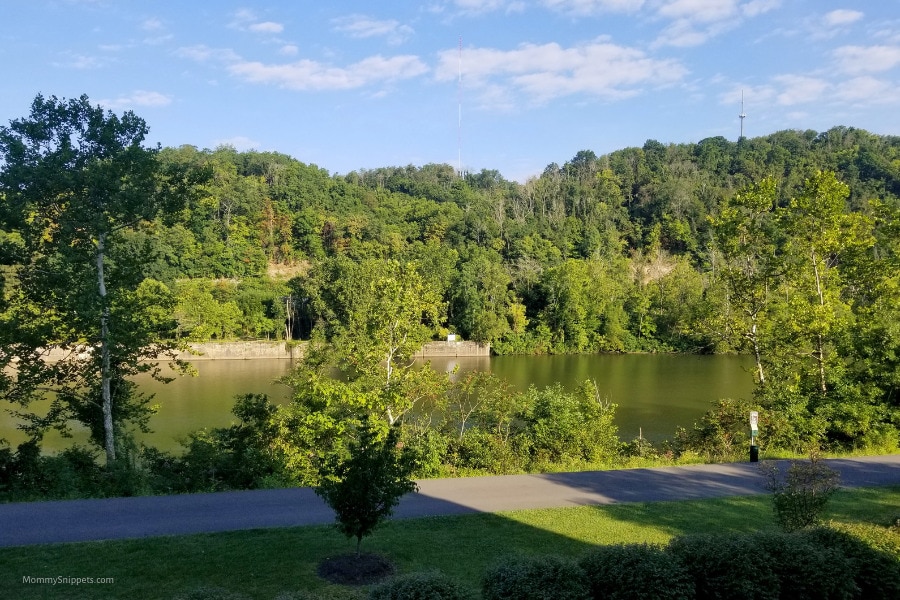 The perfect place to recharge before your next MOREgantown adventure!
We made sure to fuel up with the breakfast buffet offerings, the next morning.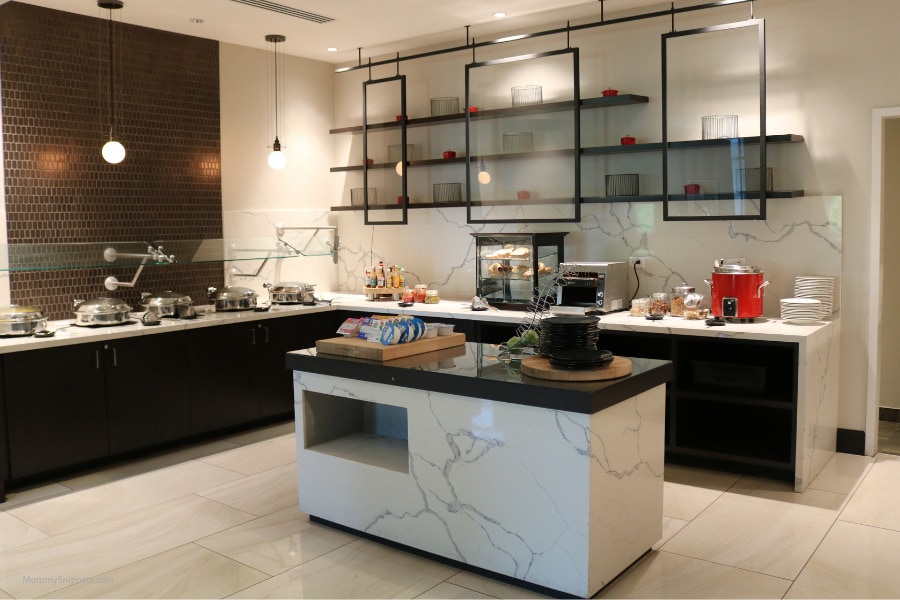 The property does offer dining services, at an additional charge, but there are several restaurants a few steps away if the preference is to eat local.
While two days may not skim the top off the family fun one can enjoy, considering Morgantown is a few hours away from Charleston and the Municipal Airport runs daily flights to Baltimore-Washington-International and Pittsburgh International Airports, several getaways can be planned.
There are close to 102 things for families to enjoy in Greater Morgantown, are those travel plans finalized yet?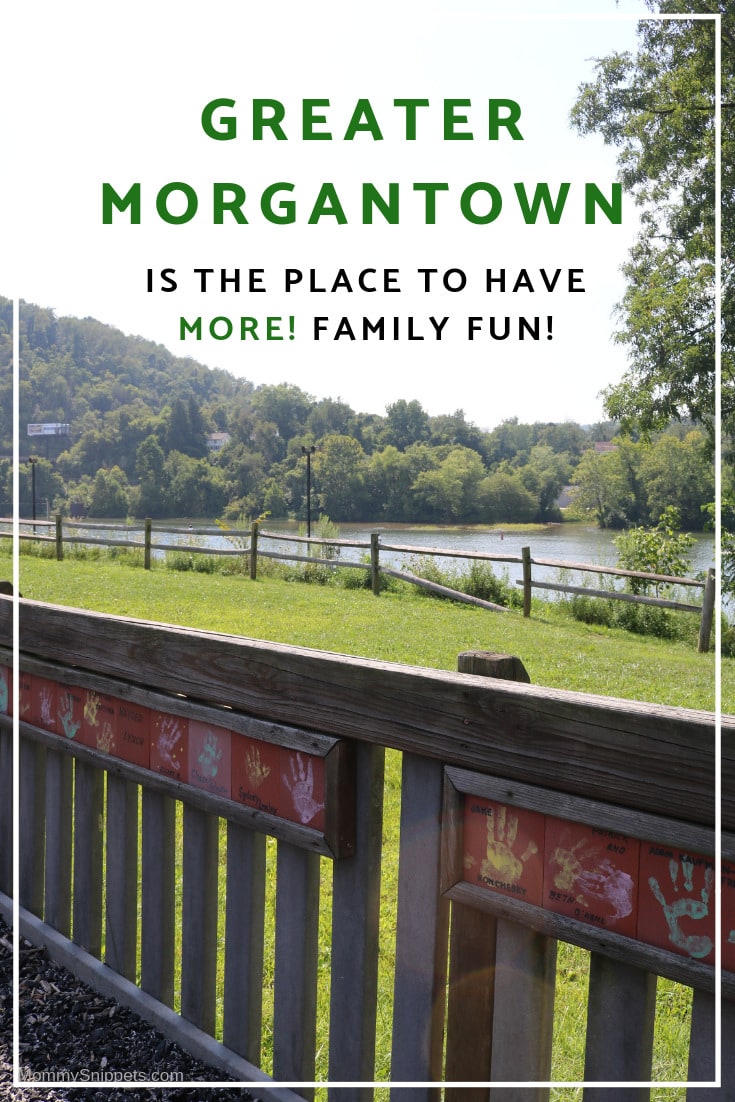 MAKING TRAVEL PLANS TO WEST VIRGINIA? DON'T MISS READING THESE POSTS FROM OUR #ALMOSTHEAVEN TRIP and check out our Instagram Story Highlights #AlmostHeaven to inspire a trip to West Virginia: