Experience and appreciate the beauty of Nature at Oglebay
This post contains editorial samples and/or affiliate links to products I recommend. While this adds no additional cost to you, I will earn a small commission on any sales made.
The drive up the winding roads from the city of Wheeling to Oglebay, in a way, teases you, building up anticipation to what you can expect when you reach the top.
The gasps of wonder can't be held back.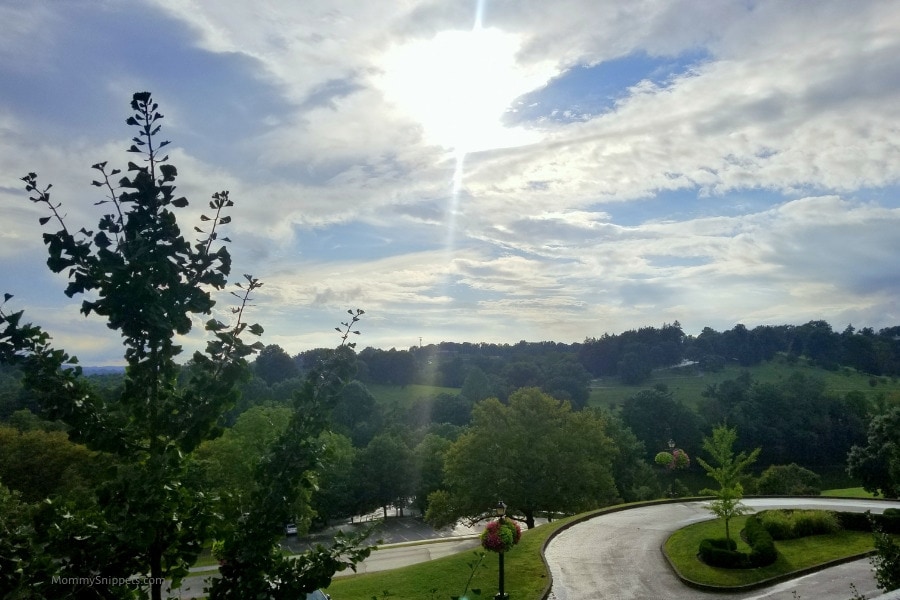 Lush green trees for miles, wild deer grazing without any fears of intimidation, gorgeous skies that look like they've been painted, bursts of color with beautiful flowers at every corner…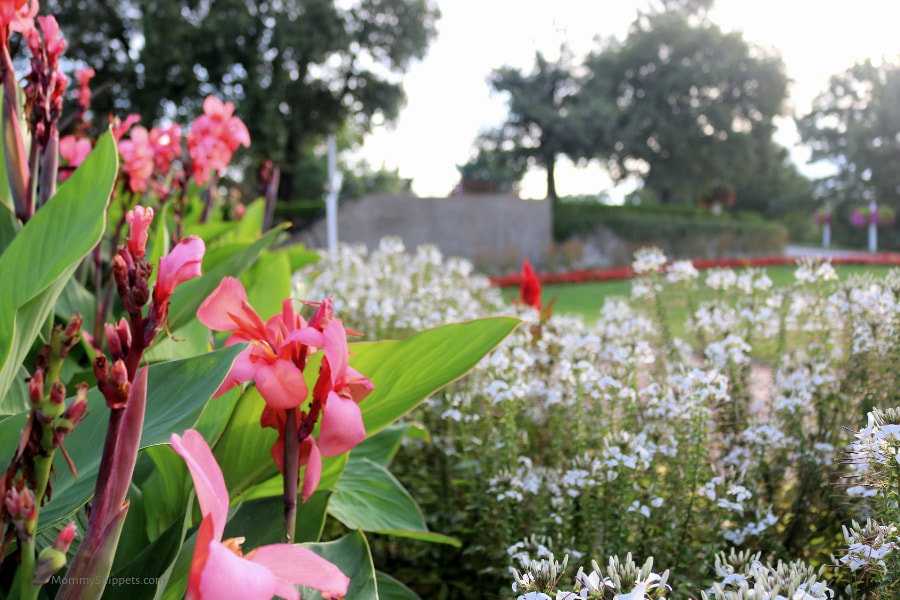 this is, almost heaven!
My family was invited to West Virginia to experience the beauty of the Mountain State. Our stay was kindly hosted with comfortable lodging, wonderful dining experiences and fun entertainment opportunities covered. We definitely felt at home and yes, this goes without saying that the opinions reflected in this feature are solely based upon my own (and my family's) experience.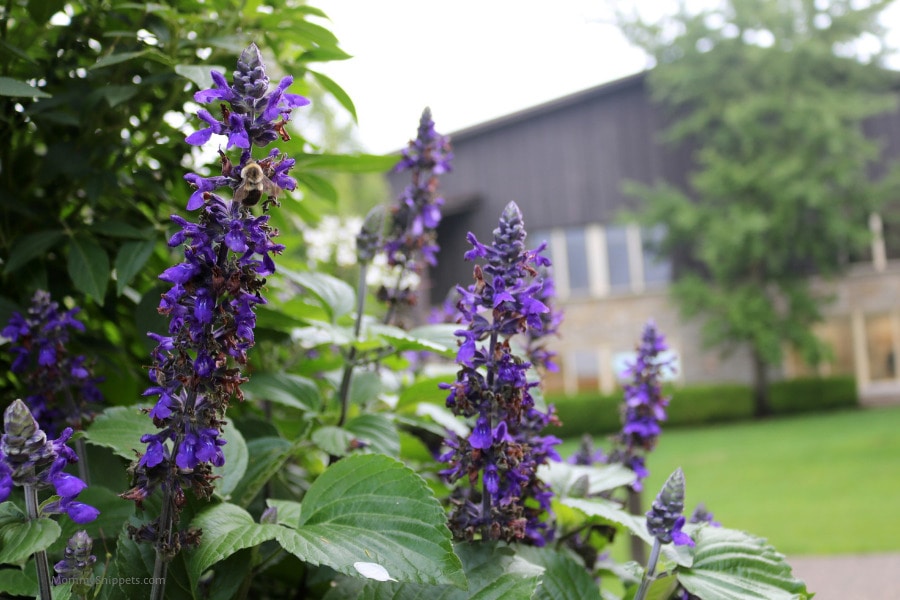 Experience and appreciate the beauty of Nature at Oglebay
Oglebay began with humble beginnings when Earl Oglebay purchased the then known Waddington Farms, in 1900, as a mere 25 acres. In 1926, Mr. Oglebay willed the property to the City of Wheeling, under the condition that the natural beauty of the estate is nurtured and celebrated. Over 90 years later and spreading across an expanse of now 1700 odd acres, that promise has stood strong.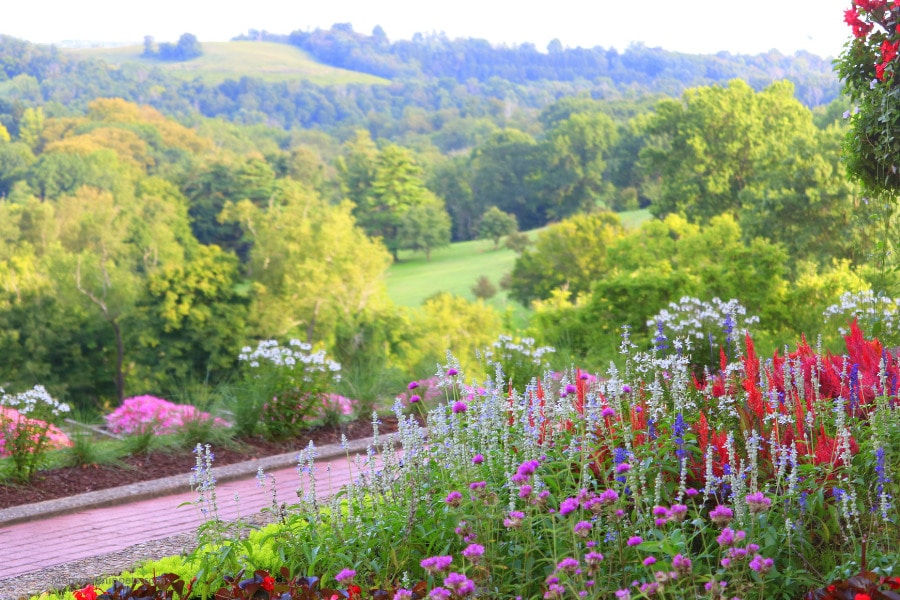 The tribute to Earl Oglebay doesn't end there.
Today, Oglebay Park is the only self-sustaining public municipal park in operation in the United States of America.
Wow!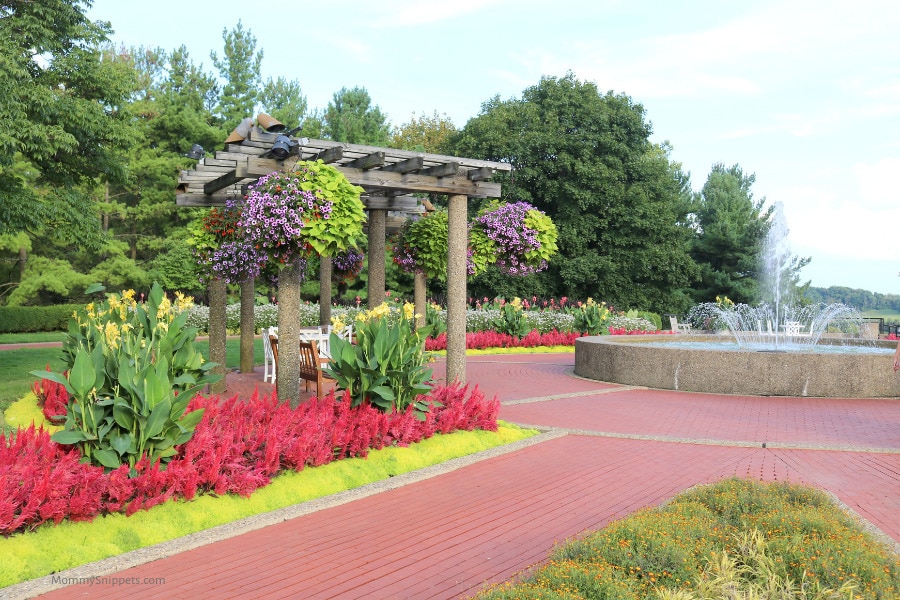 I love that Oglebay doesn't stop with just beautifying and maintaining thriving picturesque landscapes, they also invite guests to study West Virginia's native habitats through hands-on, science-based, experiential programs at the Schrader Environmental Education Center.
Sadly, we were time-crunched to visit and thankfully didn't mention the same to the kids as they would have begged to go on one of the morning bird walks, feed animals at the Center, or even sign up for a catch and release program involving tadpoles, salamanders and fish.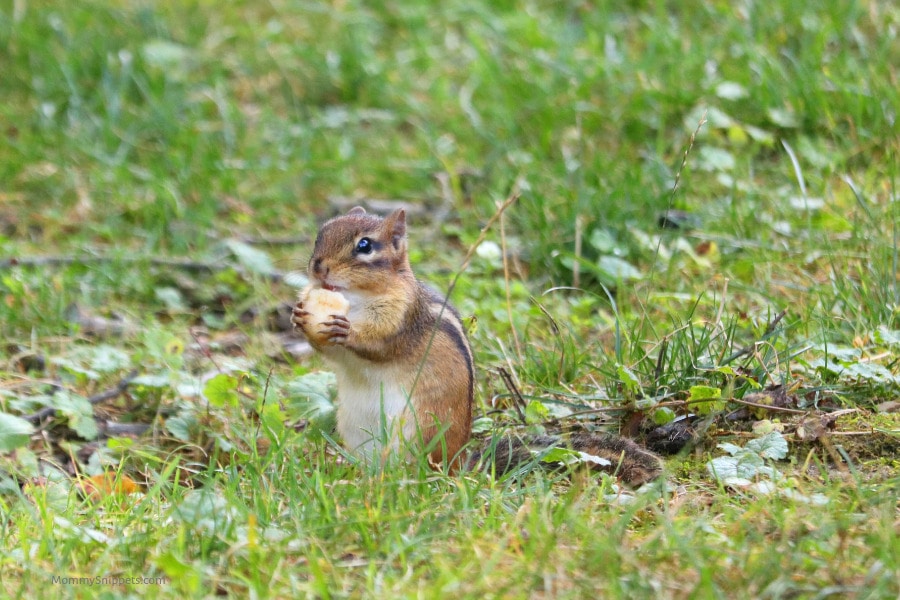 God willing, we will return to Oglebay, soon.
It's when I found the photographs my 9-year-old and 13-year-old took, using a simple phone, I could see in each capture, the desire of their hearts to freeze in memory, a fraction of the beauty that surrounded them, especially while walking through Bissonnette Gardens.
Oglebay has found a special place in their hearts.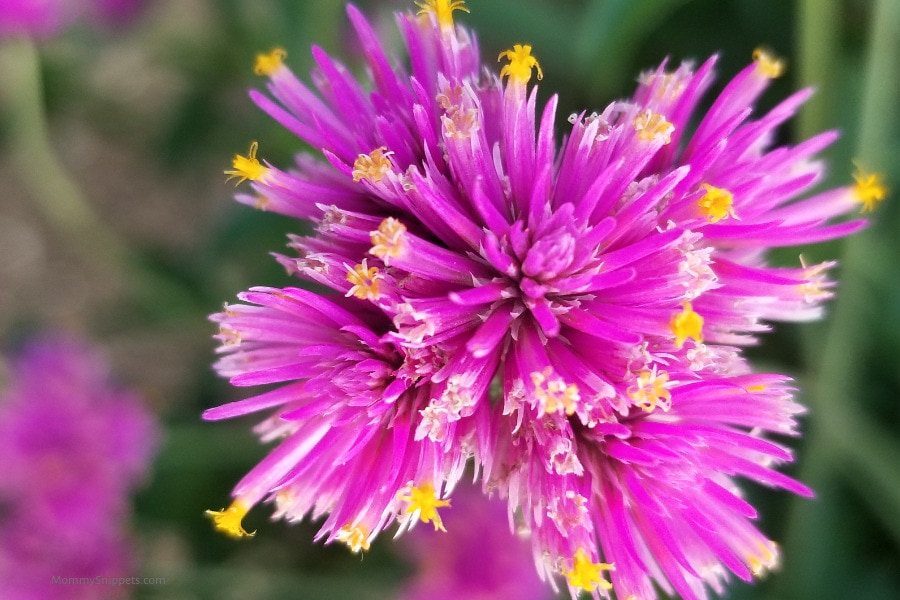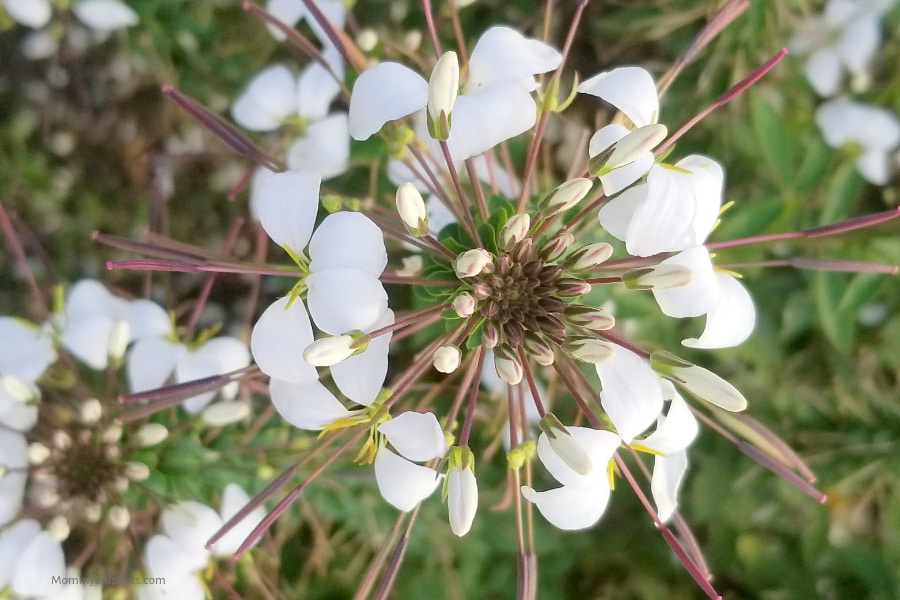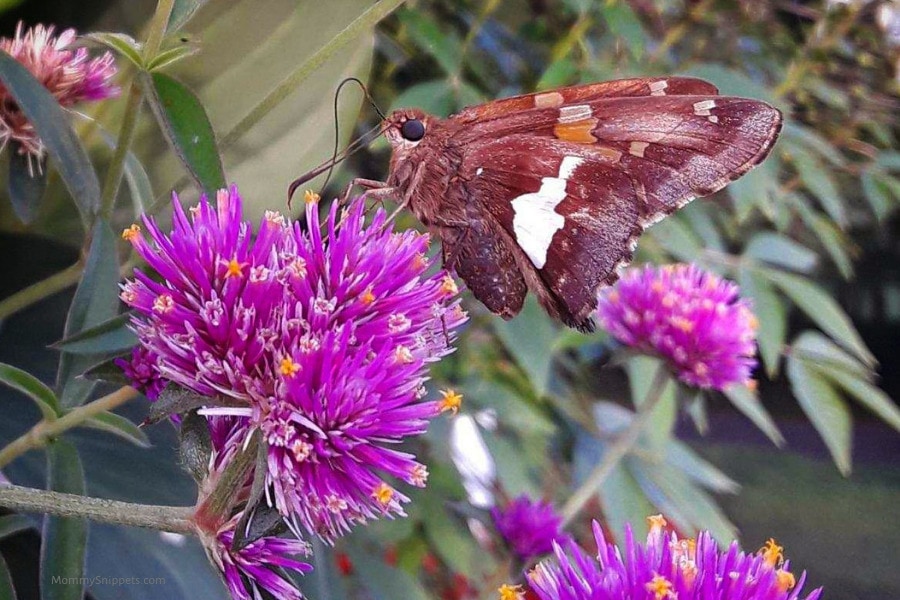 With life being so fast-paced, we need more Oglebay Parks.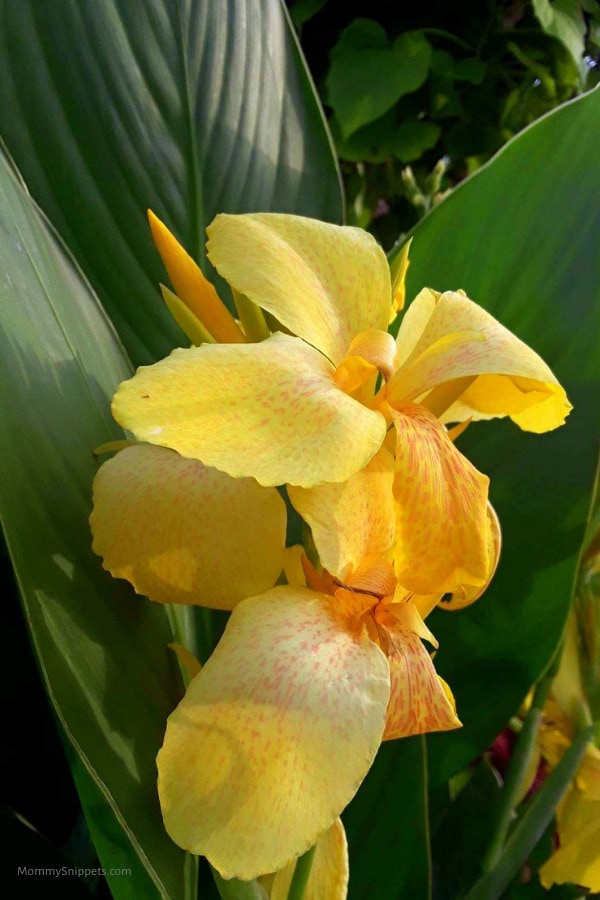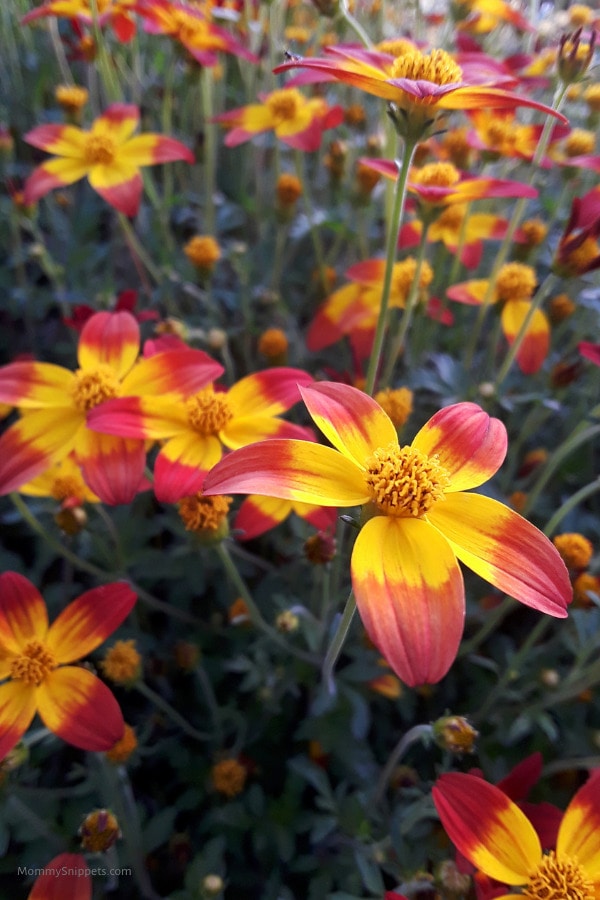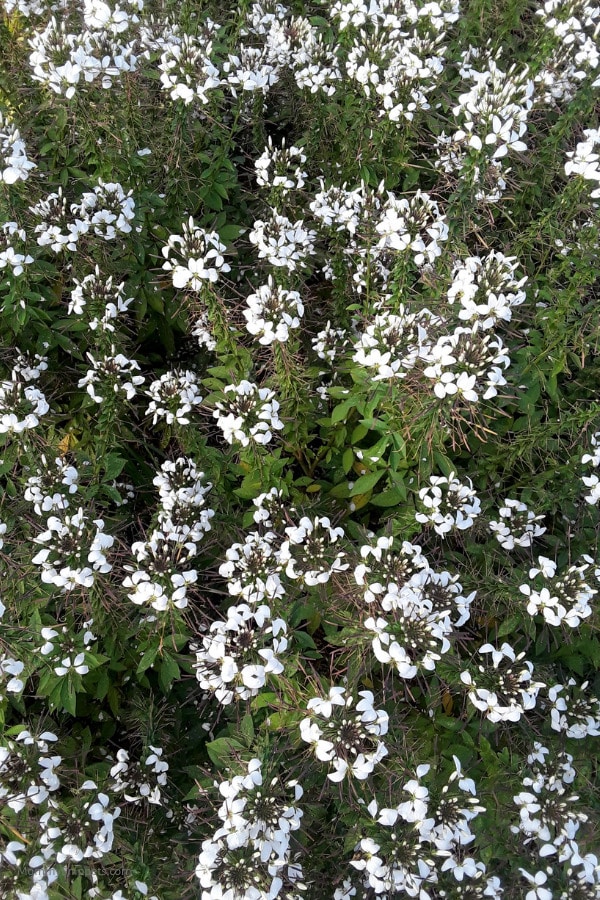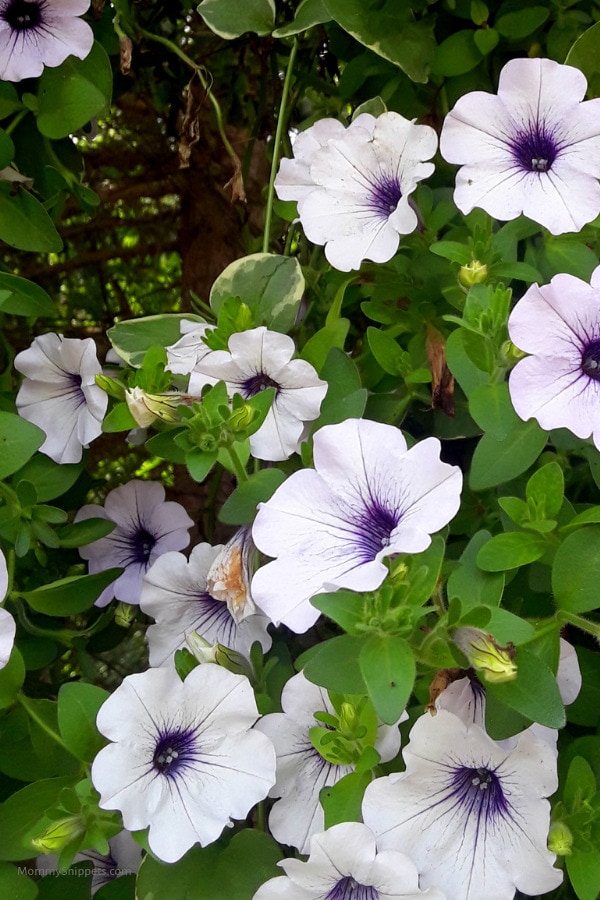 We need to immerse our families in the beauty of the outdoors, to appreciate the simple yet priceless gift of nature.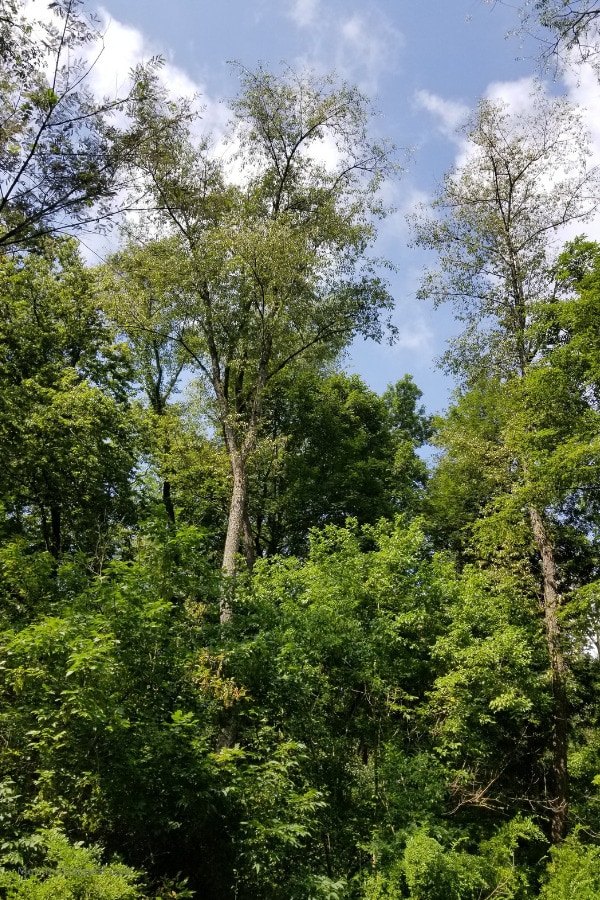 We were truly able to do just that in Wheeling, West Virginia…
through our unforgettable Oglebay experience.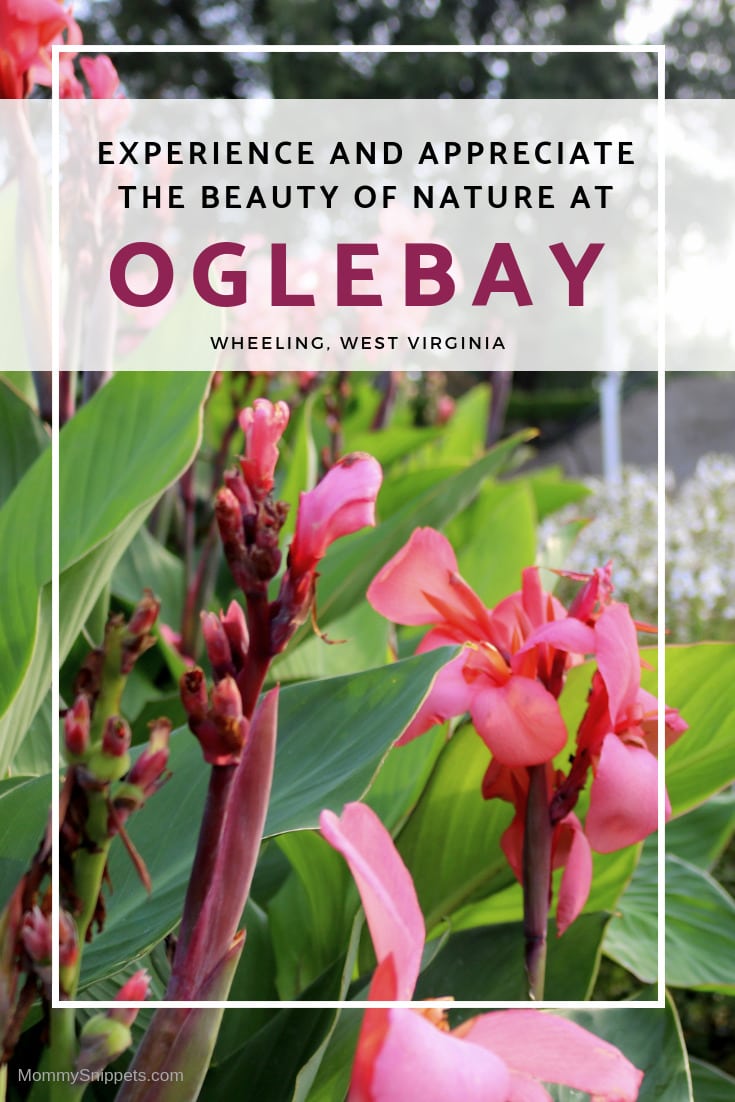 MAKING TRAVEL PLANS TO WEST VIRGINIA? DON'T MISS READING THESE POSTS FROM OUR #ALMOSTHEAVEN TRIP and check out our Instagram Story Highlights #AlmostHeaven to inspire a trip to West Virginia: