With Christmas right round the corner, my home has been carrying some pretty amazing aromas over the past few days. In defense I have to add that the treats whipped up are always to be shared with someone who has blessed my family's life in some way.
Somebody once told me that cooking and baking is a gift that needs to be shared and while I try to ensure that I do this all through the year, Christmas is one season this kicks into high mode.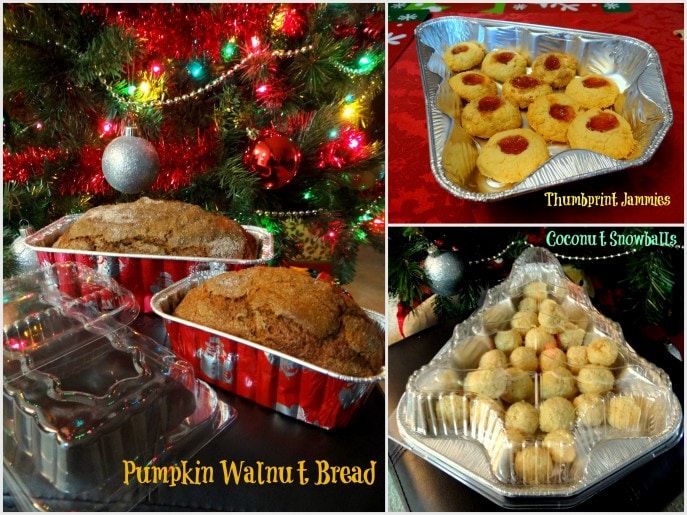 Each time I bake, cook or make a special treat, my prayer is that the recipient always feel the love that goes into the process.
(I've been thankfully blessed with the kindest critics ever. Hubs and the kids always have something encouraging to say when something yummy is made, so that complex of being lost in the kitchen, is no longer a part of me.)
Here's an easy recipe that has found its way to being one of my favorites to make when I'm gifting baked treats to friends and neighbors…
Coconut Snowballs.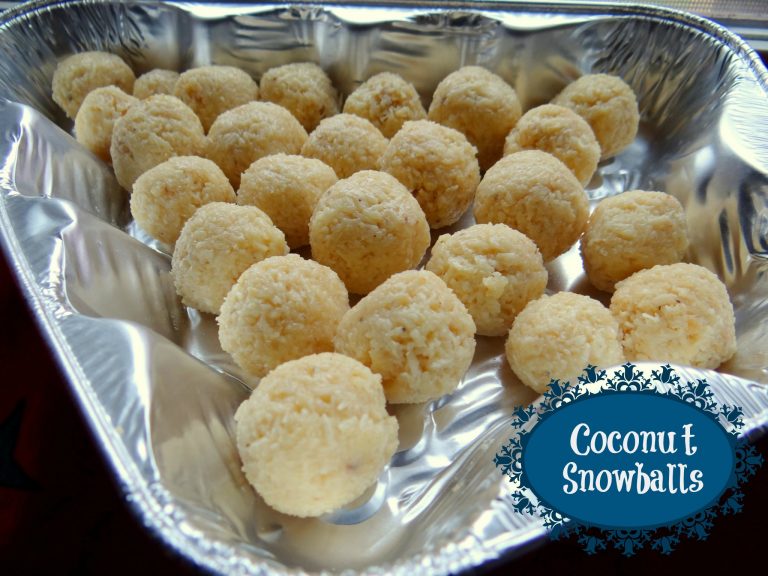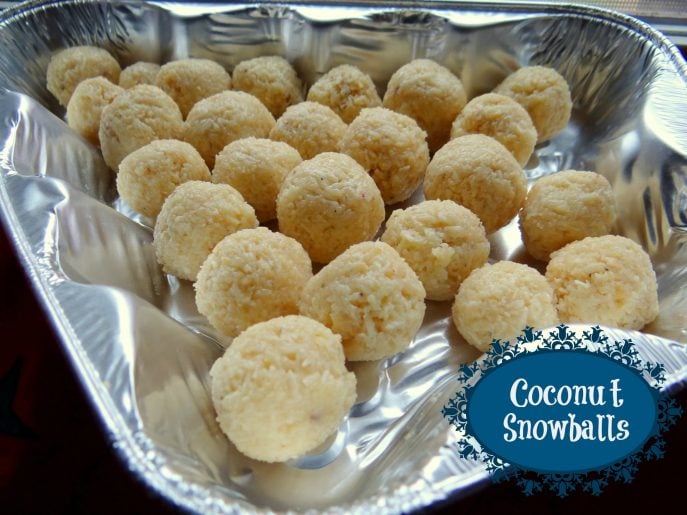 You have to make these once to appreciate how easy these are to make and how delicious the outcome is. (And once you see that container empty out at that Christmas party, you will put this recipe on top of your Christmas treats list!)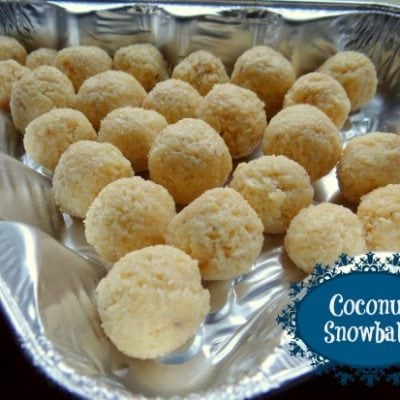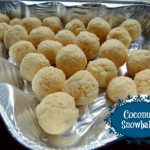 Coconut Snowballs Recipe
This recipe can be made with freshly grated coconut as well but would need to be refrigerated and finished quickly as it won't stay fresh as long
Ingredients
1

can sweetened condensed milk

2

cups

of desiccated coconut

I prefer to use organic

1/2

teaspoon

freshly ground cardamom powder

1

cup

desiccated coconut to roll the completed coconut balls in

optional
Instructions
In a pan, without any oil/butter, empty out the condensed milk and the 2 cups of desiccated coconut, and stir continuously on a low flame.

Add to this freshly ground cardamom powder (I took 5 cardamoms and pound the pods using my little brass mortar and pestle)

Keep stirring the mixture till it begins to thicken and pull away from the pan.(If you stop stirring, the mixture will stick to the pan and begin to brown or even burn)

In about 5-7 minutes it should begin to form something that looks like a dough ball. This is a sign that the mixture is ready.

Take the pan off the stove and set aside for about 10-12 minutes, till it cools enough for you to shape/form 3/4-1 inch sized balls.

You can choose to roll the balls in the additional cup of desiccated coconut or just leave them as is. (My kids prefer this minus the additional coating of coconut)

Enjoy these warm or when cooled. (And yes, you can even pop these in the fridge to serve chilled.)
What's an easy-to-make Christmas sweet recipe you turn to each year?
(Feel free to link up to your recipe below)