Irrespective of whether you're buying a brand new car or a pre-owned one, it takes a while for the unfamiliar odors of fresh new upholstery or that musty smell, in a used car, to fade away.
Using a car air deodorizer will make your drive so much more pleasant.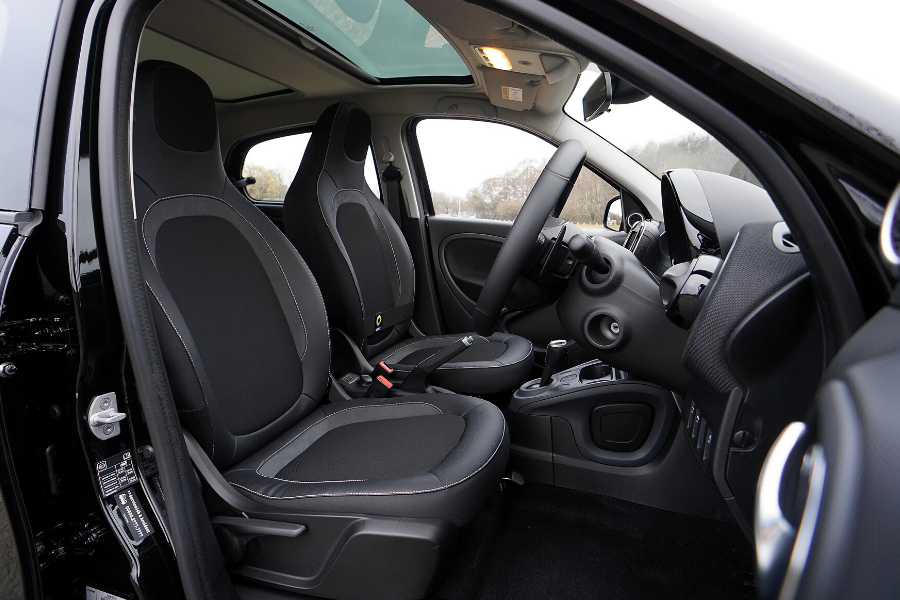 This post is sponsored by our brand partner in Rifle, Colorado. If you're in the area and need a reliable vehicle, consider Columbine Ford for your automotive needs.
5 easy ways to make your own car deodorizer
While store-bought air deodorizers/air fresheners are effective in getting rid of odors in a car, they're not always the best things you want (or rather need) to smell. It really isn't hard to make your own car deodorizer.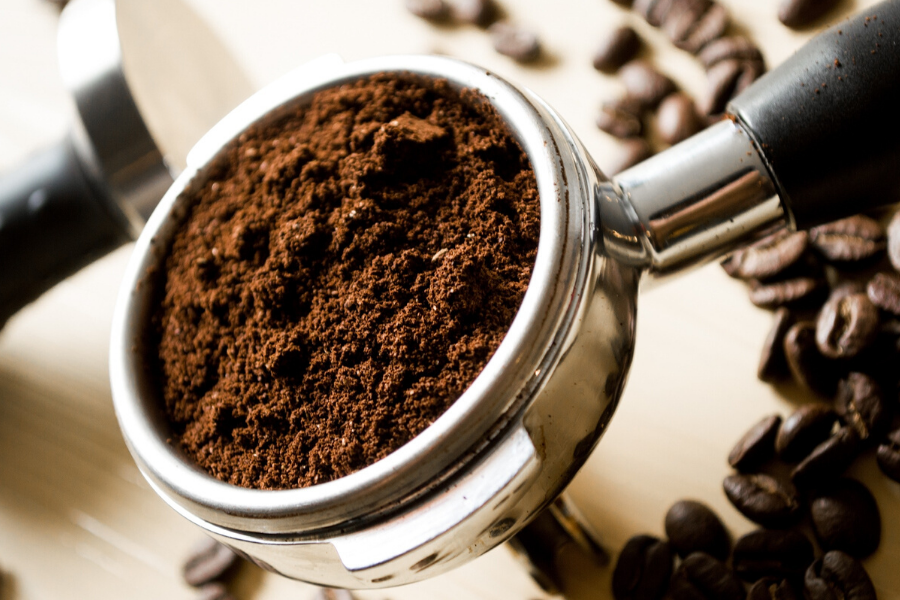 For any of these natural air freshener options once you find the fragrance beginning to fade, make a new batch!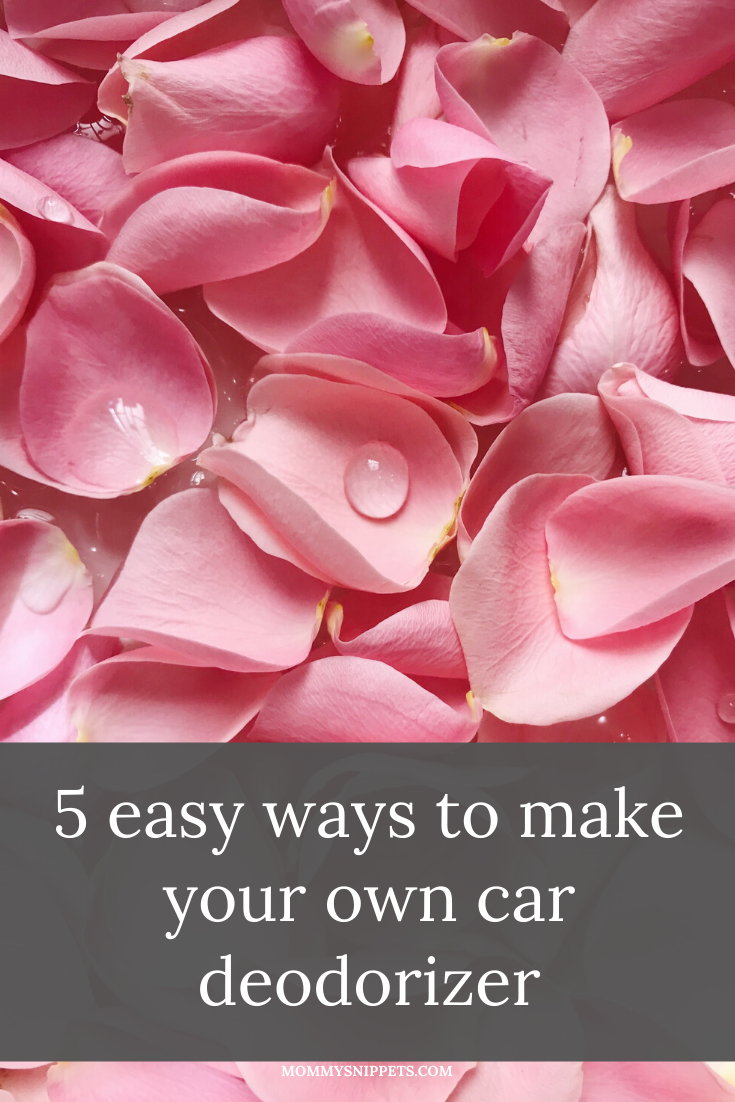 .
x
I'd love to hear from you. Hop over to chat with me on Facebook and/or Twitter