So your family loves to travel? But if you have young kids you will agree your car needs more than just a few additional accessories to ensure the car remains in great condition at the end of that long-awaited road trip, right?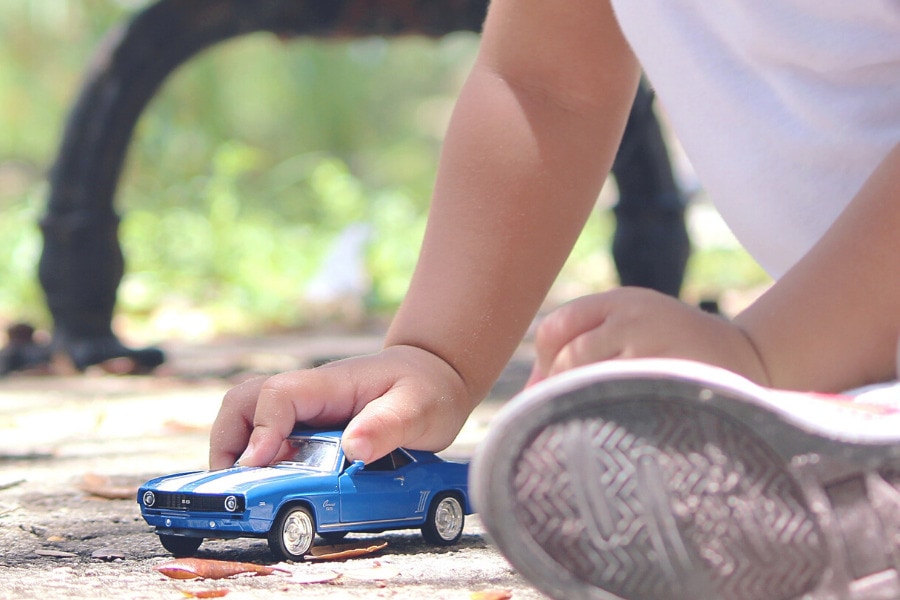 This post is sponsored by our brand partner in Greenvale, New York. If you're in the area and need a reliable vehicle, consider East Hills Jeep for your automotive needs.
Car accessories you will love, when traveling with kids
Seat Covers
This is highly recommended to prolong the life of the upholstery on your vehicle's seats. Seat covers aren't expensive and are what I would say a must especially if you have little kids who snack a lot in the back seat.
Backseat Organizer
If your kids are like mine, toys, books and games are stuffed into the sides of the car and between seats. Backseat organizers are a great way to keep all of that in one place, right in front of your child's seat, within arm's length reach, so you don't have to keep turning around to find lost toys.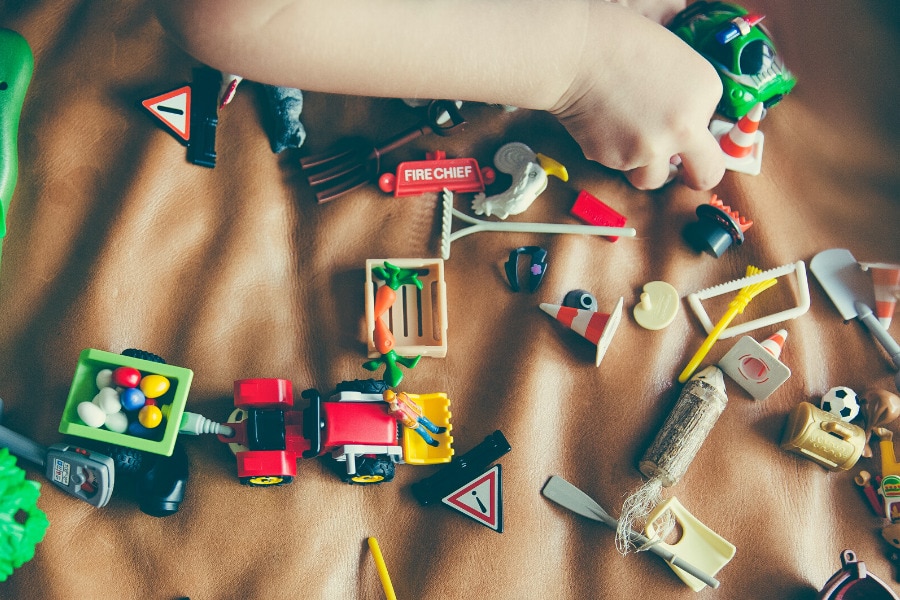 Window Shades
Your car's windows may be tinted but placing additional window shades are worth the effort especially with the scorching summer in places like Texas.
Portable Trash Can
If kids are taught to throw trash away immediately, the chore of cleaning up the mess in the car, once a week, won't be as tedious. One portable trash can is enough but just make sure it's emptied after every drive.
Trunk Organizer
This is another must as things can pile up when stashed away in the trunk, resulting in clutter and no space to carry groceries or even find what one needs amongst the pile of stuff. A trunk organizer helps keep things organized, neat and above all, in one compact area in the trunk.
Slumber Sling
If you're planning a long road trip, don't leave home without a Slumber Sling. This fantastic product helps support and keep a young passenger's head from flopping forward, when asleep, during the drive.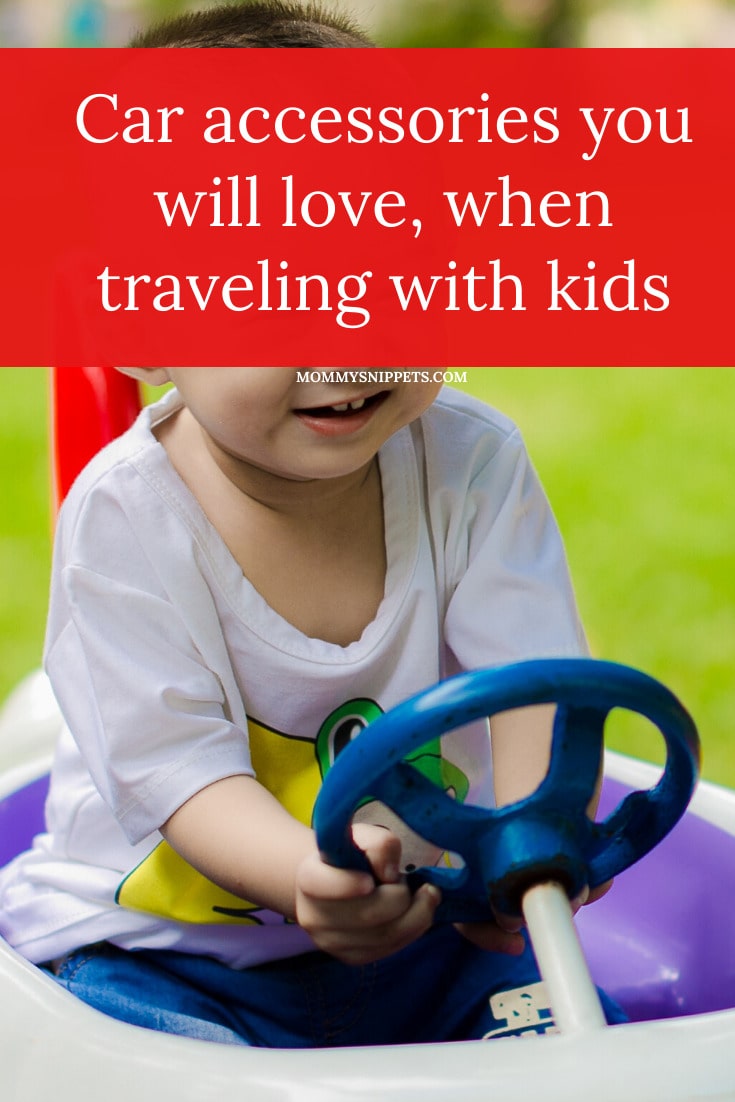 I'd love to hear from you. Hop over to chat with me on Facebook and/or Twitter