DIY Baby Blanket Lollipops – Creative Way to Gift Baby Receiving Blankets
This post contains editorial samples and/or affiliate links to products I recommend. While this adds no additional cost to you, I will earn a small commission on any sales made.
Before we even look at how to make baby blanket lollipops, it's important to answer a few questions-
What are receiving blankets?
Receiving blankets are soft baby blankets that are used to snugly wrap a baby.
They're generally made of cotton, muslin, or flannel.
While these lightweight blankets were initially used for newborn babies, when they were first handed over to mom or dad, today, caregivers around the world use receiving blankets for older babies too.
What are receiving blankets used for?
Receiving blankets were designed for the purpose of giving a newborn the secure feeling of being inside the womb, with the way it's wrapped.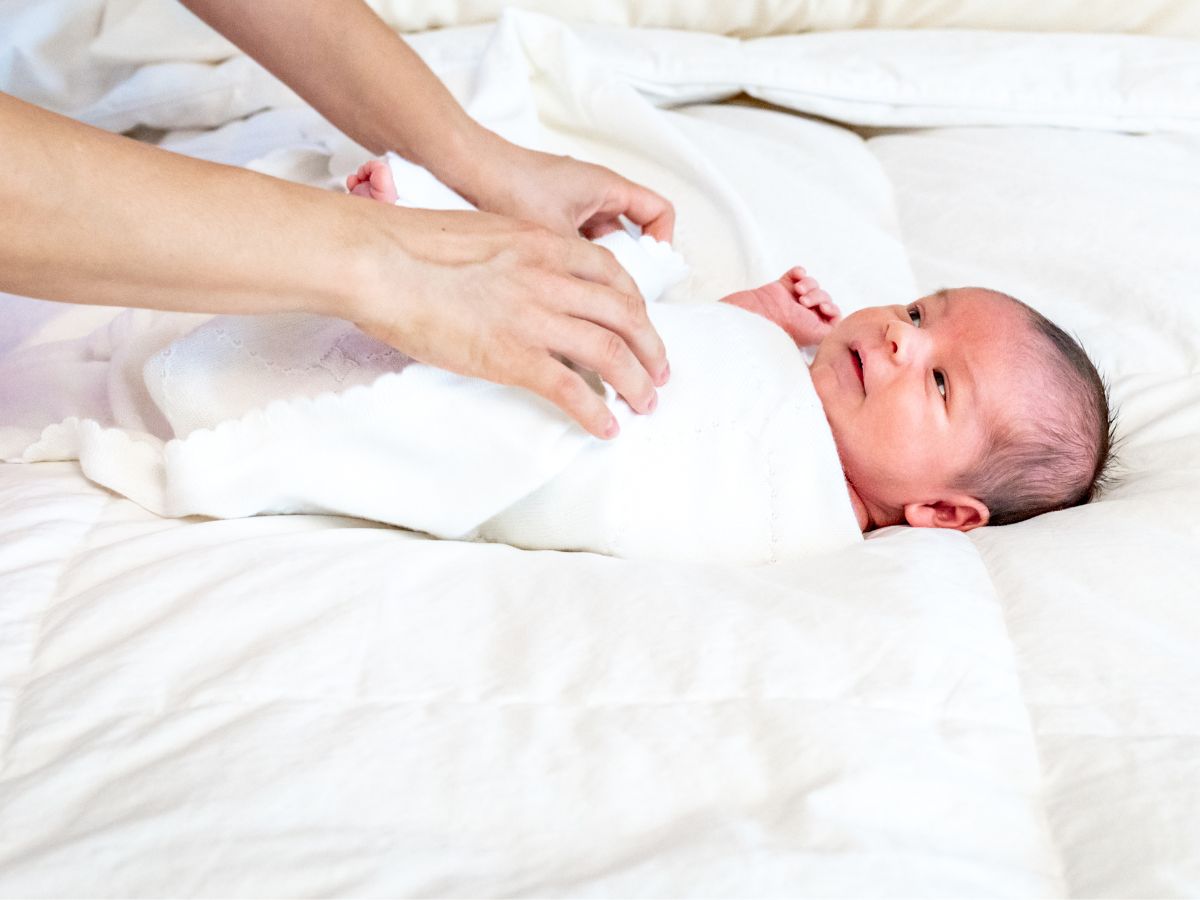 It has been proven to facilitate a great sleep routine for babies.
Now, though, caregivers find receiving blankets make:
great baby blankets during the summer
a handy stroller cover
a practical cover-up while breastfeeding
a quick alternative to a burp cloth when you can't find one!
a make-shift diaper changing mat when on-the-go
A play mat when visiting a friend's home
Receiving blankets vs swaddle blankets?
While both serve the purpose of snuggly wrapping a baby, the main difference is the size.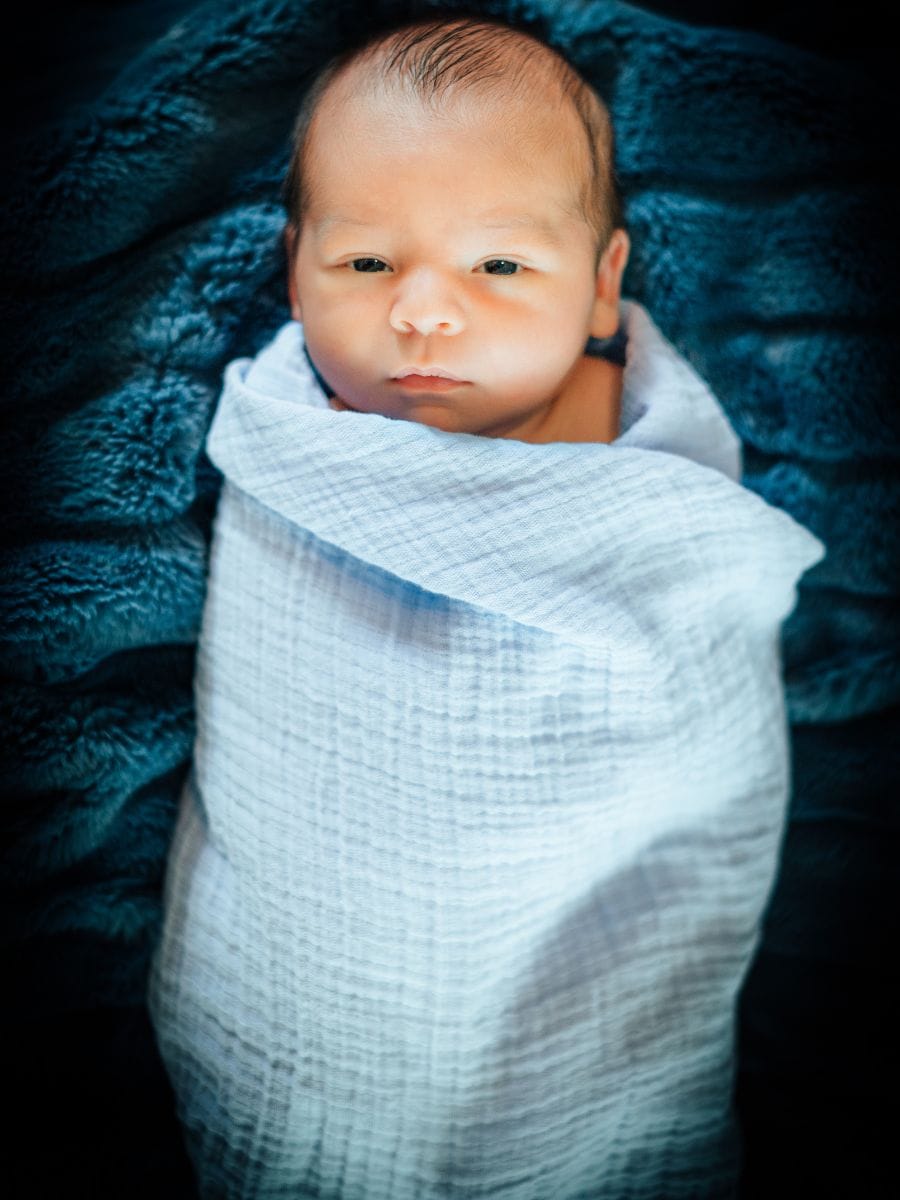 Receiving blankets size
Receiving blankets can be as small as 18″ x 18″ to 36″ x 36″
Swaddle blankets size
Swaddle blankets are larger at 40″ x 40″ to 48″ x 48″
Irrespective of whether you choose to gift receiving blankets or swaddle blankets, this is one gift you can't go wrong with at a baby shower.
That being said, have you ever been to a baby shower and wished your gift didn't blend in with the numerous others?
I'm guessing your response to that question would be more often than not.
Well, I have a solution…
a creative way to make your gift stand apart.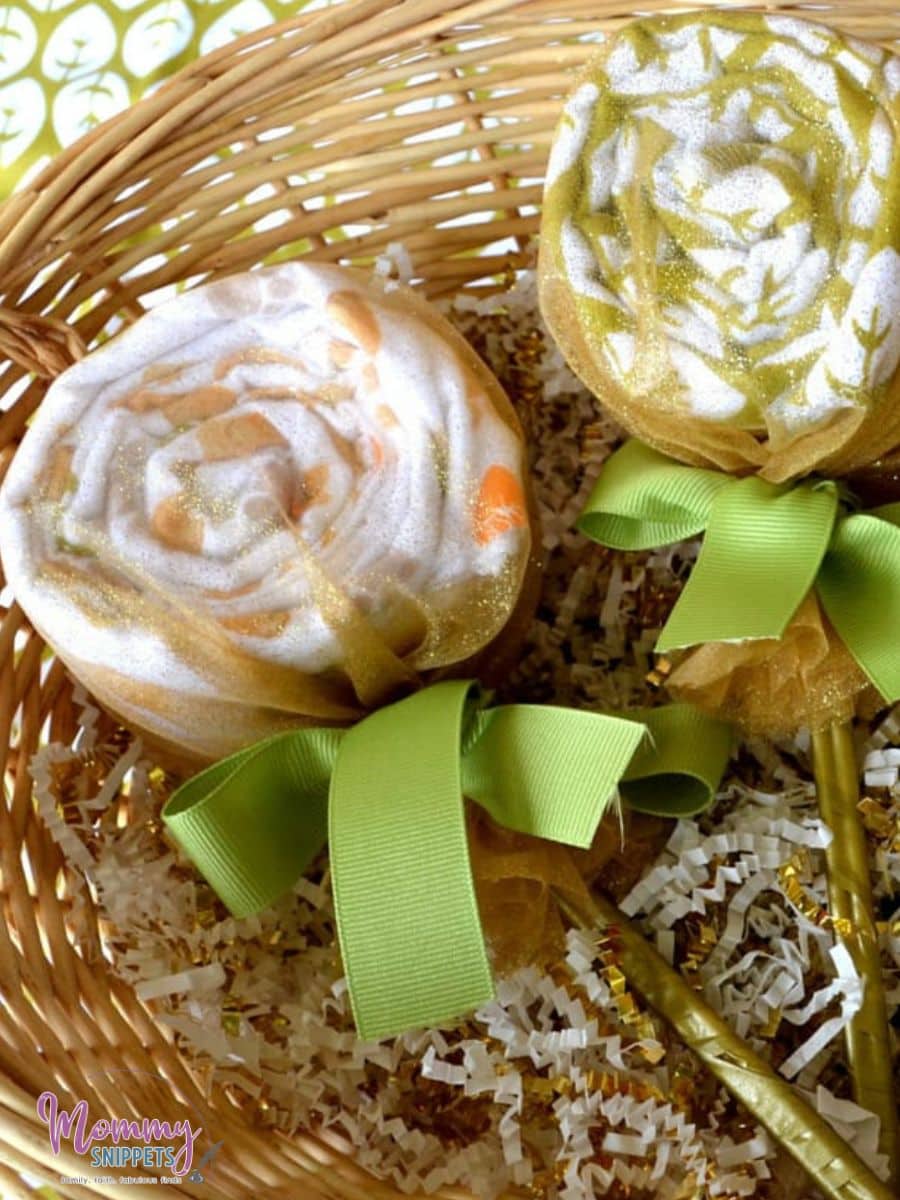 Creative Way to Gift Baby Receiving Blankets or Baby Swaddle Blankets
This practical gift idea is so easy to make, doesn't cost a lot, and best of all, looks so beautiful once completed.
I used a 4 pack flannel baby blanket set for a sweet baby boy.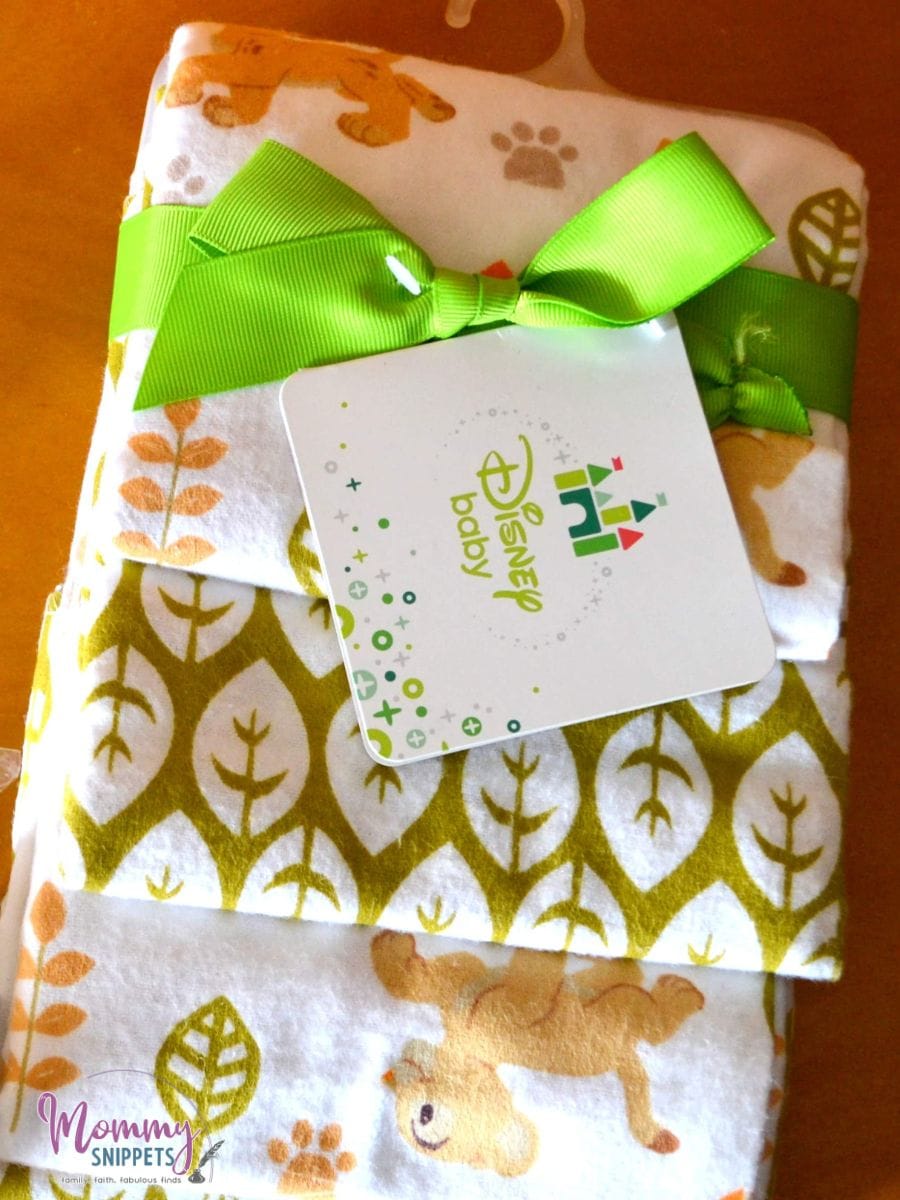 What you need to make Baby Blanket Lollipops!
A baby blanket set- this could be receiving blankets or swaddle blankets (You would need a minimum of 3 blankets to make up a decent gift.)
Ribbon
Lollipop sticks
Colored washi tape
Scissors
Clear tape
Rubber bands
Sparkly gauze cloth or clear plastic treat bags
A basket and colored fillers/paper shreds to place the lollipops in.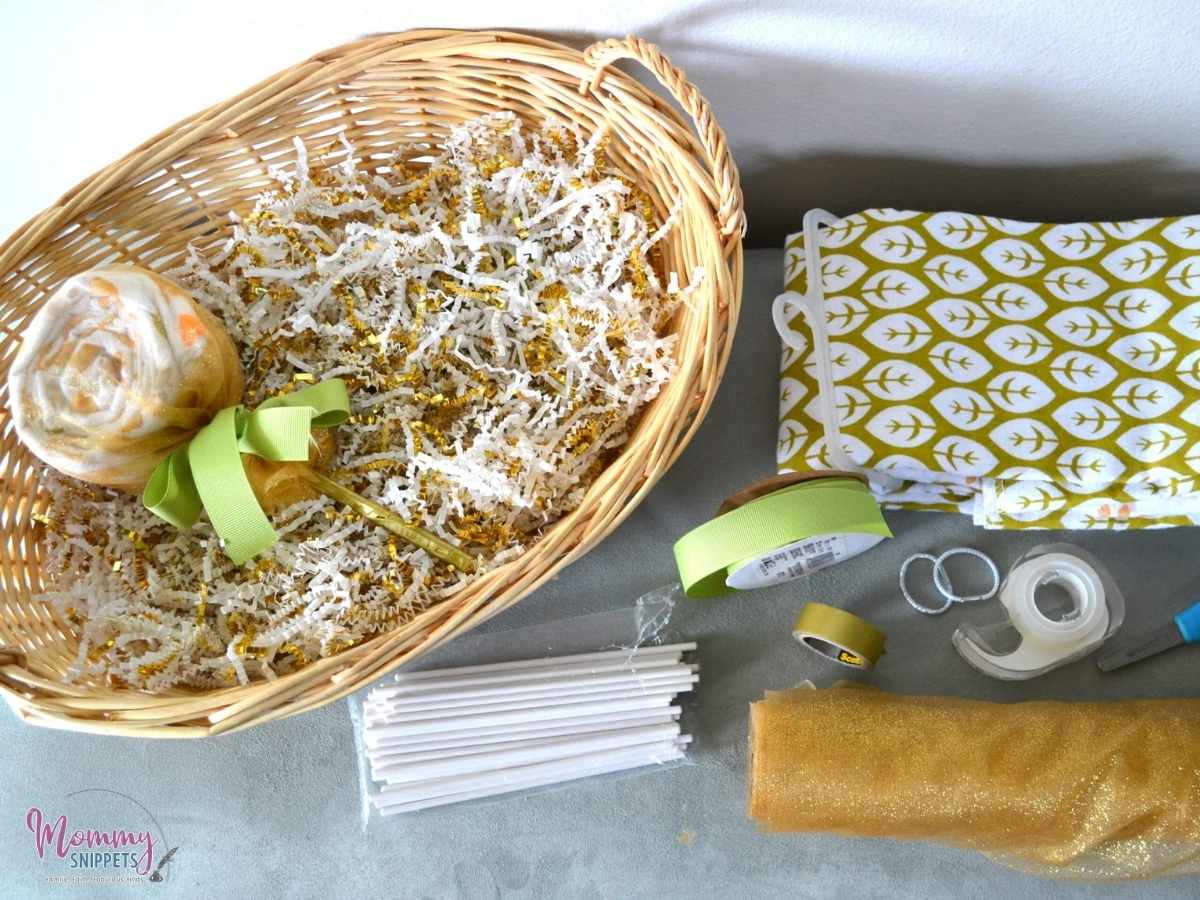 Instructions:
1. Open up the flannel blanket and fold it, lengthwise, in half.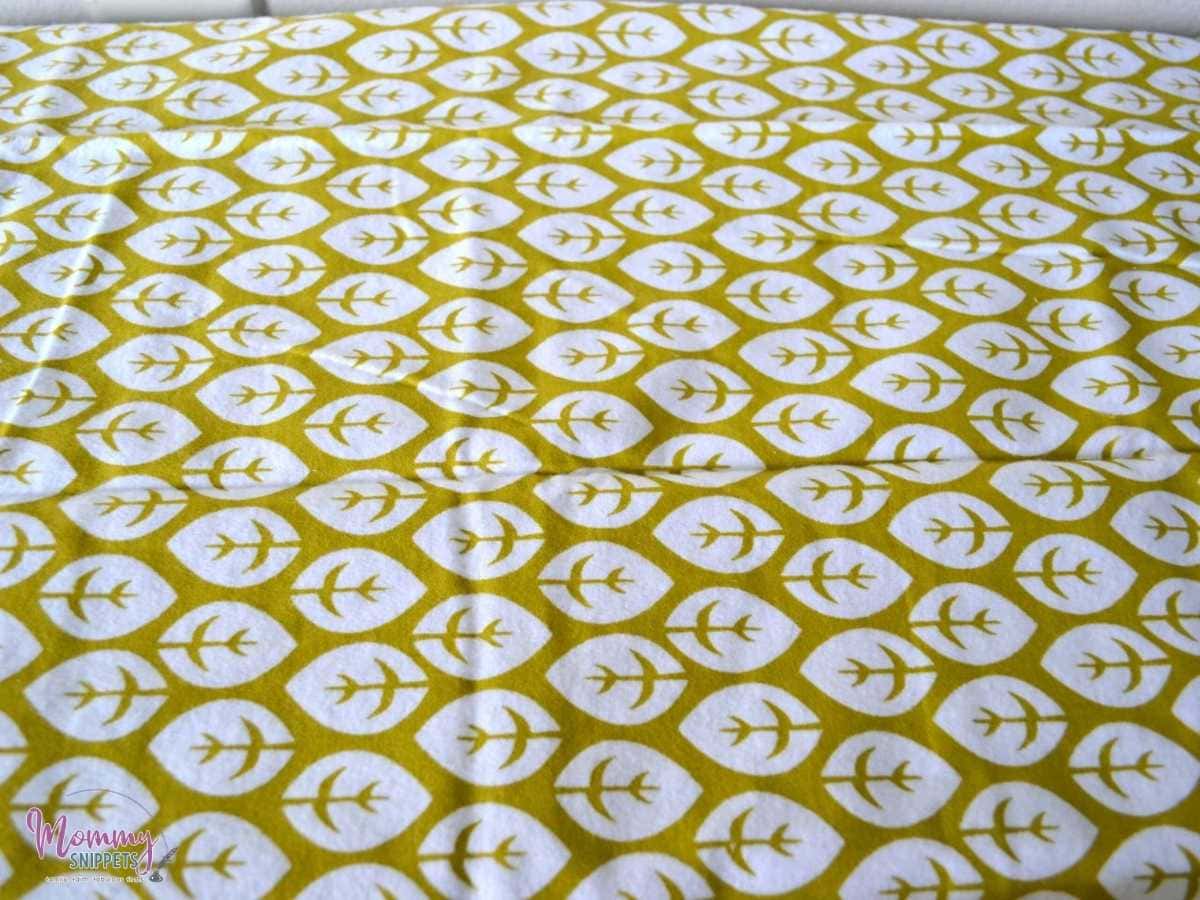 2. Fold it again, a second time.
And a third time, till it's as tall as half the lollipop stick.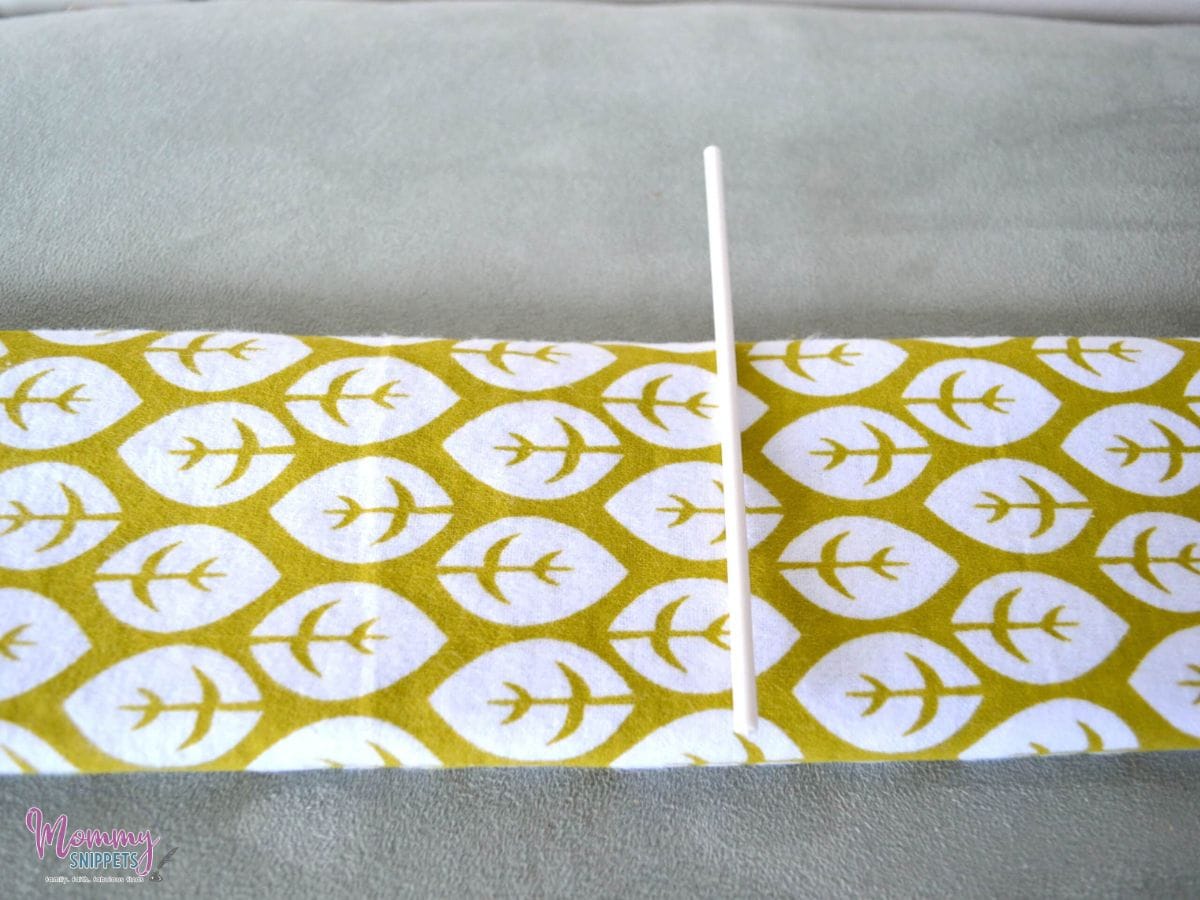 3. Starting from one end, roll the blanket as tight as possible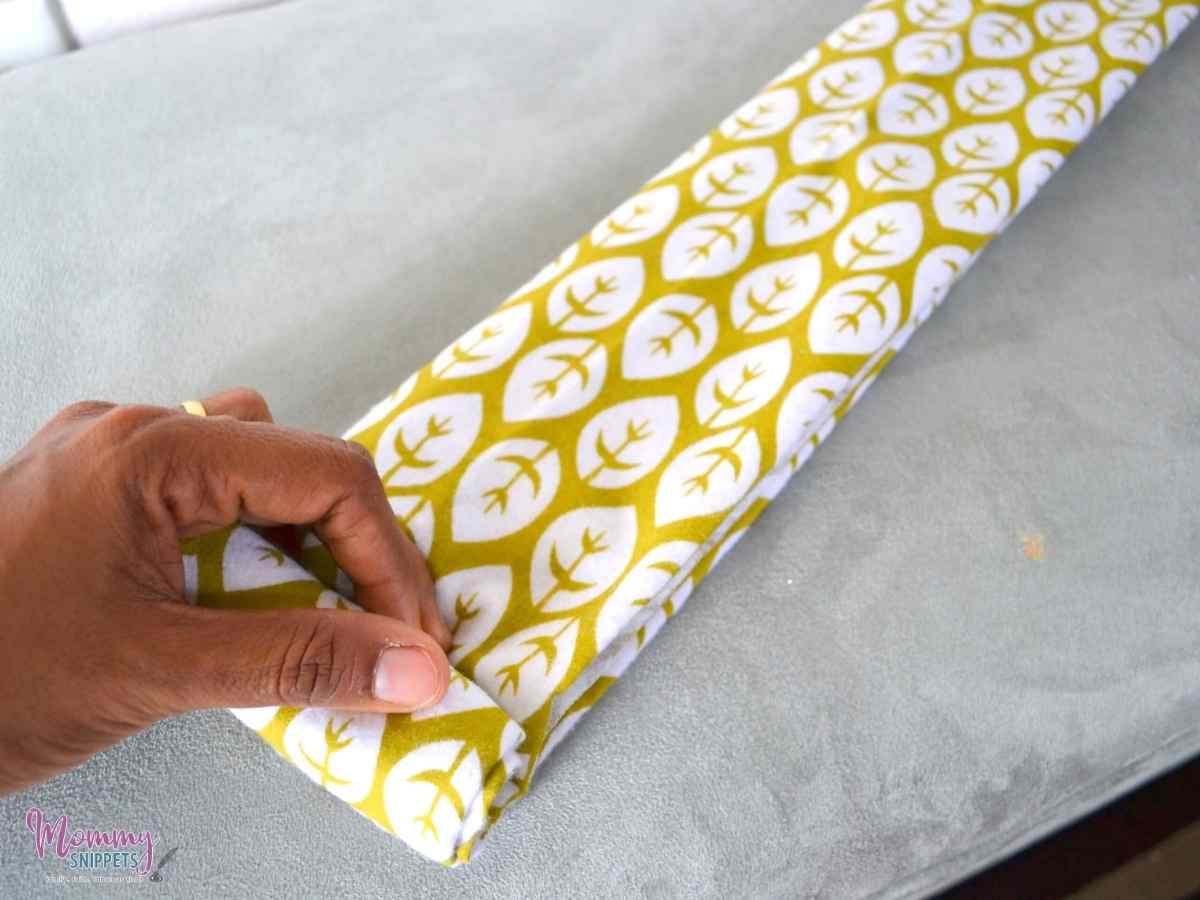 all the way to the end.
(This should look like a generously sized cinnamon roll once done.)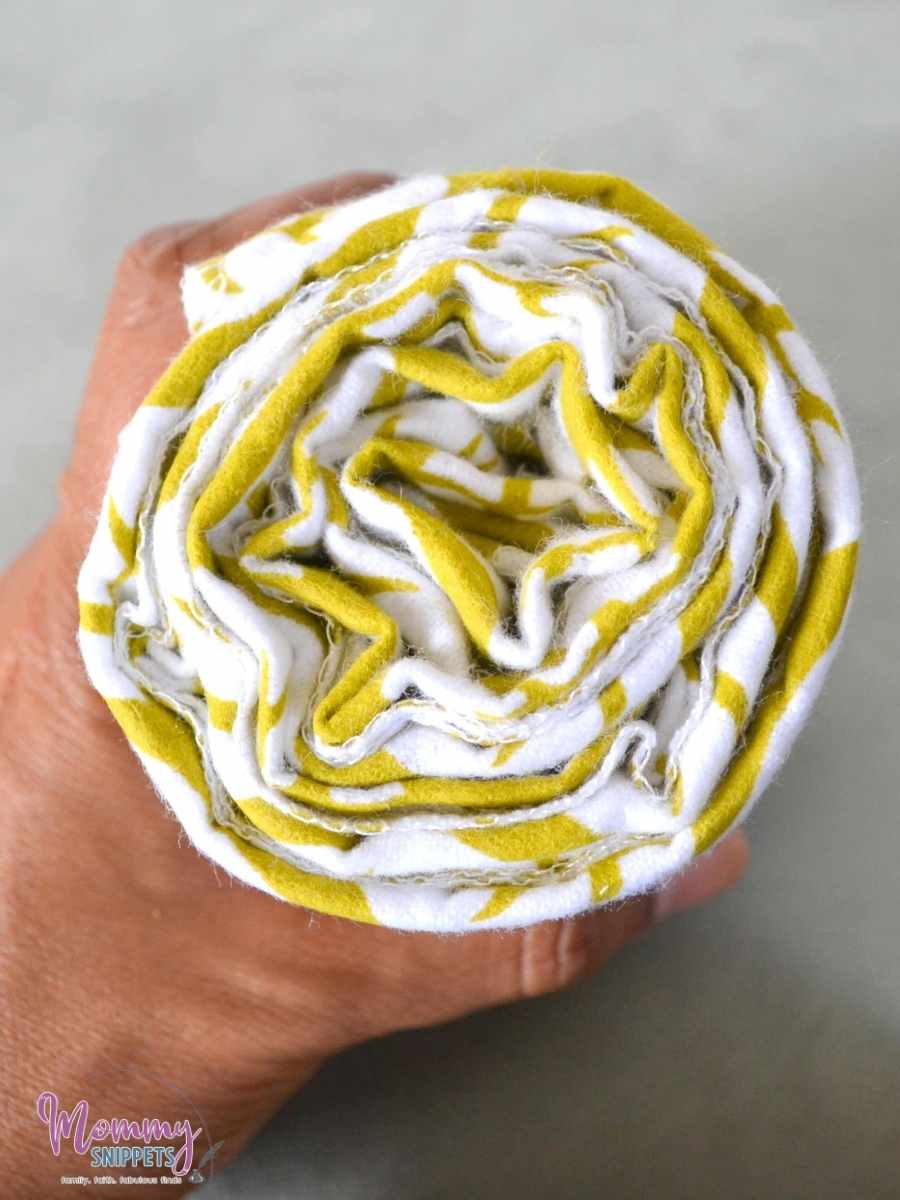 4. Take two-three strips of tape and hold down the ends with the same.
(Don't worry if it looks a little messy. You won't see the imperfections once done!)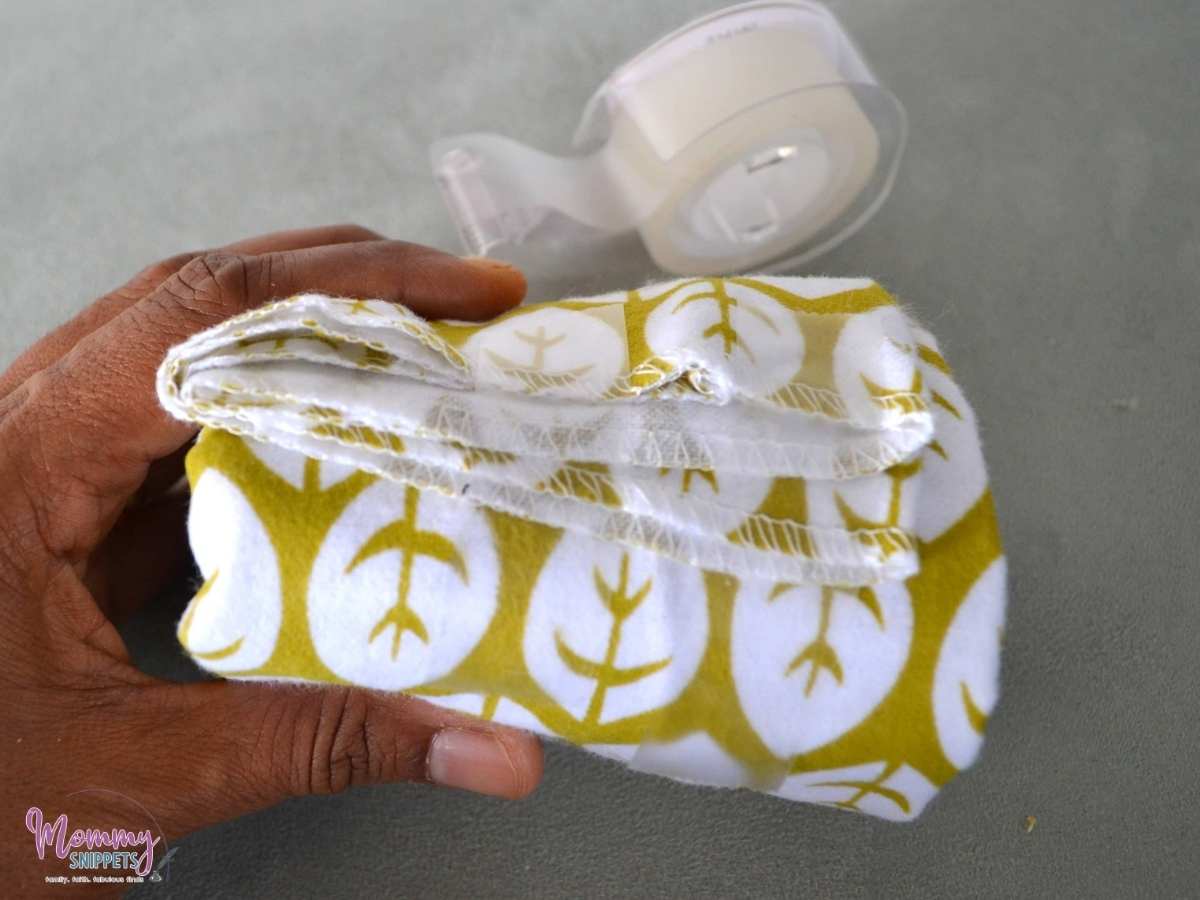 5. Now slip your blanket roll into your clear treat bag or wrap it in the gauze in such a way that it looks like it's placed in a pouch.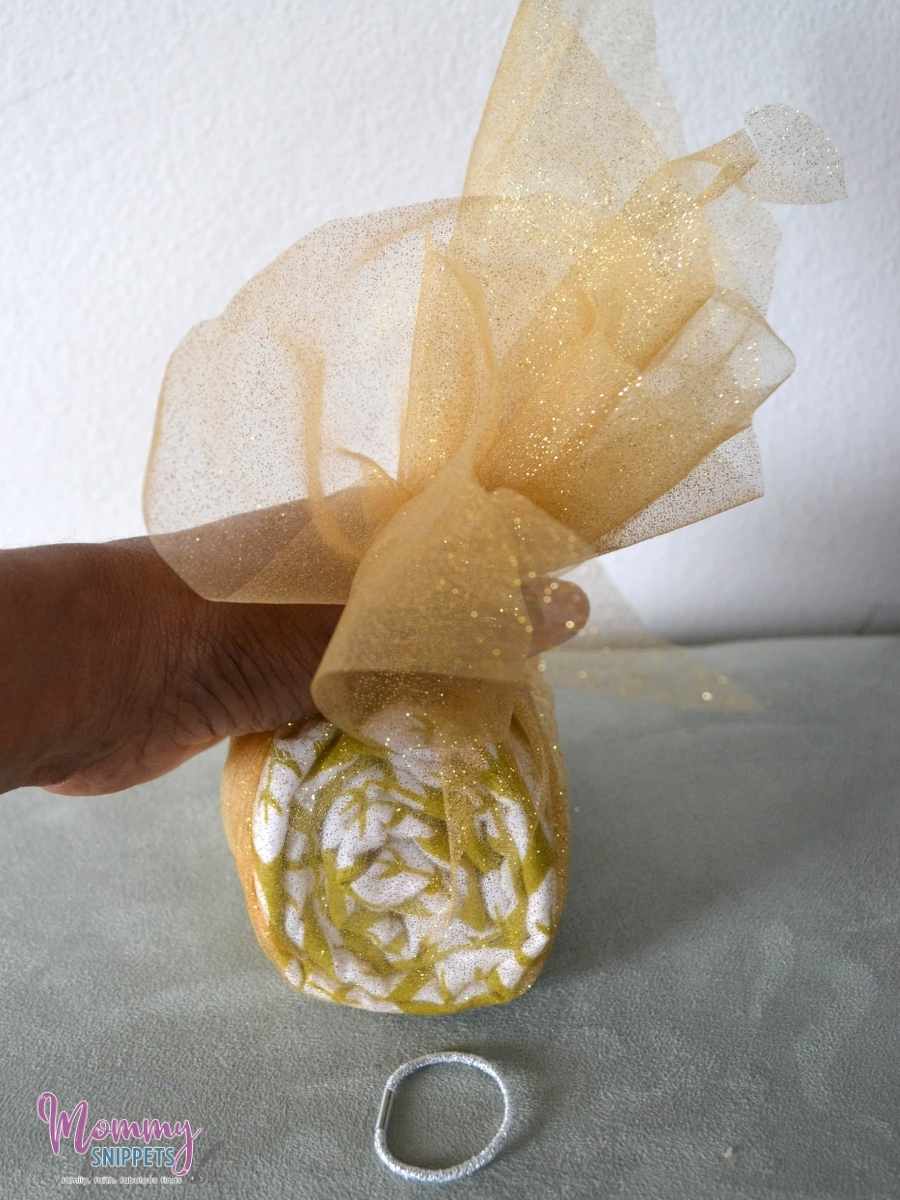 6. Tie the pouch/treat bag with a rubber band to hold everything in place.
If you're using the gauze cloth, cut off extra ends.
7. Take two lollipop sticks and washi tape them together.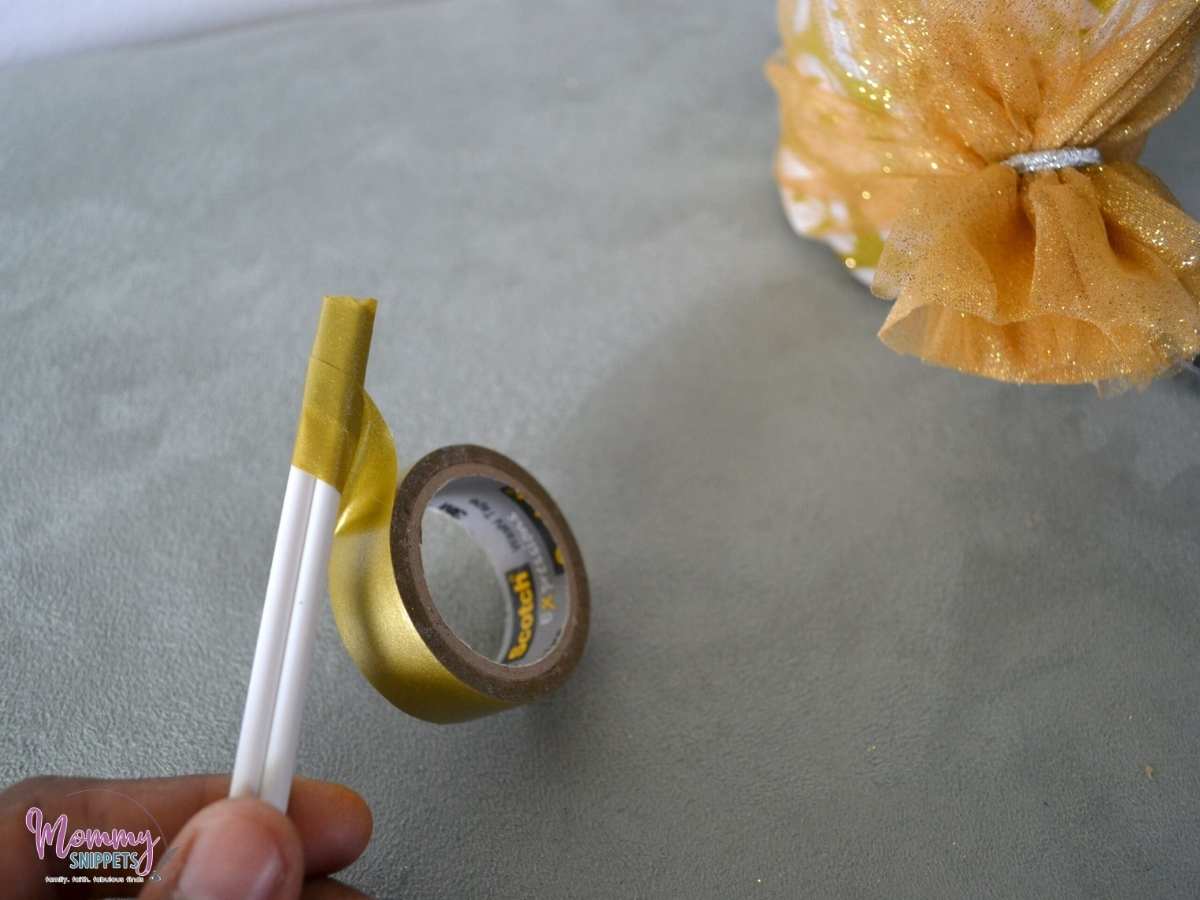 8. Gently slide the stick into the opening of your pouch holding the blanket roll.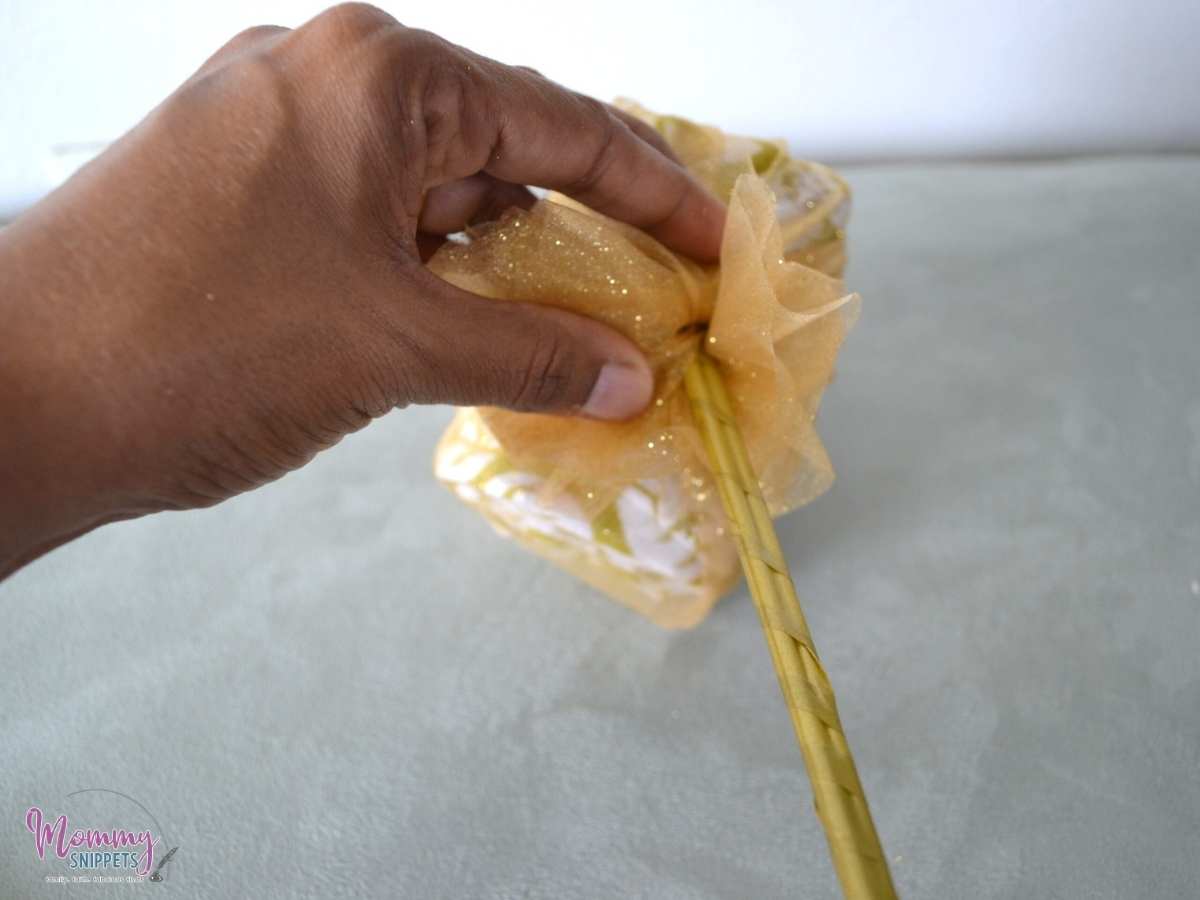 Make sure this slides in with effort and stays in place firmly.
You may need to tighten the rubber band holding the pouch opening if you find the stick moves easily.
9. Finish the lollipop by tying a bow over the rubber band.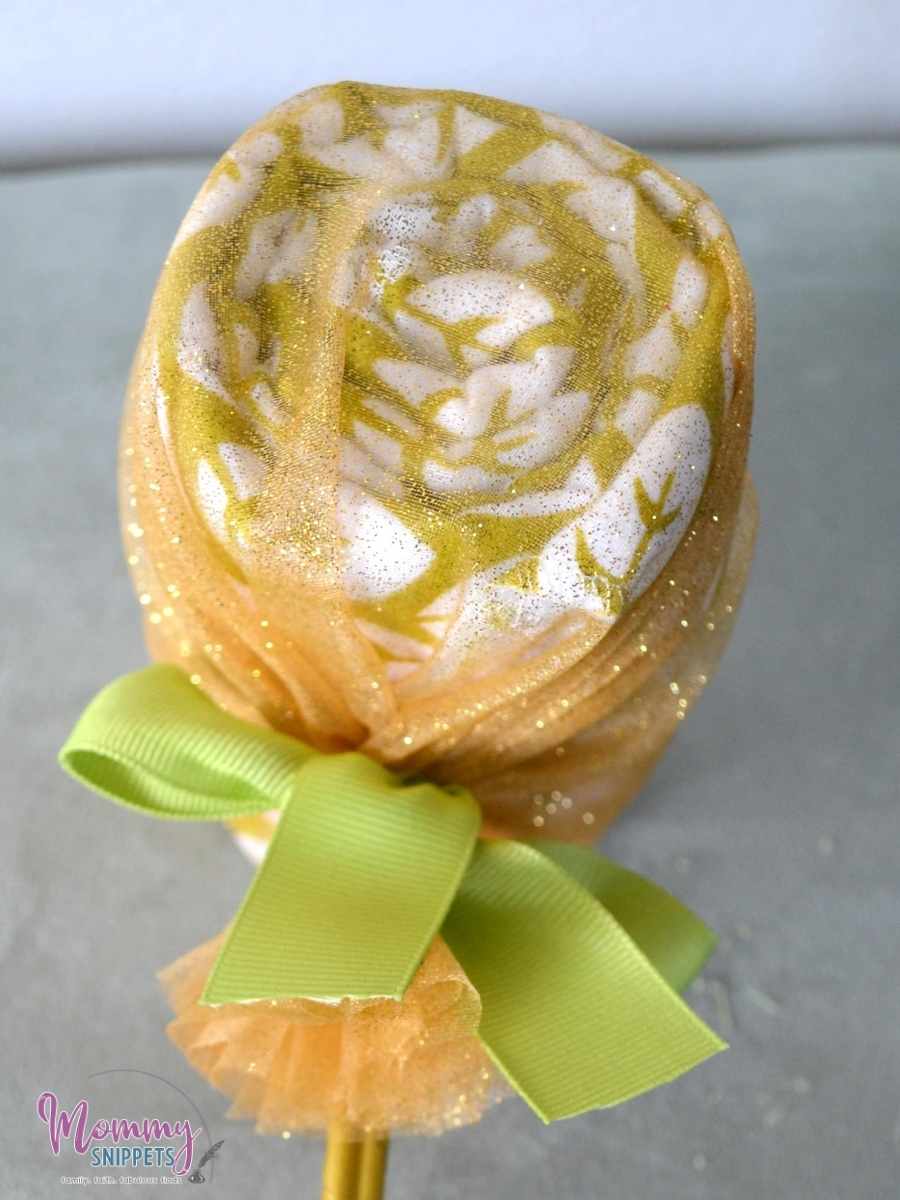 And we're done!
Aren't these adorable?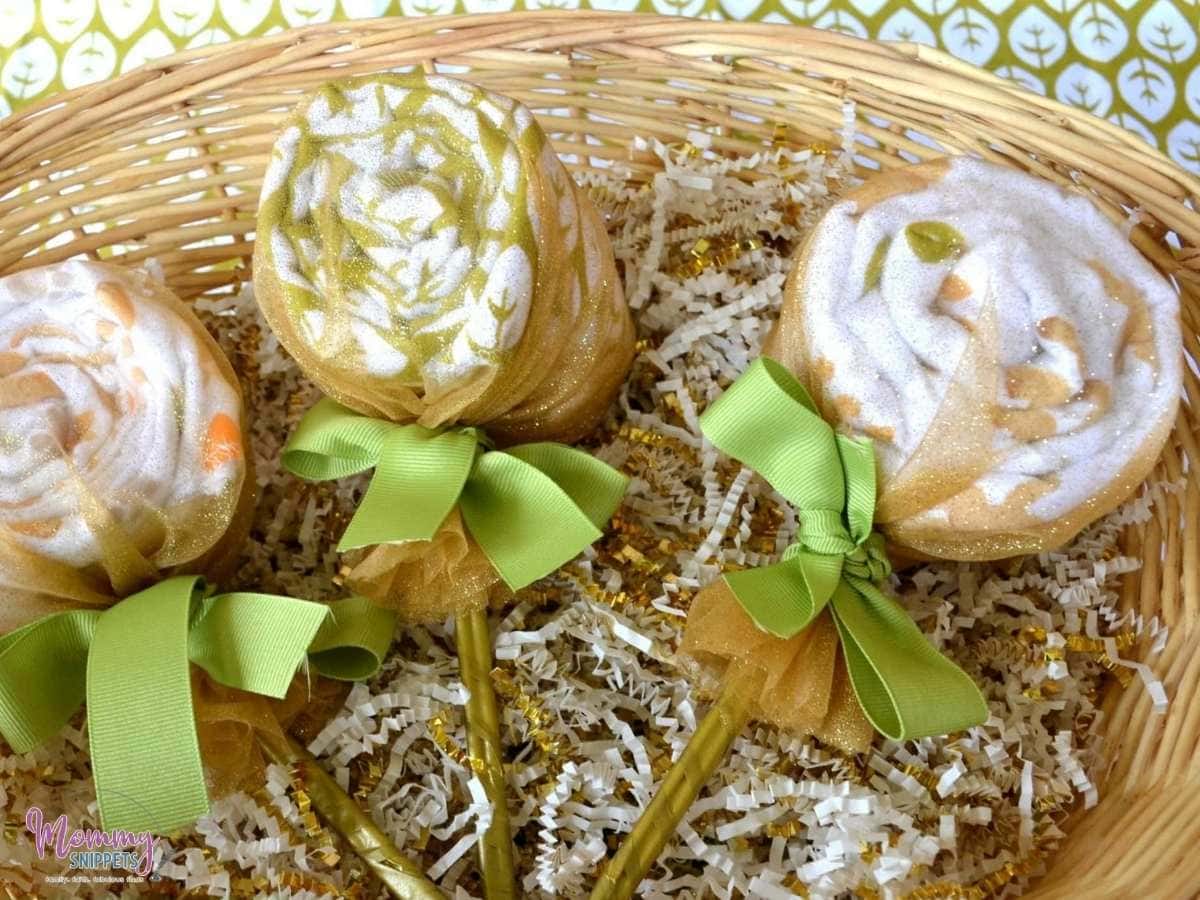 Can you remember the best gift you received /have seen at a baby shower?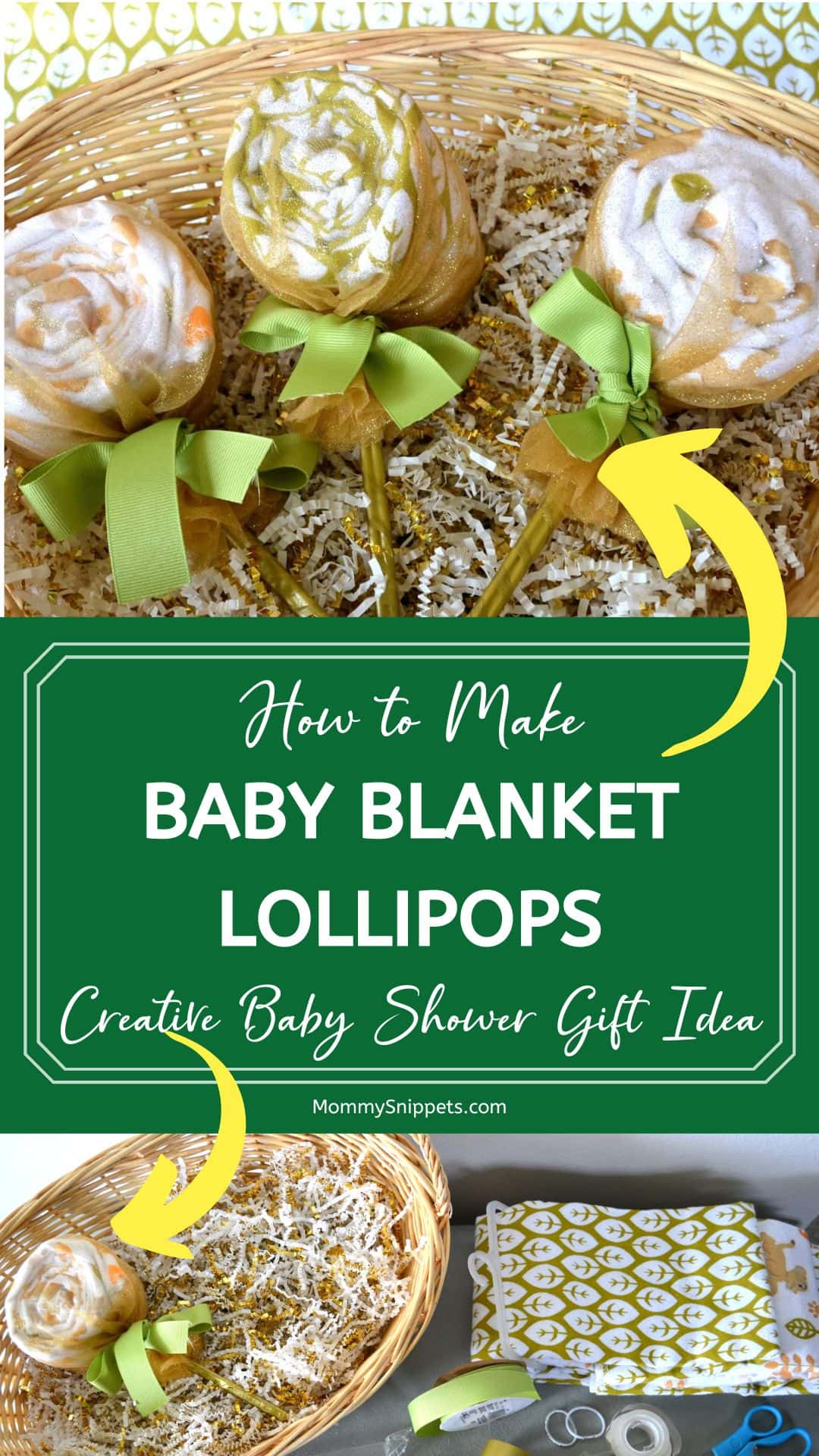 Looking for more easy tutorials and hacks, check out these resources:
Some of my favorite hacks!