50 of the Best Chocolate Cake Recipes
This post contains editorial samples and/or affiliate links to products I recommend. While this adds no additional cost to you, I will earn a small commission on any sales made.
Nothing beats a decadent slice of chocolate cake.
Today's National Chocolate Cake Day and if you're like me, you can't believe there's just ONE day in a year dedicated to celebrating chocolate cake.
Seriously!!
Chocolate cake needs to be celebrated every day of the year, right?
You don't even need an elaborate cake.
You could make a chocolate cake with just three ingredients.
YES!!
Three ingredients!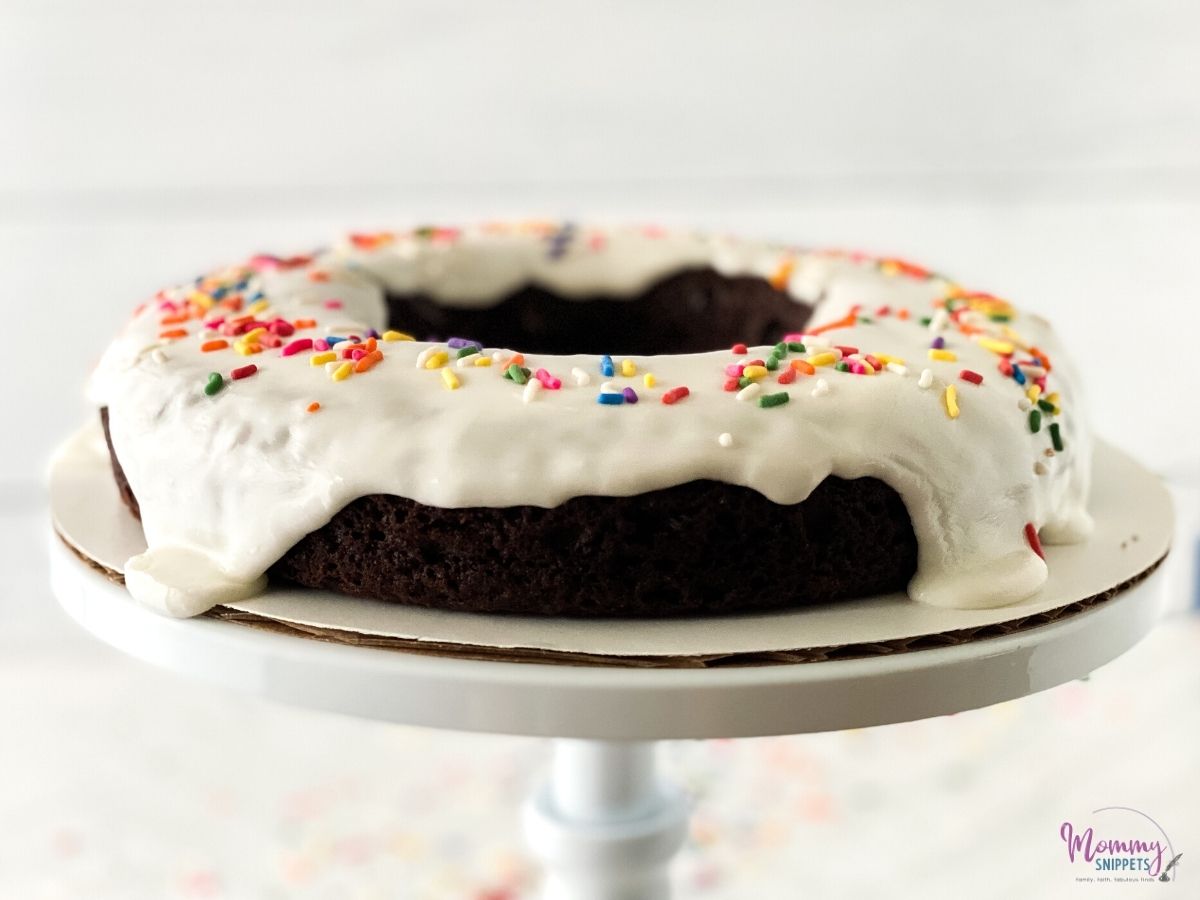 Mmmm.
Chocolate anything just gets my heart.
In cooler weather, a slice of my 3 ingredient chocolate cake would go so well with a mug of steaming cocoa and these hot chocolate bombs.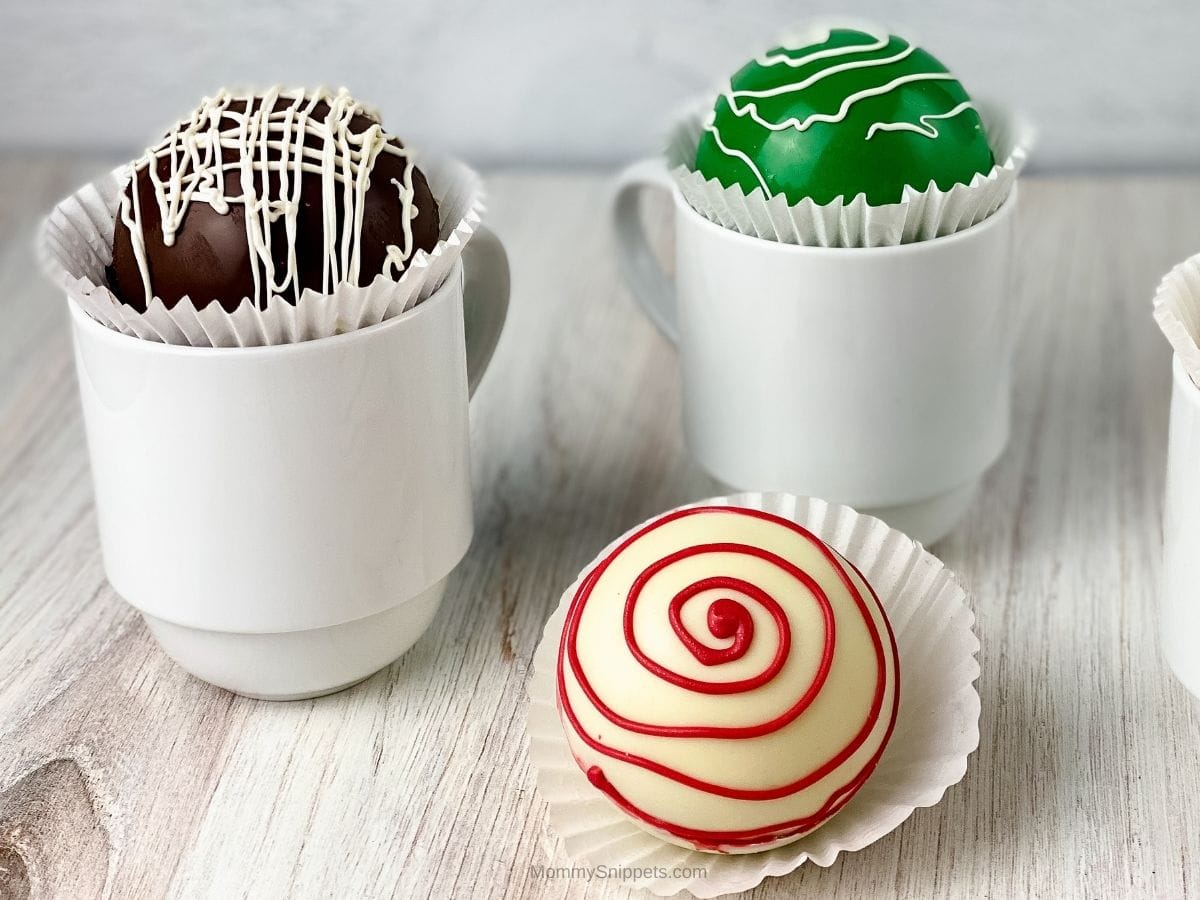 I'm a big supporter of any recipe that is easy but that does not mean I will not try an elaborate recipe, especially when chocolate cake is involved.
Irrespective of what sort of chocolate cake you plan to make, it's time.
Let's celebrate with some cake!Choose your slice of chocolate cake from 50 of the best chocolate cake recipes
I'm blessed to know some amazing women who can whip up a storm in the kitchen.
I'm still making my way through trying all these recipes.
They're a mix of everything.
I'm sure there's a recipe in here for everyone.
Let me know which ones you try and love!
50 of the best chocolate cake recipes
If you love chocolate as much as I do, you really should try my easy cake balls recipe.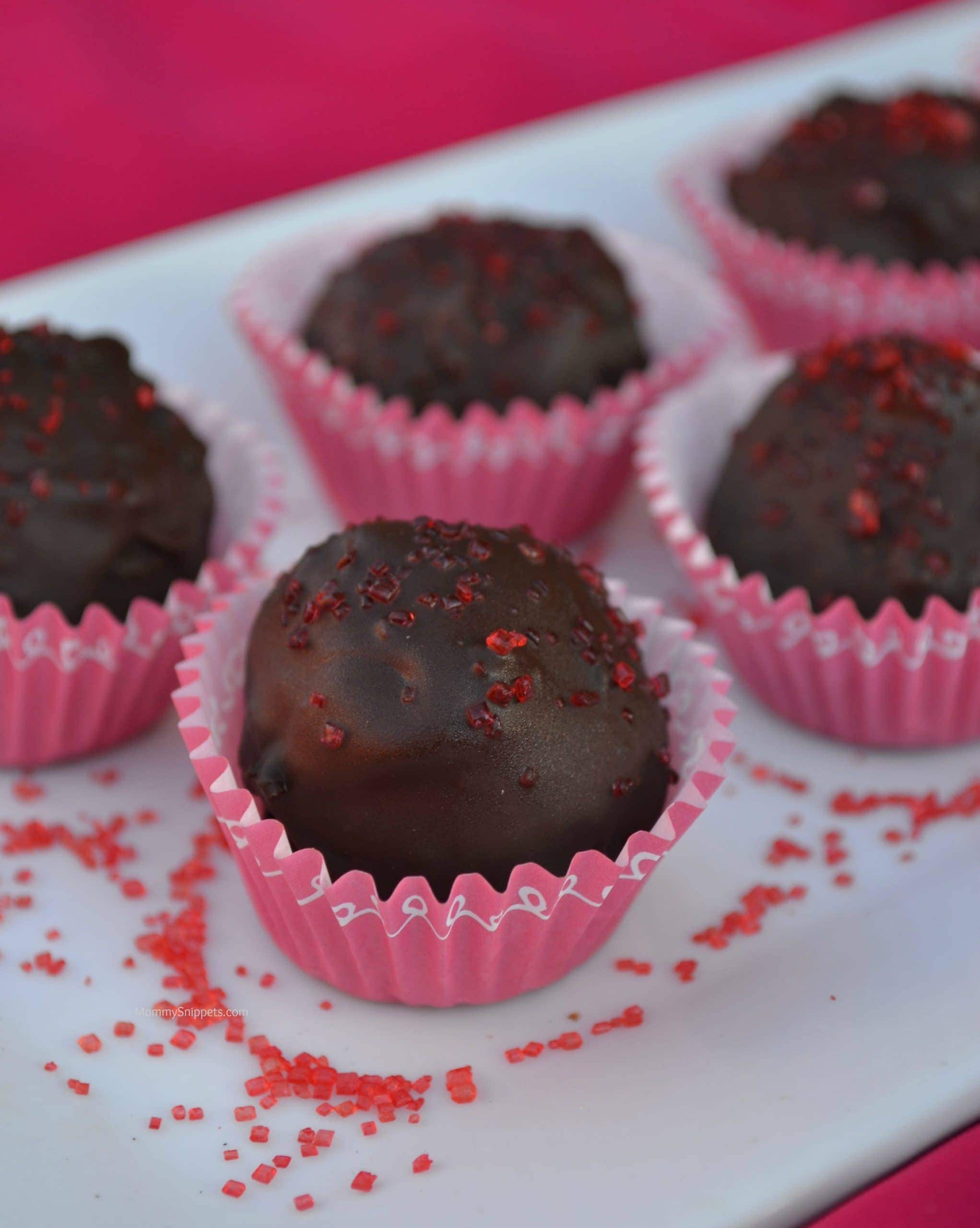 These OREO cookie balls are a must-try too!
These are the ultimate in rich chocolate goodness if you use the original OREO cookies and not the golden OREOS.
The neat thing about the base recipe is you can have so much fun with it and serve these up for any celebration planned.
I'm still learning how to clean up my cookie ball work, but I think I pass for a newbie!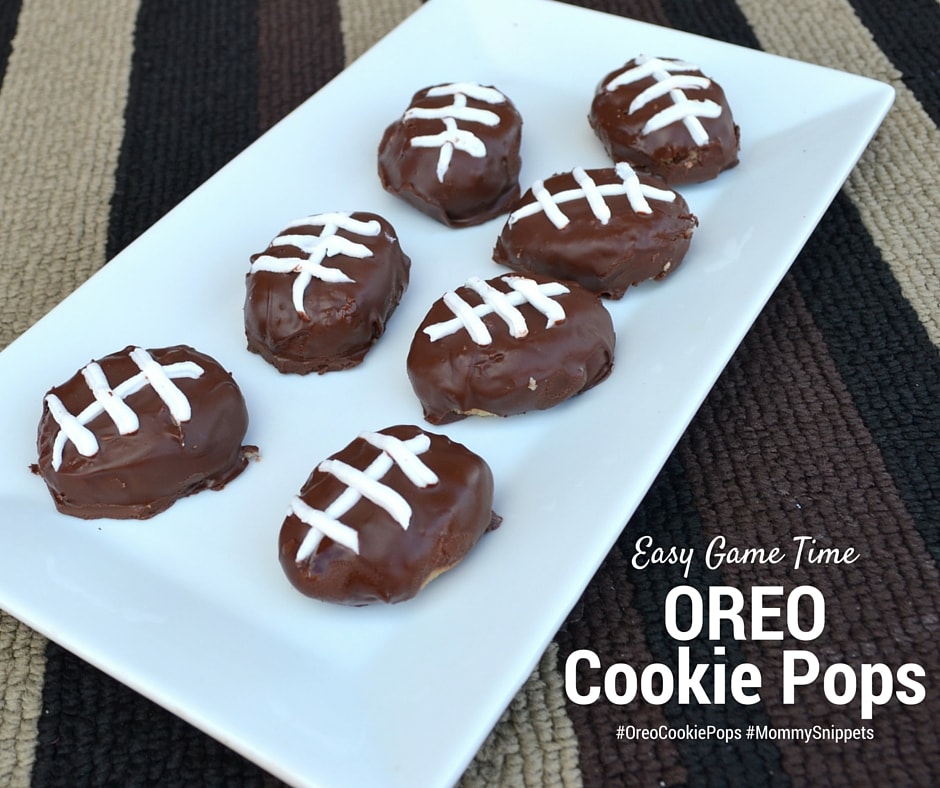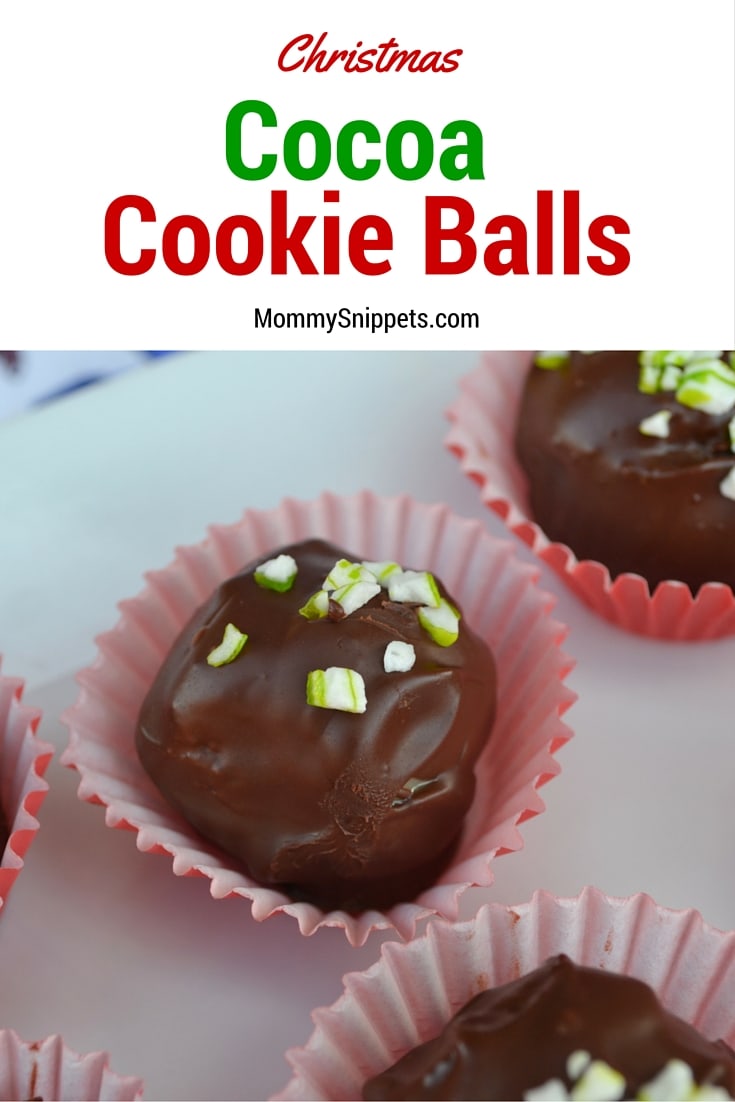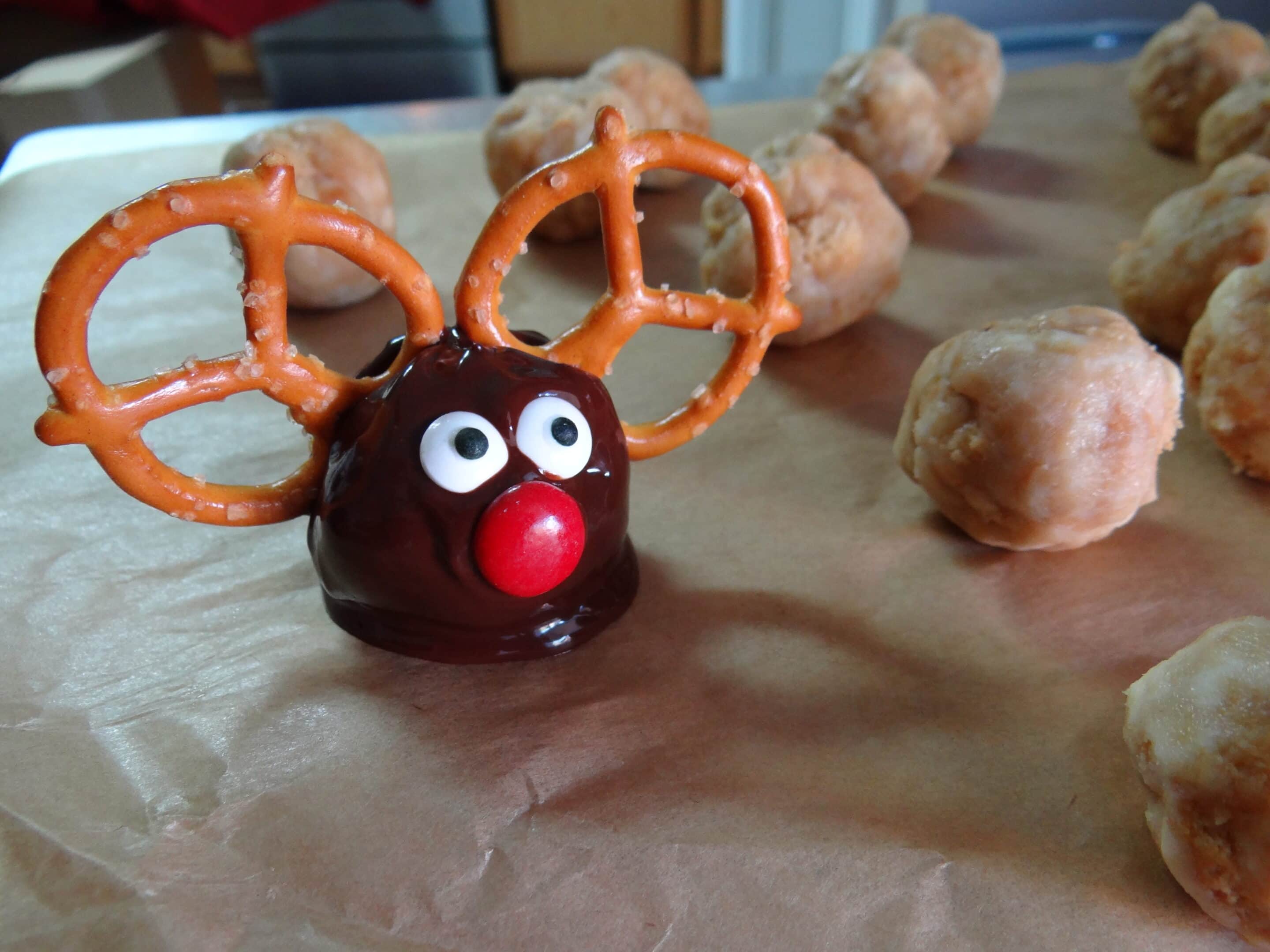 3 Ingredient Christmas Cookie Balls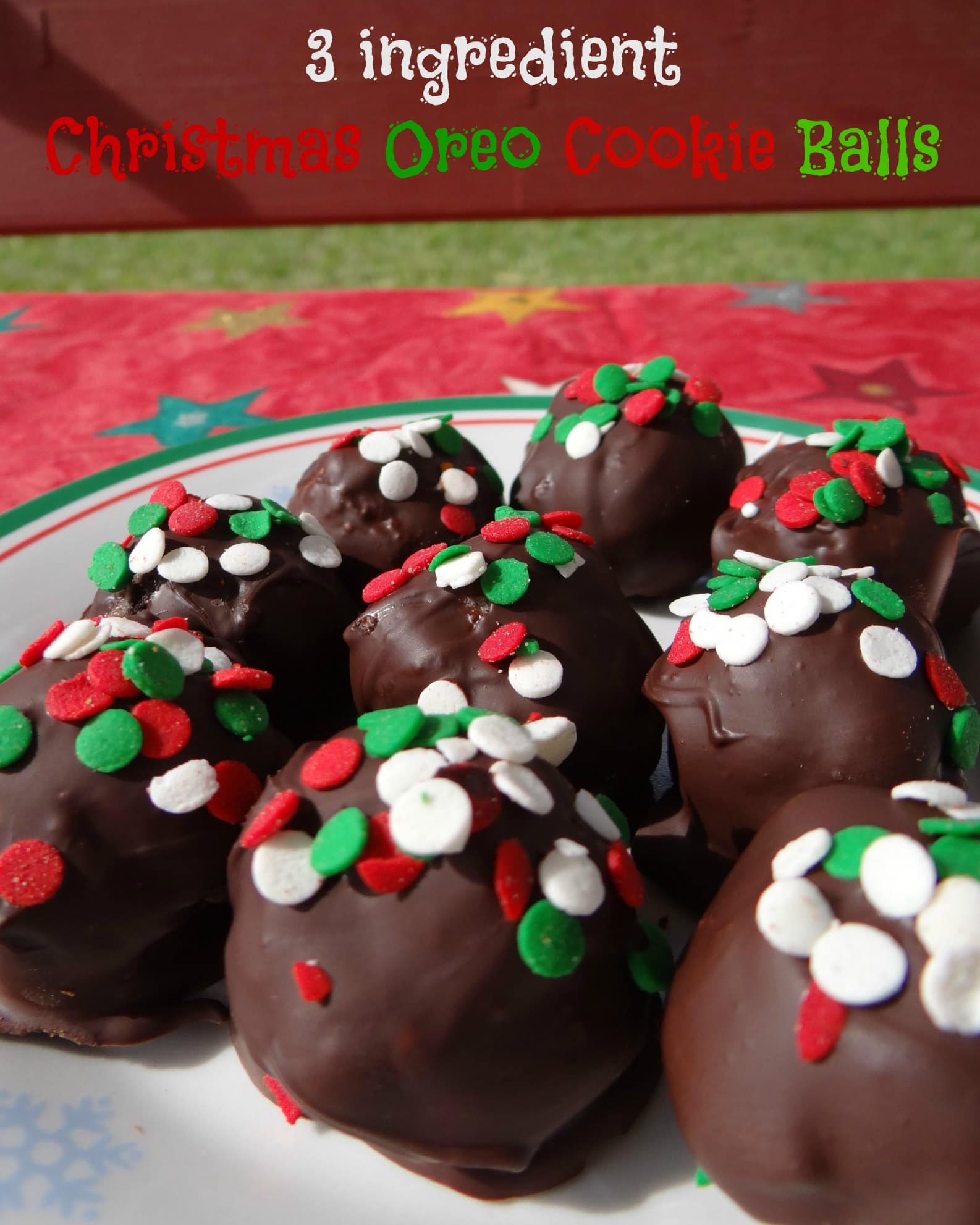 Chocolate goodness. Mmm!
I'd love to hear from you. Hop over to chat with me on Facebook and/or Twitter