Disney's Zootopia is finally out on Digital HD, Blu-ray, Disney Movies Anywhere, DVD and On-Demand platforms.
We popped our copy into the portable dvd player for our drive to Houston before catching our flight out to India. Despite having watched it less than 24 hours prior to getting onto the flight I caught my oldest watching the movie again as her choice for inflight entertainment on her personal tv screen.
Enjoy a Zootopia movie night with the family 
Considering this is the second highest grossing film of 2016 so far and the 25th highest grossing film of all time, owning your own copy is a great addition to your home entertainment library.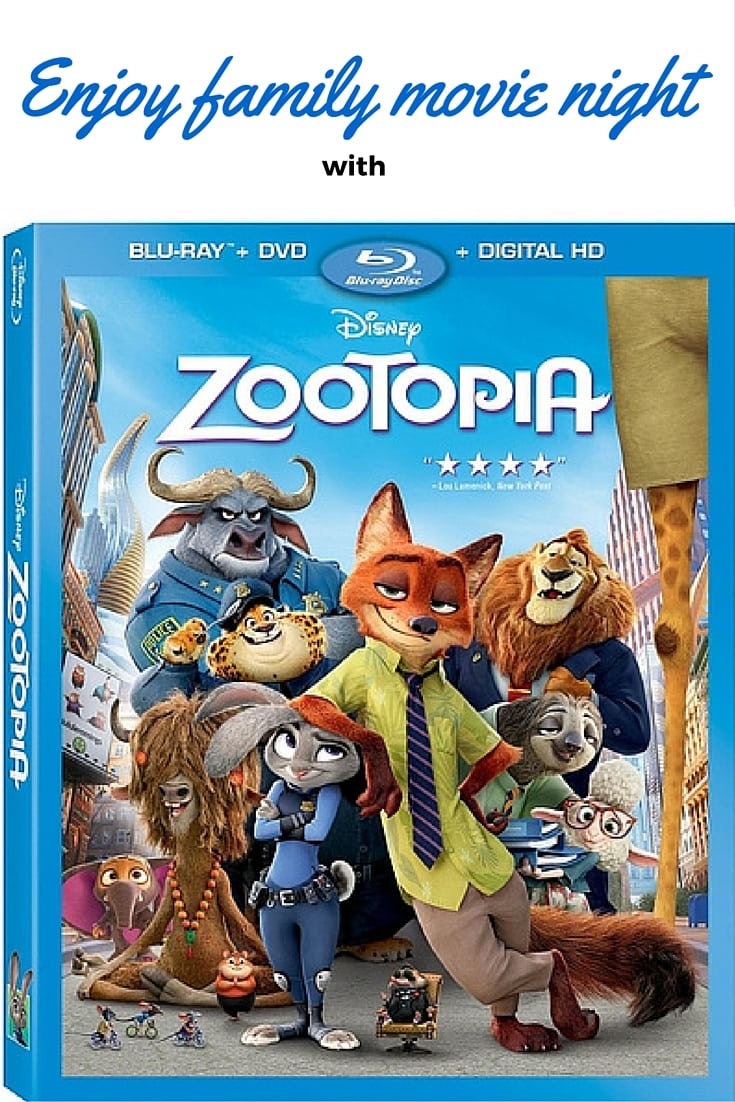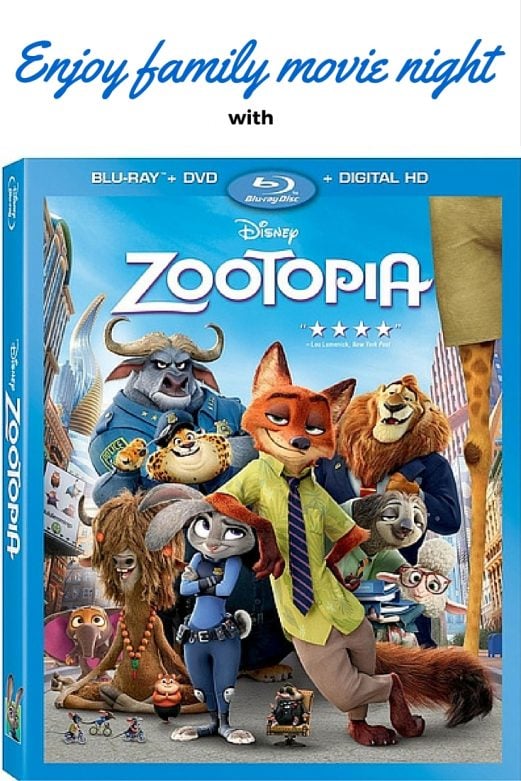 Walt Disney Animation Studios' comedy-adventure "Zootopia" has broken records worldwide, earning nearly $1 billion at the global box office and becoming one of the highest grossing original movies of all time. Critics and audiences of all ages have fallen in love with the wonderfully innovative mammal metropolis of "Zootopia" and the comedic chemistry of rookie rabbit officer Judy Hopps (Ginnifer Goodwin) and scam-artist fox Nick Wilde (Jason Bateman). In fact, critics have hailed "Zootopia" as one of the best films of 2016 and Richard Roeper from Chicago Sun-Times calls it "One of the best animated films ever."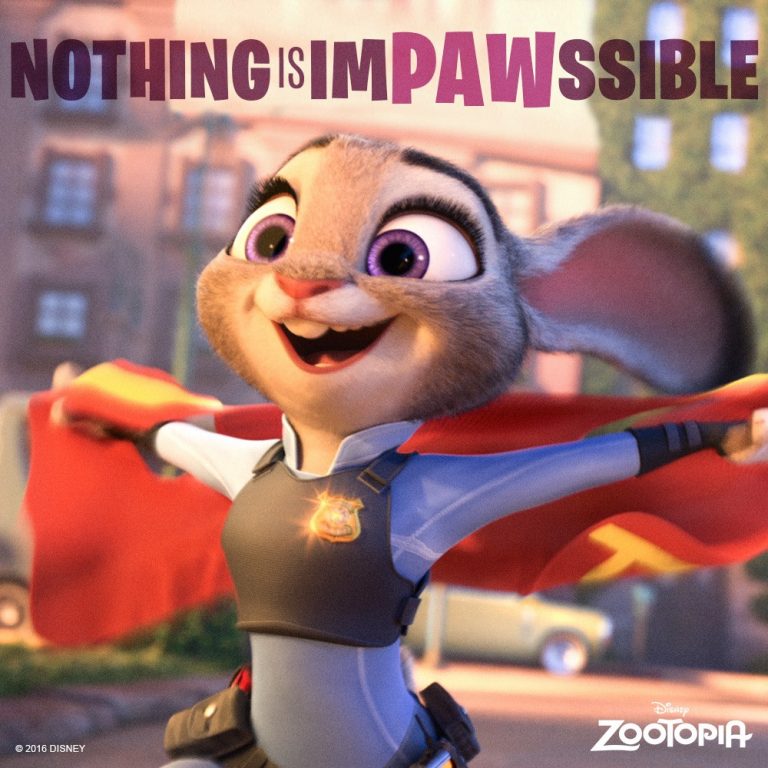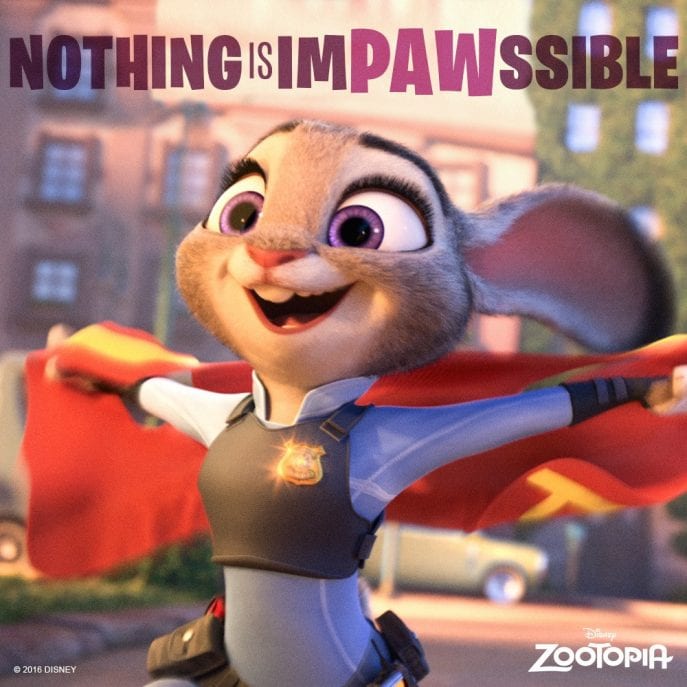 With the runaway hit arriving home on Digital HD, Blu-ray, Disney Movies Anywhere, DVD and On-Demand platforms on June 7, 2016, viewers are not only able to enjoy the vibrant world of Zootopia and reunite with their favorite characters, but also discover more about the evolution of this extraordinary tale through in-depth bonus offerings. Bonus features include candid conversations with filmmakers and artists behind Zootopia, an alternate opening, never-before-seen characters and deleted scenes, and a sneak peek at some of the hidden Easter Eggs that make reference to Disney Animation's most beloved films and characters.
Several things make this such a great movie to own. If you are yet to watch the movie and have young kids, I would advise reading this small spoiler alert as a heads up just in case you have little ones who are sensitive viewers.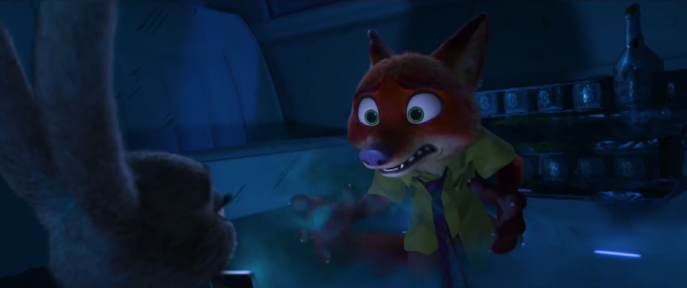 Overall the life lessons you can point out to your kids after watching Zootopia are several. I've listed out several reasons why I think Zootopia is a great movie and why Judy Hopps is such a fantastic character to look up to, irrespective of your age. After watching the movie again on Blu-ray, I continue to stand by my point of view on the movie and yes, recommend grabbing a copy for your next family movie night.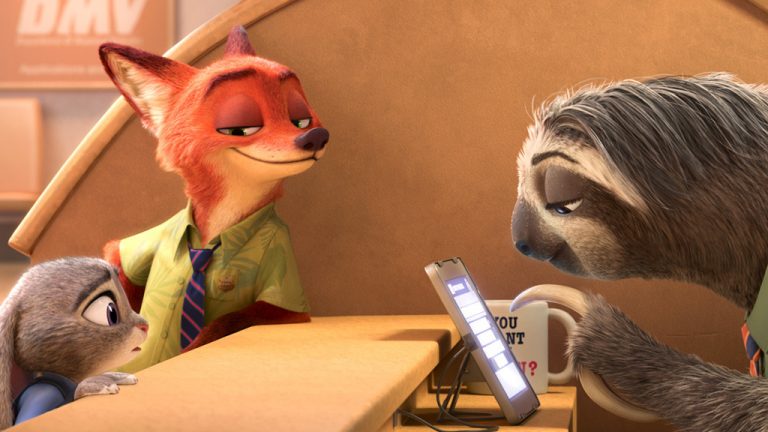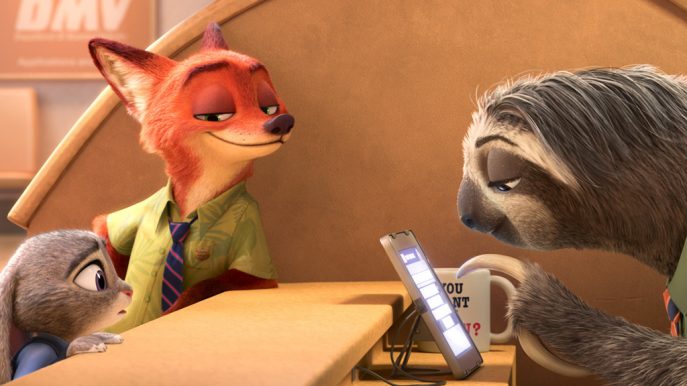 Here are a few activities for the kids to enjoy prior to (or after) watching the movie:
and a few Zootopia inspired edible treats to whip up during the same: 
Enter for a chance to win your own copy of Zootopia.
Leave a comment below, letting me know one take-home point/life lesson you grabbed after watching the movie. If you are yet to watch Zootopia, feel free to share a great one great take-home from my thoughts on the movie.
Don't forget to plug in your entry, in the Giveaway Tools form below and mark off those additional chances to win.