Celebrate with friends at Cheddar's Scratch Kitchen
This post contains editorial samples and/or affiliate links to products I recommend. While this adds no additional cost to you, I will earn a small commission on any sales made.
I remember spending every weekend at the Creens' home while I was at college. I stayed in a hostel and the Creens' opened up their home, ensuring I was a part of family gatherings and celebrations because they knew I didn't have any family closeby. The feeling of love and belonging impacted my life in such a big way, making me vow that I would do the same whenever I had my own home.
While I try to do this as often as I can, I would be lying if I didn't admit that there are days when I would love to host friends at our home but just don't have the drive to whip up a home cooked meal. Instead of giving up the opportunity to spend time with a friend or friends who may really just need the company, I've learned to take Hubs' advice and cater a meal from out or go out for dinner with them.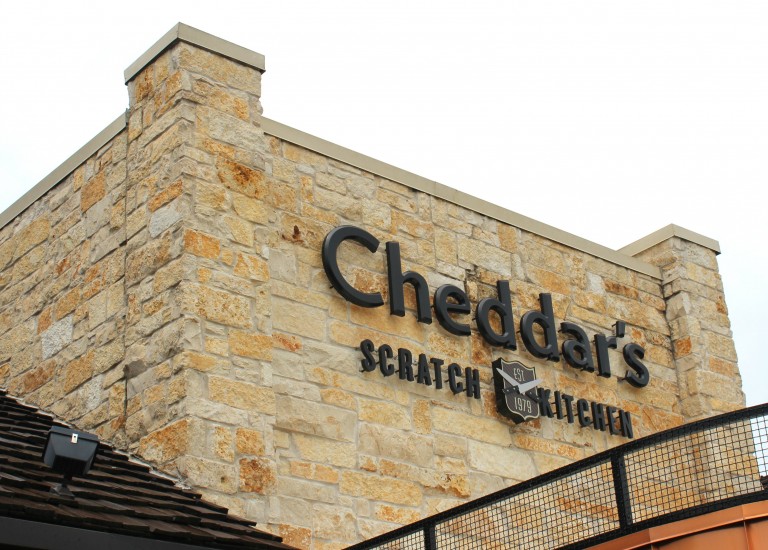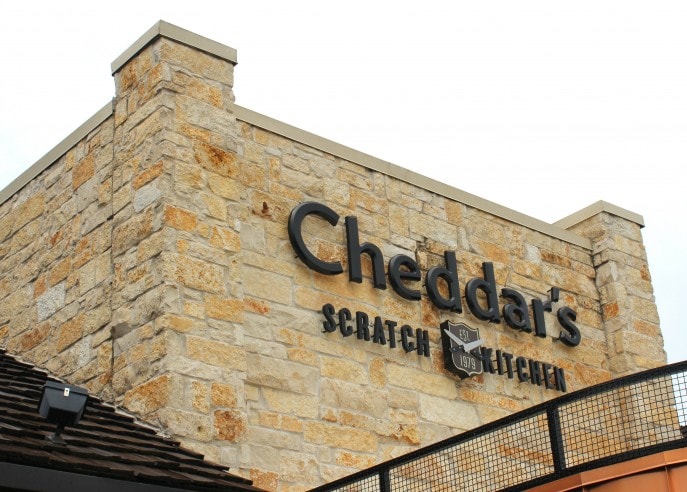 Celebrate with friends at Cheddar's Scratch Kitchen
June 8th was National Best Friends Day and Cheddar's Scratch Kitchen is encouraging everyone to invite a friend and head on over to the closest Cheddar's to enjoy a delicious meal and great fellowship.

Thanks to a visit to our local Cheddar's we were able to experience the cooked-from-scratch experience and left making plans to frequent the restaurant more often.
The reasons were simple…
great flavors, good food, generous serving sizes and warm hospitality.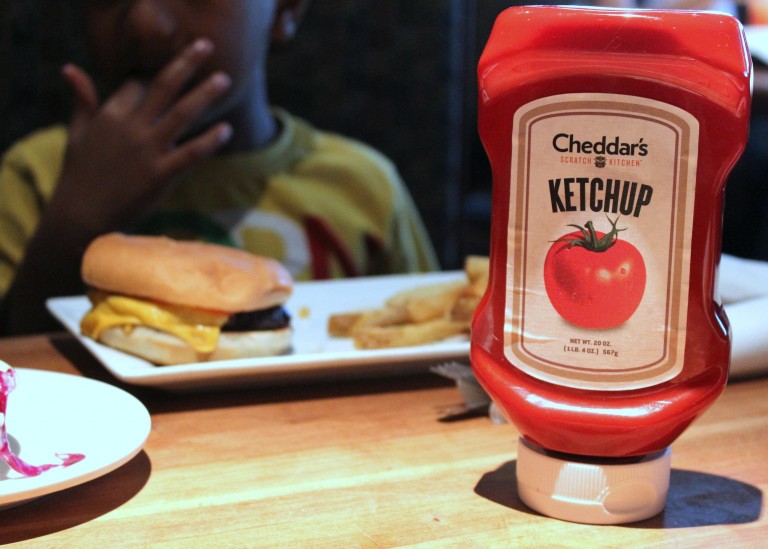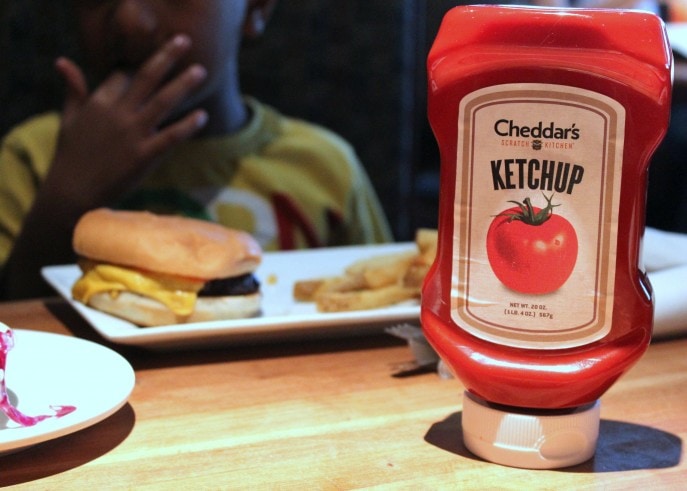 Your first visit can be a little overwhelming when you look at the menu. The craving to order everything you read off the menu can be strong but to narrow down on choices, choose from one of the chef-recommended specials, highlighted in the red boxes on the menu.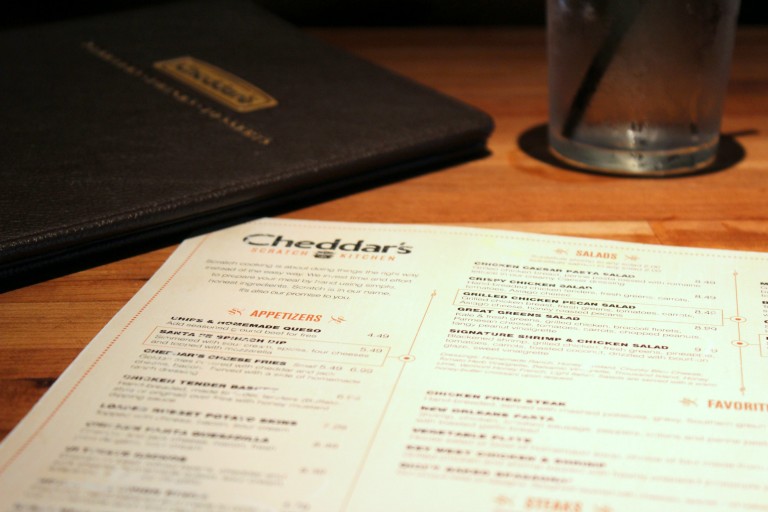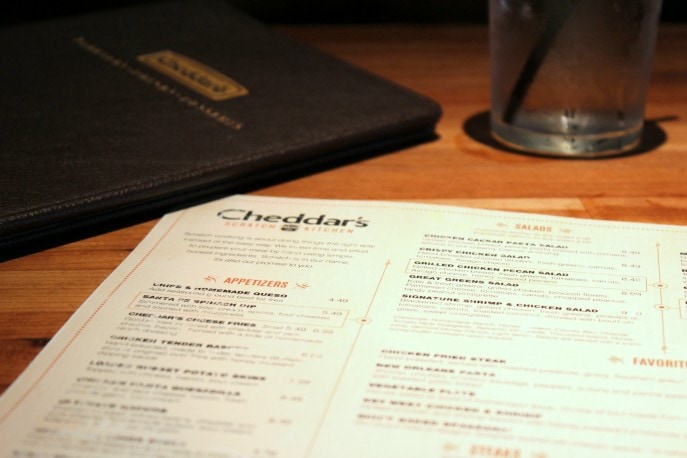 We ordered different 'red boxed' items to ensure we were all able to sample at least a tiny portionof Cheddar's cream.
If you're looking for some personal recommendations, consider trying these dishes:
Cheddars Scratch Kitchen's New Orleans Pasta is an incredibly generous sized dish with smoked sausage, large shrimp and chicken, served in a creamy, Cajun Alfredo sauce, on penne pasta, with garlic toast.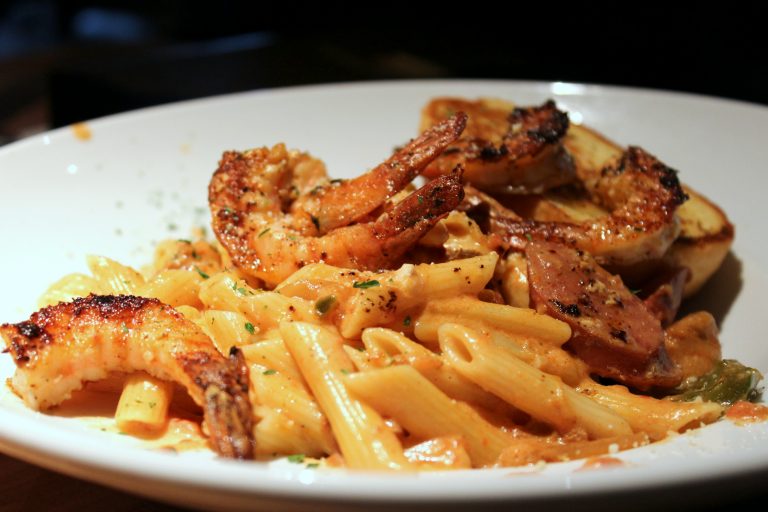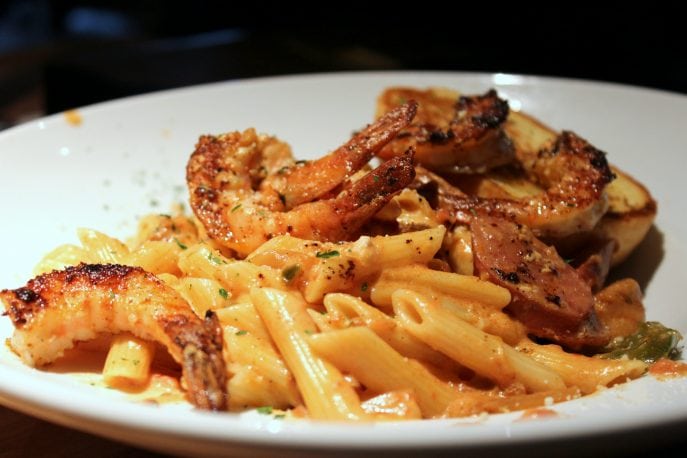 The Top Sirloin Steak and Shrimp came with grilled steak and shrimp with a choice of two sides (Hubs chose onion rings and seasoned rice with beans.)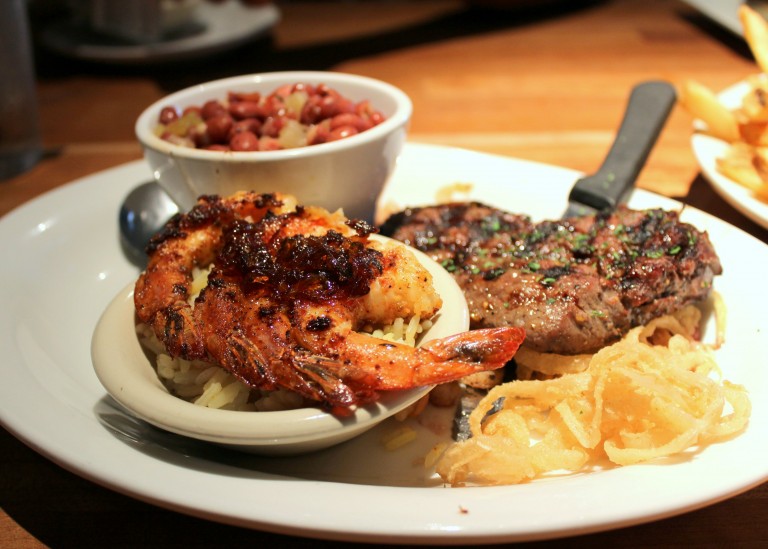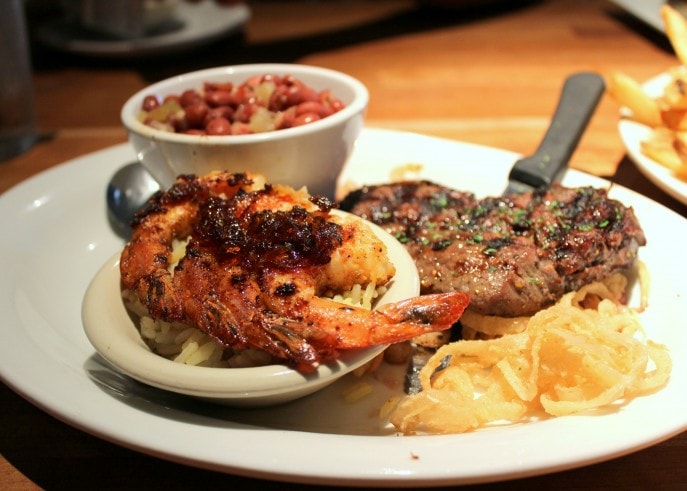 The Country Chicken Fried Chicken is a good ol' Southern hand battered chicken steak served with gravy, a thick slice of buttered Texas toast and a choice of two sides. (We chose seasoned rice and fries)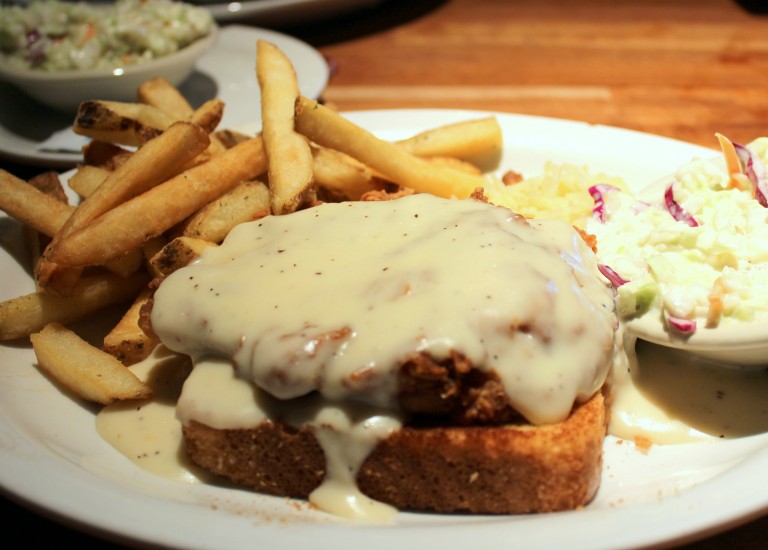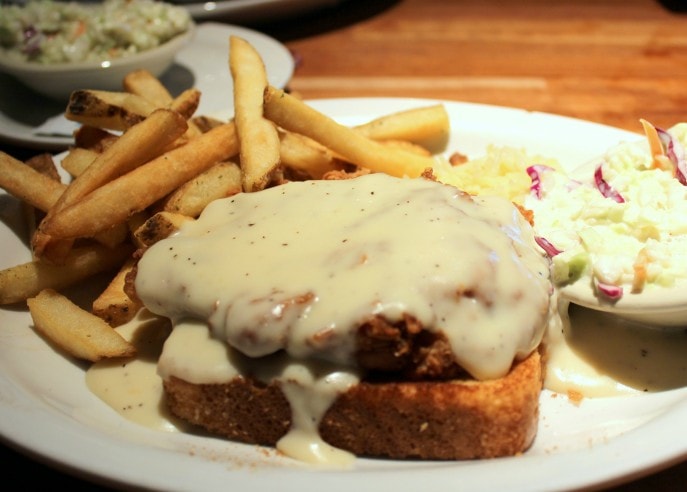 What would you order off the Cheddar's menu with friends?
Leave a comment letting me know what you would choose for a chance to win one of two $25 Cheddar's Scratch Kitch gift cards.
Don't forget to plug in your entry, in the Giveaway Tools form below and mark off those additional chances to win.