I'm thankful for the people God has put in our lives.
While we may not be able to learn from all of them, there will be a few that will stand out in character, speech and personality…
the ones that shine their light a little brighter.
Role models for our daughters.
My daughter is blessed to have a wonderful role model in a close friend of the family. She has just begun college and is an exemplary student, a loving daughter and a supportive friend. The age difference has never stood in the way of their friendship and though my daughter says this girl is her BFF (Best Friend Forever), I know it's much more than just an amazing friendship.
This young lady is a wonderful role model to my daughter too.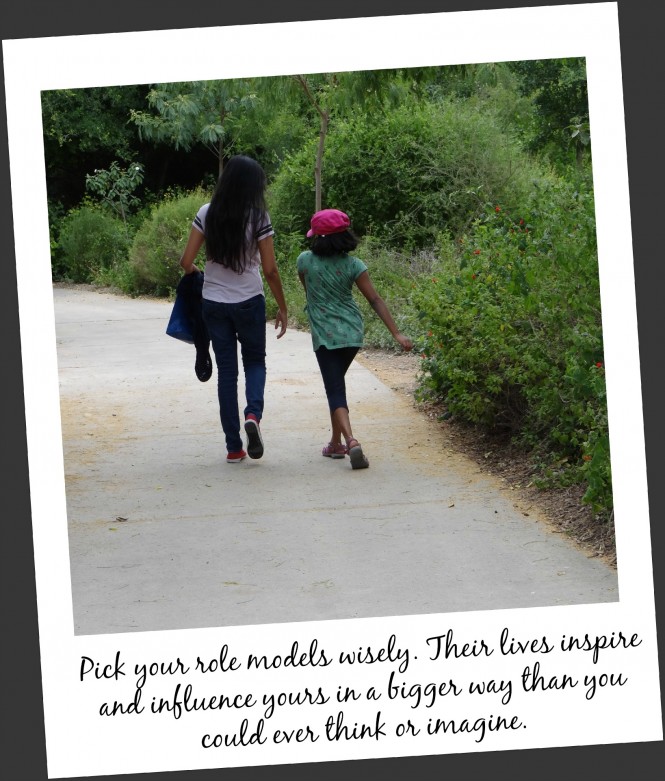 It isn't easy for our girls to find great role models in the glam and glitz world. Fame and success aren't determinant in making a young lady an exemplary role model. Her character and heart would be top of that list for me. It's important we encourage our daughters to choose a role model whose life reflects Christ's heart of love, whose words are chosen wisely, whose walk is faith driven and who excels in what she does, with determination and humility.
Two young ladies that fit that bill are Gabrielle Douglas and Bethany Hamilton.
Both make wonderful role models for my daughter.
And being the avid reader she is, Gabby Douglas' book- Raising the Bar– and Bethany Hamilton's book- Body & Soul-, made perfect picks this summer.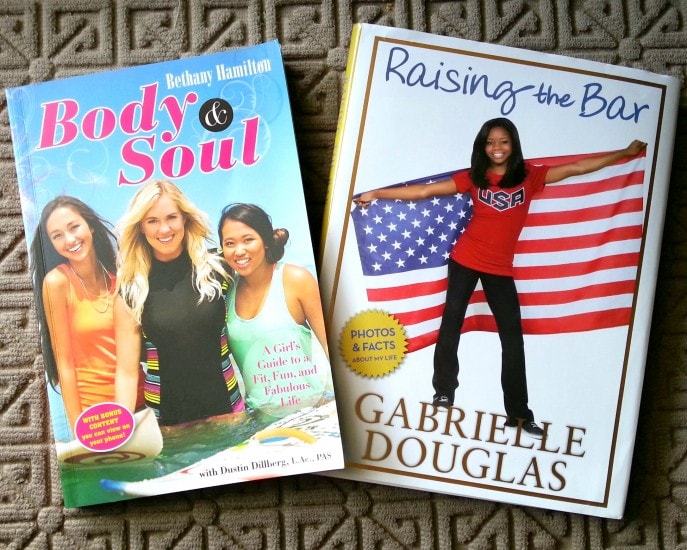 In Raising the Bar, Gabby invites the young reader into her life with introductions to her family, the foundation of her success (her faith in the LORD), her journey to the top and more. I love that she shares her heart openly and remembers at all times to give glory to the One to whom it is due.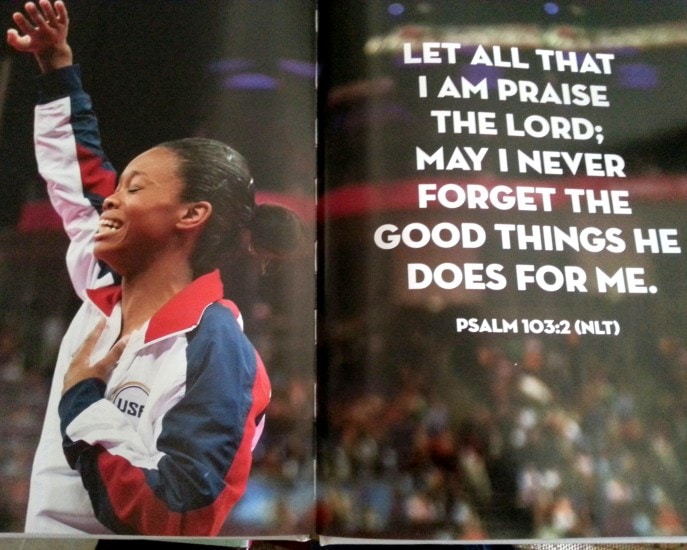 Body & Soul, on the other hand, encourages your daughter to focus on a healthier lifestyle. One that has fitness included in ones daily routine. Bethany includes favorite healthy recipes and a breakdown on various get-fit-and-back-into-shape exercises.She encourages the young reader to look at the beauty God has created through their lives and to be confident in what He has done (and is doing) in and through them.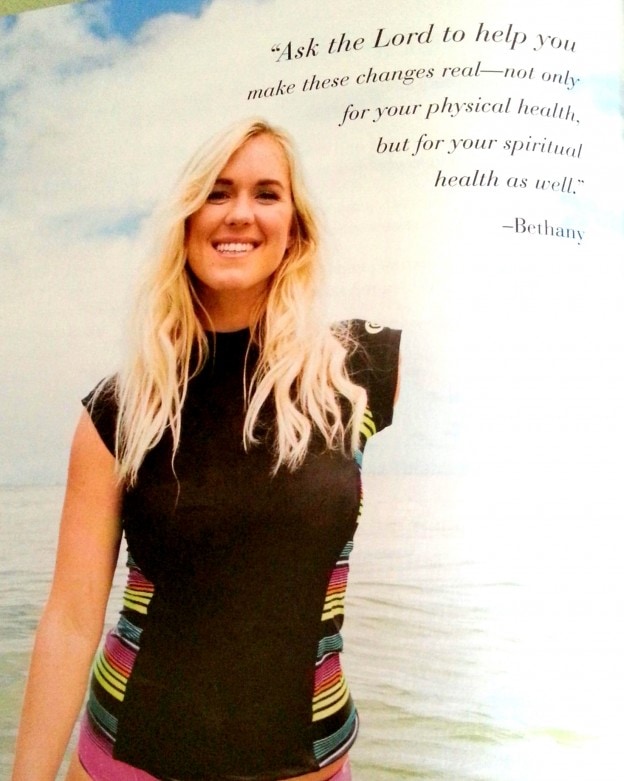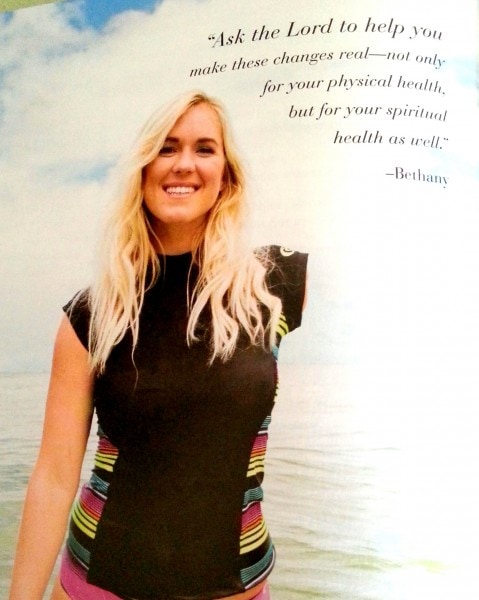 My daughter has been blessed to listen to both ladies in person.
We bumped into Bethany Hamilton while in Corpus Christi, while on holiday, and heard her share her testimony later that day in church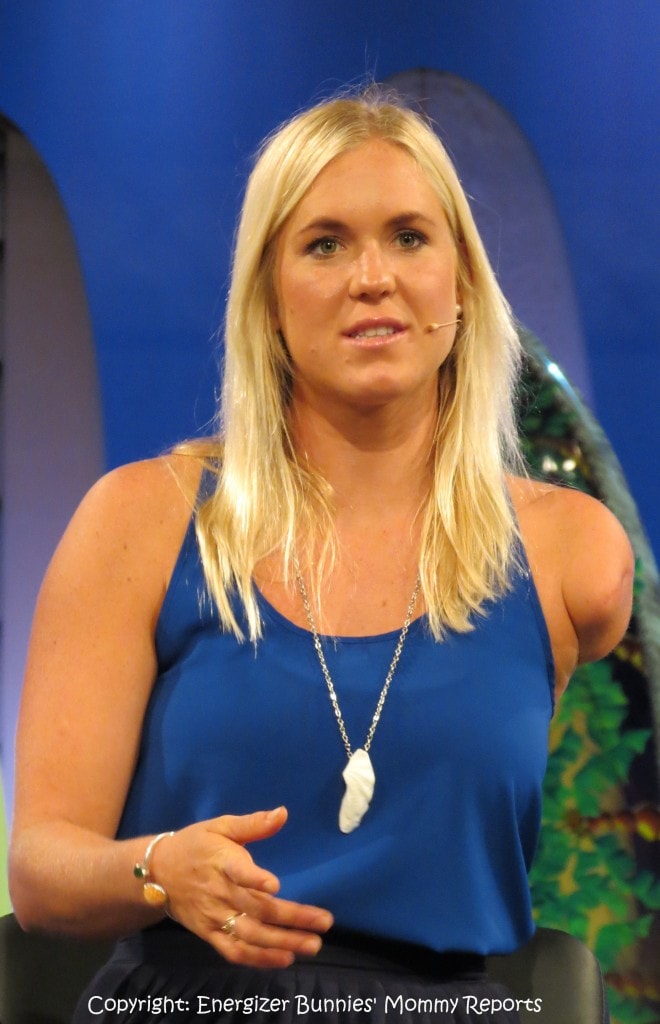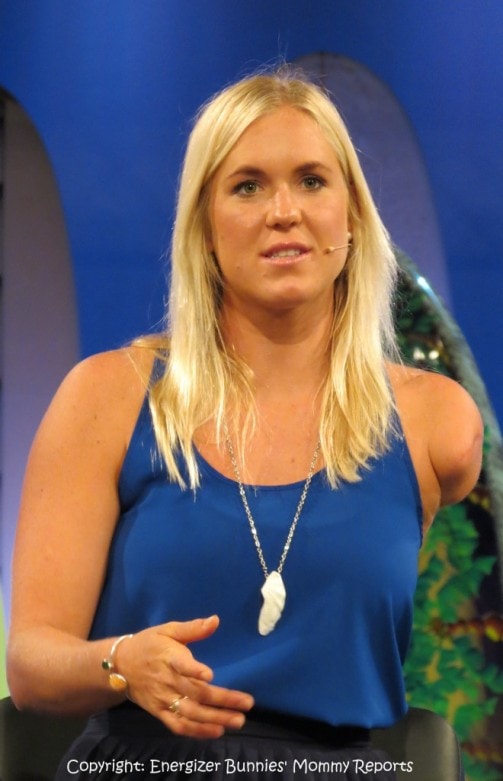 and were thrilled to learn that Gabby Douglas was the surprise guest of honor at Merida's Coronation at Walt Disney World in 2010. (My daughter was stoked!)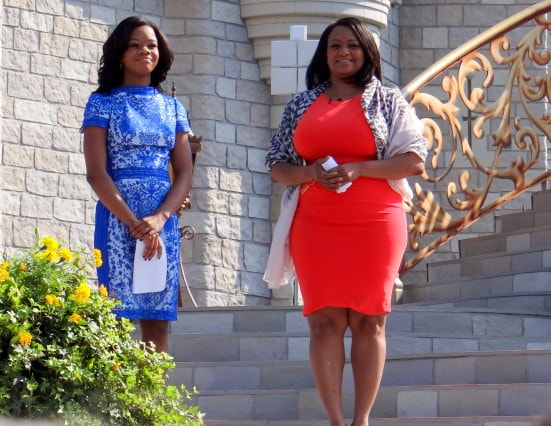 I'm thankful for these young ladies and love that our girls can find inspiration through their lives.
What character trait, would you say, is important in a role model for young girls today?