Entertaining Road Trip Essentials From World Market
This post contains editorial samples and/or affiliate links to products I recommend. While this adds no additional cost to you, I will earn a small commission on any sales made.
As a World Market Ambassador, I was compensated for heading the DIY Car Game demo at my local World Market store but not for this post. I couldn't help but share these great World Market finds that would be great for your next road trip. Links in this feature include affiliate links.
Earlier this afternoon several World Market stores around the US held a fun DIY Car Game demo to prep families for the upcoming road trips. The ever so talented Carly Anderson of LipGlossAndCrayons.com created a clever BINGO game using chalkboard paper, liquid chalk markers and a cutting board.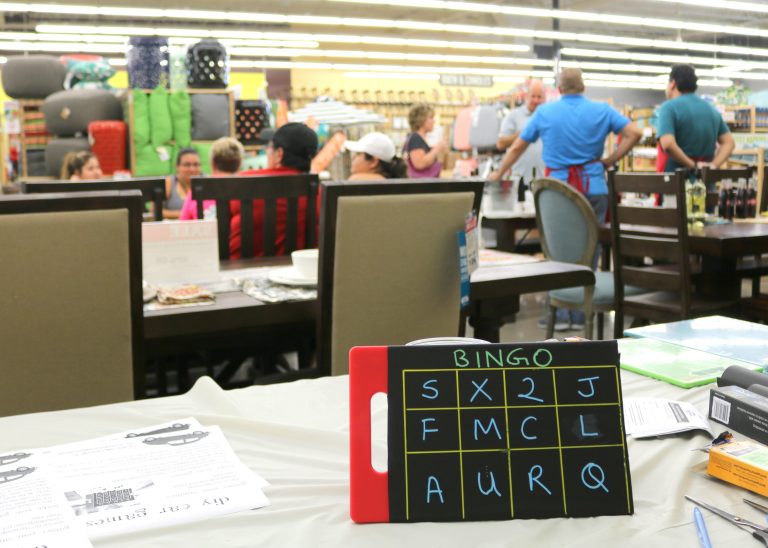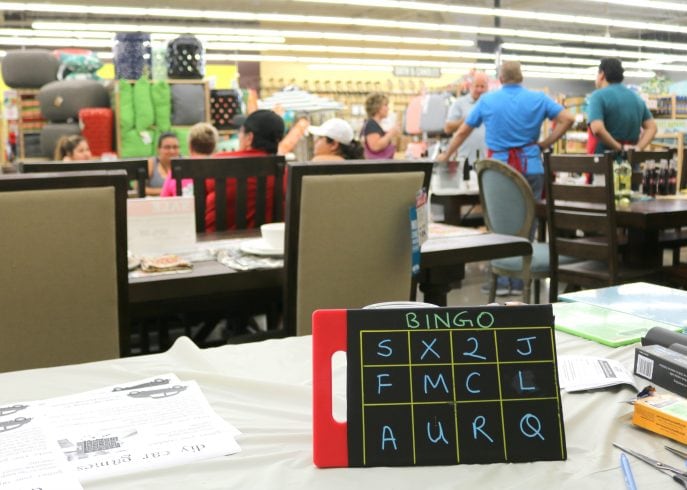 Some more fun road trip games for the other side of the board?
How about Tic Tac Toe, Hangman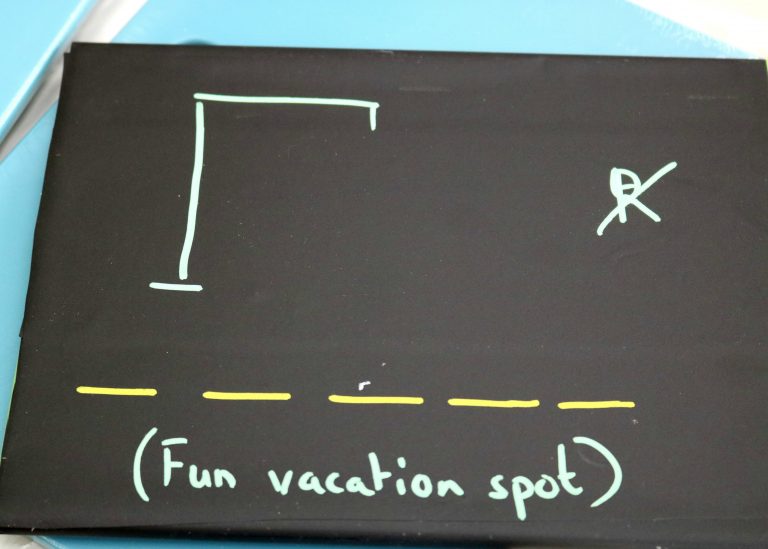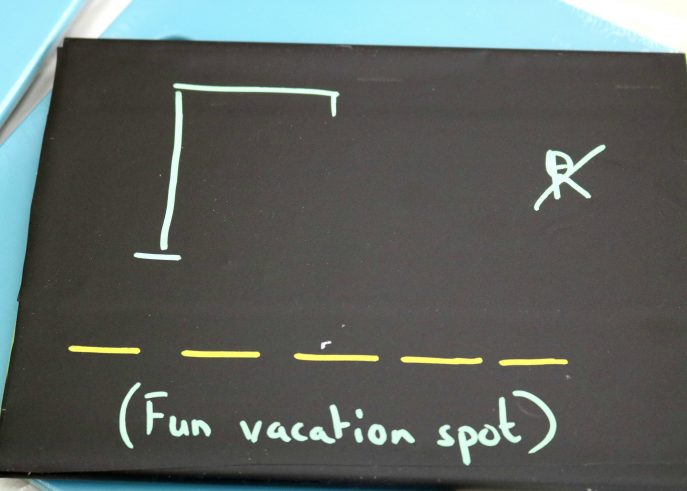 and Dot-Square?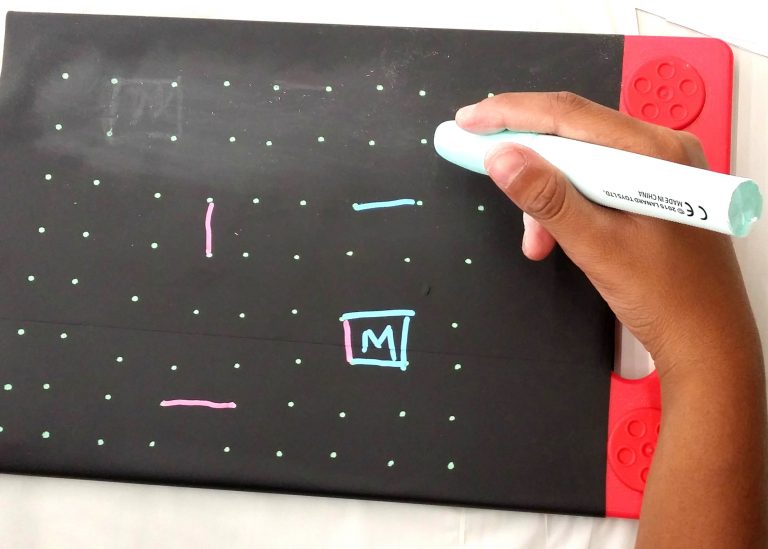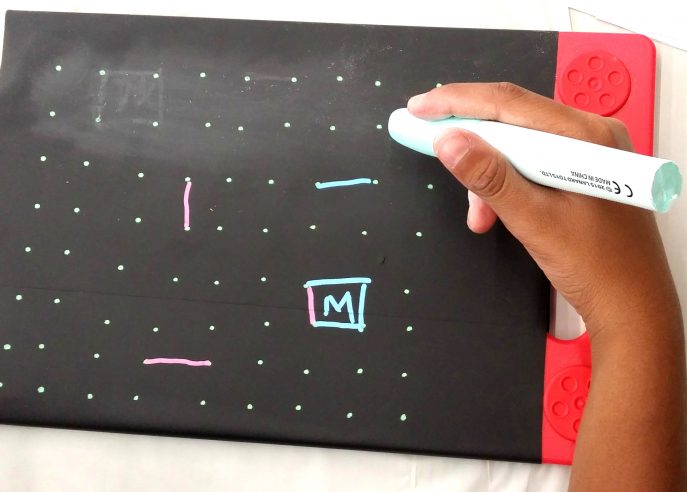 As we headed out the door, after our demo session, I was reminded of a road trip gift basket we put together for Little Man's best buddy just before he relocated.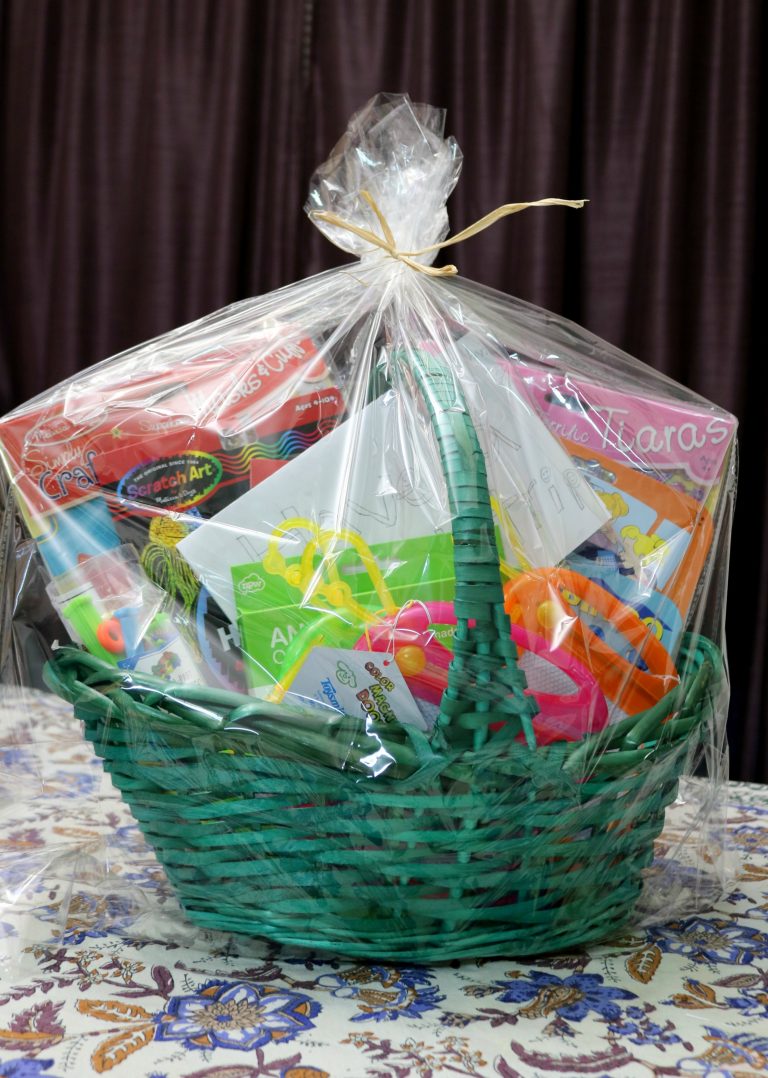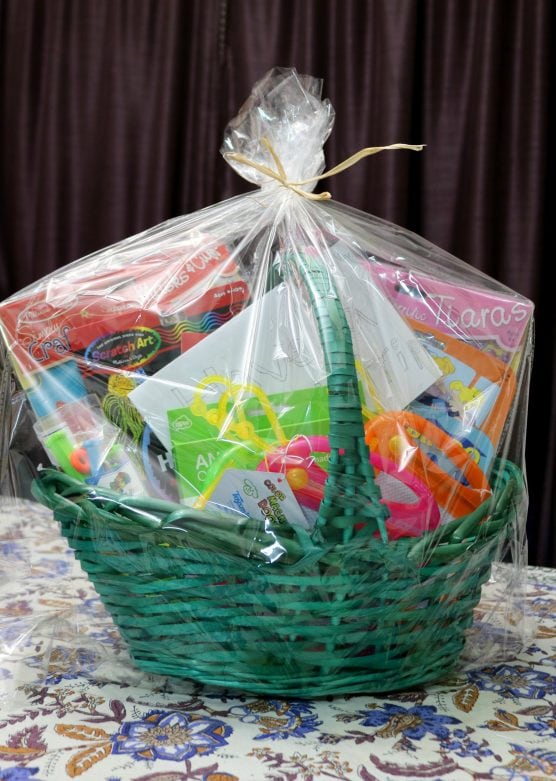 Entertaining Road Trip Essentials From World Market
Besides an assortment of snacks from all over the world, World Market has some fun, non-tech, road trip distractors for your kids. We put a bunch of them in a basket for the three siblings making a long road trip out of Texas.
Mom and Dad sure were grateful!
– Mini clip on doodle boards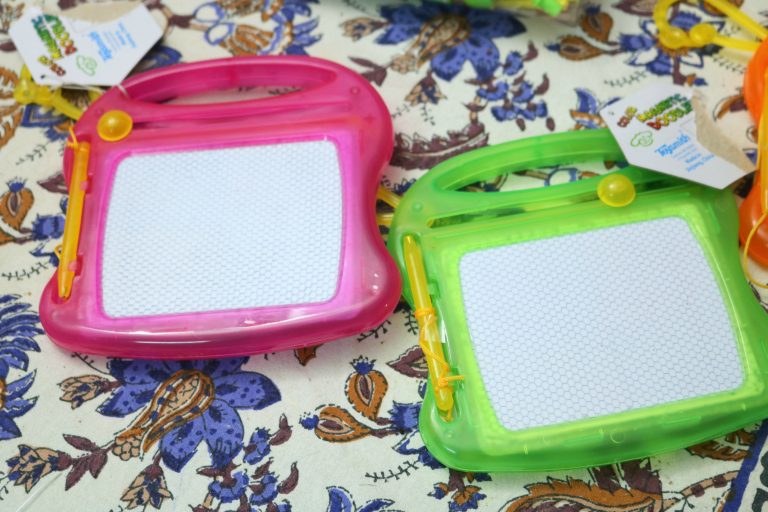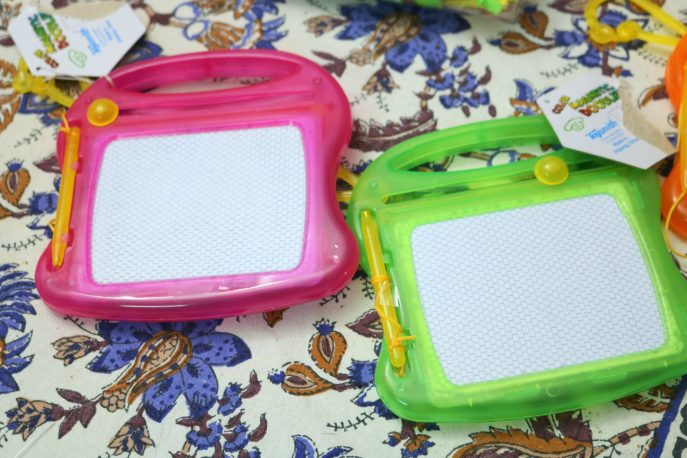 – Reusable sticker books
– Crafting and art kits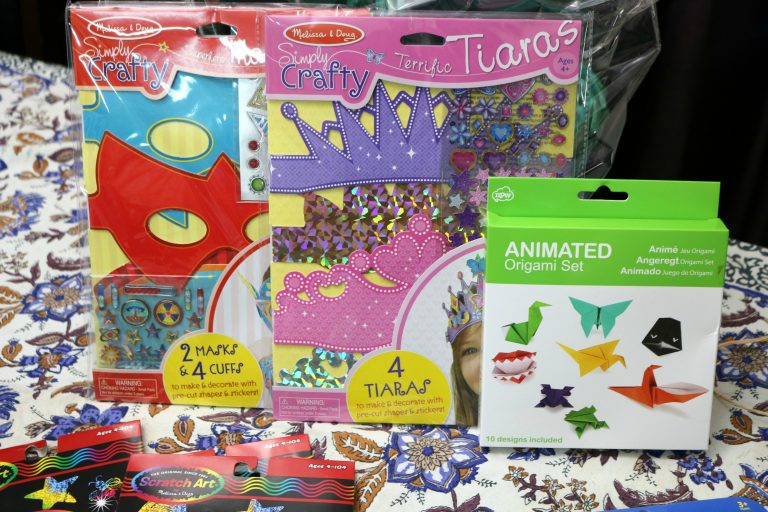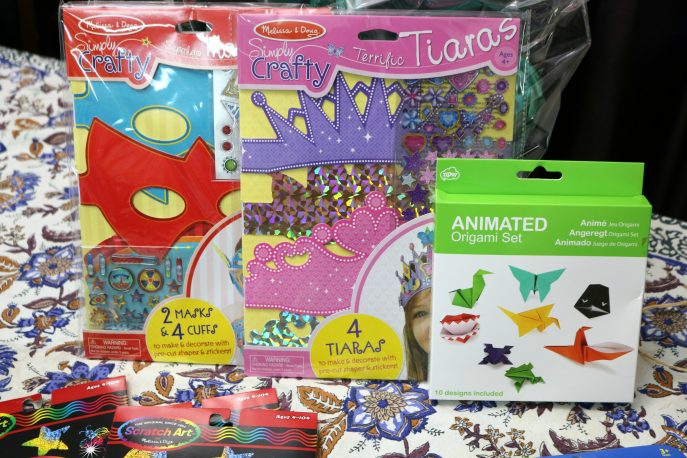 Did you know World Market carries several wonderful Melissa and Doug crafting kits and other art kits?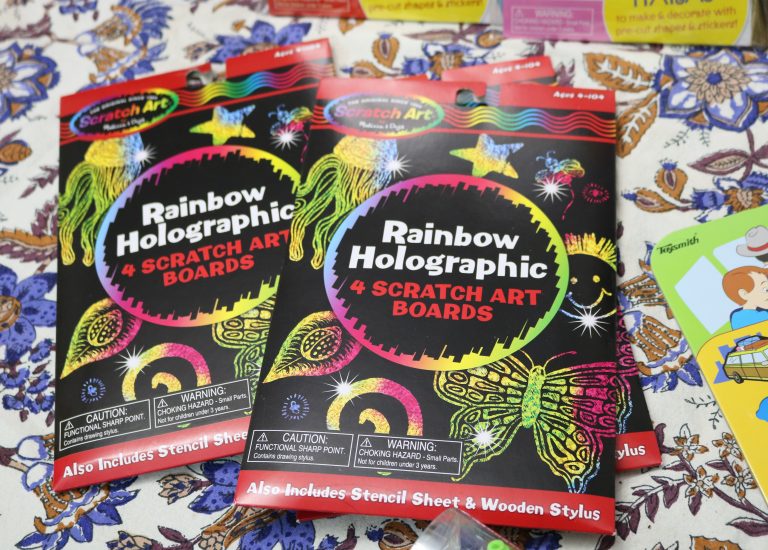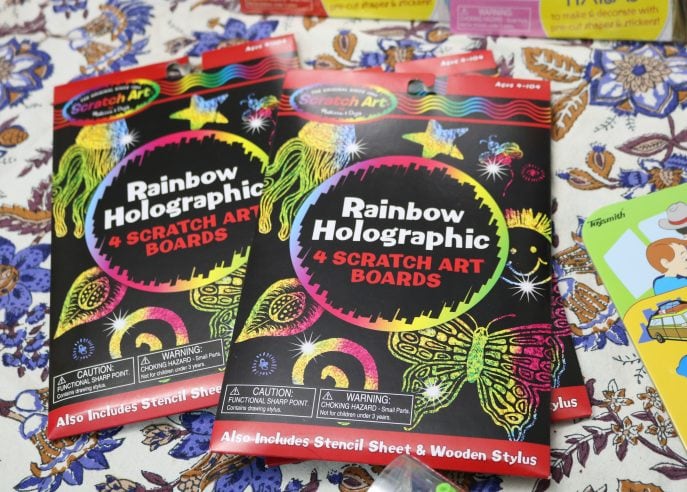 – Road Trip Bingo boards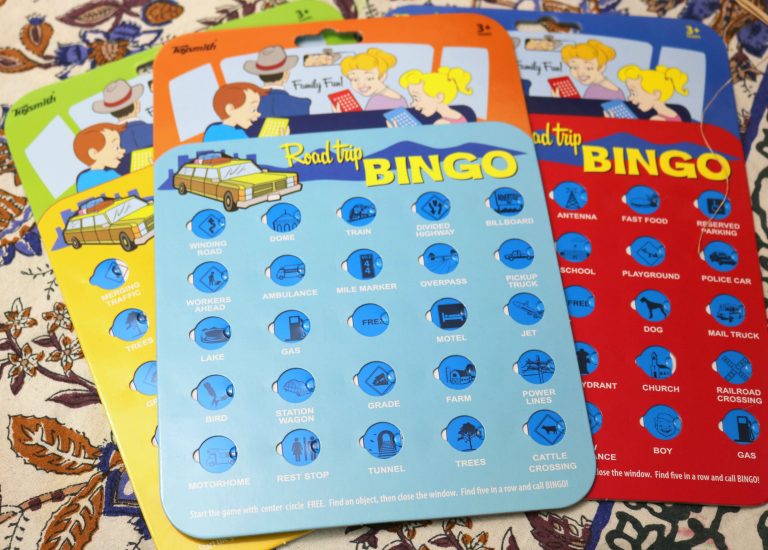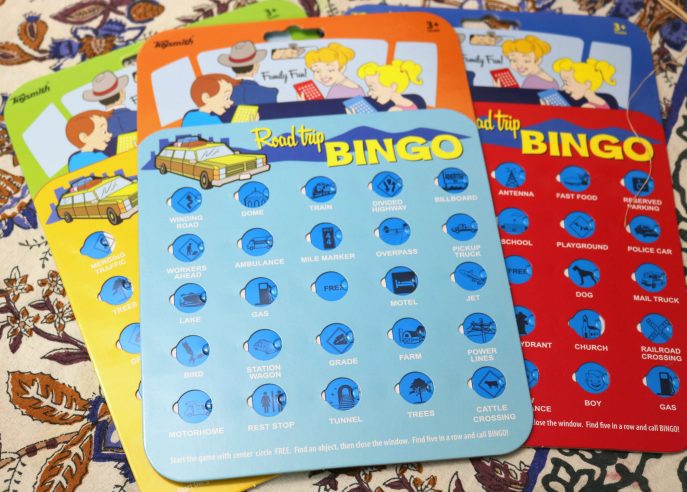 I think these are absolute must-packs when you take a road trip with older kids. The stores also carry Inter-State Highway Road Trip Bingo boards. At $2.99 a piece, they're definitely worth the purchase.
-Magnetic Games
I'm sure you won't hear any "Are we there yet?"s for quite a few hours, with these finds!
Don't forget to take a look at my recommended travel snacks especially if traveling with young kids and in case this is your first road trip with the kiddos, don't worry, I have several road trip resources to help answer any questions and ease any concerns you may have.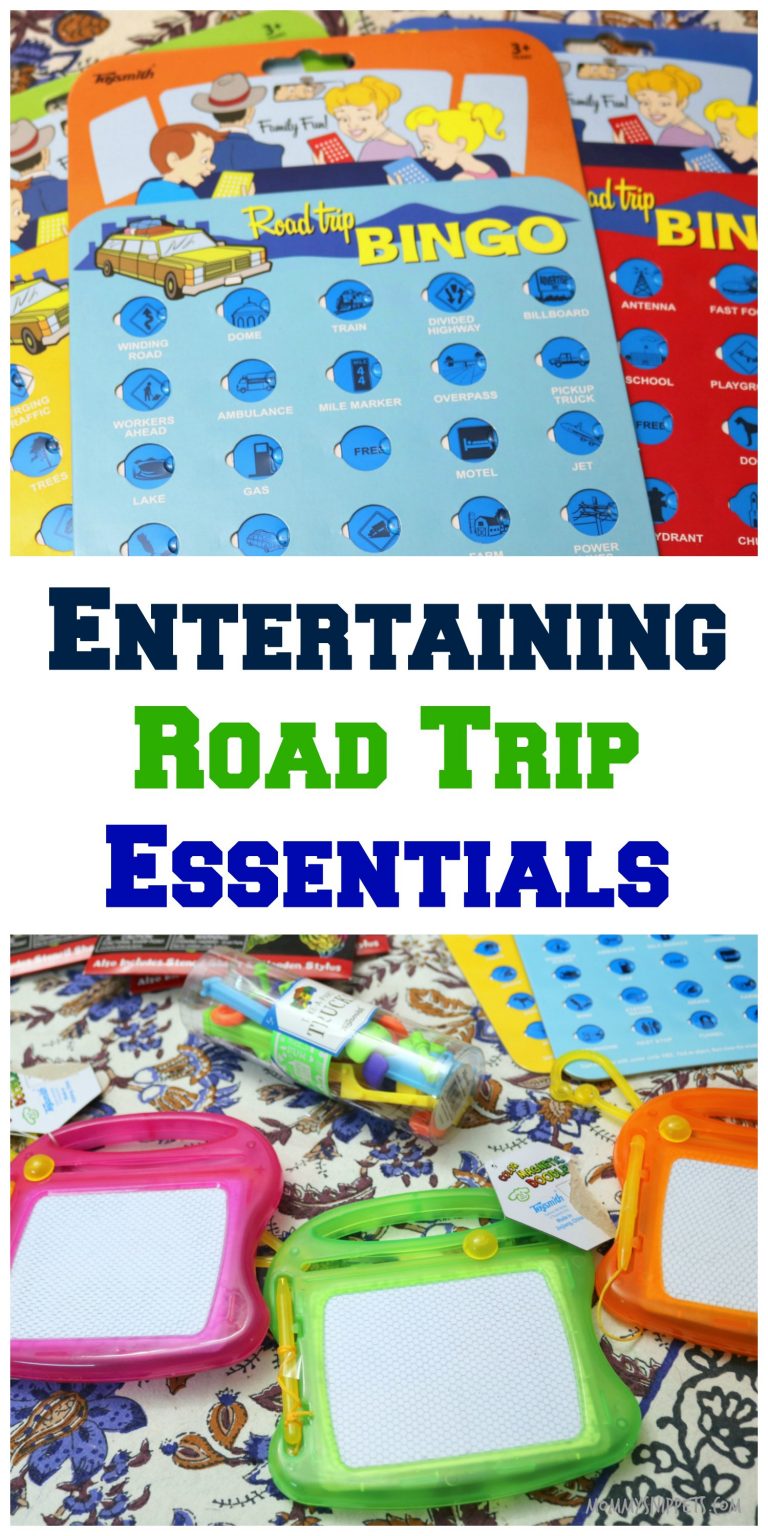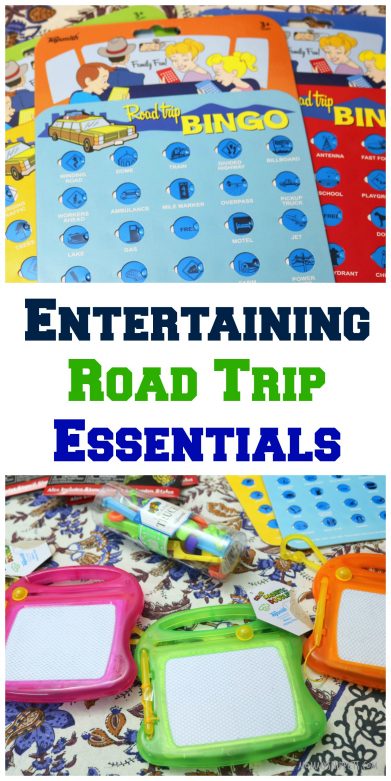 I'd love to hear from you. Hop over to chat with me on Facebook and/or Twitter