What Summer Car Maintenance Does Your Kia Need?
This post contains editorial samples and/or affiliate links to products I recommend. While this adds no additional cost to you, I will earn a small commission on any sales made.
If you own a Kia or really any car, you know that you have maintenance needs that need to be done with each season. Below you will find car maintenance tips for summer, to keep your car running in great shape.
If you take care of your car, it will run better and you will have a better chance of it lasting longer without breakdowns. No one wants to get stranded in the hot summer sun, so make sure to look over your vehicle!
If you are not capable of doing it yourself, you can always take it into a Kia dealership and let a mechanic look it over.
What Summer Car Maintenance Does Your Kia Need?
Tires: Having good tires is a must, check and make sure you have the right amount of air in each tire. While you do that, make sure to look over the sidewalls and the tread, to ensure you don't see any bald spots. If your tires look like they are wearing out, you might invest in new ones.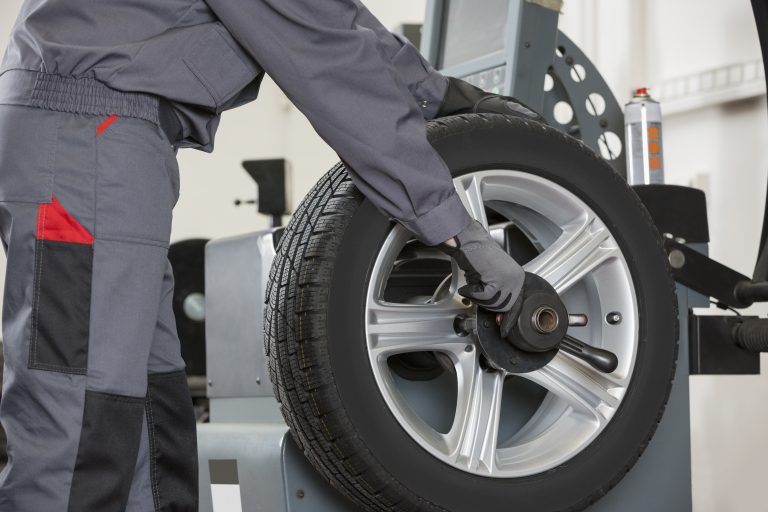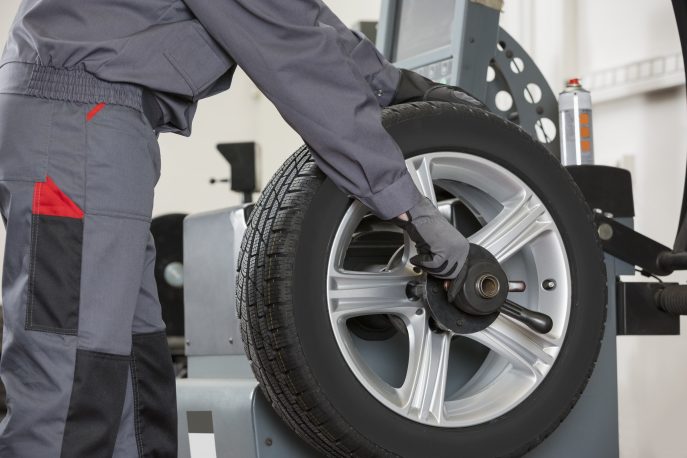 Air Filter: Sometimes over the winter, air filters can get clogged with the salt and debris from the roads, so check to ensure it is clear. If it is dirty, replace it with a new one. If you didn't know having a clean air filter helps improve your gas mileage, and we all could use getting as many miles as possible as a tank of gas.
Battery: Make sure your battery is clean and that there is no buildup around the terminals. If you see buildup, grab a brush and wipe it clean. Check the connections to ensure they are nice and secure. It is also good to check the expiration of the battery, it is on the side of the battery in most cases. If you see it is close to expiring consider, save up for a new one as it could go out soon.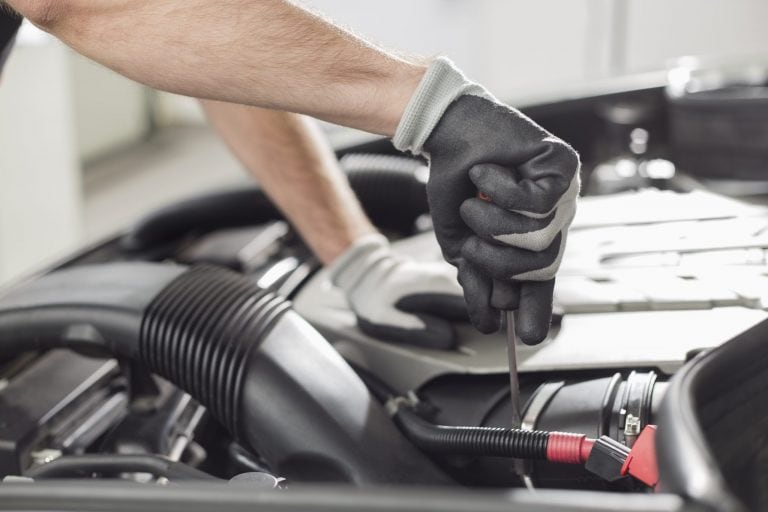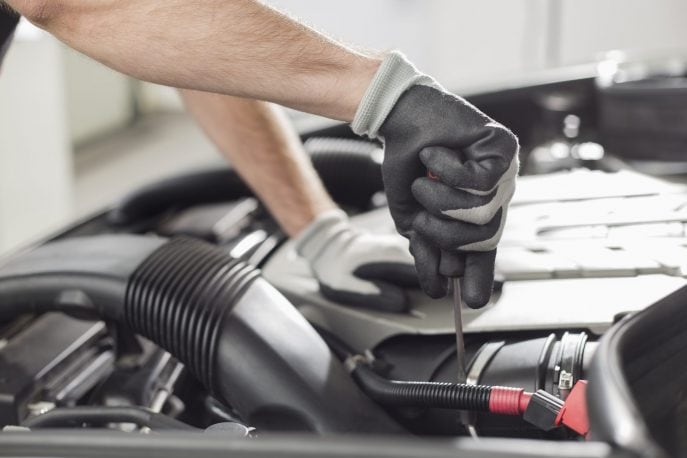 Windshield Wipers: Check to ensure your windshield wipers are working properly, and that they are cleaning your window good. With all the summer storms, you don't want to get stuck in a storm, and not be able to see out your windshield.
Check All Fluids: Fluids in your car are key to it running properly! Make sure to check all your fluids, oil, power steering, coolants and so on. Making sure all your fluids are topped off will help keep your car running good and avoid it overheating in the summer sun.
Wash Car and Wax: Make sure to wash your car really well, and wash away all the dirt and dust that has been collecting. Did you know that dirt and dust can scratch away your car's top coat, leaving your vehicle less protected from paint fading and peeling? So consider washing and waxing your car, to try and keep it nice and shiny and protected.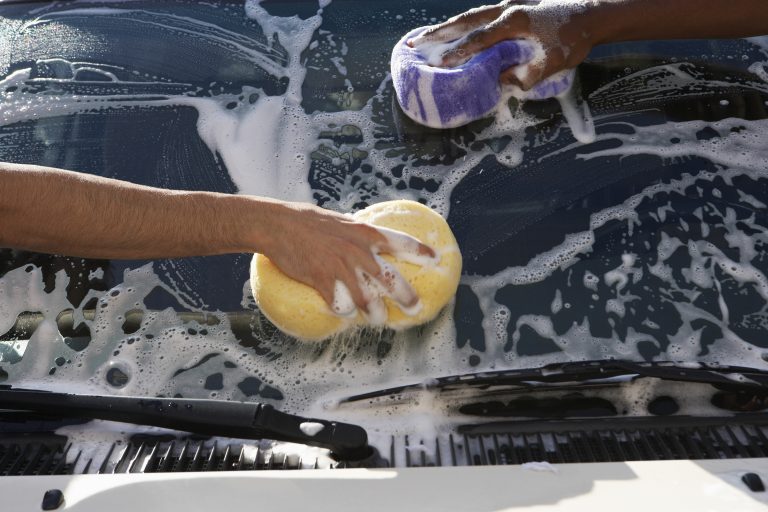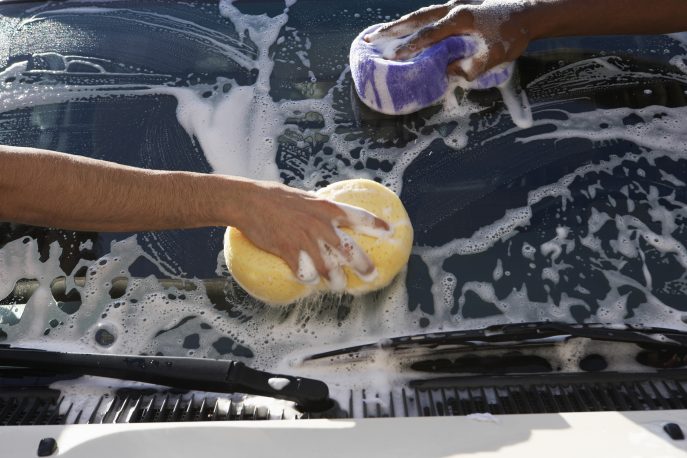 Check AC: Make sure to do a test run of your air conditioner to ensure it is getting nice and cold. If you find that it feels weak it could have a blockage or be low on Freon.  Consider looking over it or taking it in, if you find it isn't keeping your car cool, so it is ready for the hot days of summer.
Brakes: Lastly make sure to look over your brakes. If you hear any noises when you push on the brakes, it could mean they might be getting worn down. It is important to get your brakes checked each season, because if there is a problem, and you don't fix it, then it can turn into a really expensive problem later.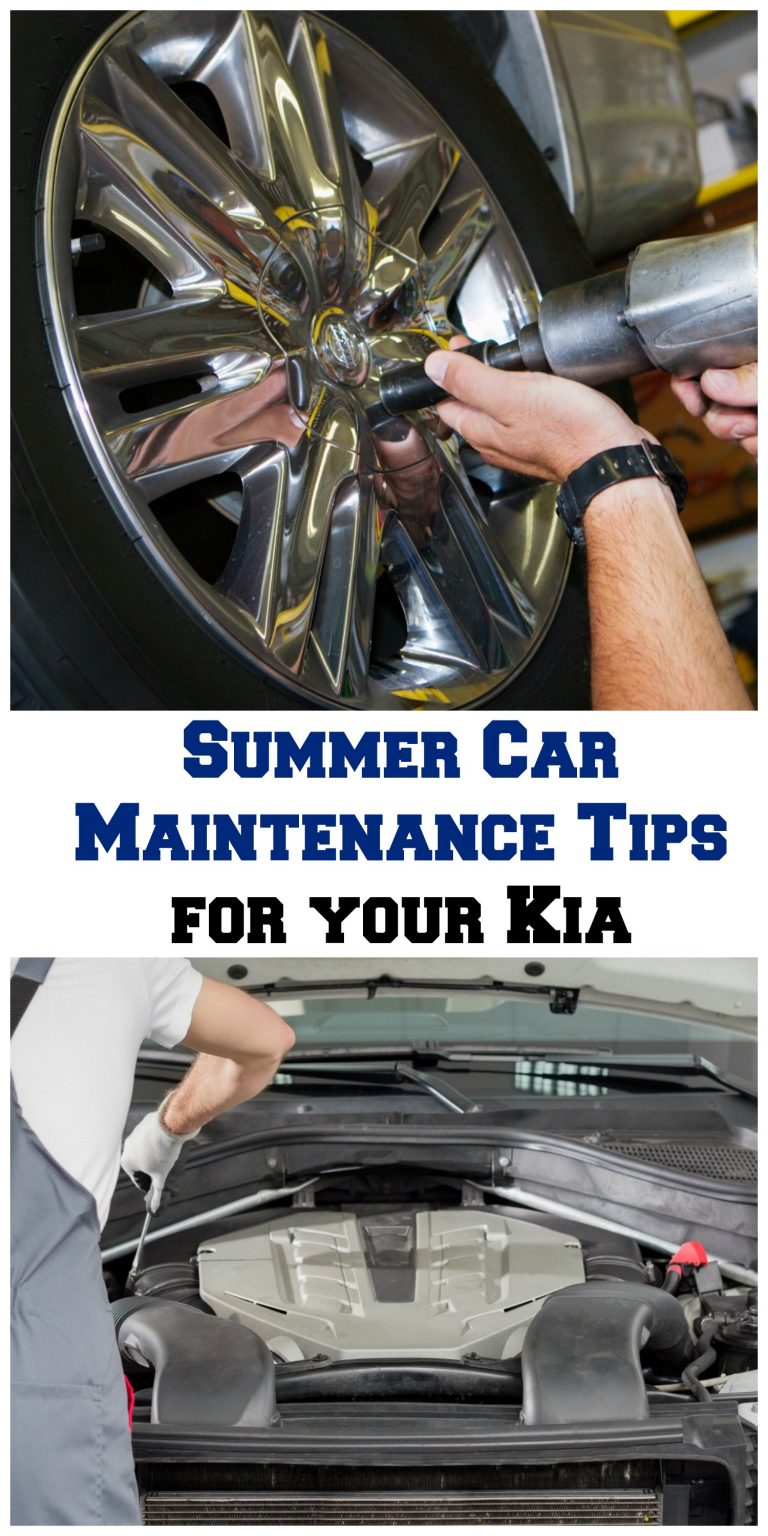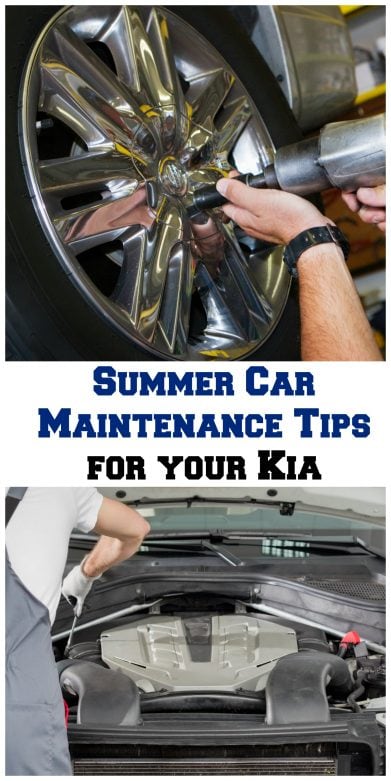 If you're in the market for a new or pre-owned Kia in the Leesburg, VA area, visit the Dulles Kia dealership, our partners for this feature. You know the success of a smooth drive always lies with the reliability of the vehicle you own.
I'd love to hear from you. Hop over to chat with me on Facebook and/or Twitter