Paper Plate Shark Craft- One of the Easiest Shark Crafts
This post contains editorial samples and/or affiliate links to products I recommend. While this adds no additional cost to you, I will earn a small commission on any sales made.
When I started putting together this paper plate shark craft, I thought of how much fun the kids would have, especially our littles, once their shark crafts were done.
Just like my Jesus Calms the Storm paper plate craft, kids will enjoy playing with the finished crafts, and with this craft, decorating their shark fins and perhaps even their ocean scenes.
This will have to be one of those must-do activities when Shark Week rolls around.
Check out more shark resources for the kids; below the instructions for this shark craft.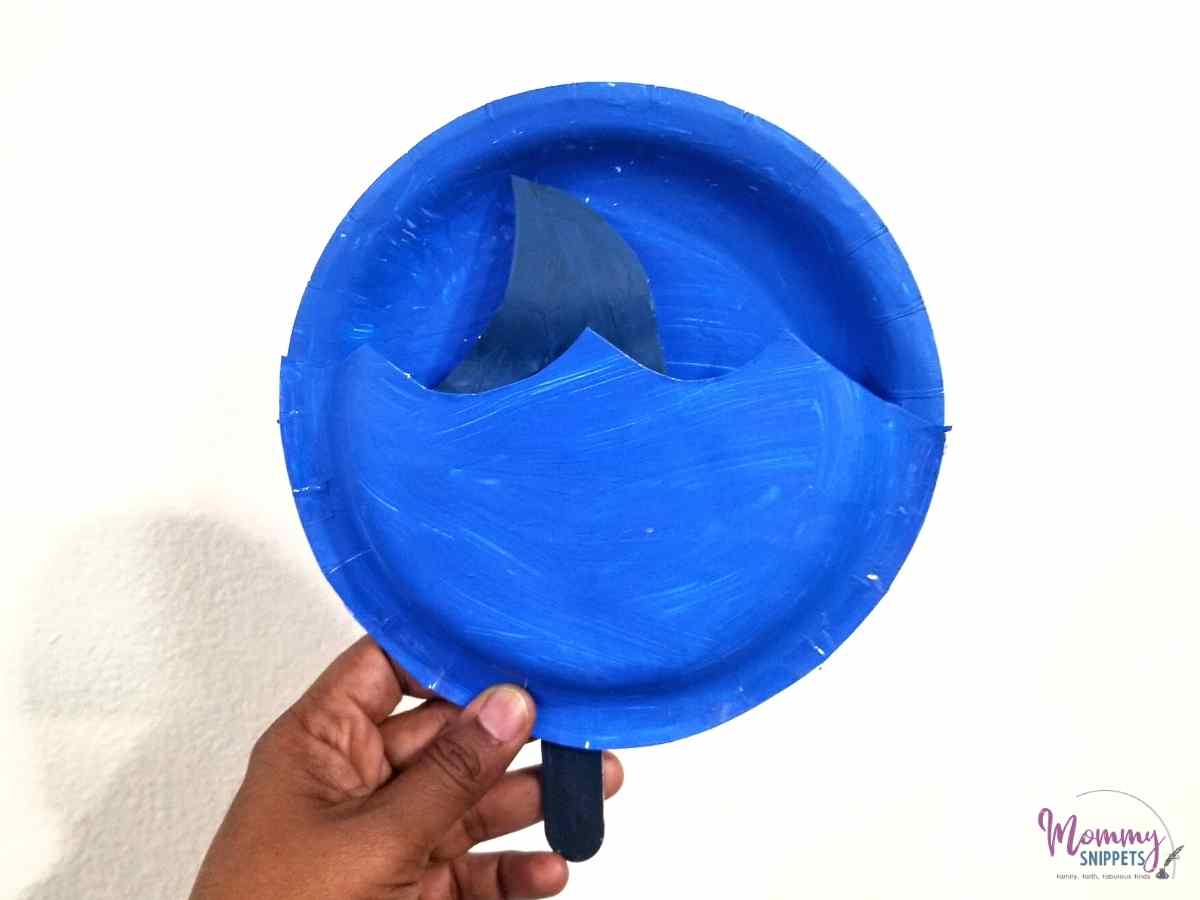 How to make this Paper Plate Shark Craft
Materials needed: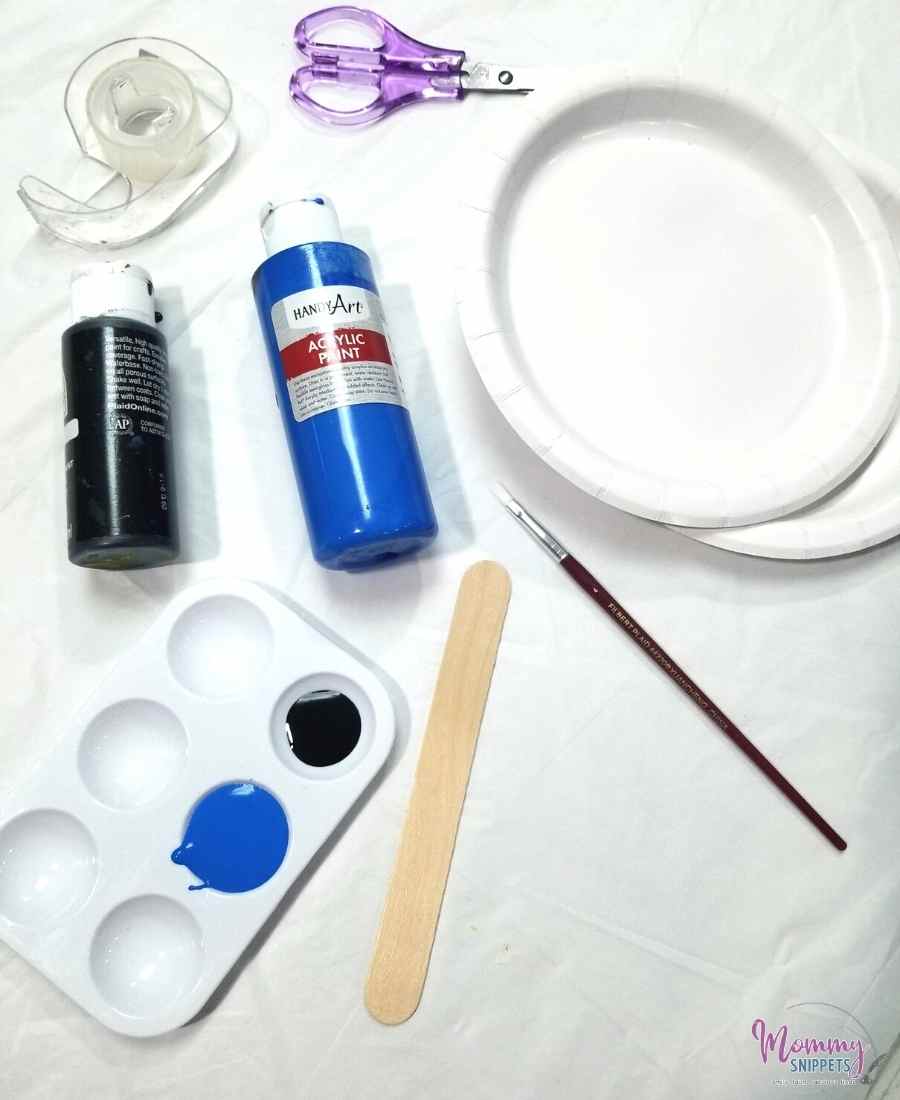 Instructions:
1. Cut a pattern of waves on one of the dessert plates,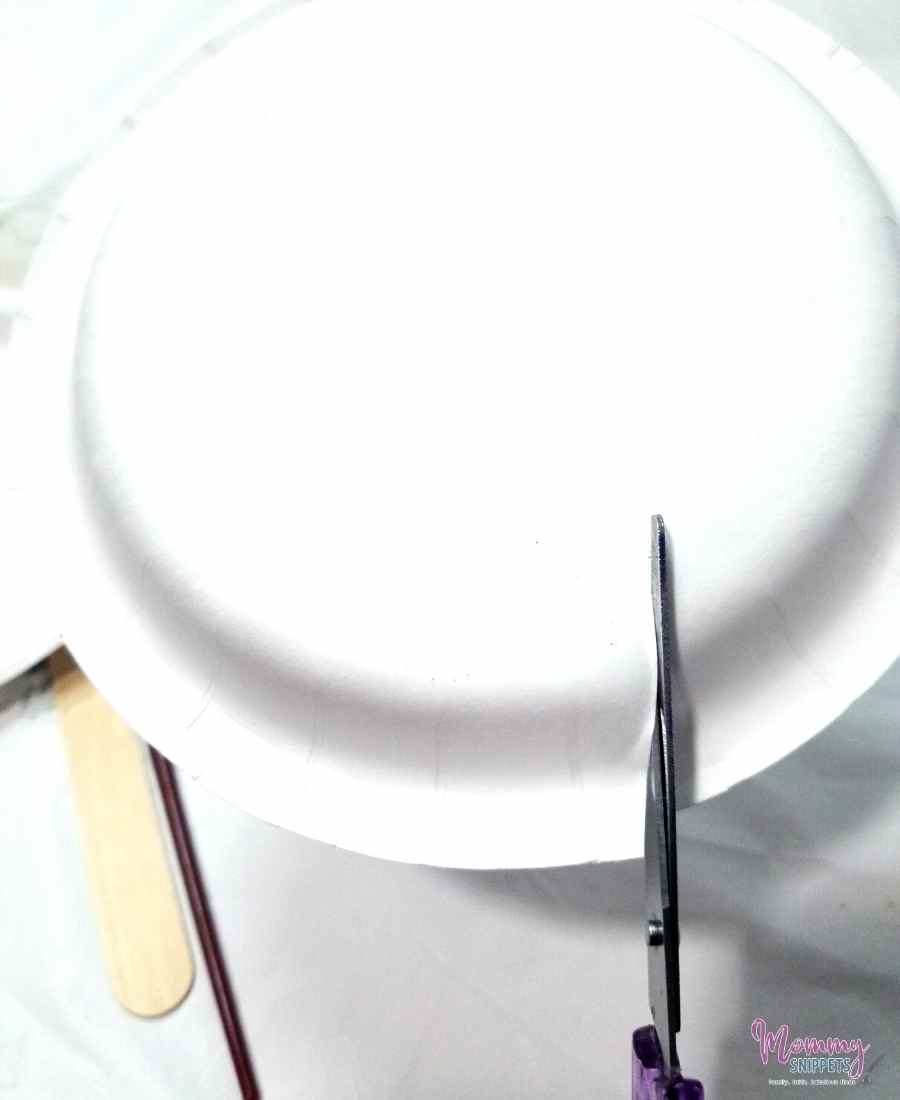 ensuring you save the cut-off piece to use later to make the shark's fin.
(Remember, this does not need to be perfect.)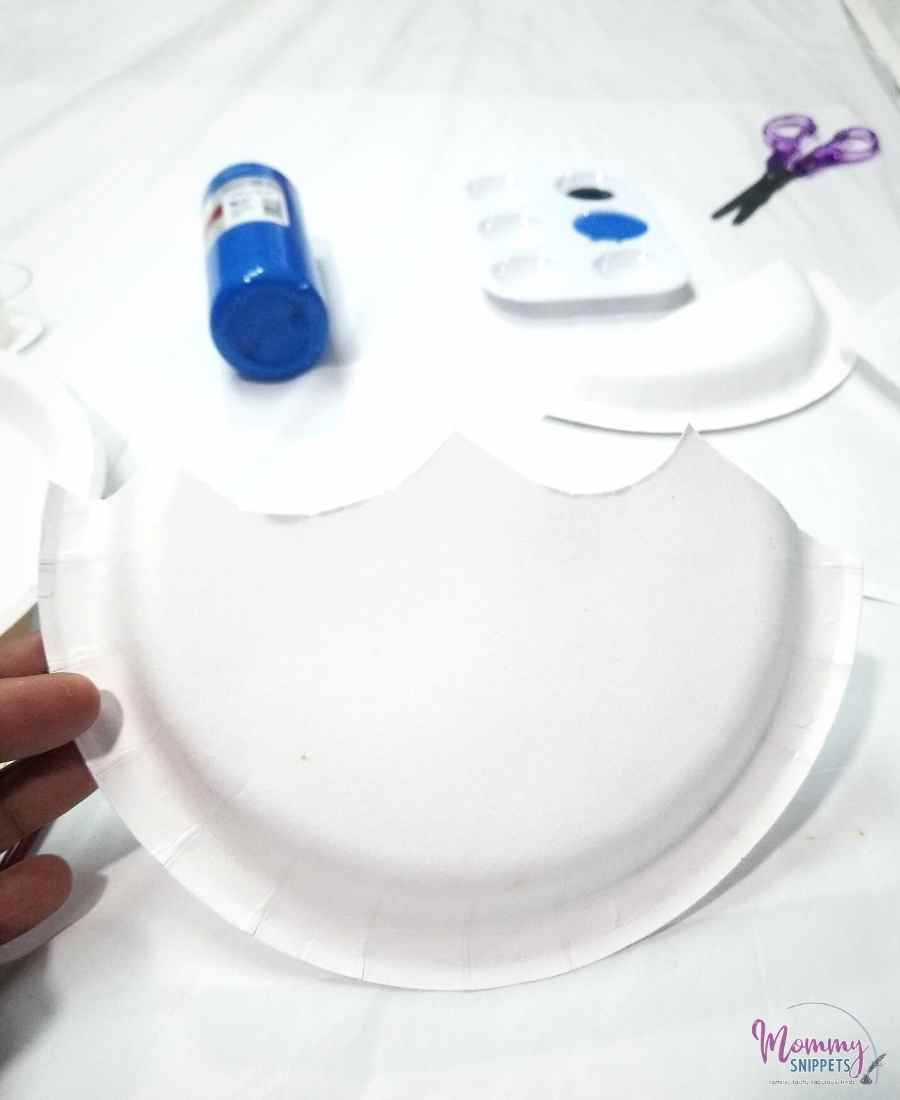 2. Paint the waves plate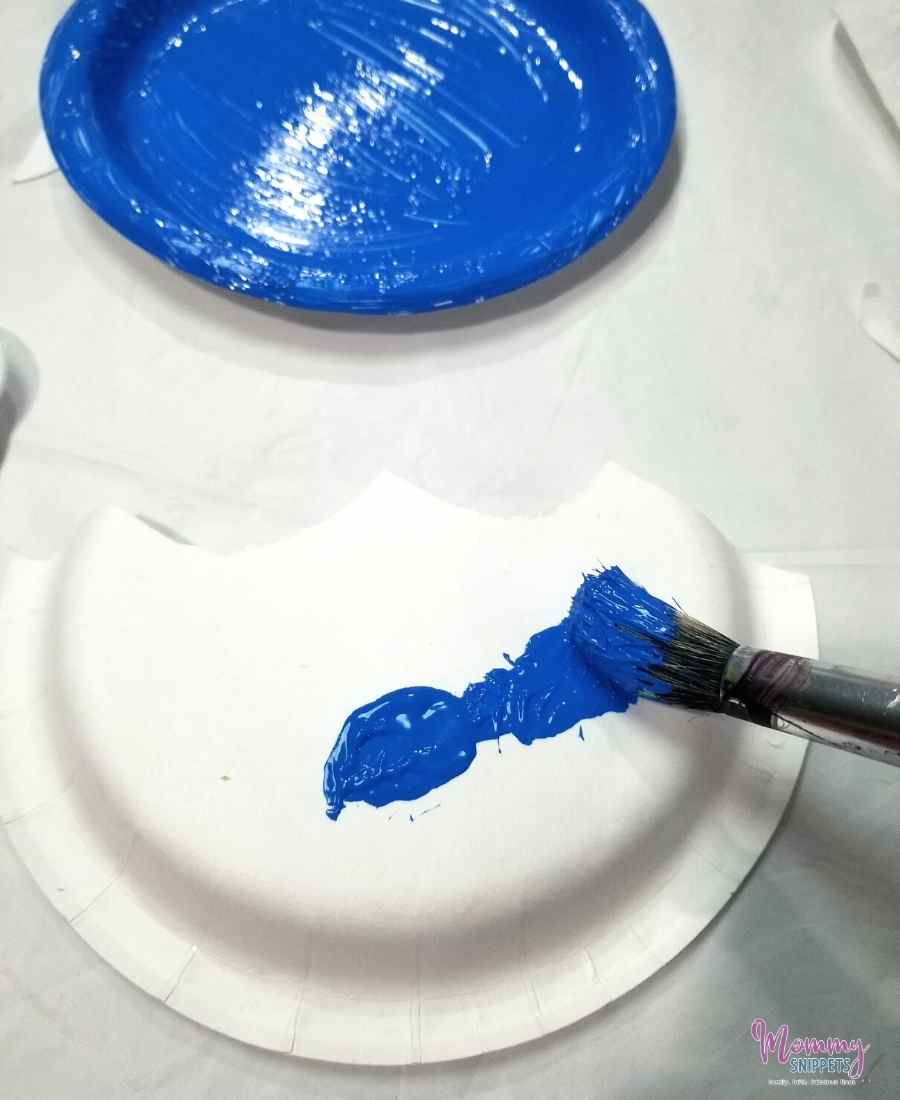 and the whole plate blue.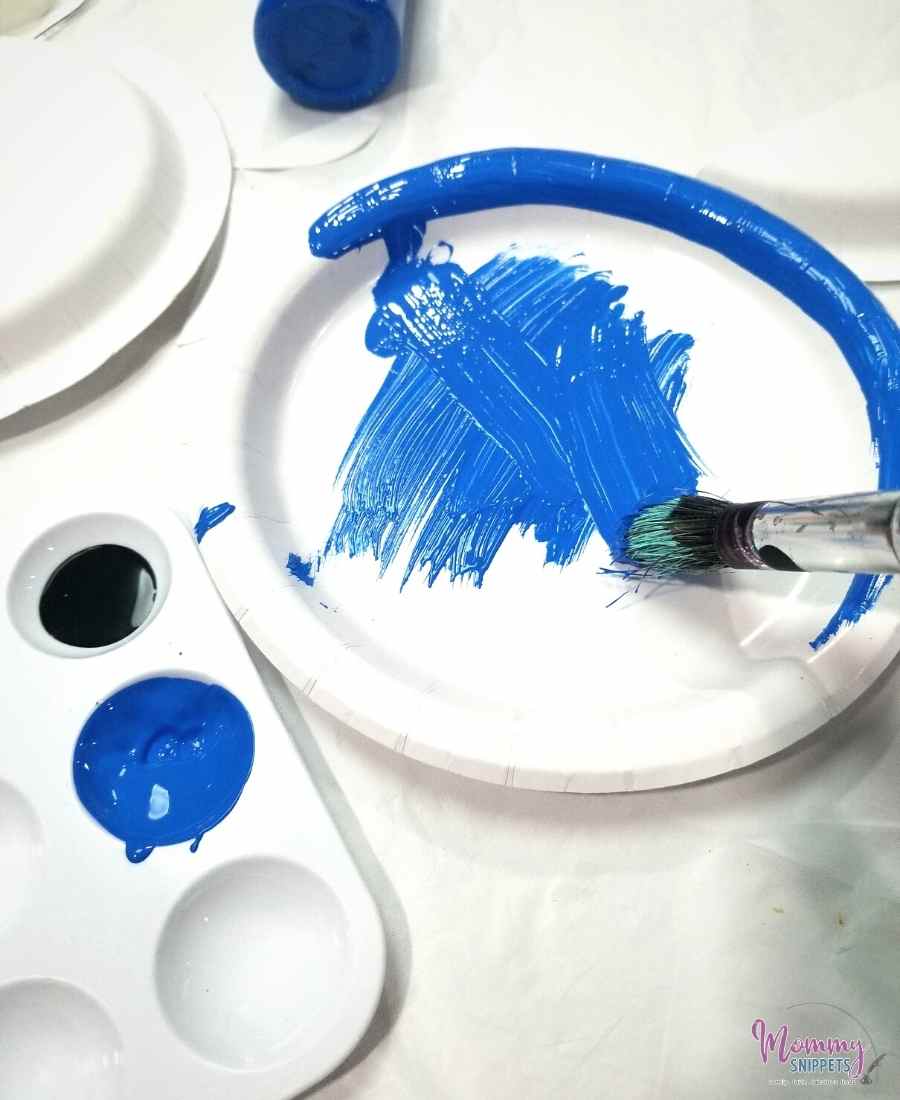 You don't need to paint both sides of each plate but can choose to if preferred.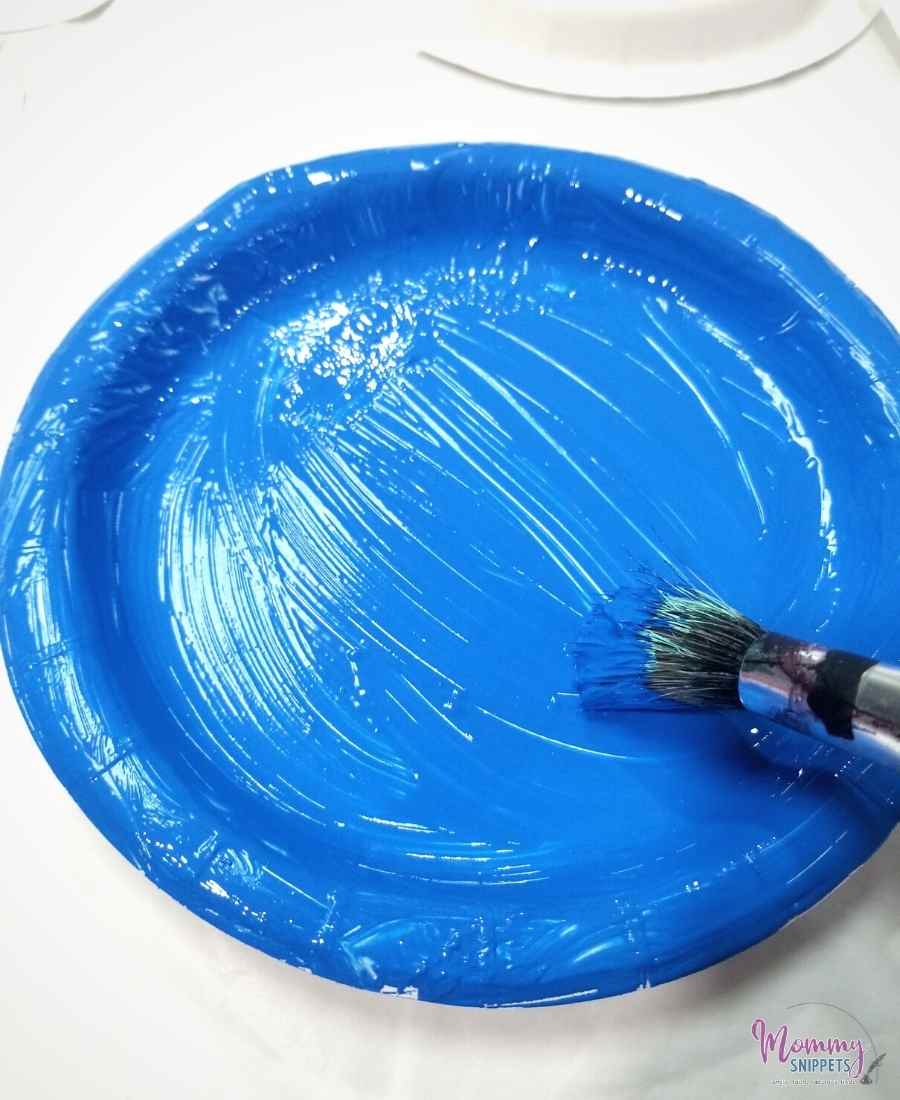 3. Set both plates aside to dry.
4. Now take the part of the paper plate you set aside after cutting the waves.
Draw a shark fin and cut around the fin.
5. Mix a little black paint in the blue paint to make a darker blue-black paint shade, for the fin.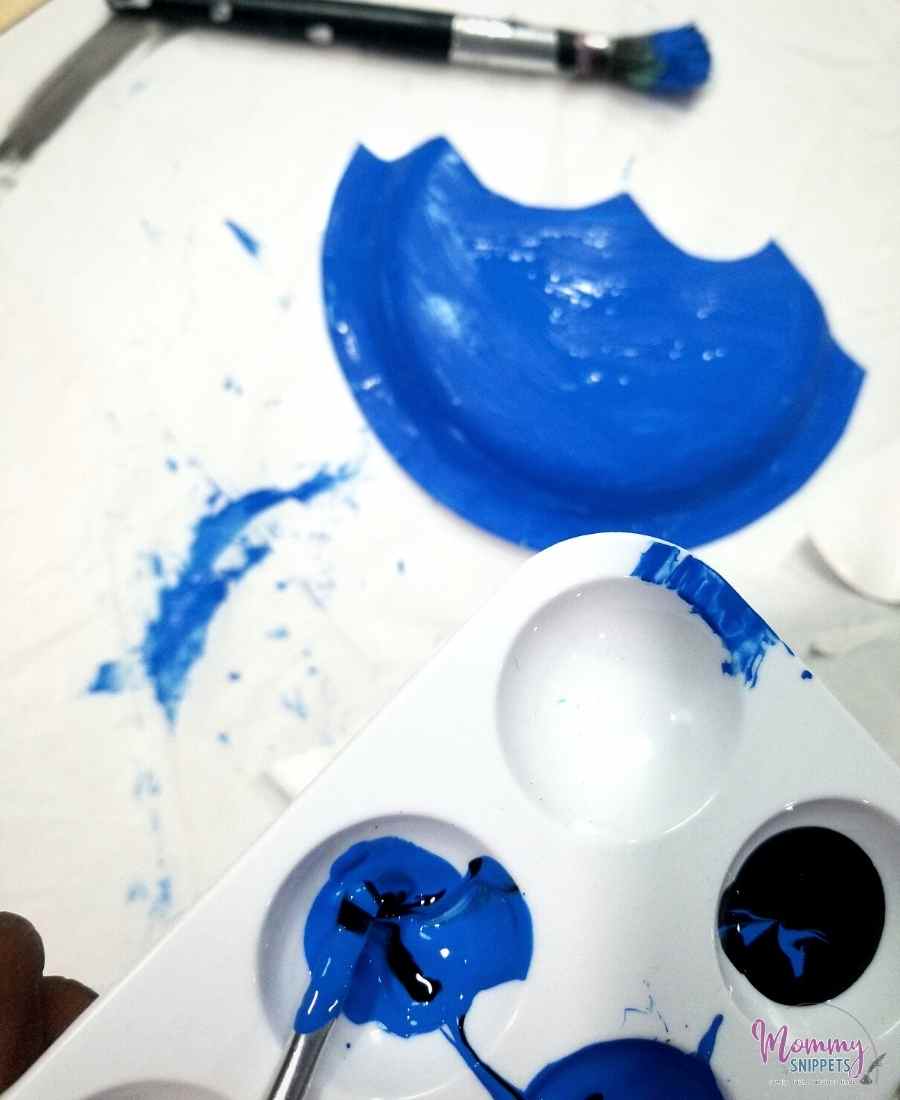 Paint the fin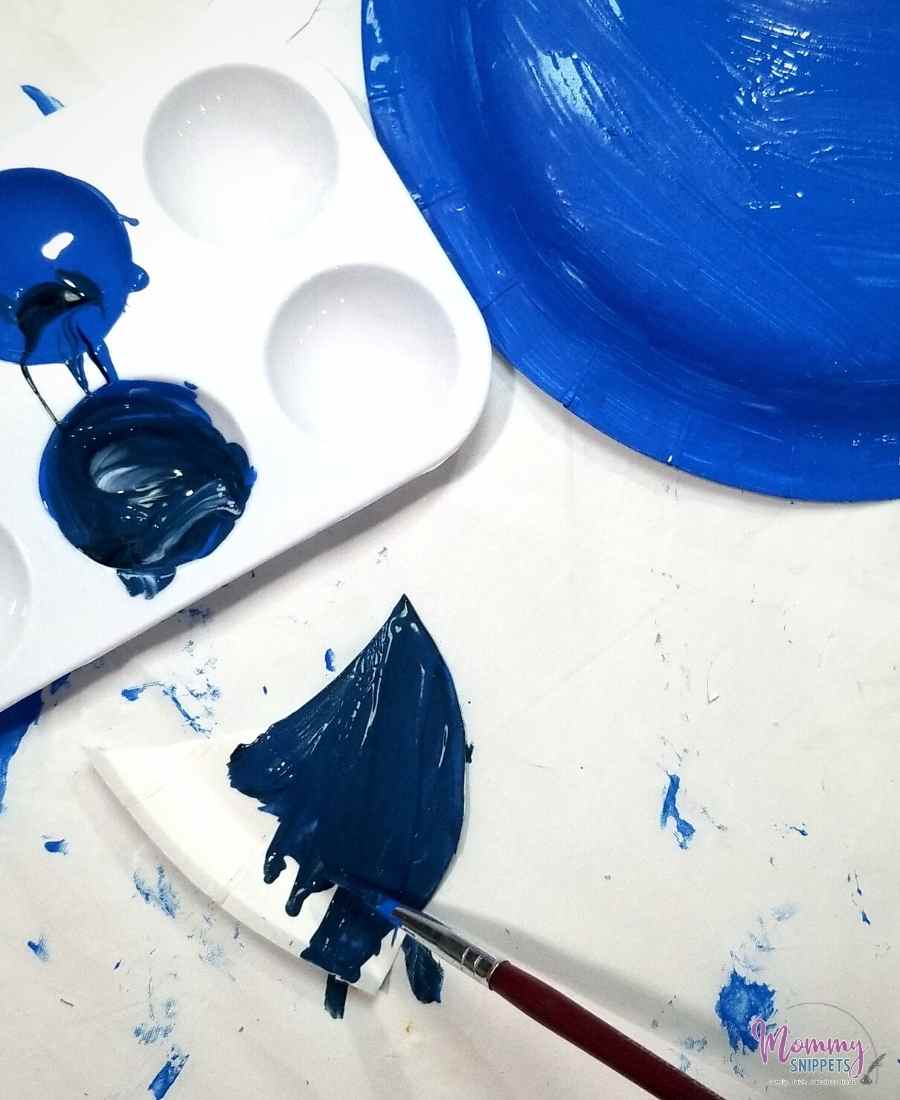 and the craft stick.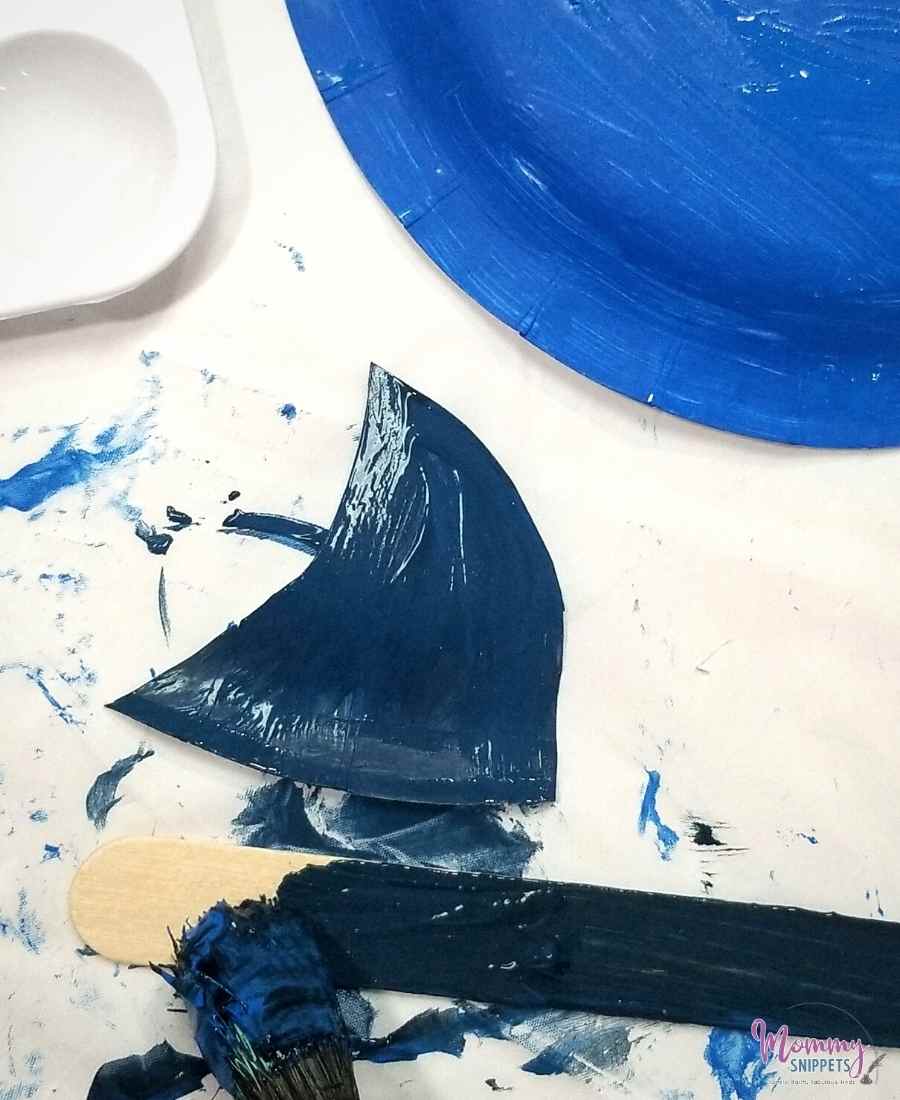 6. Once the paint dries tape the shark fin
to the top of the craft stick.
7. Now carefully take the whole paper plate and place it face-side up.
Place the fin and craft stick in the middle of the plate, as shown in this photograph.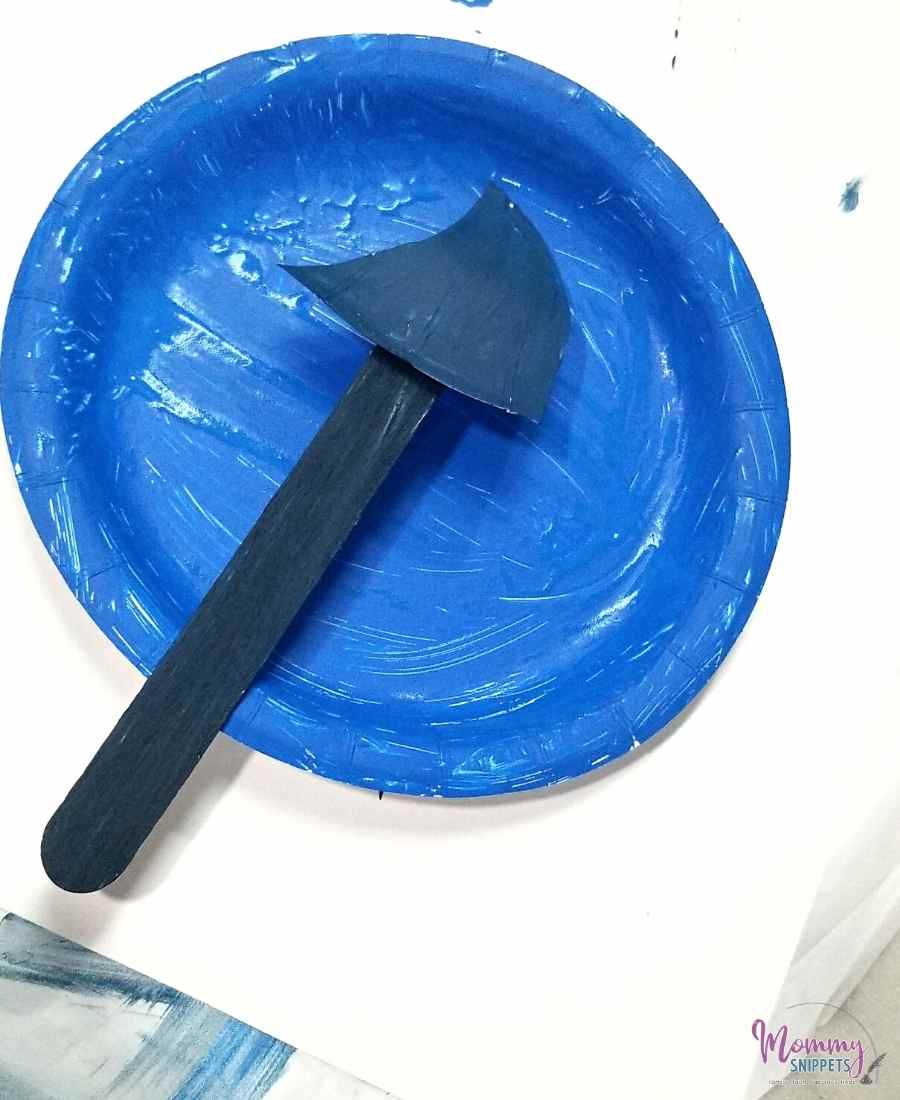 Place over this the waves plate, ensuring both plates line up, below.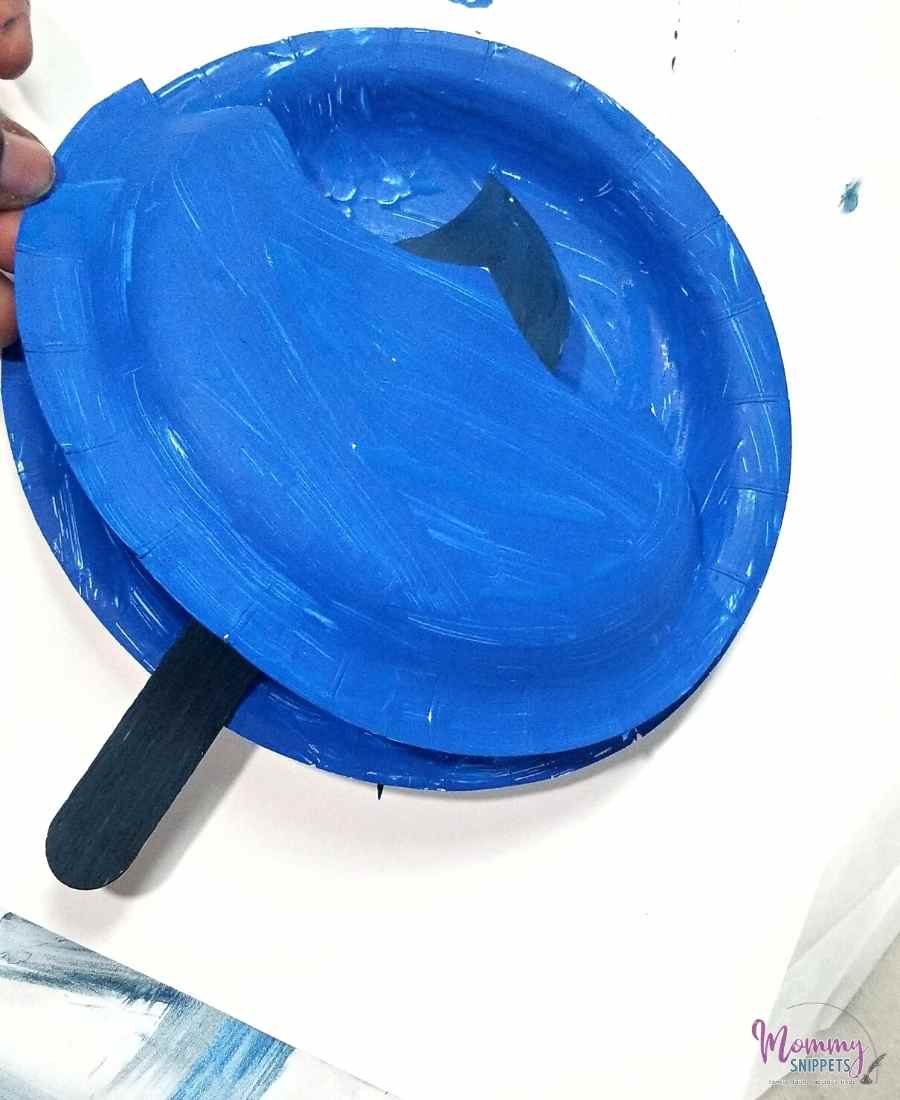 8. Tape the lower edges of both plates together but leave a gap to allow the craft stick to move.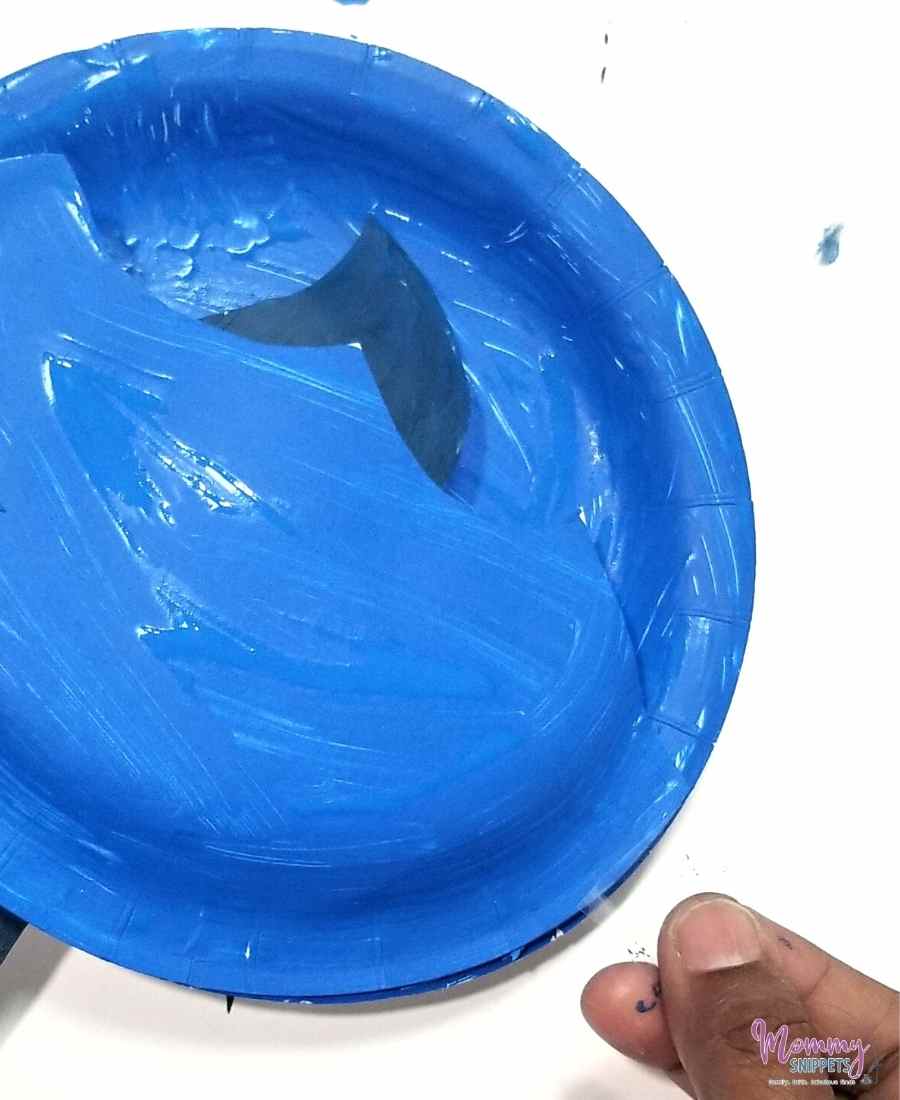 And there you have it, an easy paper plate shark craft with a swimming fin!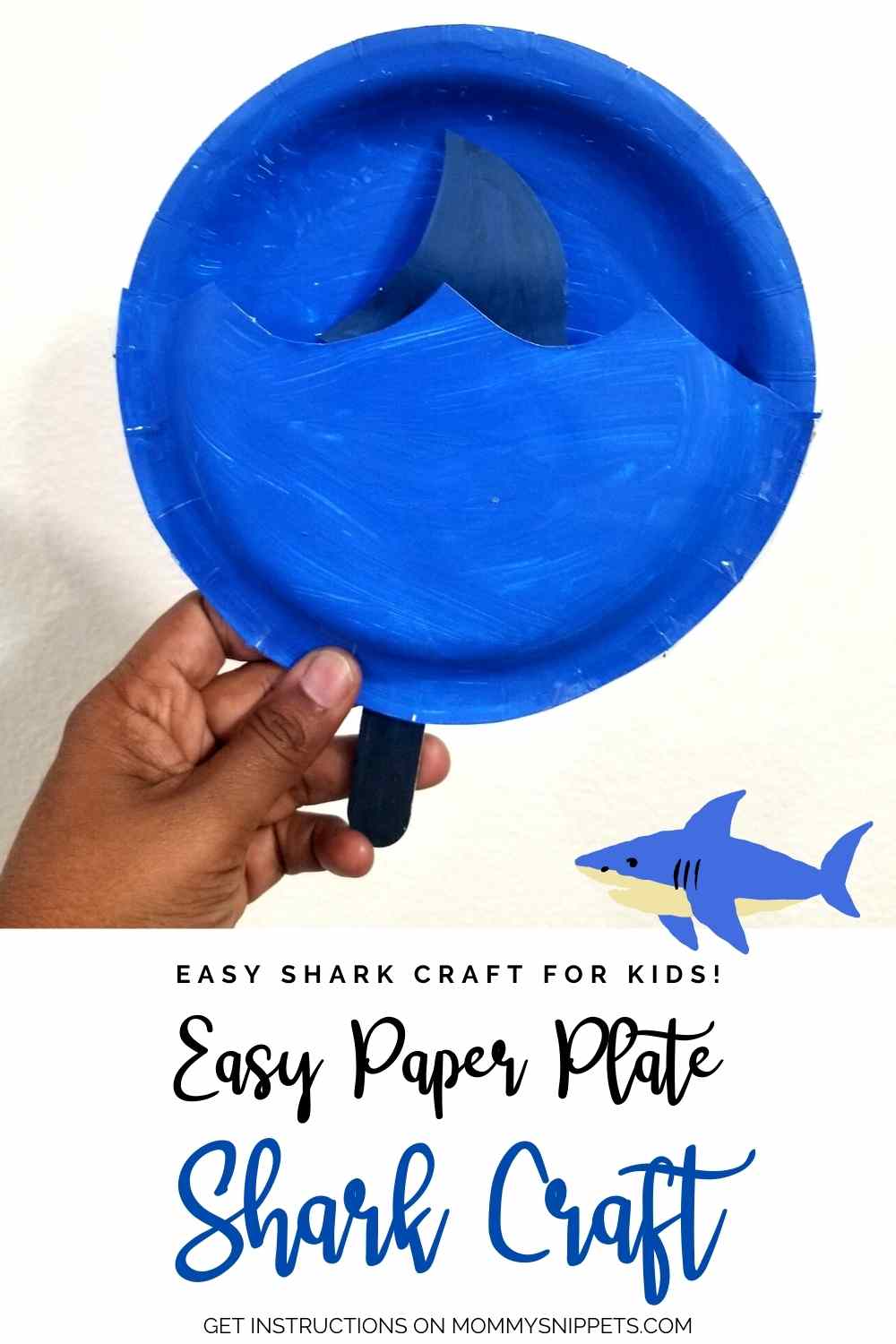 Have you checked out these fun shark resources yet?
My Favorite Shark Week Resources