5 ways you can save big while at college.
This post contains editorial samples and/or affiliate links to products I recommend. While this adds no additional cost to you, I will earn a small commission on any sales made.
Going to college is always exciting and once the semester fees are paid it always seems like the main chunk of expenses is done and over with. But as each day progresses, if you aren't careful, you will see the expenses slowly add up. Scary!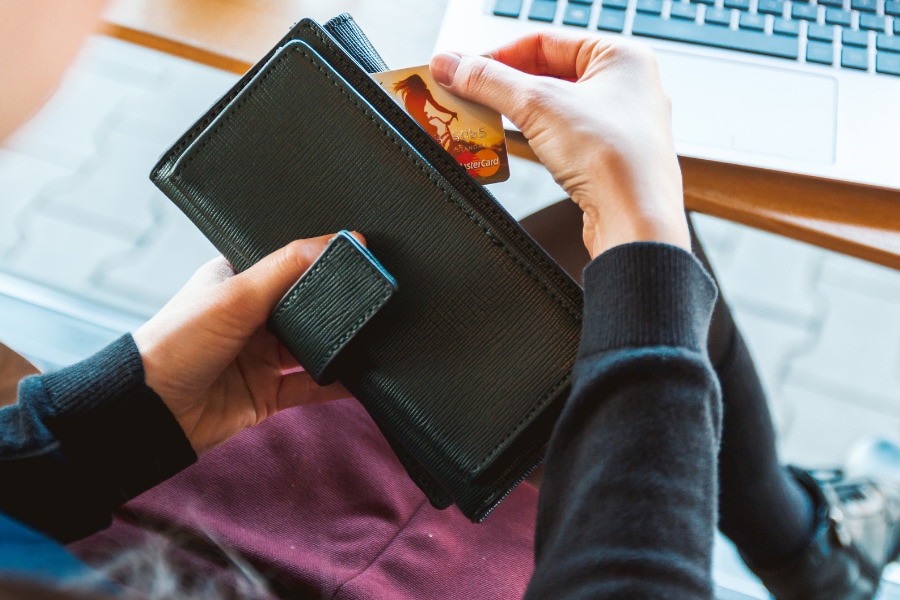 Thankfully you can take a reign over the situation if you tighten up and think smart.
This feature has been sponsored by Best Buy. Nevertheless, all opinions are my own.
5 ways you can save big while at college
1. It may be inevitable to eat out but if you make up your mind to make sure you make your own breakfast you will save quite a bit by the end of the year. If you have access to a functioning kitchen, well then cooking all three meals is a big money saver!
2. Dressing the part counts but that doesn't mean your wardrobe needs to consist of the latest styles bought at full price. Buy clothes you can mix and match to create new looks, never buy full price, use coupons, shop clearance racks and the thrift store.
3. Avoid buying a car to get from point A to point B in and around campus. A more affordable alternative is buying a Jetson Quest Electric Scooter.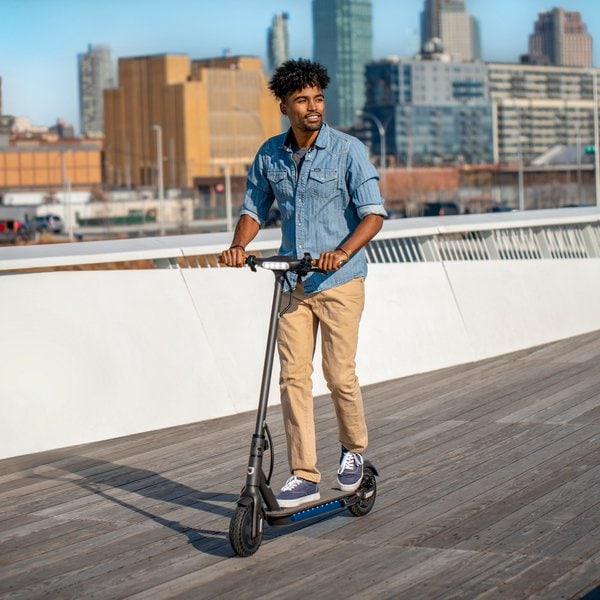 The perfect way to beat the traffic, this scooter is powered with a 250W hub motor that propels it to speeds up to 15 mph. The lithium-ion battery when fully charged can take the rider to a distance upto 18 miles straight.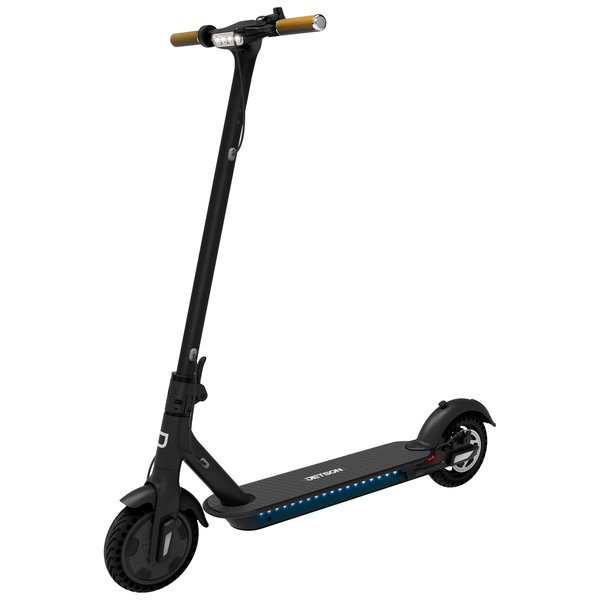 And no, you don't need to stress about mastering how to ride this. All one needs to do is step on the deck, push off with one's foot, and press down on the thumb throttle to engage the motor.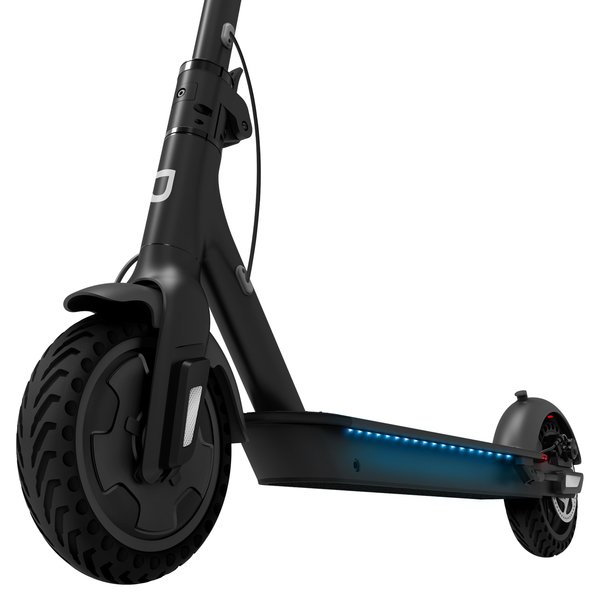 The no flat, sold tires are also engineered to absorb shock especially when cruising down those sidewalks and roads.
Safety-wise, you can't go wrong with this. The scooter also comes with ultra-bright LED headlight and taillights. Also, the minimum recommended riding age is 13, so it really is a practical pick.
Another big plus?
It folds down to a compact, portable, size!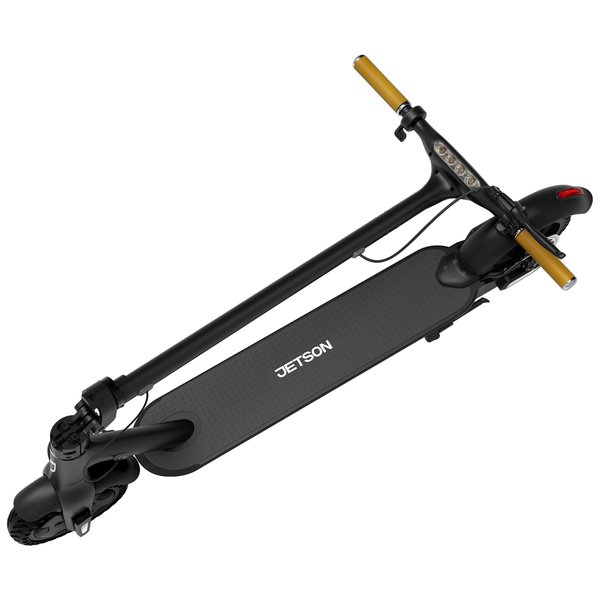 You can find this and more electric scooters plus electric bikes and boards at Best Buy.
Disclaimer-
Ride Responsibly: The purchaser and rider of this product are responsible for knowing and obeying all state and local regulations regarding the use of this product. It is highly encouraged that you read and follow the product instructions including all safety precautions and use protective gear. Protective gear can be found at http://www.bestbuy.com/protectivegear.
4. Consider renting the textbooks you need instead of buying them brand new.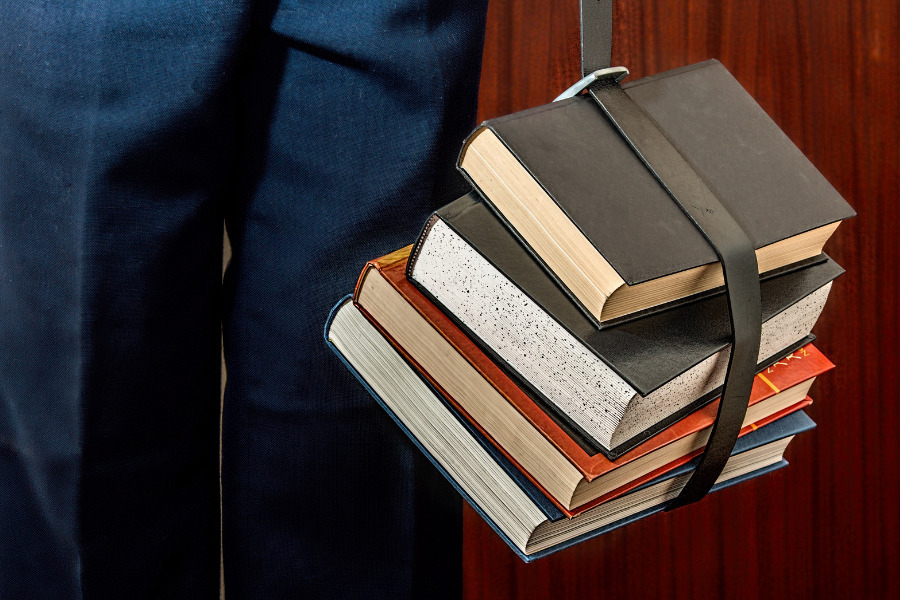 5. If you have some extra time in the evenings after class or on the weekends, consider getting a job. It can even be on campus if the opportunity arises.
Do you have any other tips to share?