Free Printable New Year's Eve Activity for Kids
This post contains editorial samples and/or affiliate links to products I recommend. While this adds no additional cost to you, I will earn a small commission on any sales made.
Updated with a New Year's Eve printable your family can use for 2021.
Reading through what I had written last year, I see a lot remains the same.
We plan to stay home, this year too.
While the kids have returned to school, things are still pretty different.
God's Faithfulness has remained steadfast and His Grace has carried us through.
First published December 28, 2020:
I can't believe we're 3 days away from entering into a new year.
Every New Year's Eve, we join friends for a watch night service.
We welcome in the new year with prayer, picking a Bible verse for the year, and dinner.
This year we will be home, and yes we will try to make it memorable for the kids, and I thought it would be fun to use this free printable New Year's Eve activity for kids, for a time of reflection.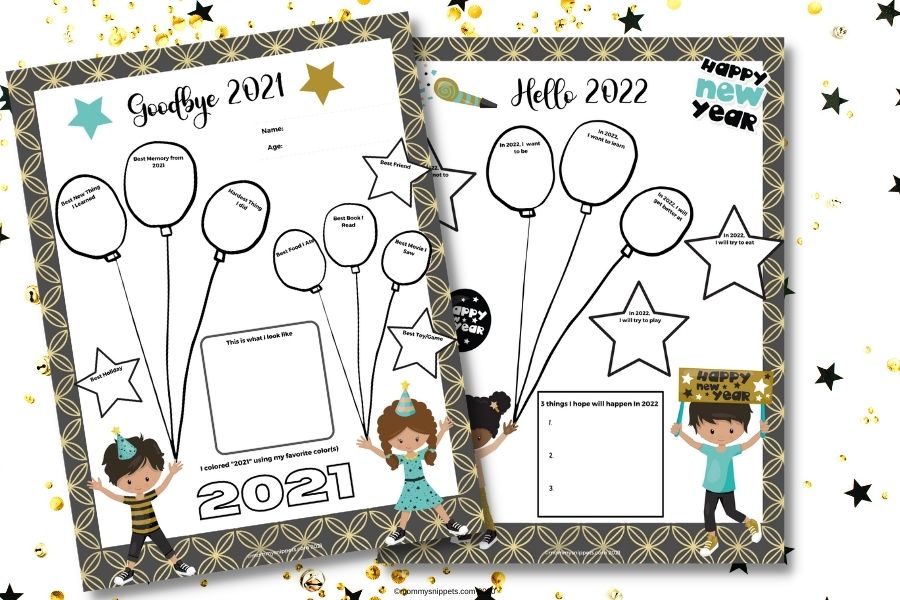 Free Printable New Year's Eve Activity for Kids
While I designed this printable New Year's Eve activity with my kids in mind, this could even be something you could use as a round table family activity.
It would be fun for the kids to listen to what the best food you ate in 2020 was, and your favorite movie.
Some questions may need a little more reflection, though.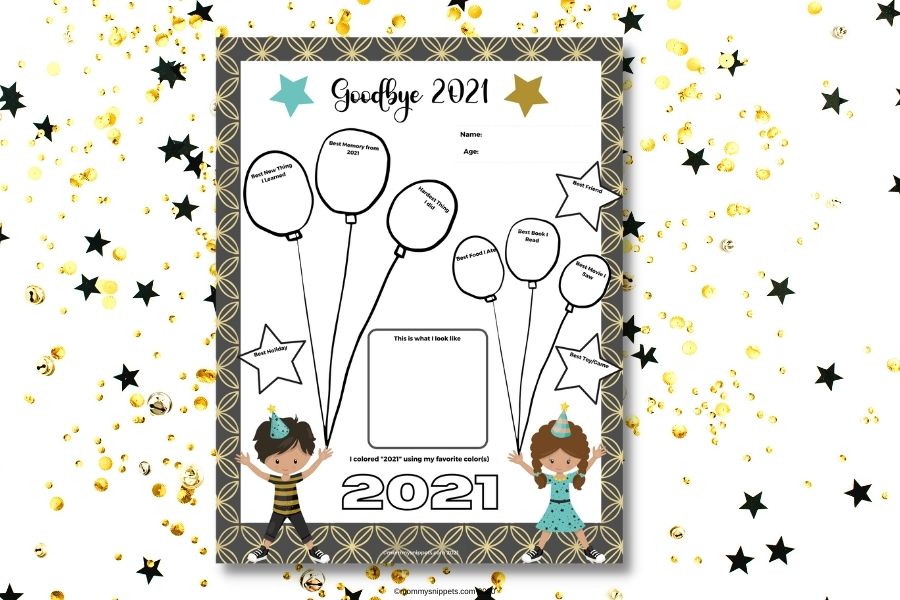 How would you answer these questions?:
What new thing did you learn?
For me it would have to be designing digital content.
Hardest thing I did?
I would have to say that would be telling my 6 year old she wasn't going to graduate from kindergarten, the way her older siblings did.
I'm trusting that the hard stuff is behind us, and that God will lead us into the new year, for greater things.
I'm hopeful and though I don't know what the future holds, Hubs and I just keep reminding our kids that God is in control.
He has not failed us yet, and we will continue to hold onto the truth that He is Faithful to carry us through.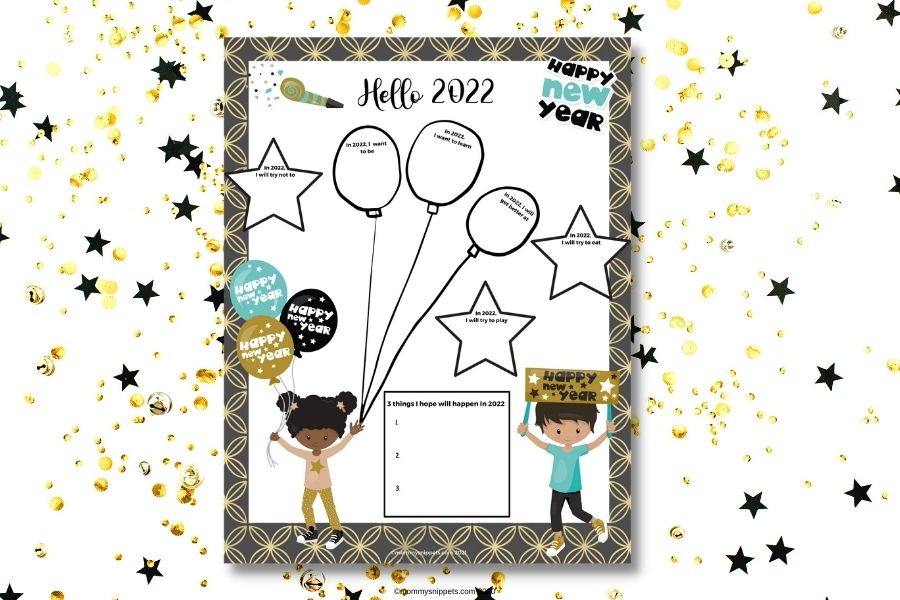 I know the kids are really hoping we can travel again.
And I'm really hoping we can go back to them being able to meet and spend time with friends, and enjoy school, in person, safely.
What are you looking forward to in the new year?
If you've signed up for my newsletter, use the exclusive library access password to get into the library.
If this is your first time accessing a Mommy Snippets printable, please sign up for my newsletter to get the exclusive password. This one password will give you access to all the printables in the Mommy Snippets Community Printables Library for FREE!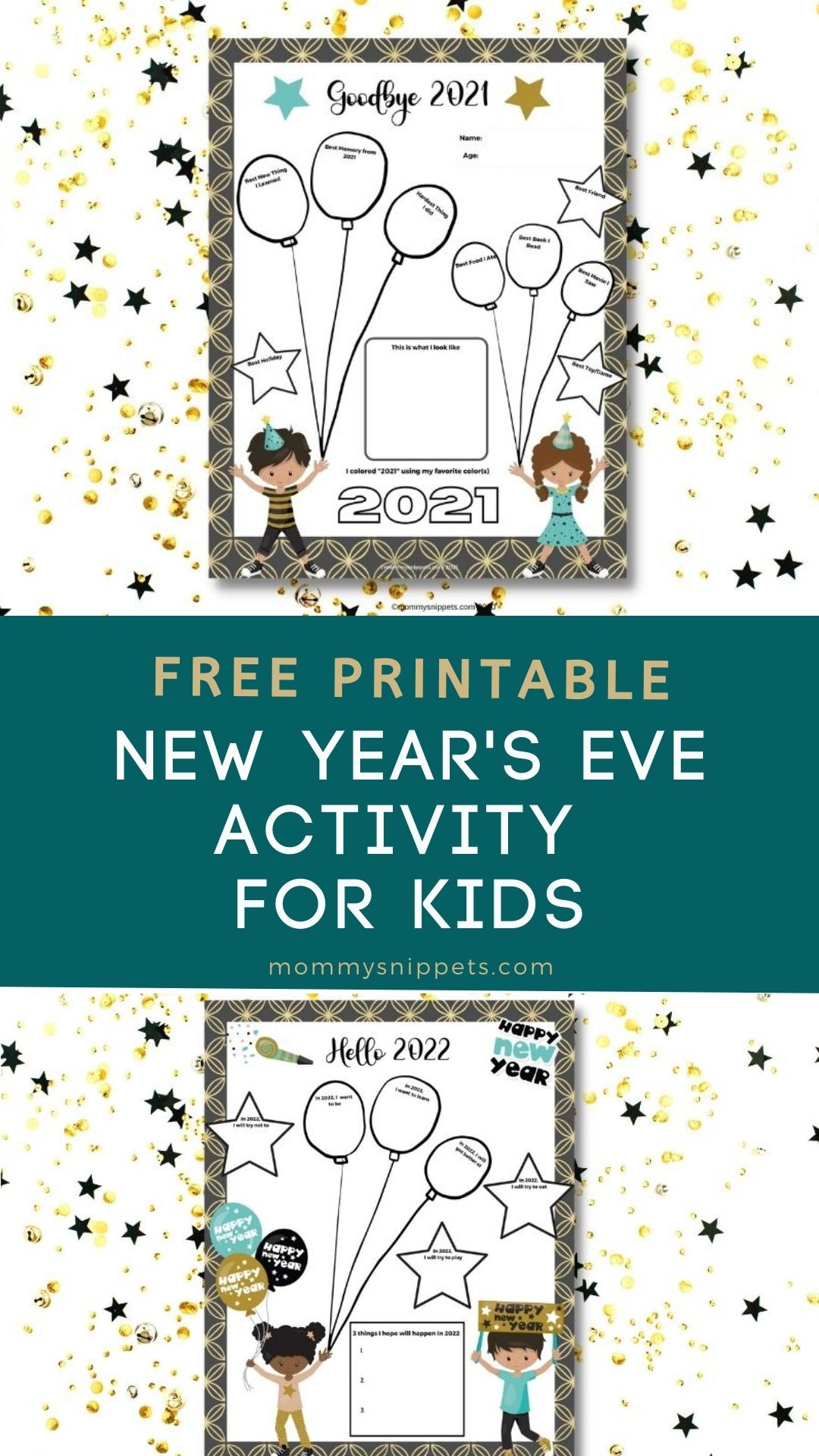 Whip up a batch of Banana Brownies, or perhaps some S'mores Cookie Cups,
and enjoy working through the sheets.
I'd love to hear from you. Hop over to chat with me on Facebook and/or Twitter