Dinosaur Shows for Kids and Dinosaur Movies on Netflix Any Kid Will Enjoy
This post contains editorial samples and/or affiliate links to products I recommend. While this adds no additional cost to you, I will earn a small commission on any sales made.
Who doesn't love all things dinosaurs? Before I share some fun dinosaur shows for kids and dinosaur movies on Netflix for movie night, I have to ask if you've tried making dinosaur fossils with your kids?
No?!
Oh boy, are they in for a treat!
This is such a fun and easy craft especially if you have a bunch of dinosaur toys lying around the house.
(If you don't, don't worry. These are a great deal for 72 dinosaurs.)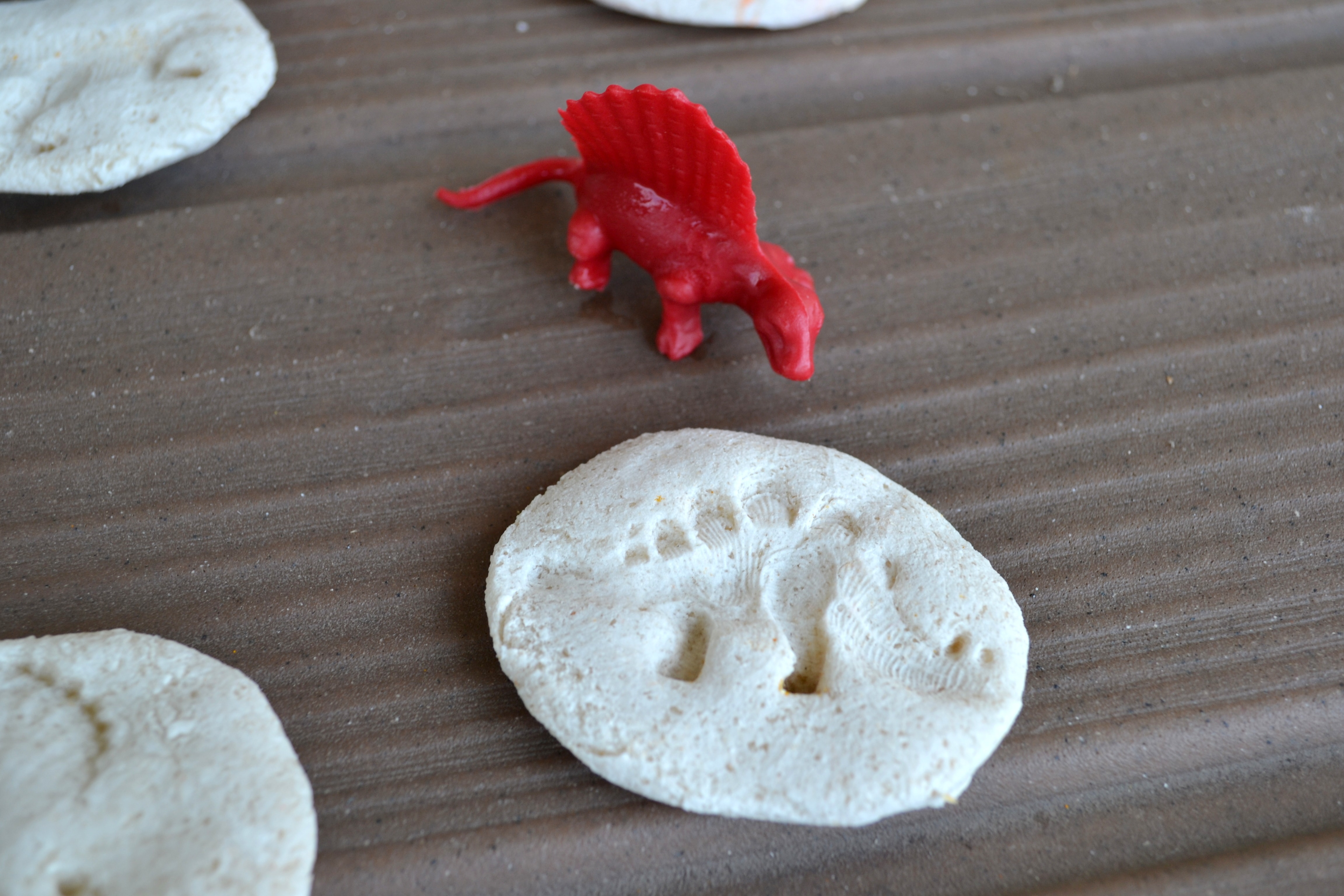 Ready to build up the excitement with these dinosaur shows for kids on Netflix?
And yes, there's something for all ages with musical fun, animated movies, thrillers, and documentaries!
A set of 25 coloring pages in the pack.
Your little ones will love these!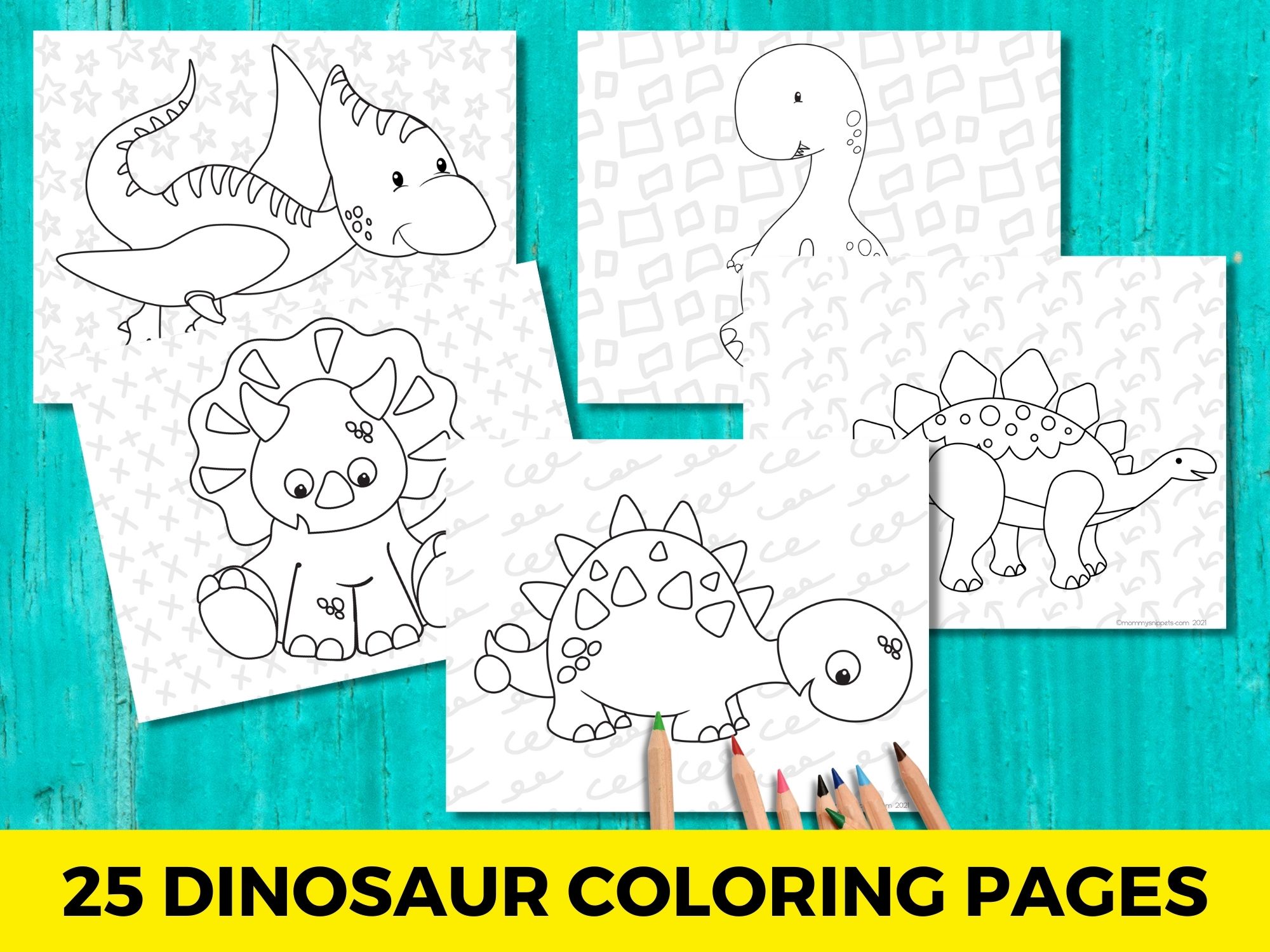 What are some Dinosaur Shows and Movies, on Netflix, for Kids?
* Netflix updates the dinosaur movies and dinosaur shows streamed ever so often. At times they may even remove one of the titles mentioned below. I do try my best to update this list but there are times when an update is made and the title gets replaced a day or two later. Sincere apologies if this is the case. If this happens, rest assured, Amazon Prime has some great dinosaur shows for kids too.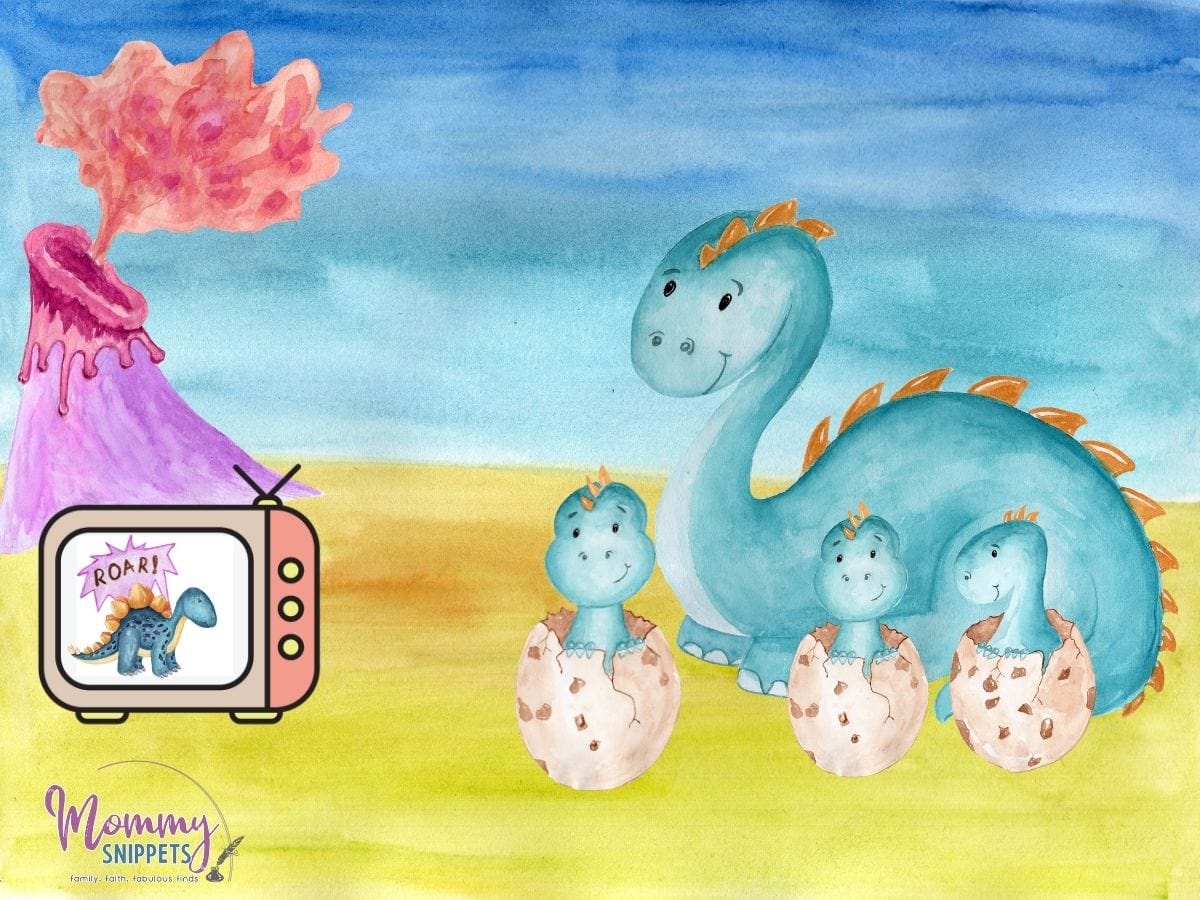 The Magic School Bus and The Busasaurus
Ms. Frizzle takes the class on a dinosaur dig, courtesy of her old school chum, a paleontologist, and travels 67 million years back in time!
Dinosaur Train
A preschool-aged T-Rex and his adoptive family go for adventures on the Dinosaur Train and learn fascinating new facts about incredible creatures.
Would you believe we still have these InterAction figures from Dinosaur Train and yes, they still work!
Barney and friends
Join this lovable purple dinosaur and his friends (Baby Bop, Riff, DJ and the kids) as he dances his way into your living room with memorable songs and fun lessons. Barney continues to be one of the best dinosaur shows for toddlers and preschoolers. My oldest grew up on Barney and I can sing along to all the songs, in my sleep!!
Jurassic World Camp Cretaceous
Six teens invited to attend a state-of-the-art adventure camp on Isla Nublar must band together to survive when the dinosaurs break out of captivity.
Gigantosaurus
Four prehistoric friends go on an array of adventures while trying to unravel a mystery about a big, fierce creature. Based on Jonny Duddle's book.
Older kids may enjoy these seasons and yes, this is a calmer version of our good ol' Jurassic Park.
Dinotrux
Half dinosaur, half construction truck, full-on fun! Watch giant Ty Rux, his little buddy Revvit and the crew come face-to-face with evil D-Structs.
Half dinosaur counts, right?
King: Kong of the Apes
In 2050, an evil scientist is about to unleash an army of robotic dinosaurs. Now it's up to Kong and friends to fight back and save the day.
Cupcake and Dino- General Services
An enterprising cupcake and his cheerful dinosaur brother take on jobs of all sorts as they work to help friends and strangers in their eccentric city.
While we're talking about dinosaur movies, have you watched The Good Dinosaur?
What did you think about it?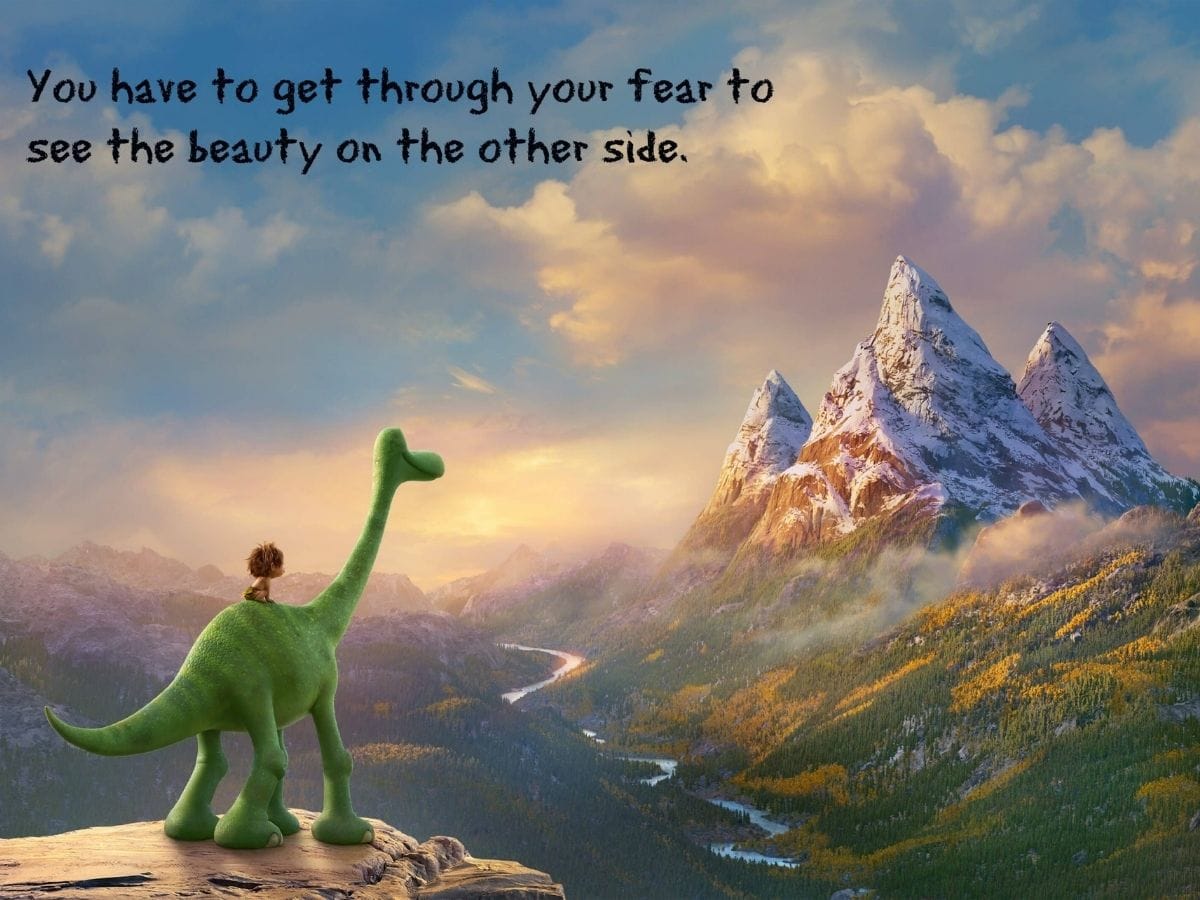 Check out my thoughts on the movie and grab some free printable resources your child can enjoy.
If you have older kids, I'm sure Jurassic Park remains a big favorite.
Who can forget that scene when they're in the jeep and they notice the water in the glass shaking. Squeal!
That always gives me shivers!!
Dinosaur shows and movies your kids can watch if you don't have a Netflix subscription
All you need is an Amazon Prime subscription and you will have access to these Prime Video movies and shows. Many of these are included free with your subscription:
Do you have a favorite dinosaur cartoon or movie?
all-time favorite dinosaur movies on Netflix?