This post was sponsored by WaterWipes as part of an Influencer Activation for Influence Central and all opinions expressed in my post are my own.
This past summer we spent five fantastic weeks in India.
I would be lying if I said I was not a little stressed about the jouney to and from, considering we had a very active toddler in tow.
With 15 hours on one flight enroute to India, I knew I had to be prepared!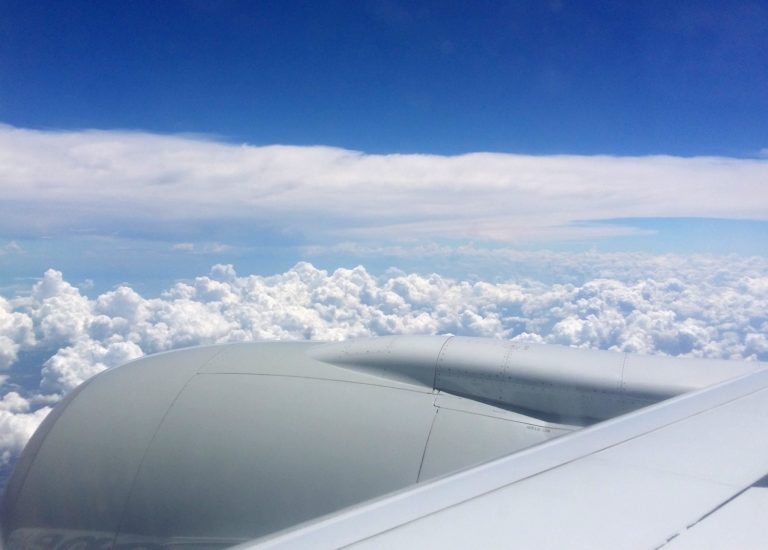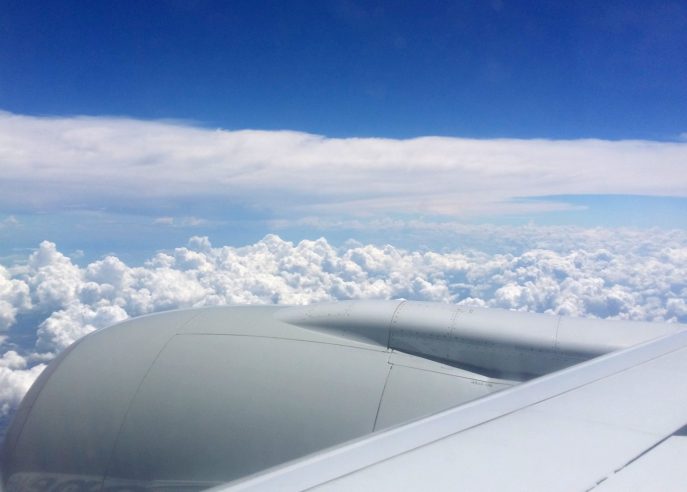 5 things you should never forget to pack when flying with a toddler
1. Two extra sets of clothes for your toddler, actually make that three, and a set for you. 
You never know when a change of clothes may be called for. It's best to be prepared.
2. Two packs of WaterWipes
Not any baby wipes but WaterWipes in particular. Why? Because these are chemical free, odorless and gentle on the skin. I personally feel the wipe is like a wet wash cloth with water, squeezed dry and left with just a bit of dampness in the same.
With the wipes containing two simple ingredients- 99.9% pure Irish water and 0.1% grapefruit seed extract- I found this to be more refreshing than the warm washcloths the air hostess passed around right after take off.
You can now find these at your local Walgreens store. (Some stores are yet to have these on the shelves though but don't give up. Go to the next store if you don't find it in the first. I had to go to three stores before finding a big stash of packs in the third store!)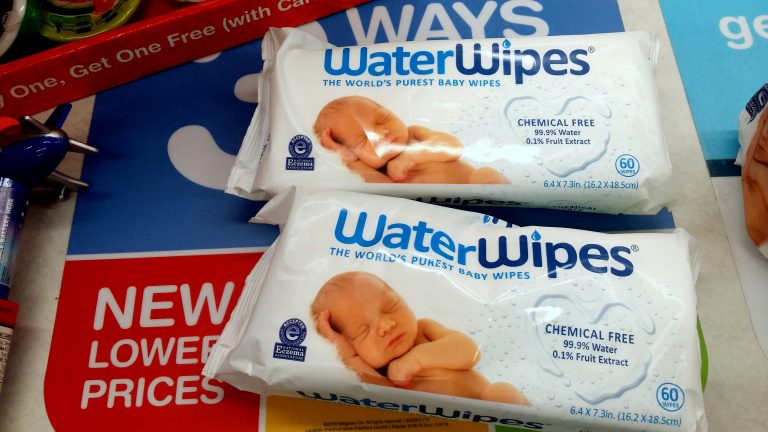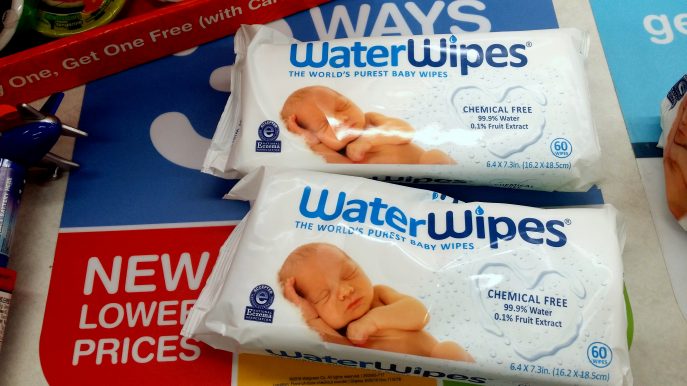 It was the next best alternative to use when Baby Girl wanted to clean her hands or even her face and the cramped airplane toilet had a long line waiting to use the same.
3. Dry snacks
I made sure I had snacks divided into small snack bags for Baby Girl to munch on during the flight. This helped keep her fueled up. (Snack ideas include, dry cereal, nuts, dried fruit chips, dried fruit, pretzels and crackers) Oh and don't forget the lollipops for take-off and landing, to prevent the ears from popping.
4. Non-electronic entertainment.
Though Baby Girl had her own inflight entertainment through her dedicated television screen, she tired of it quickly. Thankfully I had sticker activity books, coloring books, small toy figures for imaginative play and bendaroos. (She had the mot fun with the stickers and bendaroos.)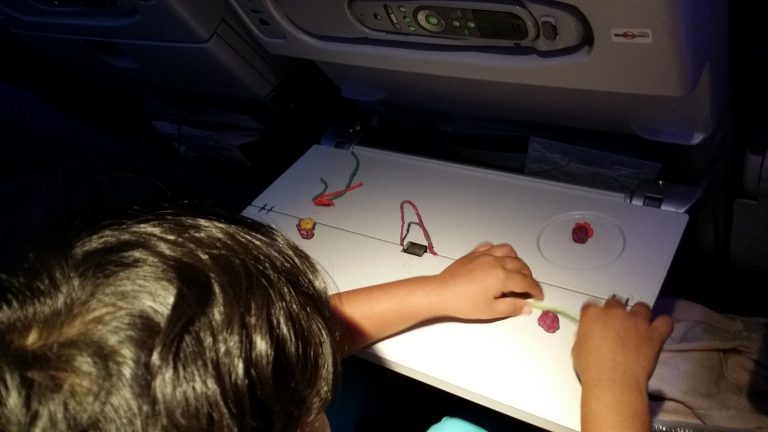 5. A favorite toy, blankie.
Or anything that brings a comforting familiarity that will help soothe your little one to sleep.
Enter for a chance to win one of five $100 Walgreens Gift Cards to stock up on WaterWipes.
Giveaway ends October 7, 2016. Hurry and enter, to stock up on more WaterWipes!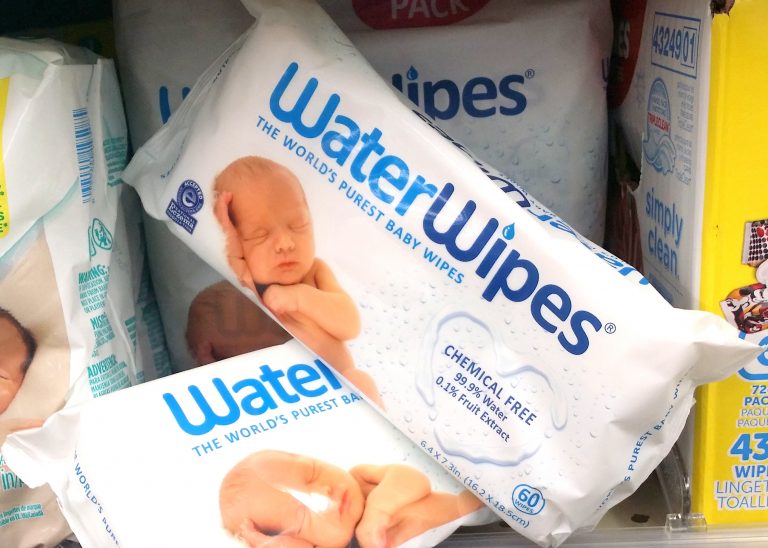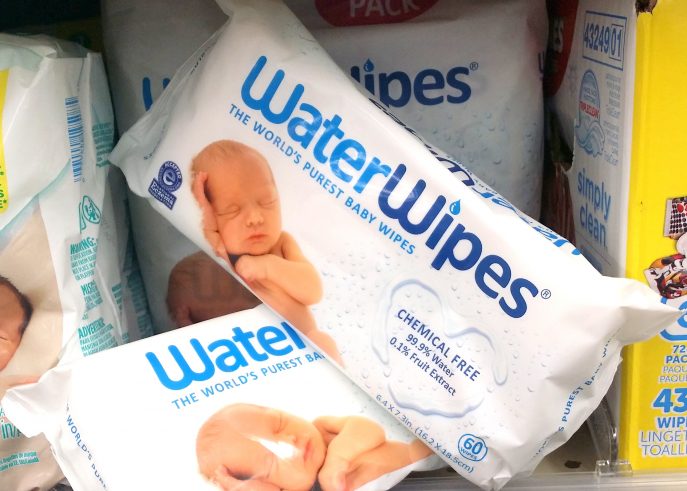 I-C will randomly select winners from all program entries and will facilitate fulfillment of the winning prizes (5 winners).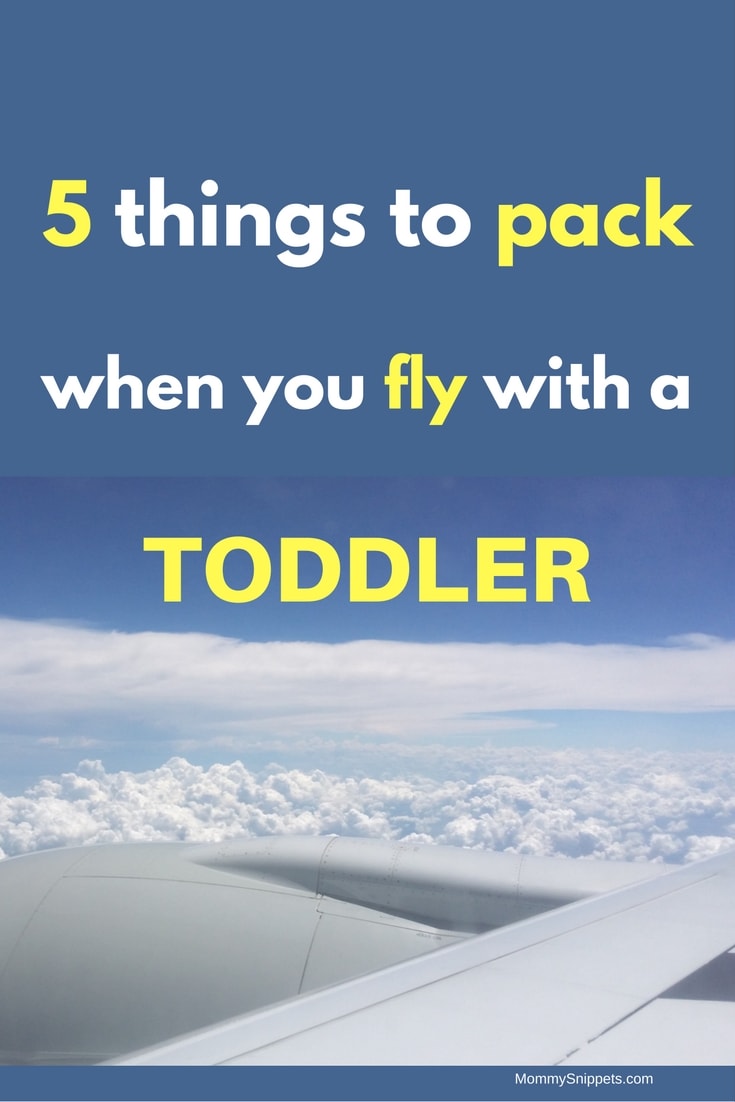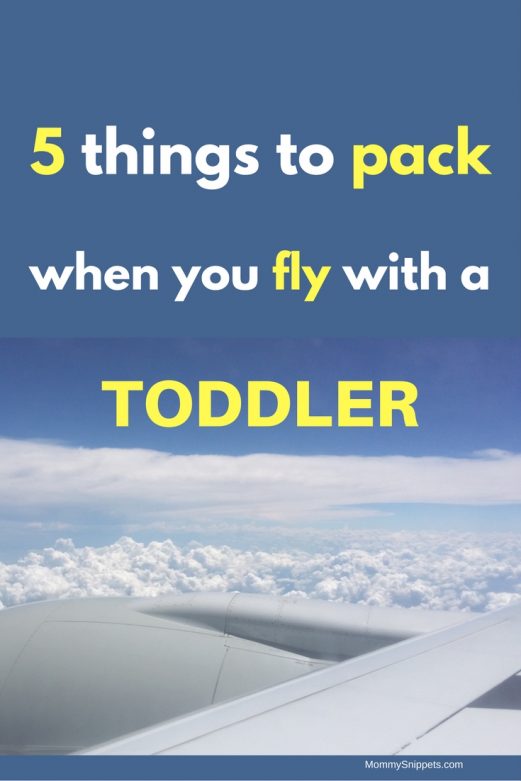 I'd love to hear from you. Hop over to chat with me on Facebook and/or Twitter