Clever Tips for Problem-Free Traveling with Toddlers
This post contains editorial samples and/or affiliate links to products I recommend. While this adds no additional cost to you, I will earn a small commission on any sales made.
If you have a toddler, you might know already that sometimes traveling a good distance can be quite a challenge.
From your child getting bored, hungry, and the list goes on. These genius hacks for keeping your toddler entertained when traveling, will make your traveling days a lot easier.
Clever Tips for Problem-Free Traveling with Toddlers
Turn any Cup into Sippy:
If you are in a bind, and need a sippy cup and don't have one, here is a solution. Grab a cup that you do have, and some Press'n Seal and create a lid with the Press'n Seal, and then poke a straw through. This will help prevent any spills for those little ones who can't drink out of a regular glass yet.
Pack a Bag:
Have each child pack a bag with toys they might want to bring for the trip. They can pack any toys that fit in the bag, and make sure to bring any special blankets or security toys they need. Then when they are in the car seat, let them have their bag and they can play with those toys. It will help make them feel special.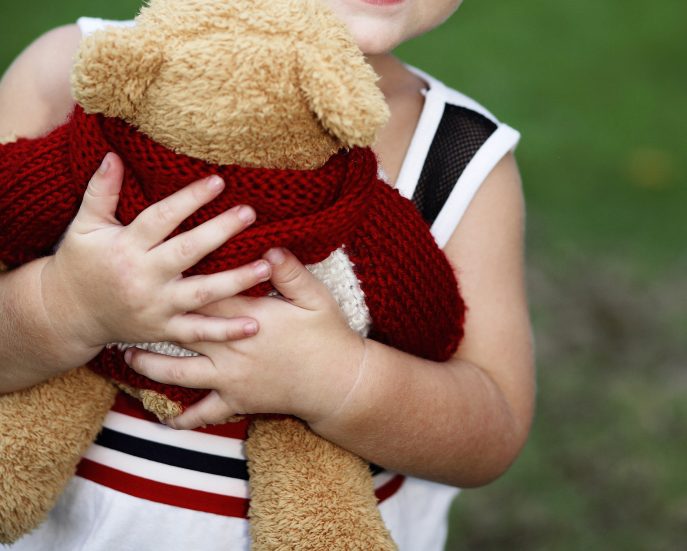 Hook Sippy Cup to Ribbon:
Lasso your toddlers sippy cup to some ribbon, and attach it to their car seat. When they drop the cup, you can easily pull it up, by pulling on the leash or ribbon. Just don't make it to long, as it can be a strangle hazard at that point.
Pack Snacks:
Create a snack station bin, store fun snacks for your kids, so if they get hungry they have snacks handy. Trail mixes, protein bars, crackers, etc. Anything that won't make a huge mess if spilled.
New Toys:
Hit up your dollar store or dollar bins at Target, and find little fun gifts for your kids to play with. Then they will have new toys to keep them entertained. It can be little coloring books, dolls, action figures, or whatever else you think they might enjoy.
Binder for Activities:
Create a binder that has coloring pages or activities to keep your kiddos entertained. You can find free printables for your child online, and then give them some crayons or markers to play with!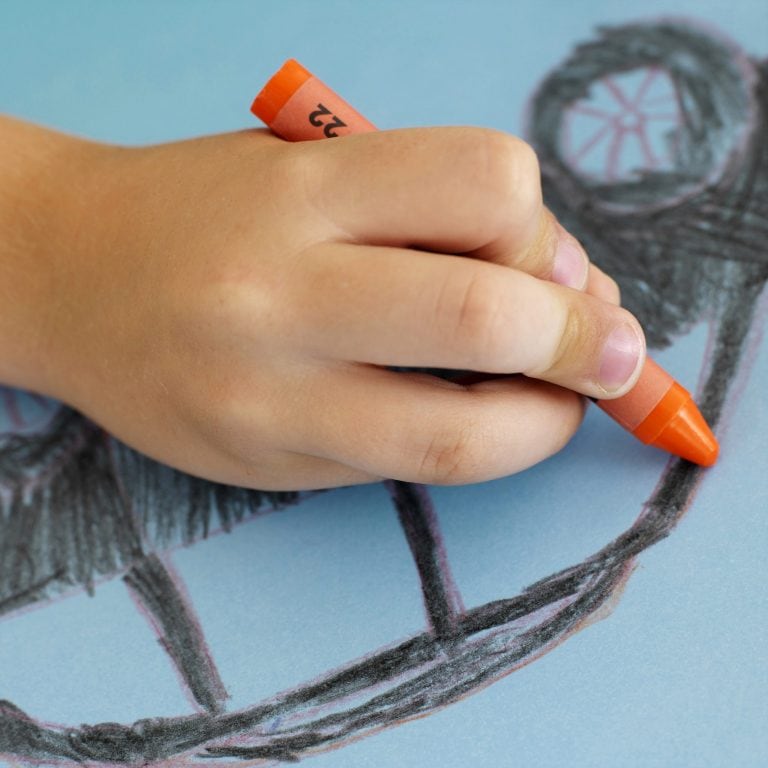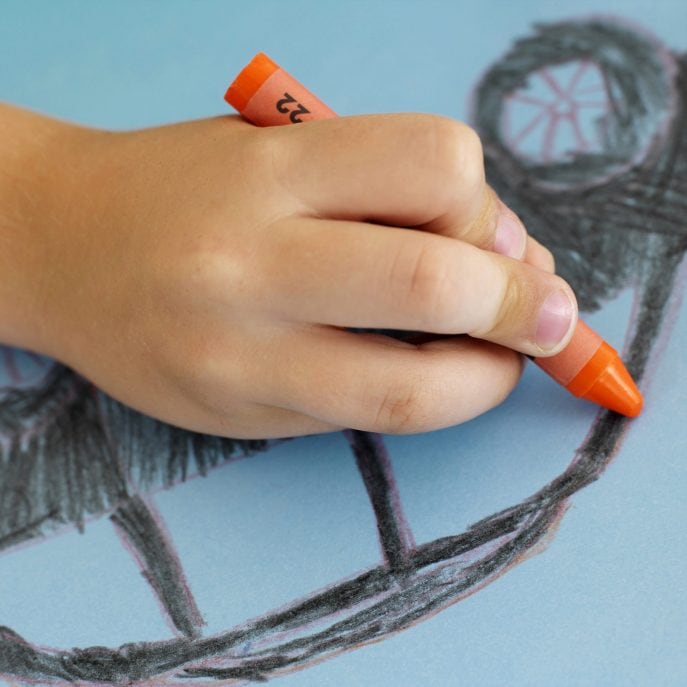 Shower Caddy to Hold Markers:
Take shower caddies that have little suction cups, and press them onto the car window by your child. Then when they need a crayon or marker they can reach it easily, and don't have to worry about it dropping on the floor.
Cookie Sheet Magnet Board:
Take an old cookie sheet and let your kids play with magnets on them. This is a great activity for kids in the car to keep them busy. You can find really cheap magnets for them to play with!
Phone Number Bracelets:
You know those fun bead sets you can buy for little kids to create bracelets, consider getting one. Then put your phone number made out with beads, in case your child gets lost.
Rent New Movies:
If you have a portable DVD player or even a tablet, consider renting some new movies your child has not seen. This is a great way to keep them entertained for a few hours. You can rent from a Redbox, and drop the movies off at any location when done, or rent directly from Amazon or Vudu for tablet.
Headphones:
If your child is going to enjoy watching movies, pack headphones. This way they can hear their show easily, you don't have to hear it, and everyone is happy.
First Aid Kit:
Make sure to always pack a first aid kit. Pain relievers, tummy medicines, anti-nausea, sacks in case someone gets sick, bandaids and more. Have that handy in case you need anything while on the trip.
Gel Window Clings:
You can give your child a cookie sheet and some gel window clings and let them play with them. They can create new designs and just have fun.
Painters Tape:
Give your child a roll of painters tape and let the fun begin. They can peel and stick it wherever and it easily comes right off. They will have fun and it will give you a little time to enjoy the quiet.