My parents hosted a huge 1st birthday bash reception for their friends at some hotel that was anything but affordable and no, I don't remember any bit of it. Thankfully experienced moms around advised against throwing an over-the-top, extravagant 1st birthday when my children were young. I'm glad I listened to that advice.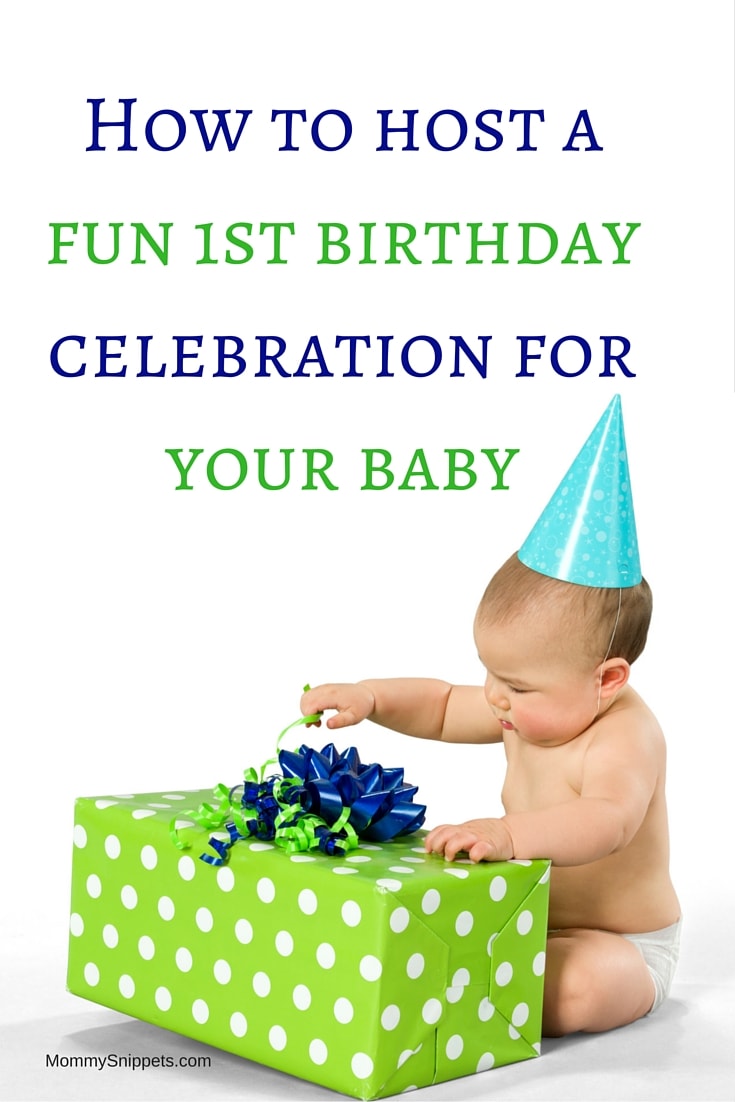 How to host a fun 1st birthday celebration for your baby
As a first time parent, every new baby milestone can bring a lot of excitement, joy and at times the feeling of being overwhelmed. Keep these tips in mind and you will host a fun, stress-free celebration for your baby's 1st birthday:
Schedule the celebration after baby's naptime to ensure he is well rested
Invite friends your baby has met and recognizes.
If going with a themed party, don't go overboard with centerpieces, decorations, personalized favors etc. Our stress-free Minnie Mouse themed 1st birthday celebration for Baby Girl is a great resource if you plan a Mickey or Minnie themed party.
Ensure your little one's diaper is dry to ensure he is comfortable through the celebration. Keep checking at intervals as we sometimes get caught up with the fun and socializing that something as simple as checking a diaper can get overlooked, resulting in a fussy baby.
Dress your child in comfortable attire and if he wants to be carried through the party, go ahead and do that. Remember the day is all about him.
Check out these great resources to plan baby's 1st birthday. Babies R Us has done a fantastic job of rounding up all the tips, gift ideas, party supplies and more, that you would need, in one convenient place.


Babies "R" Us and Pampers have teamed up to help make your baby's 1st birthday celebration stress-free not just for Mom and Dad but also for the sweet birthday celebrant.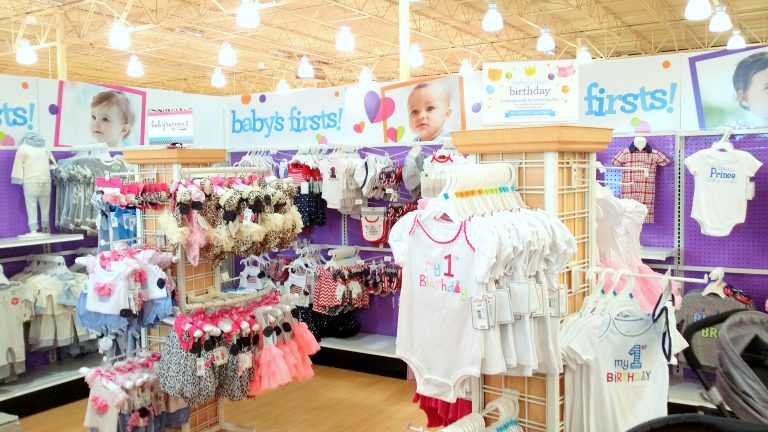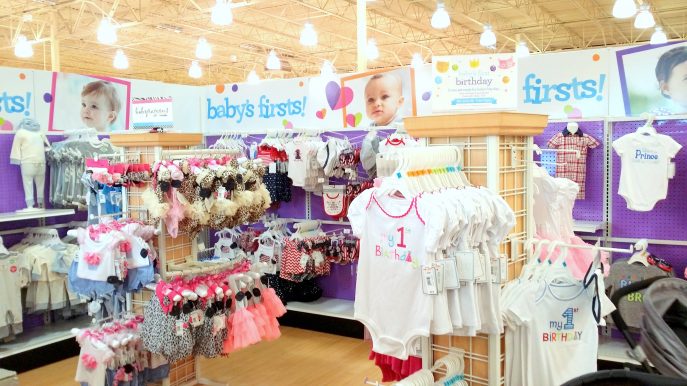 Here are some fantastic deals to cash in on:
From 6/1-6/25:  19.99 PAMPERS VALUE BOXES OF WIPES 800CT

From 6/1-6/25: SAVE $8 OFF LUVS VALUE BOXES OF DIAPERS REG 42.99 (IN STORE ONLY)

From 6/26-7/4: FREE 10 GIFT CARD WITH ANY DIAPER, TRAINING PANTS, BABY WIPES, DIAPER CREAMS AND DIAPER PAIL PURCHASE OF 50 OR MORE (IN STORE ONLY)
And if your little munchkin will be turning 1 soon, Babies"R"Us is hosting a nationwide "Baby's First Birthday" event on June 25th from 11am-12pm, in a store near you.  The event will include fun activities (story time, decorate your own Geoffrey growth chart, photo prop fun and more), giveaways, prizes and helpful ideas on how to plan for your baby's special day.  While at the store make sure you sign your little one up for Geoffrey's Birthday Club and create a 1st Birthday Wish List to ensure your guests get the birthday star a gift that he/she will love.
To commemorate all of this, a #BRUBirthday Twitter Party will be held on June 23rd, 2016 at 2pm ET.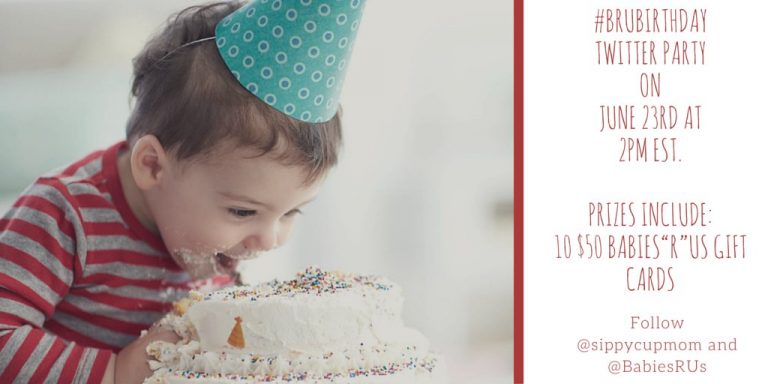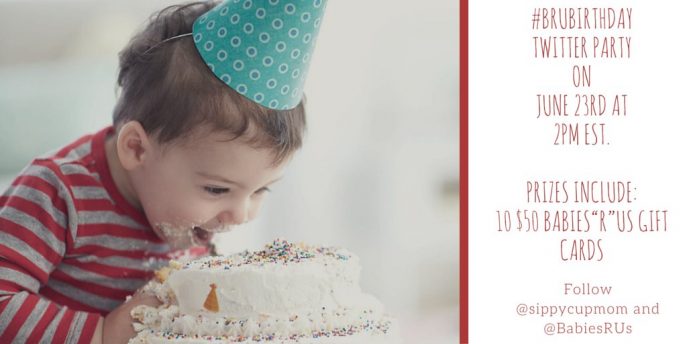 Plus here's a chance to win a #BRUBirthday Pack right here!
 .
One reader will win a Babies "R" Us + Pampers gift pack that includes
A $50 Babies"R"Us gift card
Pampers Wipes
"Happy Birthday" candles
Use the Rafflecopter form provided below (or click the Rafflecopter Giveaway link) to be eligible for a chance to win this giveaway
** If you face any problems while entering this giveaway, please get in touch with me ASAP! ** .
.