Visiting the Dead Sea and Isrotel Hotel
This post contains editorial samples and/or affiliate links to products I recommend. While this adds no additional cost to you, I will earn a small commission on any sales made.

Visiting the Dead Sea and Isrotel Hotel was a highlight on our recent trip to Israel for families. Floating in the Dead Sea is a bucket list item, and I couldn't wait to experience it! It did not disappoint!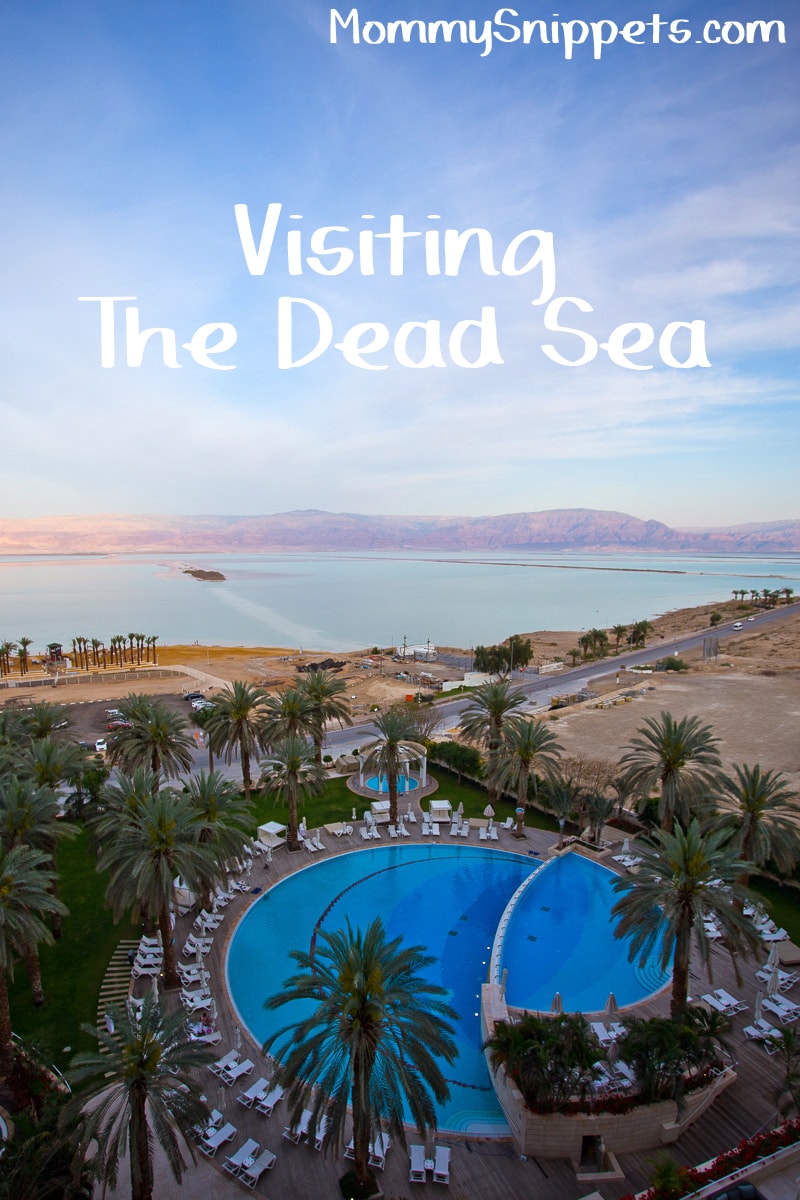 The vista of the Dead Sea is breath-taking. There are tons of gorgeous hotels that line the shores, and we had the chance to stay at the Isrotel Hotel.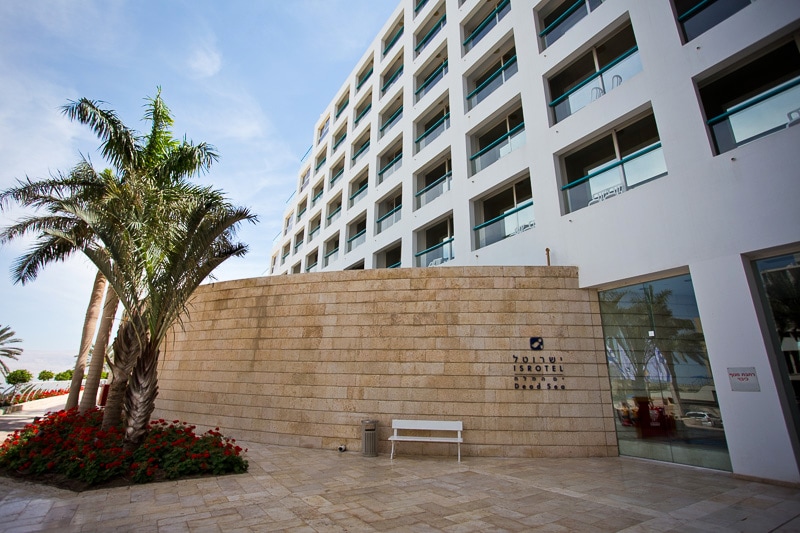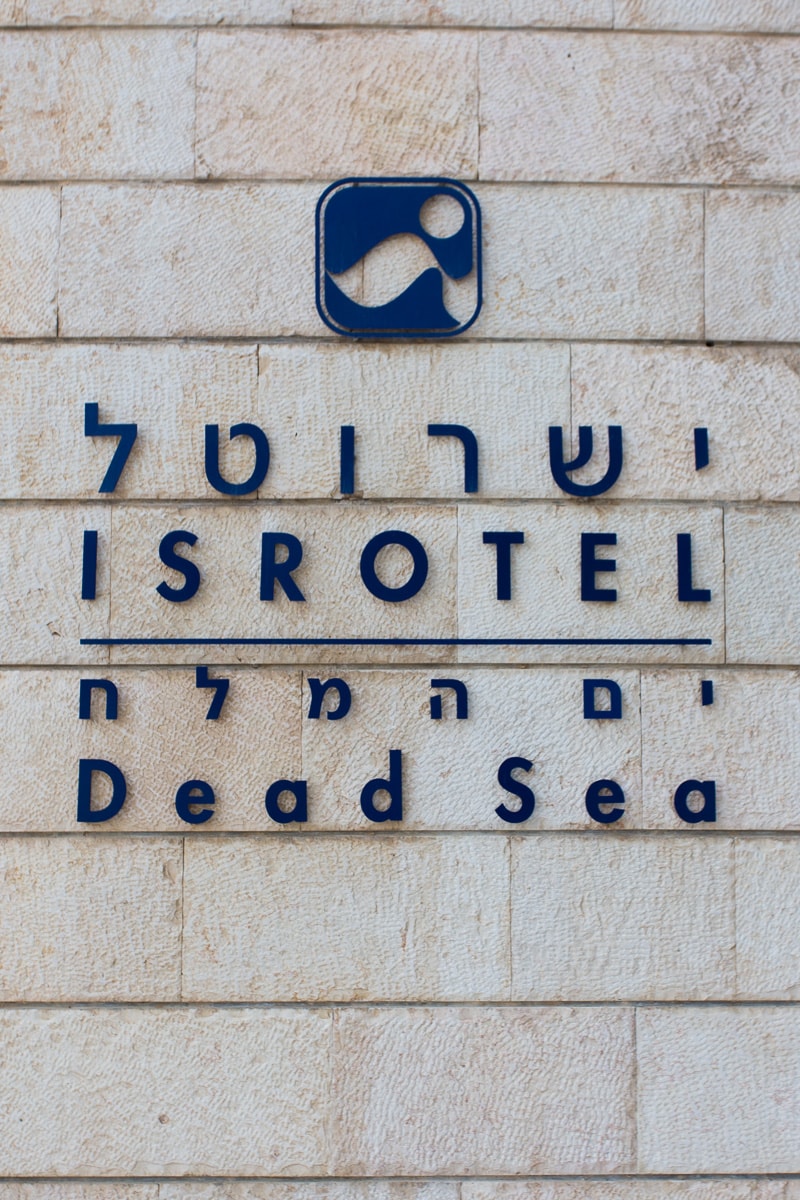 This gorgeous venue boasts a sand-covered stretch of beach along the Dead Sea, a gorgeous pool, and beautiful rooms.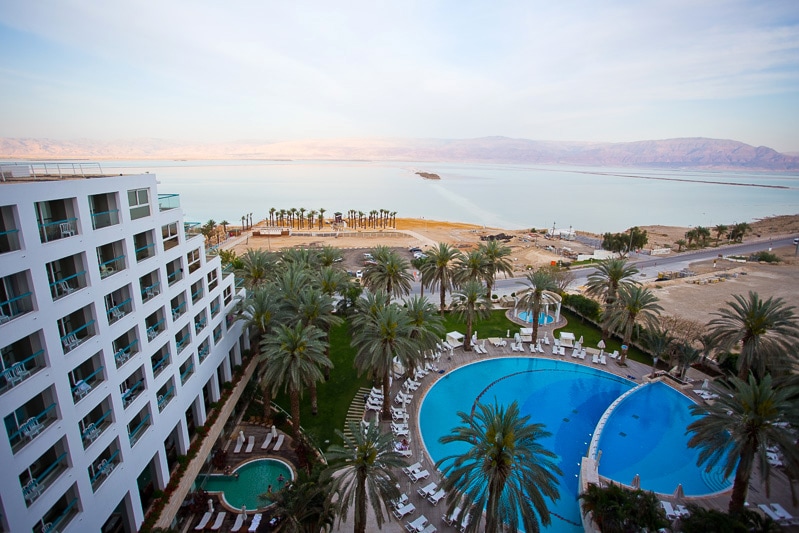 I mean, just check out the view from my room. I could have stayed here for weeks! A perfect oasis in the middle of the desert.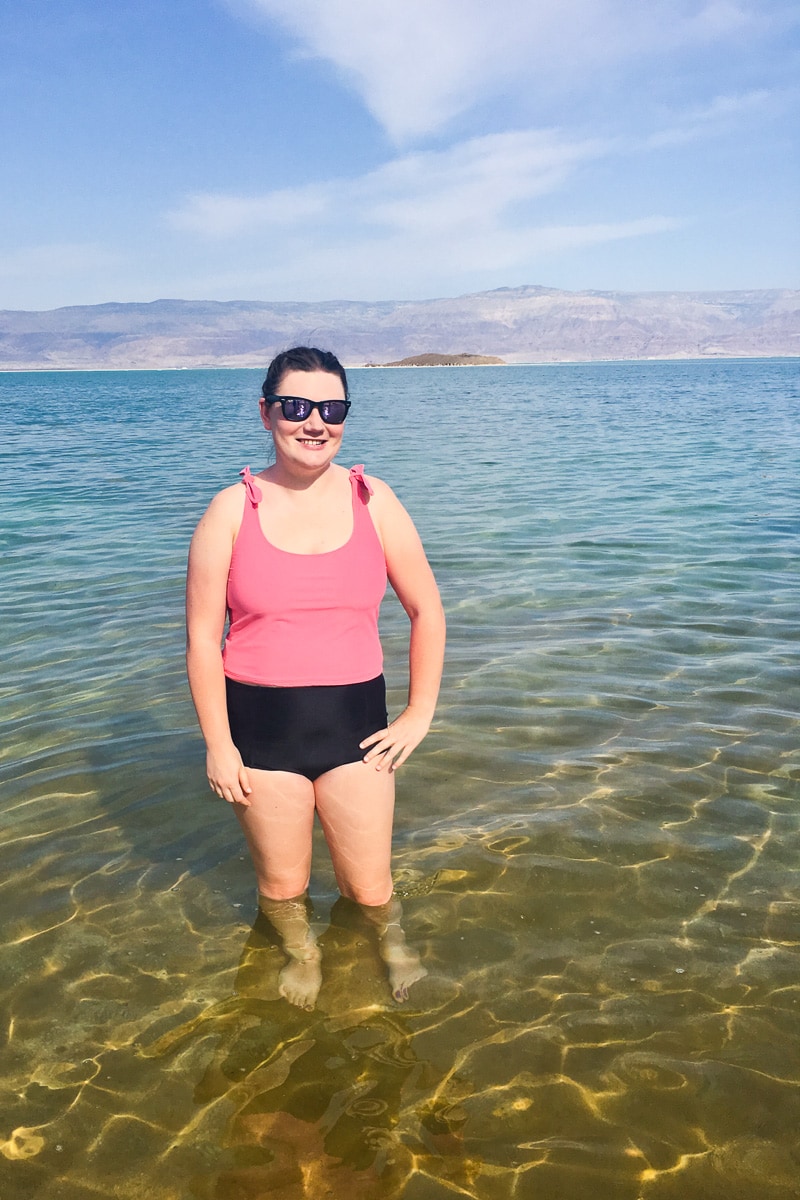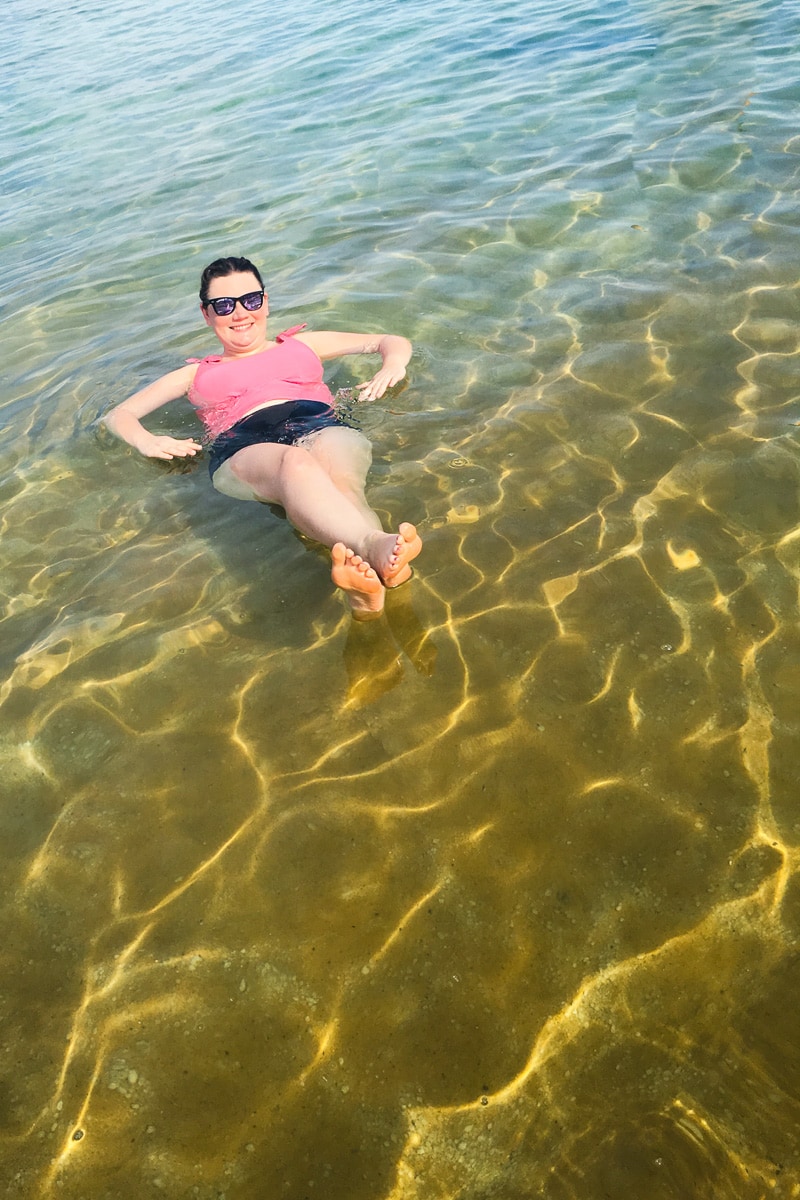 Of course, I had to take the infamous "floating in the Dead Sea" photo. The sensation is so surreal! I am floating in about a foot of water — I couldn't even keep my feet down in the water.
A few things to know before swimming in the Dead Sea:
Cover any open wounds. The salt will burn!
Wear an old swimsuit. The salt water can ruin your suit — if you wear a new one, make sure to rinse it with fresh water immediately after your swim.
Bring water shoes. We didn't need them at the Isrotel Hotel beach because of the imported sand, but you will likely want some if you're swimming anywhere else due to sharp rocks.
Don't slather yourself with mud! Many folks will try to coat their skin in the infamous Dead Sea mud — the high mineral content has healing properties and is really good for your skin. But those properties are canceled out when the mud is cold, as it often is straight from the Sea. Instead, purchase some mud and bring it to the beach, or book a spa session at your hotel to experience its healing properties.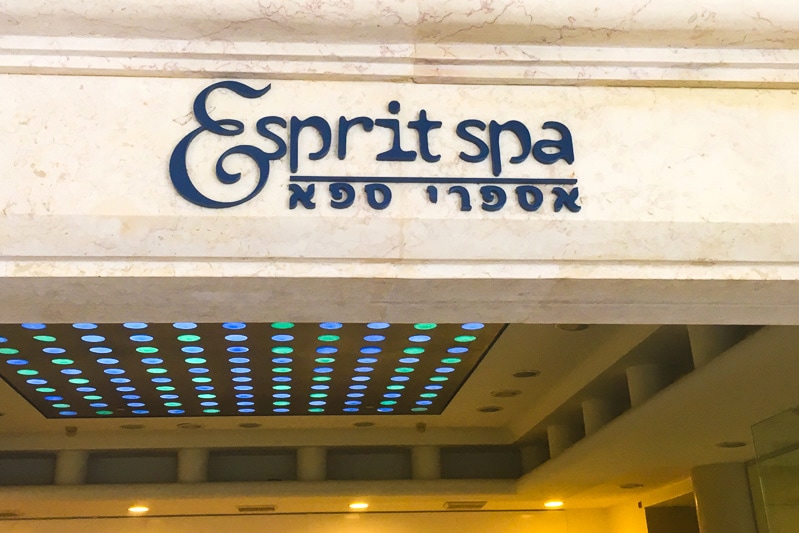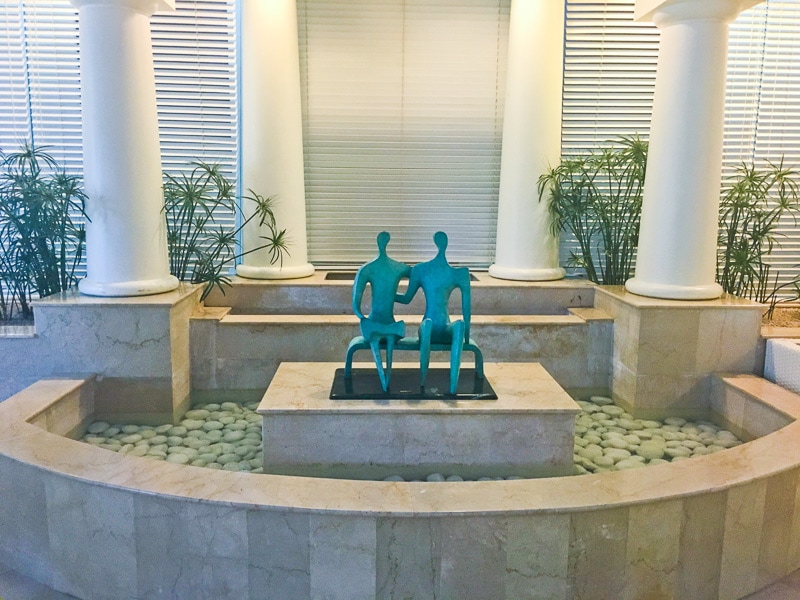 After our swim, we received a complimentary Dead Sea mud wrap at the Esprit Spa. Oh my, it was heavenly!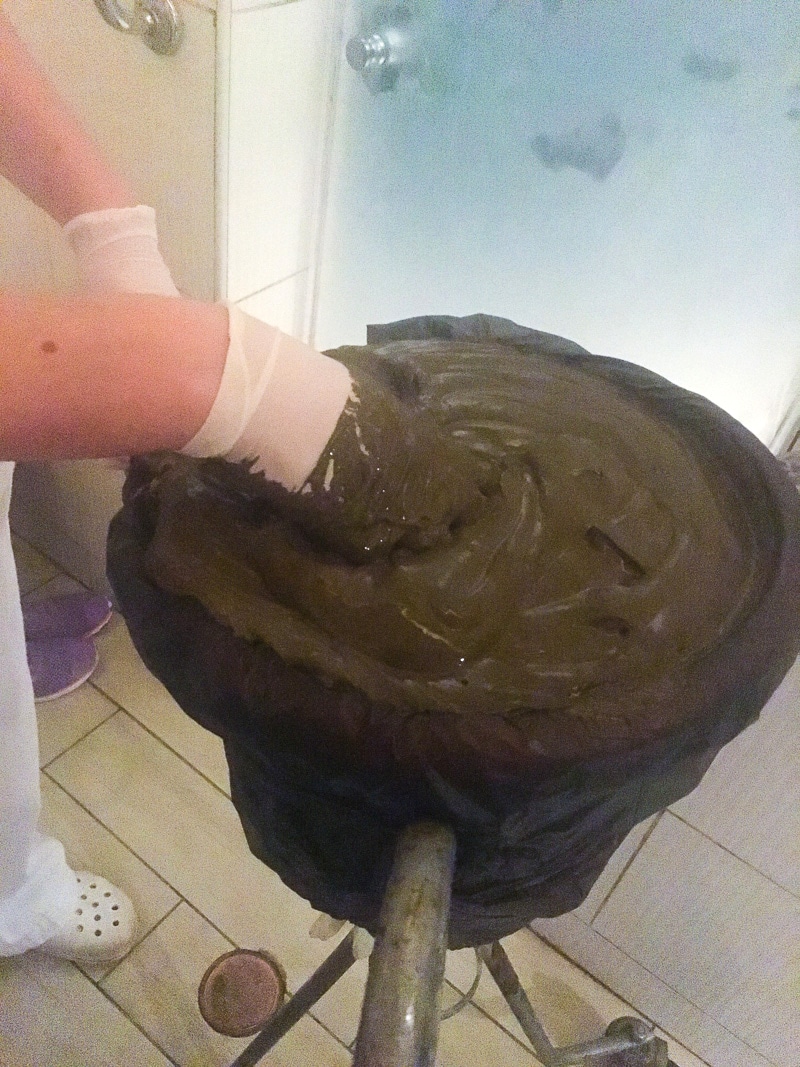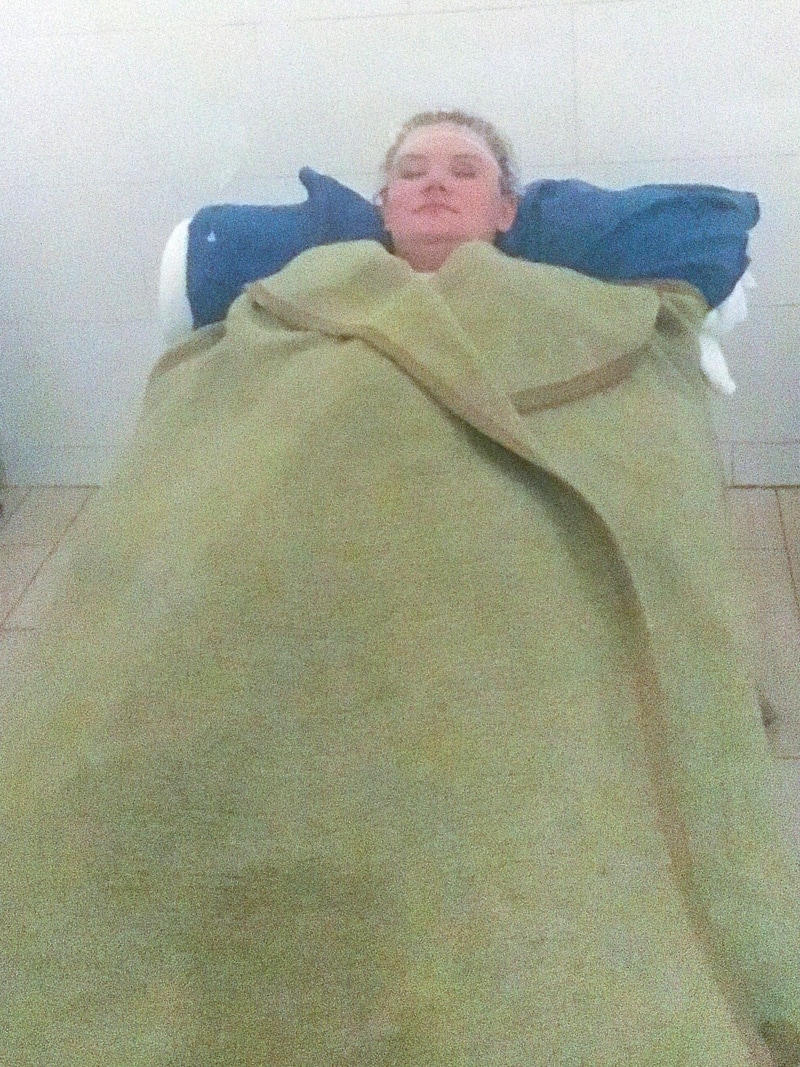 A technician heats a pot of Dead Sea mud and applies it to your skin. The mud covers your arms, legs, and back — they do not apply mud to your stomach or chest.
They then wrap you tightly in plastic and then in an outer layer. And you get to lay and relax for about 45 minutes, letting the mud soak in a take effect.
Once your time is up, you shower off and enjoy the silky smooth feeling of your youthful skin. It really does feel amazing.
Click here to learn more about the Isrotel Hotel and book your stay.
Don't miss our other Israel for Families adventures!