Top 5 Essential Skills Every Child Must Learn At Home (+ Free Printable Daily Responsibility Chart)
This post contains editorial samples and/or affiliate links to products I recommend. While this adds no additional cost to you, I will earn a small commission on any sales made.
One of the roles a parent plays is to teach children essential skills, to ensure they grow up to be adults who can handle the day-to-day activities of life, independently and successfully!
It is vitally important that parents think about skills that children need to know, in order to survive the older years, especially as teenagers, when it's time to move to college.
help develop essential skills by making each skill a way of life.
Essential life skills will grow as your children mature and get older, but overall there are a few things that you can start and maintain from day one to ensure your child will thrive when it's time for them to move.
One way to help your child develop these skills, is by giving them a Daily Responsibility Chart to follow.
This chart is an easy-to-follow guide for children as young as 7 to follow.
Marking off the chart, or adding stickers against completed tasks, motivates a child to be consistent in completing the responsibilities assigned.
Ready to find out the 5 Life Skills Your Child Should Develop?
1. Proper Cleanliness
It's important for every human being to maintain proper hygiene and have a clean body. Never mind the smell that comes from a dirty body after sweating all day and night, but when you don't learn to clean yourself properly you can have health issues. Alongside teaching children the proper way to clean their bodies in the bath or shower, you have to teach them proper dental hygiene. Brushing at least twice per day, using a mouth wash/ rinse and flossing, are among the important factors for proper dental hygiene.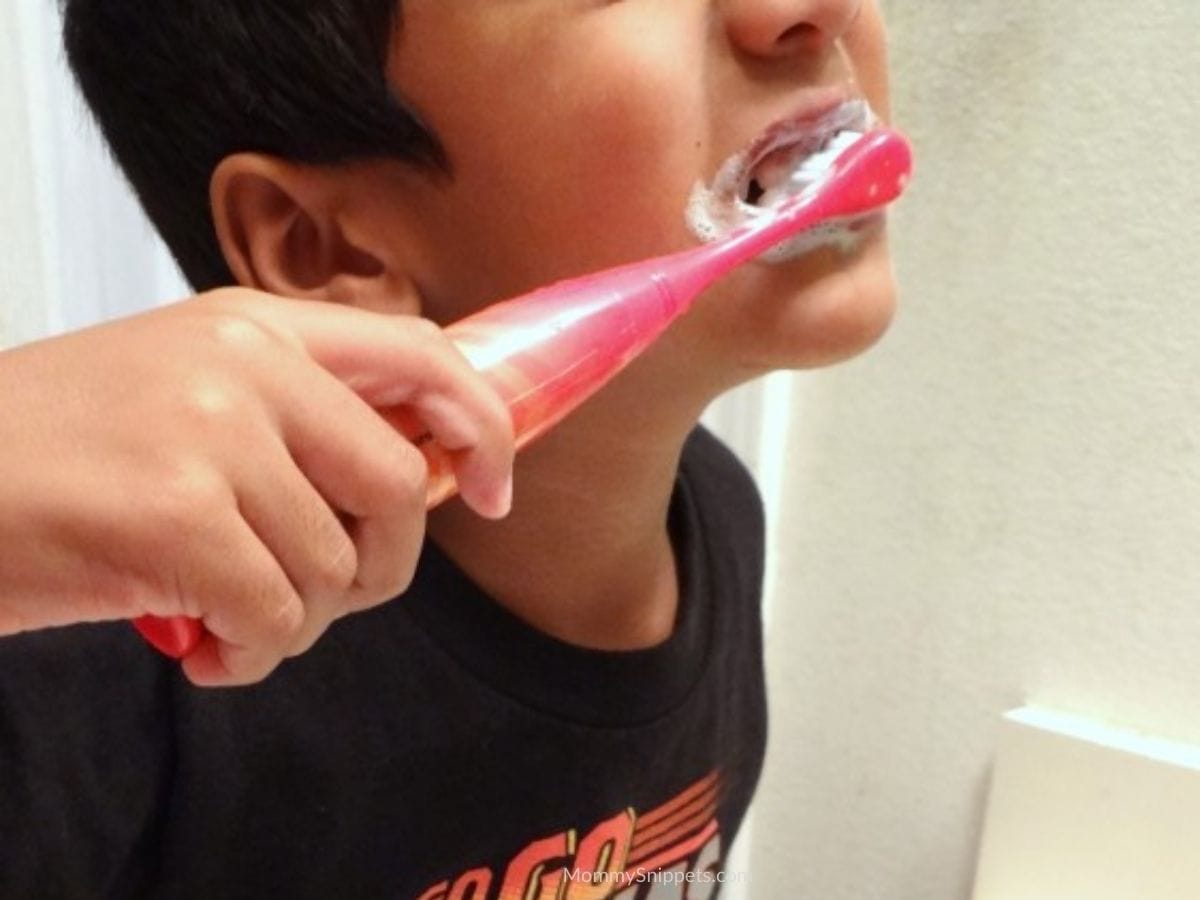 The younger you start your children off with a proper cleanliness routine, the higher chance the routine will stick with them forever.
2. Cooking Skills
While your toddler does not need to know how to whip up a meal to serve a party size of 20, it's good to teach them basic cooking skills. Human beings need to know how to supply themselves with food; it's an essential skill without a doubt. At the toddler stage you can teach children to wash fruit, help make sandwiches, and even help bake a cake!
As your child gets older you can teach them how to safely use a stove and oven. Eventually you can teach your children to read recipes and measure ingredients to cook from scratch.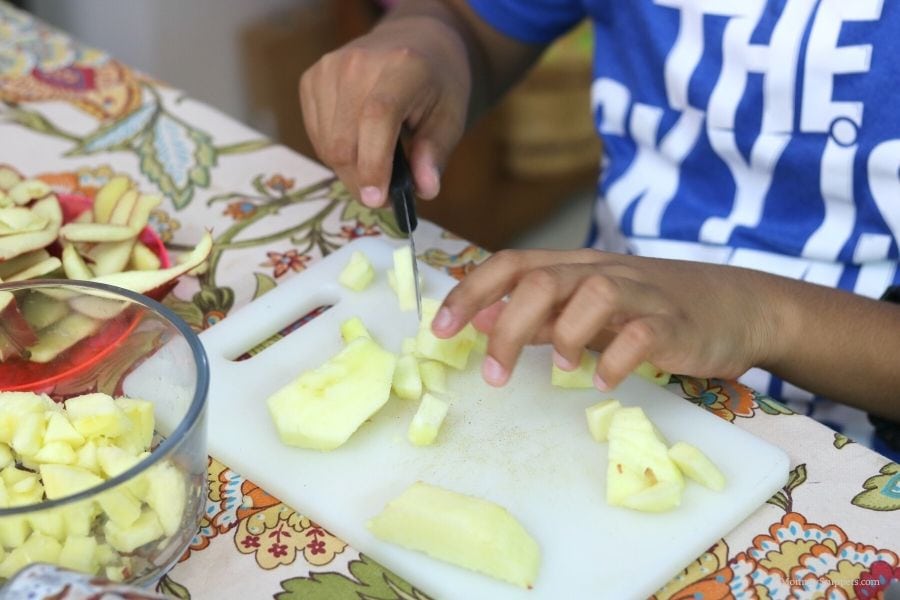 Learning to cook from scratch is an essential skill because it will foster healthier eating habits, and help save money, in the long run.
(These baked apple fritter rolls are my 10 year old's favorite breakfast to make independently.)
3. Doing The Laundry
As your child gets older, you will want to teach them how to use the washing machine and dryer. The first few times you will want to help guide them along the process. Then, allow them to try getting a load of laundry done independently.
Hang an instructional sheet in the laundry room guiding your child on how to load their dirty loads, add the detergent, wash, and finally, how to dry the cleaned loads.
Watch my kids cheat-fold the laundry with the Miracle Fold!
4. Time Management
It's important to teach your child to use an alarm clock to wake up on time. As your child gets older you will have to let go of micromanaging some things, and teach them time management skills.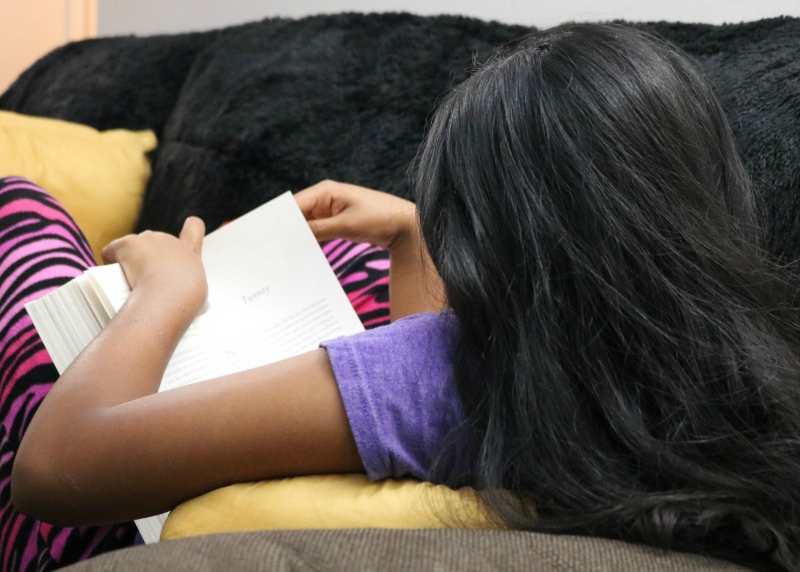 There's nothing like trial and error to each a child how to use their alarm clock to wake up when it's time to wake up, or be ready on time for an event.
5. Money Management
This is such an important skill, and one that every child must be taught.
The best way to do this is to start by showing them how to segment the pocket money they receive.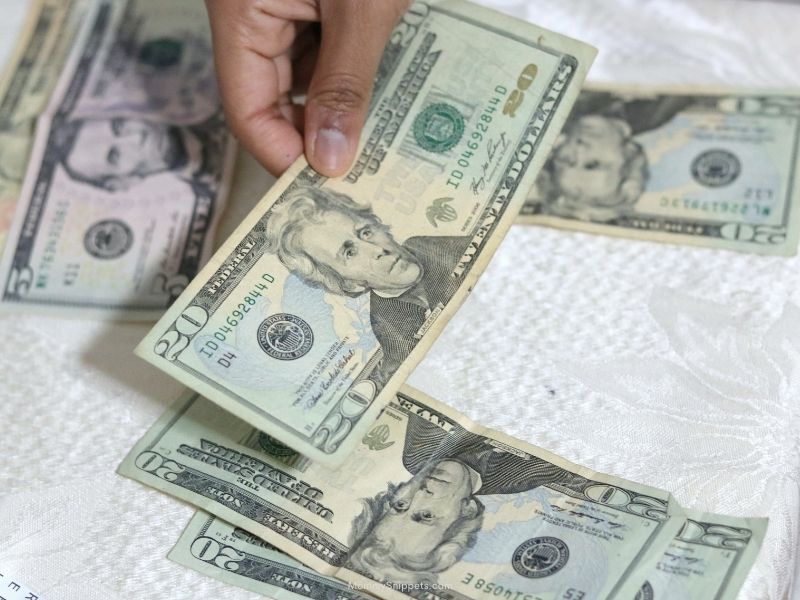 Have you read my Lessons with the Piggy Bank, yet?
Set aside a portion for spending, a portion for spending, and a portion to the church, or a charitable cause.
Look for opportunities to teach them about money.
If this can become a habit, as they grow, we will have incredibly successful young men and women, who know how to live within their means, and manage their finances well.
Being a parent is a challenging, but, without a doubt, is an incredibly fulfilling experience.
These life skill investments you make in your child, will never be in vain.