You know how they say you should shop well in advance of the school year to get great deals on clothing?
Well, if you aren't that organized you don't have to beat yourself about it. It's understandable. Things happen and not everyone can make it to the stores on tax free weekend and capitalize on a great clothing deal with store coupons and in-store rewards.
There are some of us who prefer to avoid the madding crowd, shop online and still save upto 70% off daily deals not just during before school opens but through the year

Shopping smart for school through zulily 
I've always known that zulily has great brands for sale and not your usual run of the mill items at incredibly affordable prices. I was pleasantly surprised, though,  to find that they even carry uniform polos and khakis.
Dottie and Little Man's school has a uniform dress code. And since good quality khakis aren't always cheap, finding a deal of over 50% off on shorts and overalls on the zulily site, pushed me to buy 2 extra sets,a size up, for the current school year.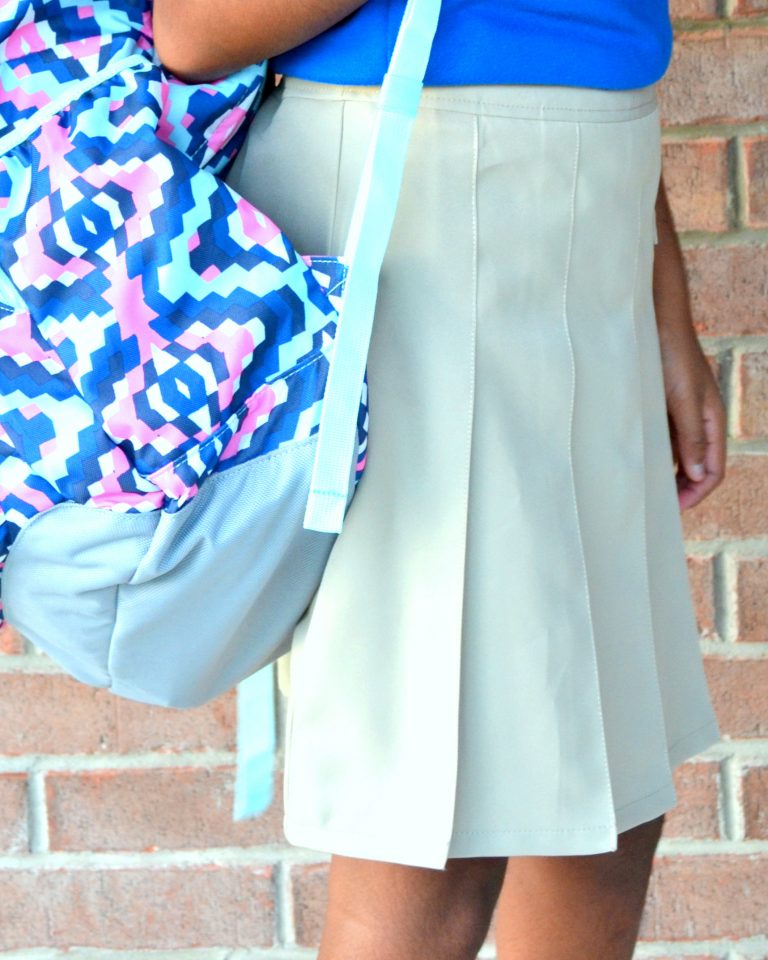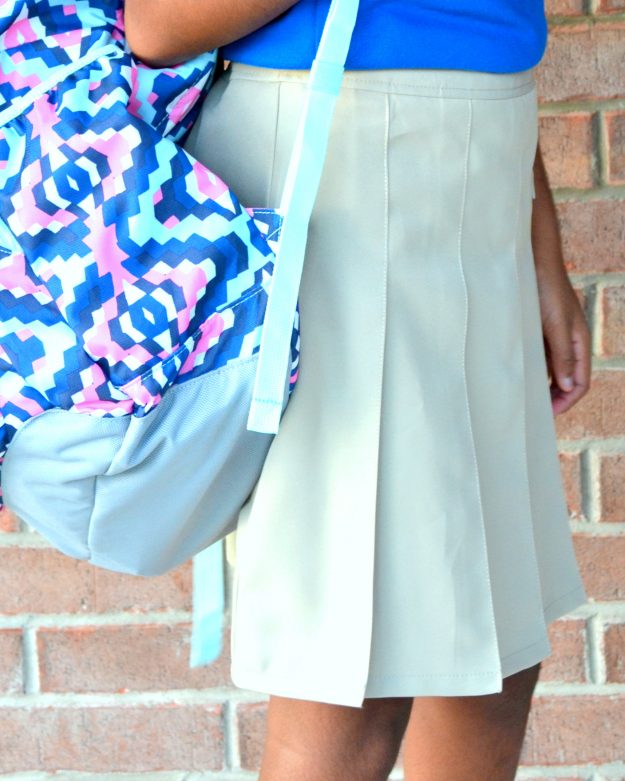 Keeping in mind the growth spurt both are going through, I also capitalized on the Dream Seek sneaker sale for Little Man and the elegant black Rose Girl sparkle ballet flats for Dottie. (At $11.99 and $7.99 respectively, how could I not click them into my shopping cart?!)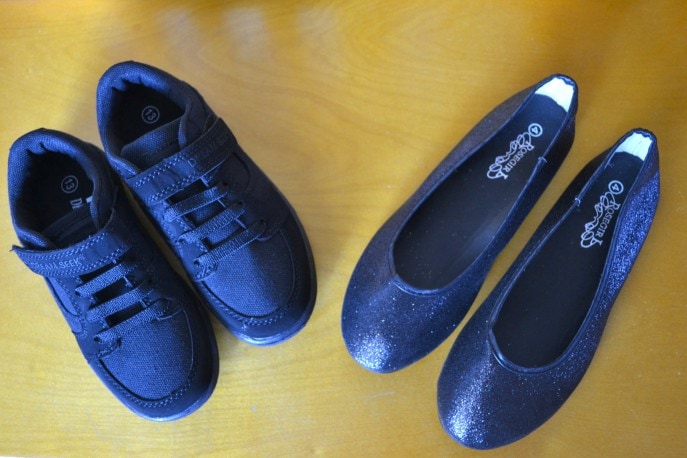 Shawn Anderson, zulily Kids Fashion Expert, advises to create a budget while shopping for school essentials. And while shopping through zulily, you can be assured you will stay within the same, as long as you stick to that list!
To make your shopping experience hassle free and to ensure you have the latest scoop on all the daily deals, she recommends downloading the zulily app.
The zulily app can be personalized to only highlight your shopping preferences and show the deals you are interested in. The shopping platform refreshes at 6 am every day to bring up the newly curated shopping events. Bookmarking of favorite deals is also possible using the app.
So tell me, after looking through the zulily site, what do you plan to put into your shopping cart today?
Let me know in the comments and you could win a $25 zulily gift card.
Please use the Giveaway Tools form provided below to be eligible for this Mommy Snippets giveaway.
** If you face any problems while entering this giveaway, please get in touch with me ASAP! **