While looking through the list of experiences we could enjoy while visiting Washington County, grape stomping jumped off that list.
We've read so much about grape stomping in books and watched the same in movies that this became one of our must-dos on the trip.
Grape stomping at Windy Winery, Brenham, Texas.
We were fortunate to be in Brenham, Texas, a weekend the Windy Winery, was hosting a grape stomp and they were gracious to extend a complimentary admission to my family.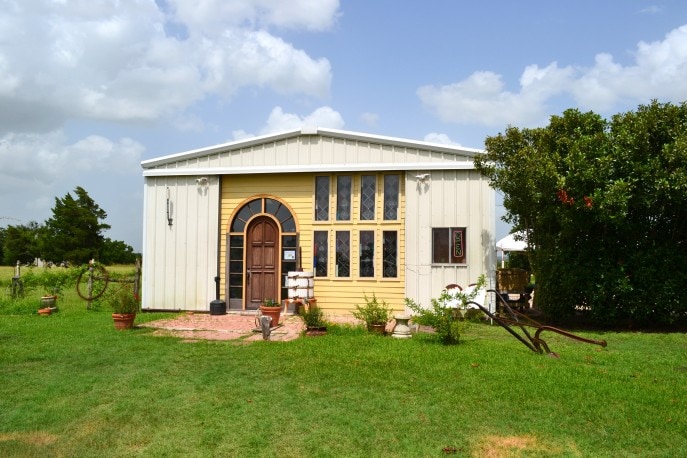 The drive up to the cozy winery was beautiful and serene except for the moments the kids would spot herds of cows and shriek with excitement.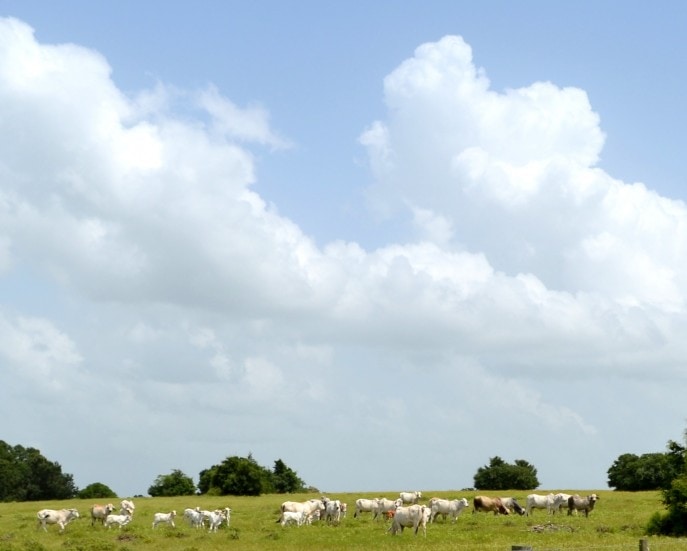 Upon reaching Windy Winery, we were warmly welcomed and briefed that we would pick grapes off the vine, grape stomp and then create a souvenir tee each, to take home.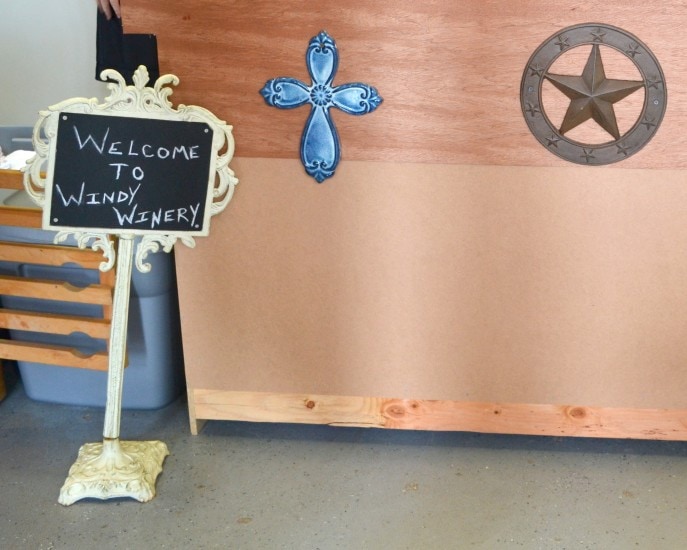 We were each given a pail to collect the Champanel grapes we'd pick off the vines and were led to the vineyard by our guide.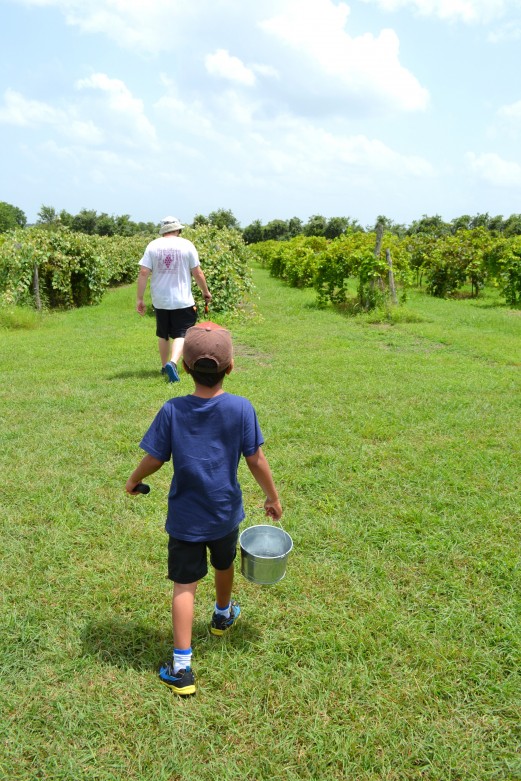 The kids were thrilled to have Windy Winery's four legged members join us at the vineyard.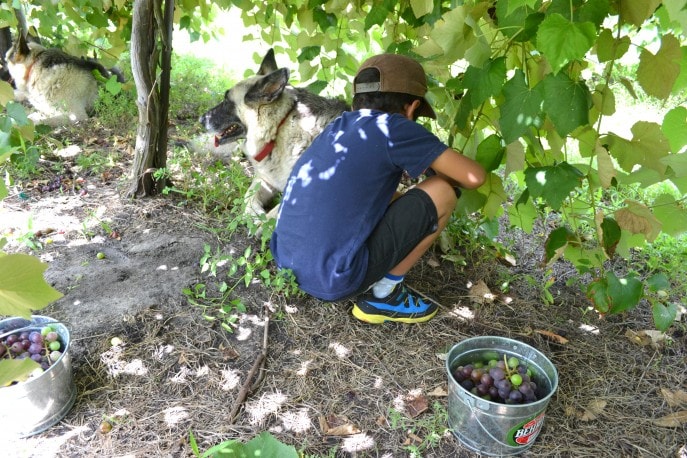 Indie and Mona kept the kids company, patiently waiting till each grape was clipped off,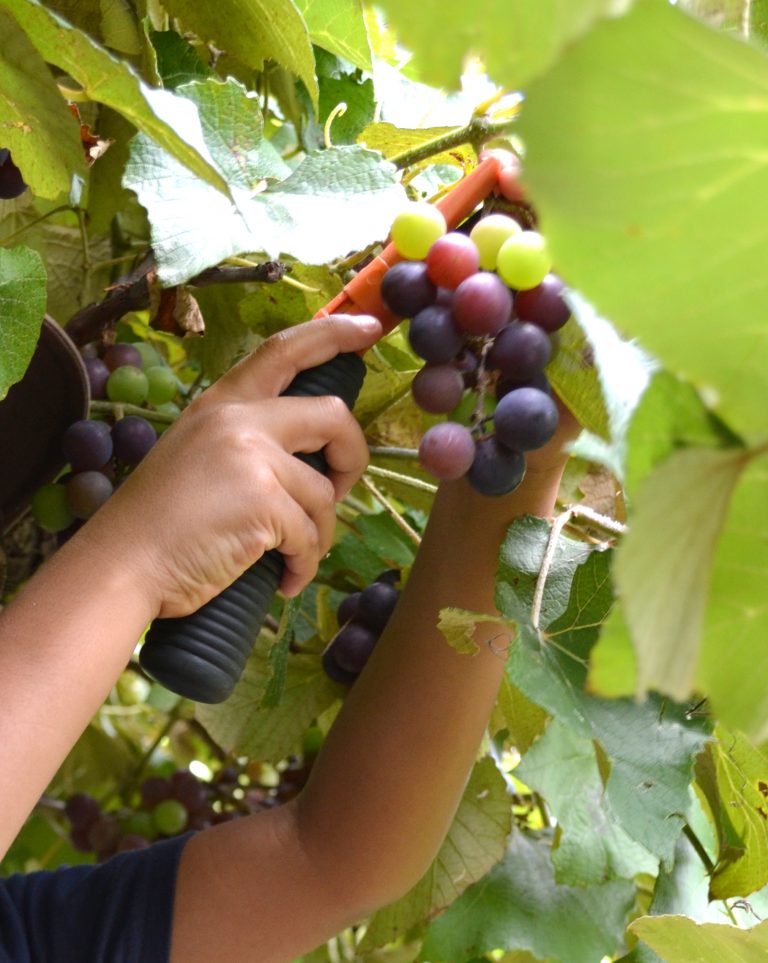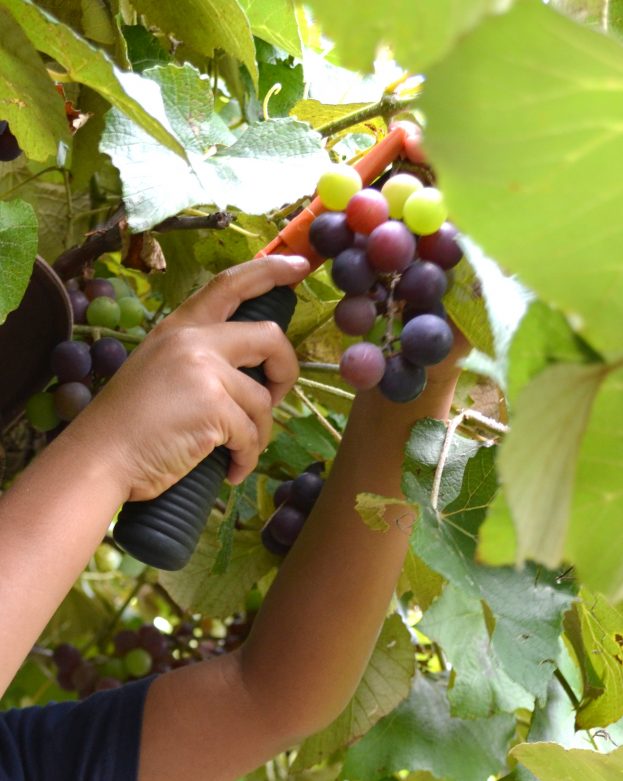 and all our pails filled.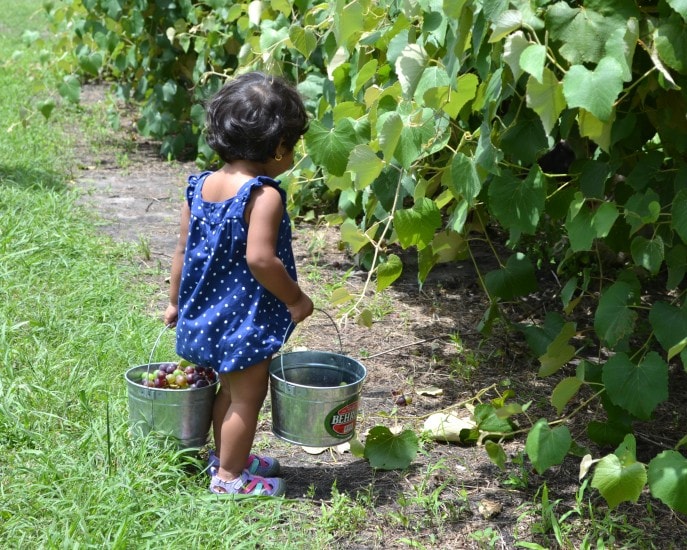 Before we headed back to the shade to stomp the grapes we collected, the kids explored the vineyard a bit and listened to how Windy makes their wines.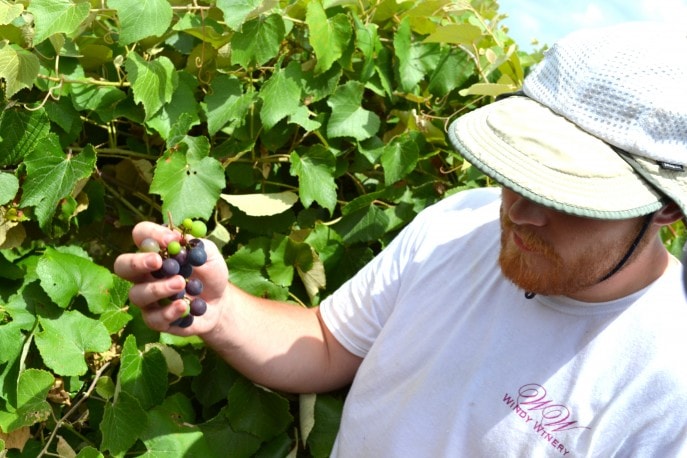 Once they finally decided they had had enough of the sun, we headed on to the portion of the tour we'd been waiting for…
grape stomping.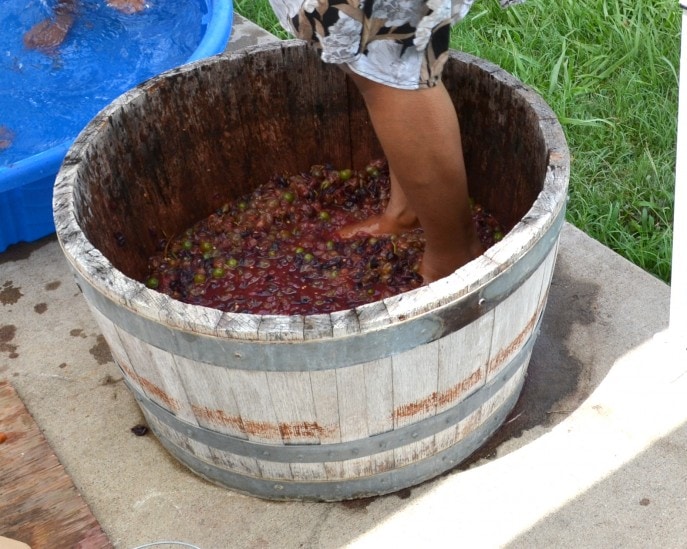 We were told we could jump, dance, march, squash the grapes with our feet and yes, get as messy as we wanted during the same.
(That's all the invitation the kids needed!)
After each of us finished our turn at stomping, we stepped out onto our white Windy Winery tees and left grape juice footprints on the same to serve as souvenirs of our experience.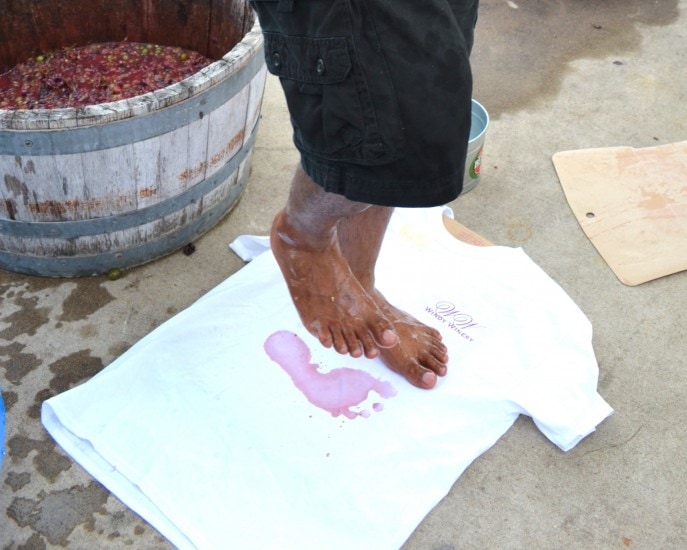 While we waited for our tees to dry,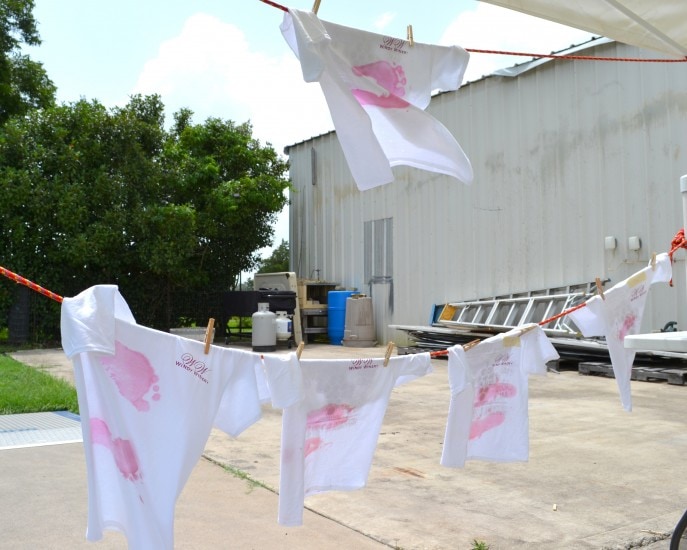 we were served chilled fruit punch (if you drink wine, you get to sample Windy's wine but we don't, hence the fruit punch.) and the kids happily played with Indie and Mona.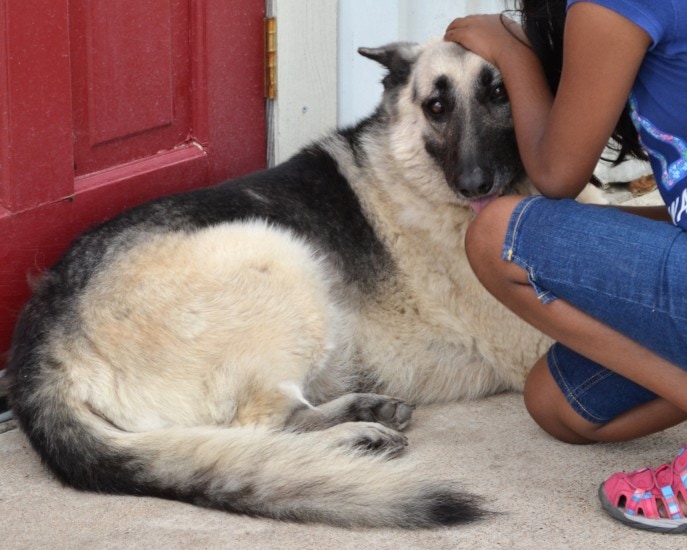 We spent close to an hour and a half at Windy Winery and I loved that the vineyard wasn't overwhelmingly spaced out for the kids and that we were able to do cross grape stomping off our bucket list!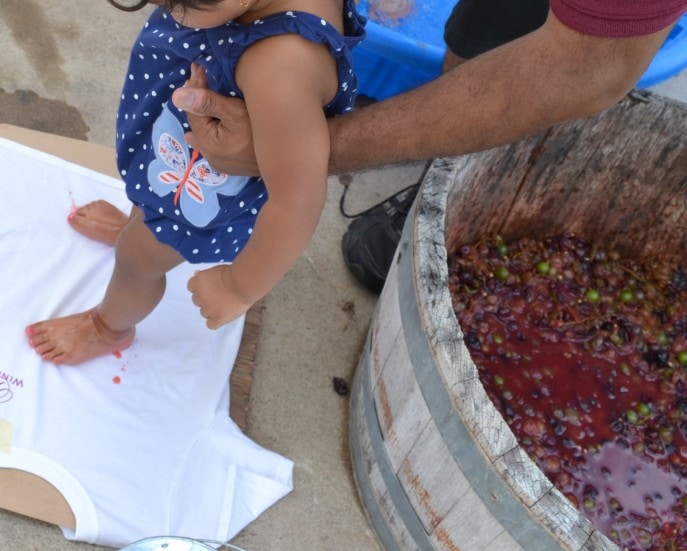 For more details on the next grape stomp event, contact Windy Winery:
Windy Winery
4232 Clover Road
Brenham Texas, 77833
Phone (979) 836 3252