My son loves airplanes so when he was told he could see a few planes parked at Brenham's Municipal Airport he was excited. But more so after he heard the  airport's diner served the best shakes in town!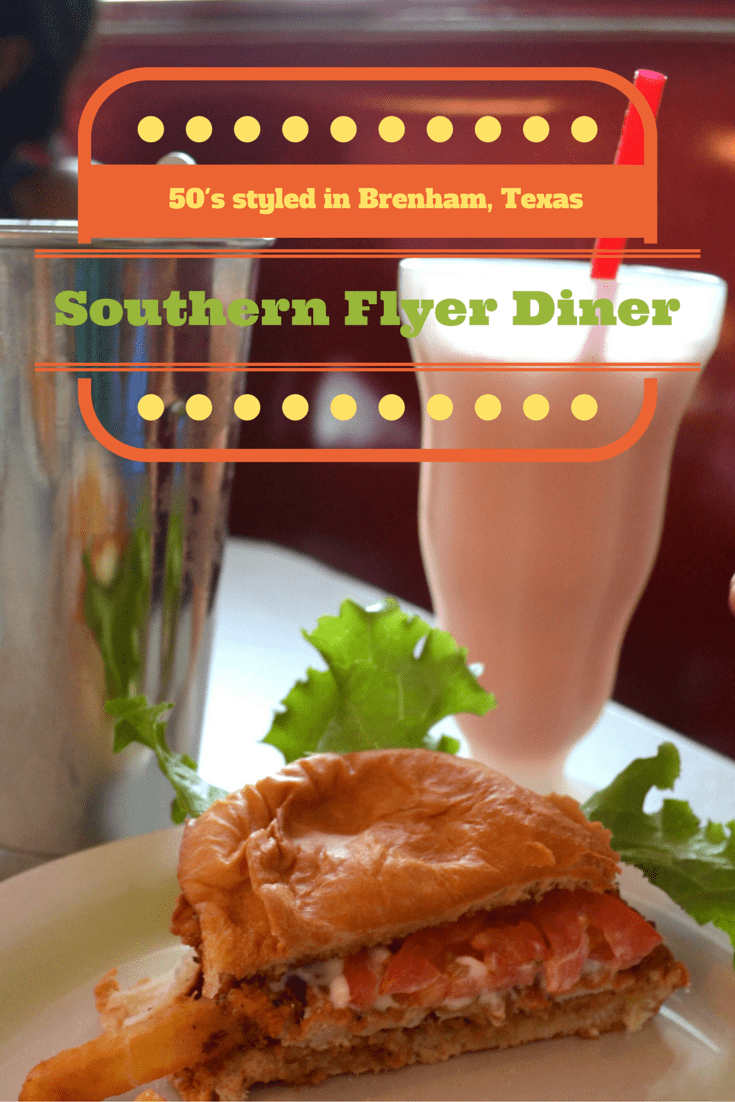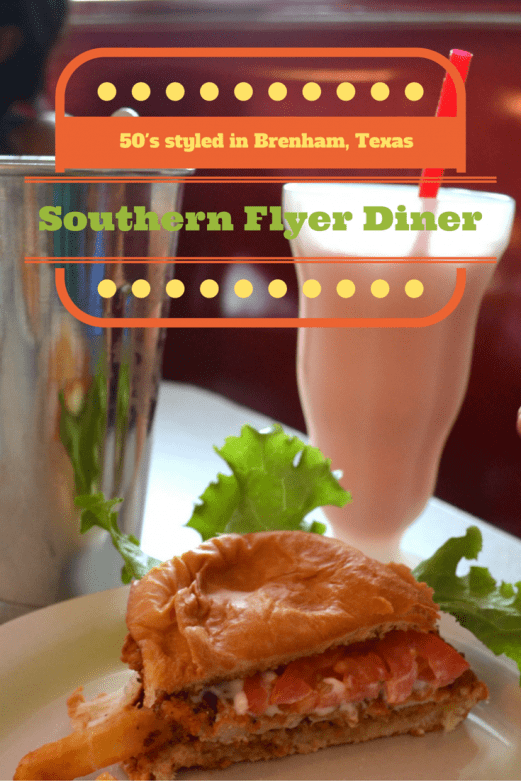 The 50's styled Southern Flyer Diner in Brenham, Texas
When you step into the Southern Flyer Diner the 50's ambiance automatically makes you forget you're dining at an airport restaurant.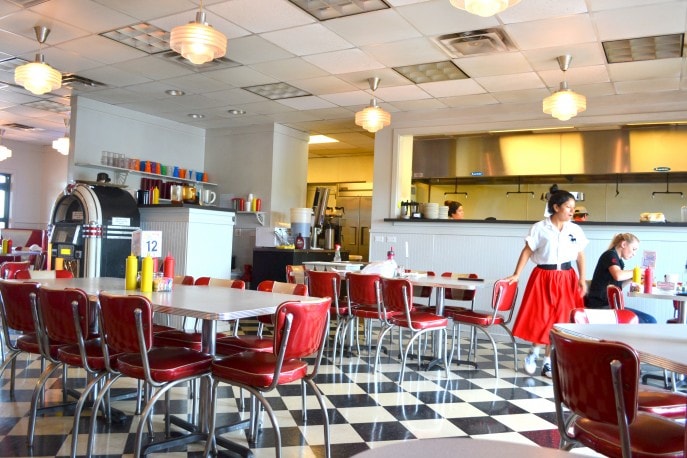 Besides being popularly known for it's classic theme, the good ol' juke box,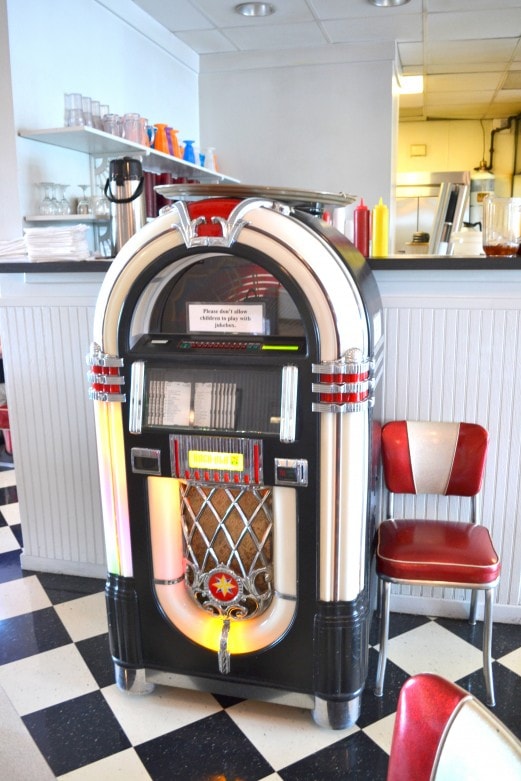 and waitresses who serve you in adorable poodle skirts,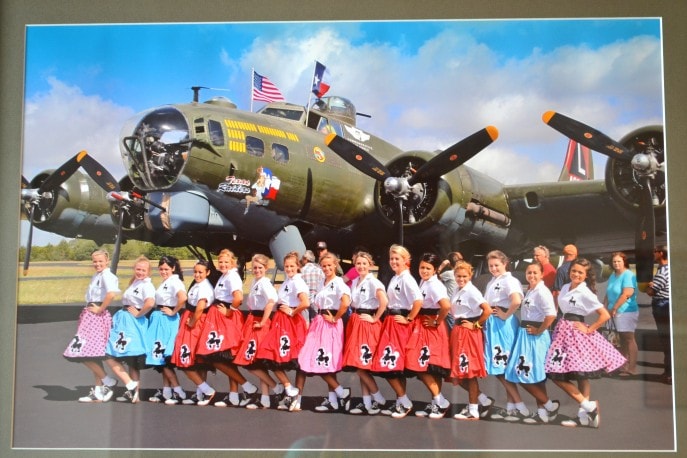 the diner serves fantastic burgers, fries and some of the best shakes in town!
We ordered chicken fried chicken sandwiches and fresh cut french fries that were made right after our order was placed. I have to say the generously sized sandwich was one of the best I've ever tasted, being well seasoned, juicy and having just the right amount of batter to give the chicken fillet that perfect crisp finish.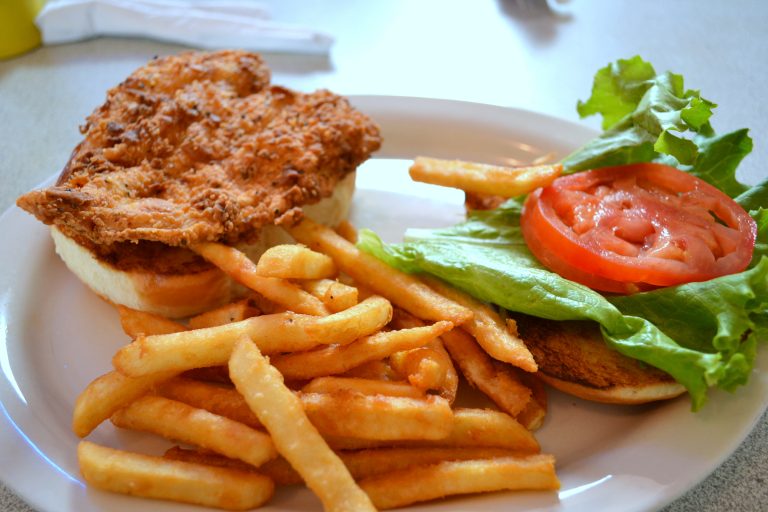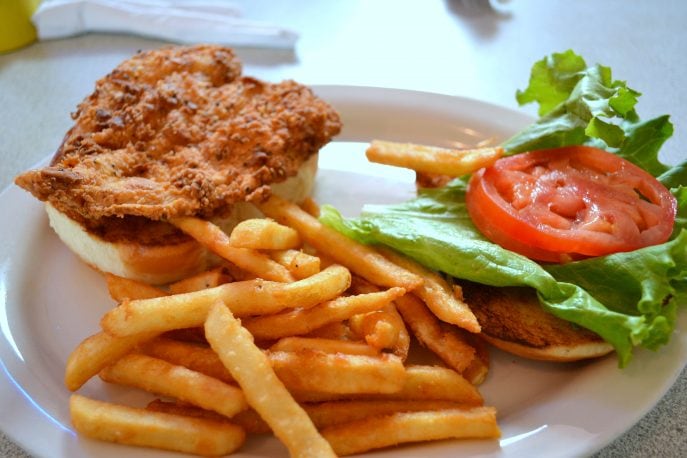 Hubs and Dottie aren't huge fries fans but they wallopped their servings, agreeing that these weren't like the usual dry or over greasy, straight-from-a-pack fries we've tried elsewhere.
As we'd just finished a long tour over at the Barrington Farms, we ordered a milkshake each even though our sweet server asked if we wanted to split the same. It was only after our shakes got to our table that we realized that these were incredibly generous servings.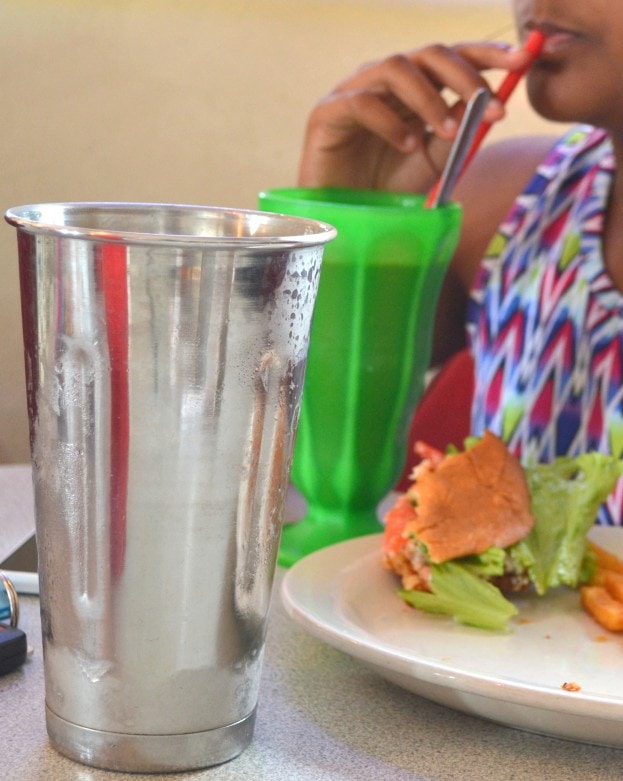 Each shake came with an accompanying tall steel glass with "extras" in it and boy, were these shakes good. So good!
I understand the diner uses ice cream that has been made from scratch and honestly that difference can be made out with just one sip of the creamy chilled goodness served.
Price-wise I definitely feel we received our money's worth and our sweet server made our experience all the more special.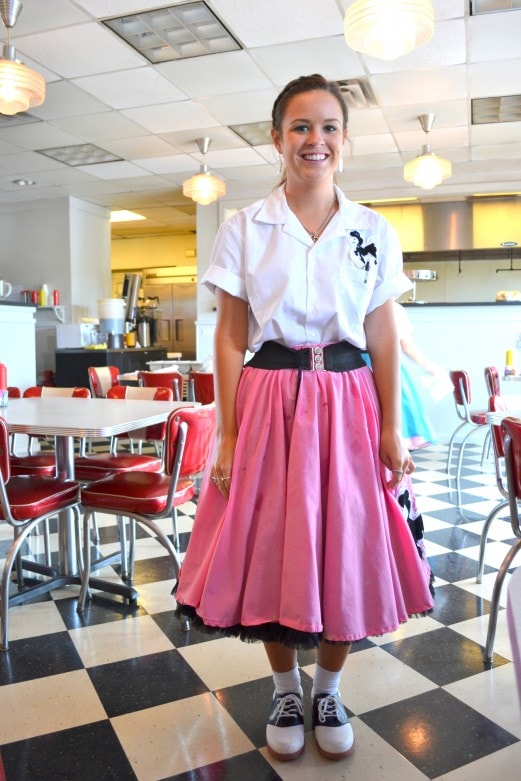 I'm pinning it down to be a Brenham thing because everyone we met was just as sweet!
The next time you're in Brenham, you know where to stop for lunch:
Southern Flyer Diner
3001 Aviation Way, Brenham, Texas 77833
(Open 7 days a week, from 11 am- 3 pm)