Thinking about what would make a perfect Valentine's Day, my thoughts automatically went to food! With a few heart shaped cookie cutters, you can make some simple cookies, pancakes


or even something a little more elaborate.
What would make a perfect Valentine's Day breakfast?
Besides strawberries and chocolate croissants, I honestly wouldn't mind finding a slice of freshly baked strawberry pecan bread slathered with some homemade strawberry jam on my breakfast table. And as an alternate to my usual heart shaped pancakes, True Love Pancakes would be such a treat, though the kids would squeal if I brought out some Rainbow Pancakes!!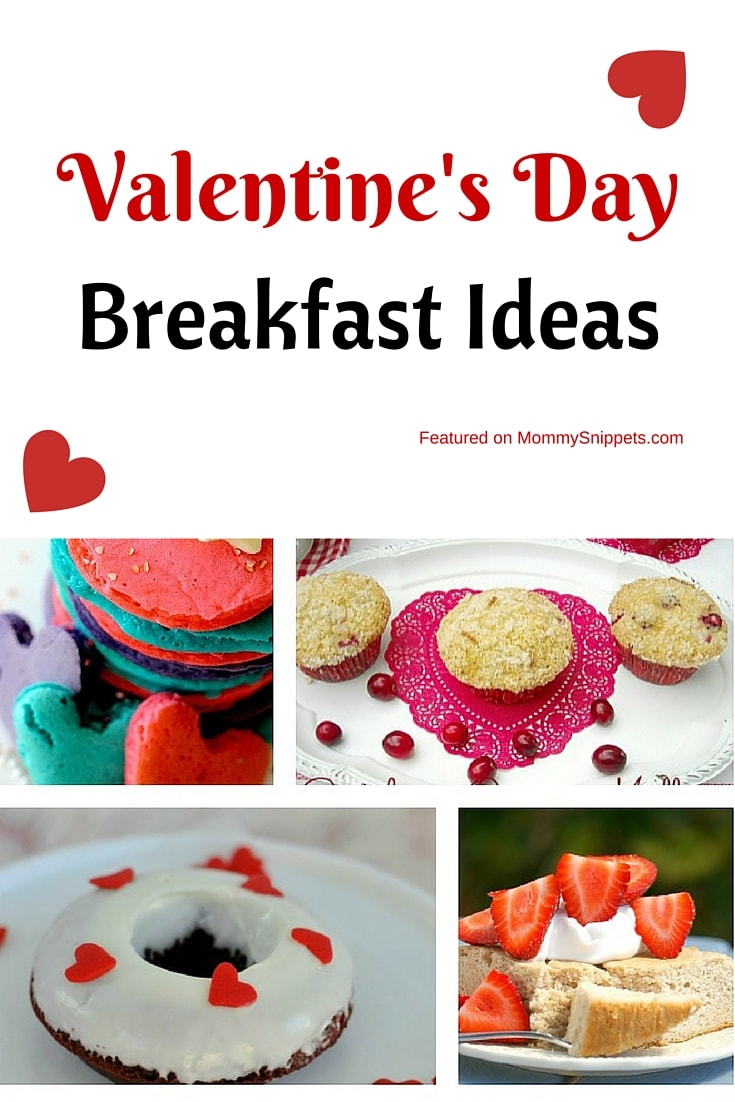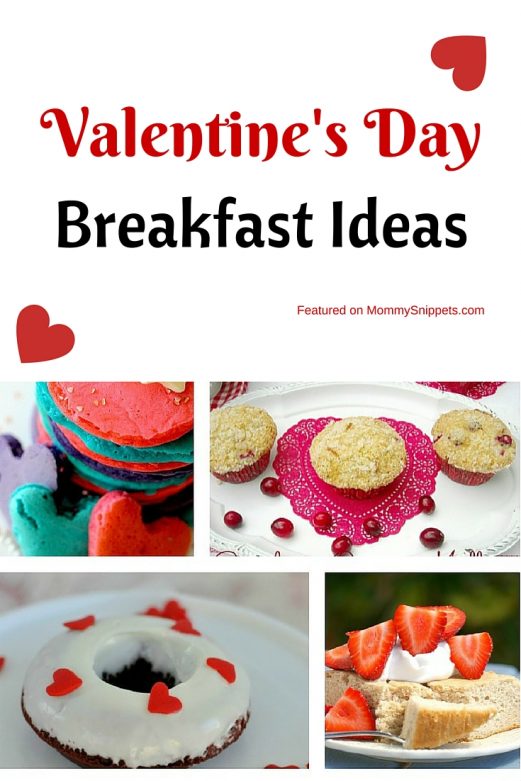 I wouldn't be able to stop stuffing my face if we made these time-saver Strawberry Cookie Butter Heart Waffles with a love-filled Egg in the Hole- Valentine on the side.
Oh and how could I say no to a Strawberry Shortcake Breakfast Bake or a Fruit and Nutella Breakfast Braid?
Check out My Perfect Valentine's Day (Breakfast Ideas) Pinterest Board for more recipes and ideas. (45 pins and counting!)/
Follow Marina (Mommy Snippets)'s board My Perfect Valentine's Day (Great Breakfast Ideas) on Pinterest.

.
I'd love to hear from you. Hop over to chat with me on Facebook and/or Twitter