Over the weekend while watching a program on TBN, a clip from a tour of Israel came up.
Now Israel is on my list of must-visit places since forever and yes, I believe it is the number one place on my travel bucket list quickly followed by Africa.
I know Hubs has Israel on his travel bucket list but was curious to see what other places intrigued him.
Without any hesitation, he added Africa and Columbia to his list.
(Yay! So it looks like Israel and Africa will definitely be on the travel plans in the. hopeful, near future!)
Since the kids were in the room, I asked my 7 year to tell us the three places she wanted to visit in her lifetime. Well, her Beluga encounter has definitely impacted her in a much bigger way than I thought because the Arctic is top on her list! This was quickly followed by Africa (Should I pack already?) and Hawaii (Because someone told her she could swim with killer whales and dolphins there!)
I then turned my attention to our soon to be three year who was eagerly awaiting his turn.
I slowly asked him to name one place he wanted to go to.
Any place.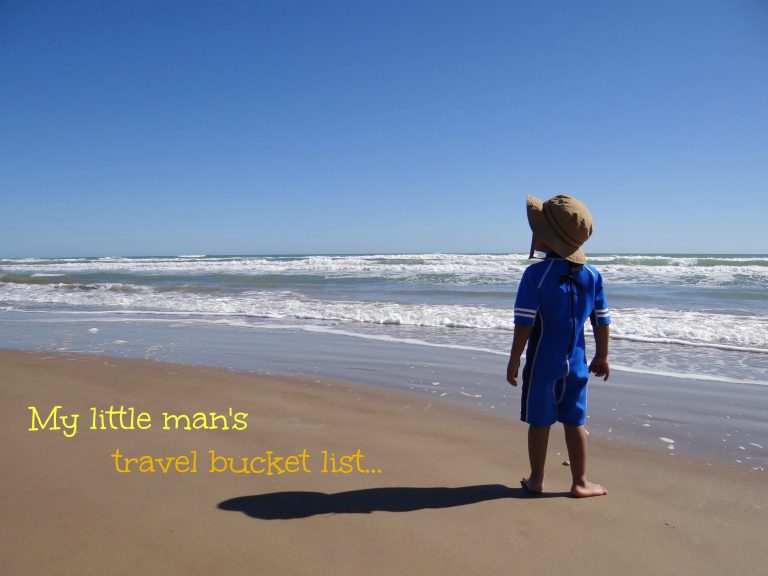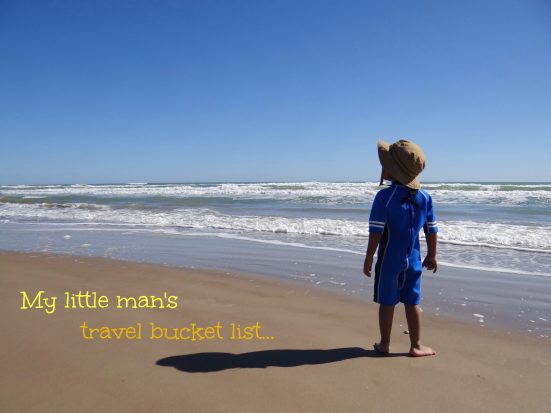 He sat in deep thought for a while…
and then his face lit up.
I couldn't wait to hear what he said. I know he loves San Antonio and thoroughly enjoyed our visit to South Padre Island, so which would it be?
Softly, with a whisper he told us the one place on his travel bucket list…
Walmart!