Every family has one of them…the child who won't fall asleep when her head touches the pillow. In our home it's Dottie.
Until very recently she would take about an hour or so to fall asleep. Little Man on the other hand is just like me. All that's needed is a pillow and then its night-night before you begin to count the sheep! Baby Girl is sandwiched between the two. She takes a little while to fall asleep but not too long.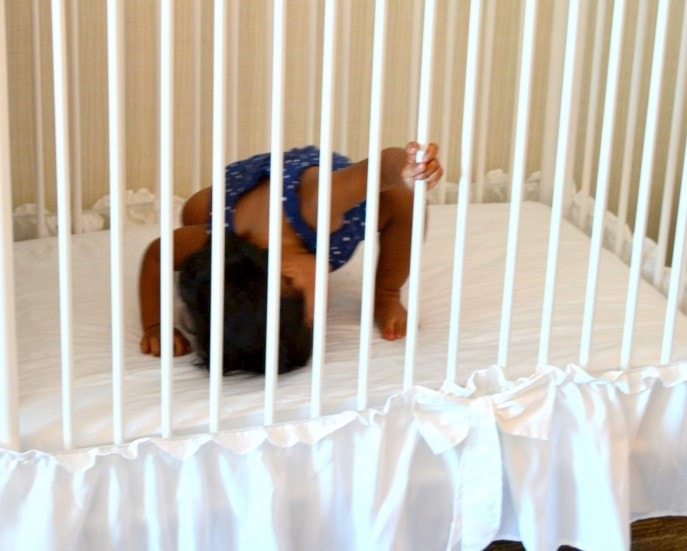 The Rabbit Who Wants To Fall Asleep Book
Carl-Johan Forssén Ehrlin, a behavioral scientist with a bachelor's degree in psychology, has authored a children's book that proves to make your child's bedtime ritual a little easier!
The Rabbit Who Wants To Fall Asleep has become a #1 bestseller for more reasons than one!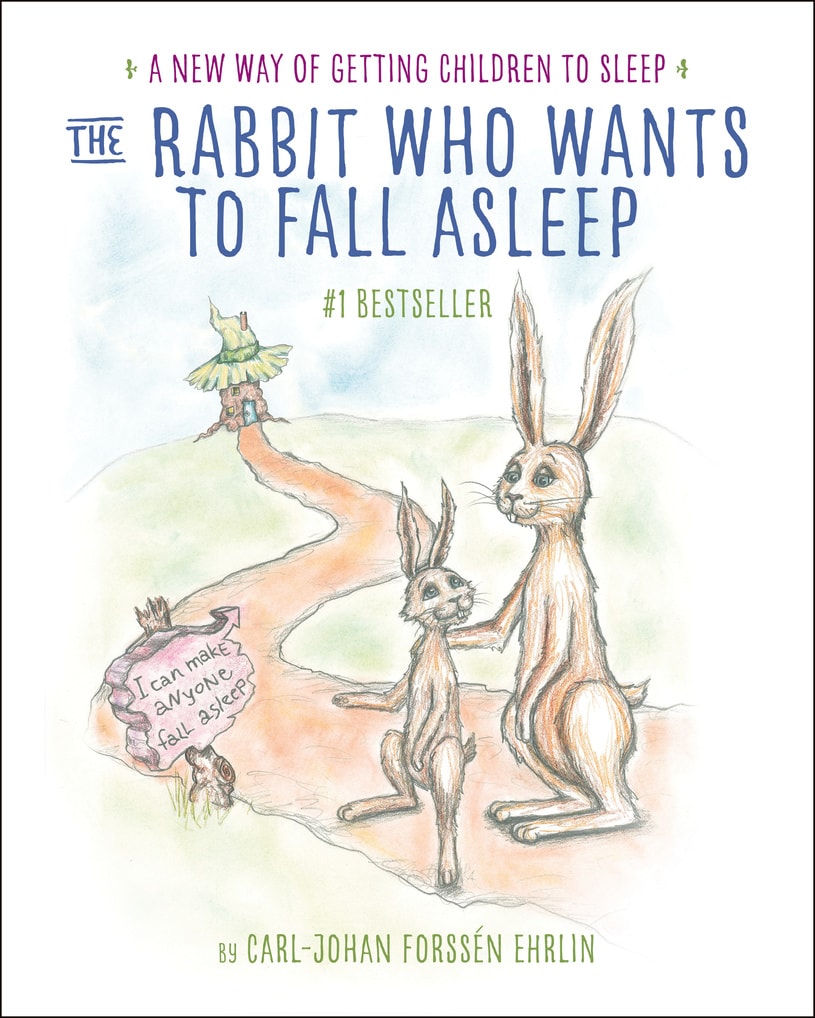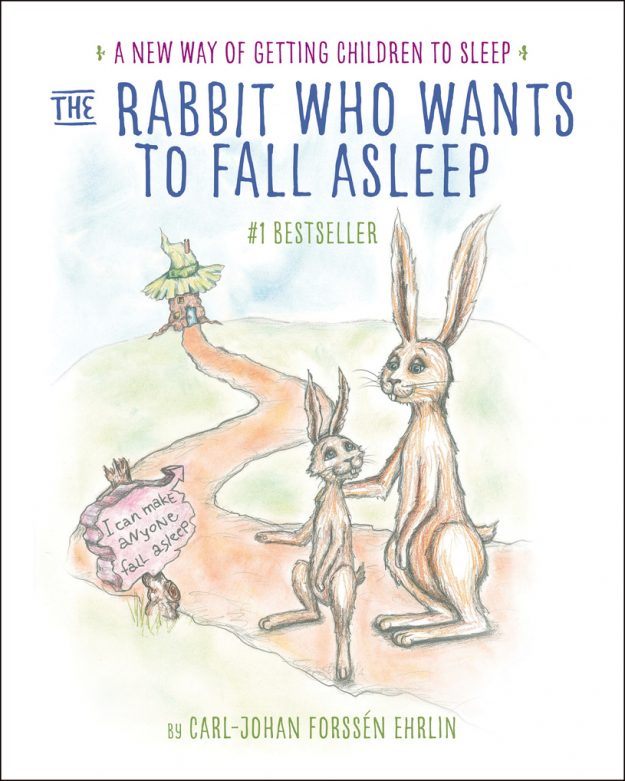 About the Book

The Rabbit Who Wants To Fall Asleep is sure to turn nightly bedtime battles into a loving and special end-of-day ritual. This child-tested, parent-approved story uses an innovative technique that brings a calm end to any child's day.

When Roger can't fall asleep, Mommy Rabbit takes him to see Uncle Yawn, who knows just want to do. Children will join Roger on his journey and be lulled to sleep alongside their new friend.

Carl-Johan Forssén Ehrlin's simple story uses a unique and distinct language pattern that will help your child relax and fall asleep — at bedtime or naptime. It gives parents the opportunity to personalize the story by using the child's name, and provides written cues to yawn or read a sentence in a slow and calm voice, for a greater effect.
Win It!
How would you like to win yourself a copy of the book AND a $50 Carters Gift Card to buy your child some cute rabbit pajamas?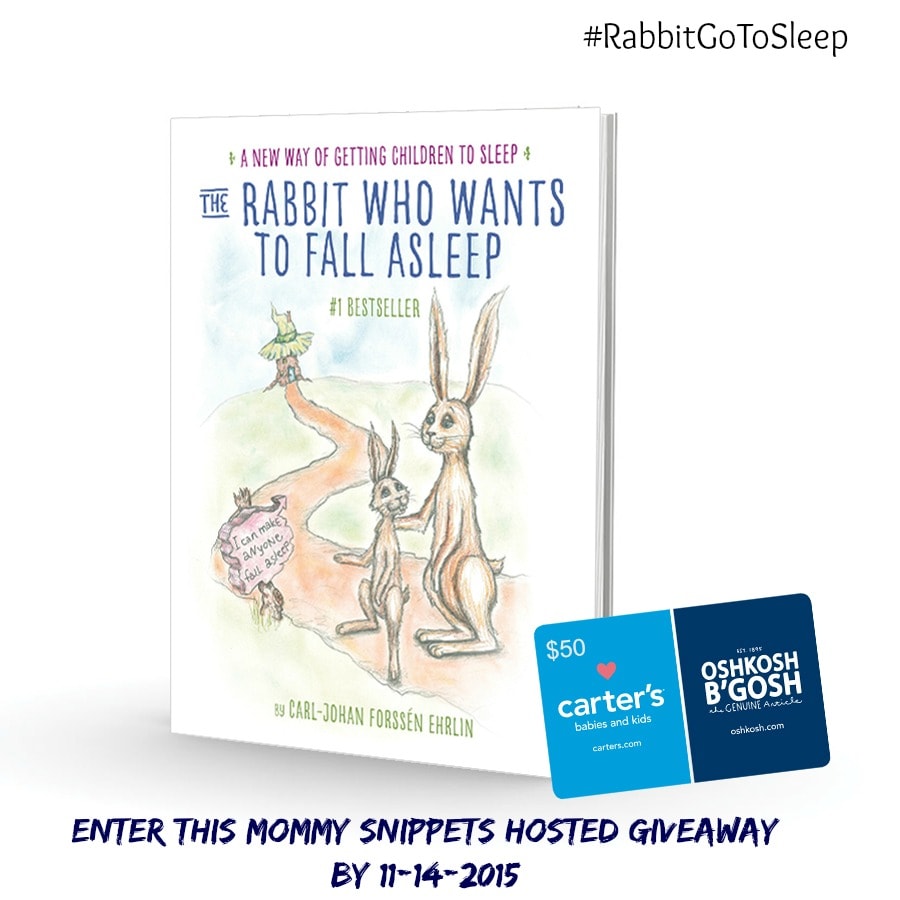 Please use the Giveaway Tools form provided below to be eligible for this Mommy Snippets giveaway.
** If you face any problems while entering this giveaway, please get in touch with me ASAP! **