5 cough remedies for a young child.
This post contains editorial samples and/or affiliate links to products I recommend. While this adds no additional cost to you, I will earn a small commission on any sales made.
Even though Baby Girl stays at home with me while Dottie and Little Man are away at school, that doesn't stop those icky cold and cough bugs from visiting. The older siblings love to share with baby sis and sadly that doesn't exclude colds and coughs!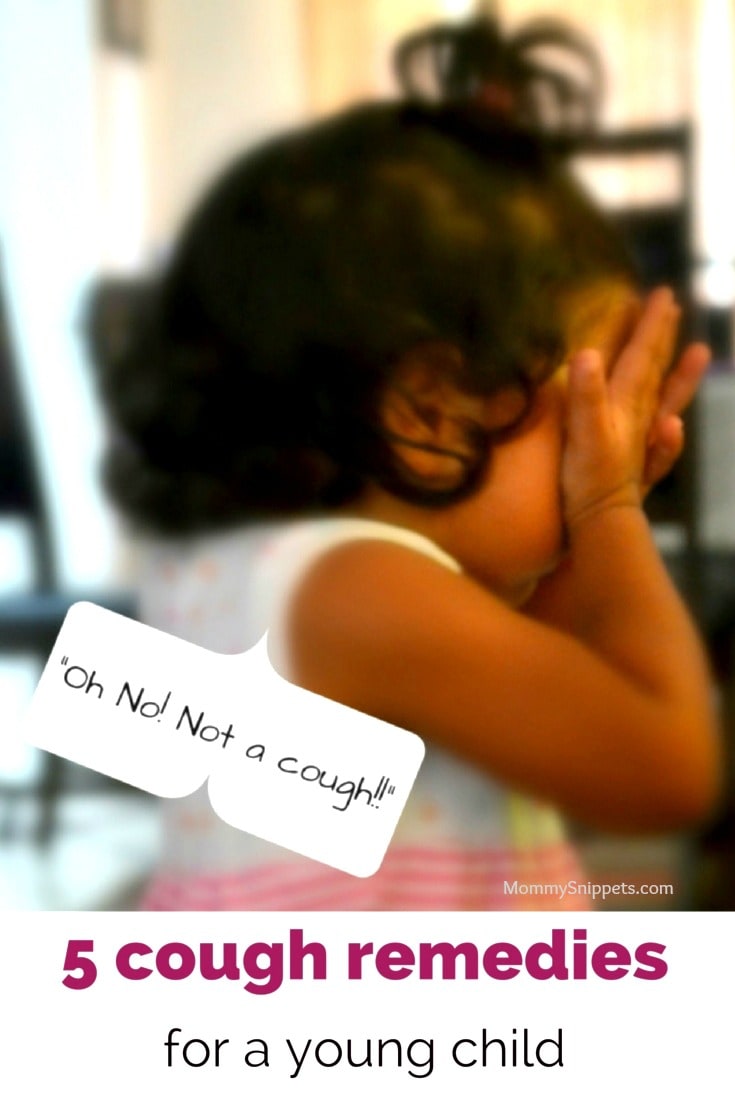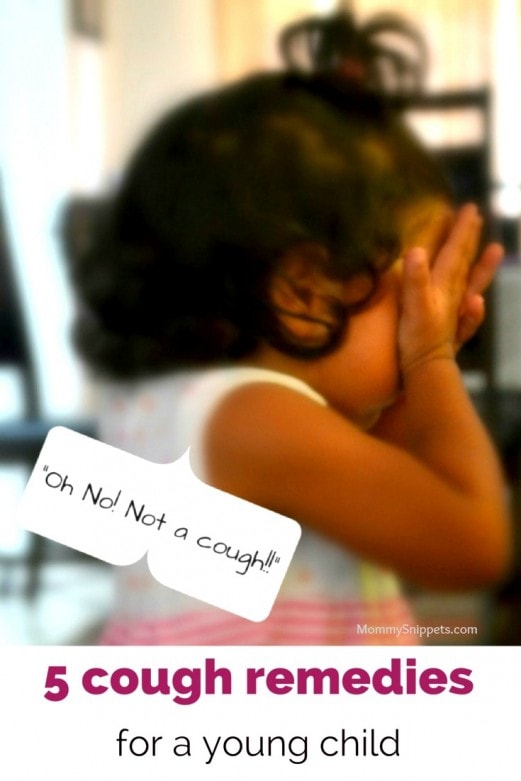 5 cough remedies for a young child.
Honestly, I feel a runny nose is easier to deal with than a cough when it hits young children, irrespective of whether it is dry or phlegmy. With my older two it's easy for me to get them to drink my homemade remedy to soothe their throats.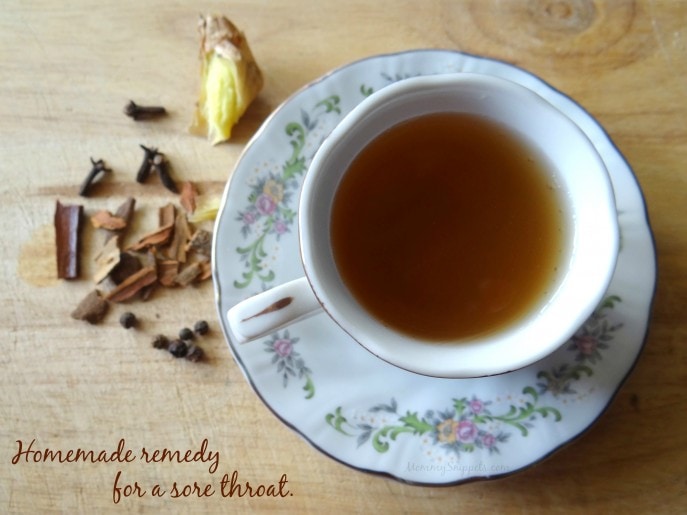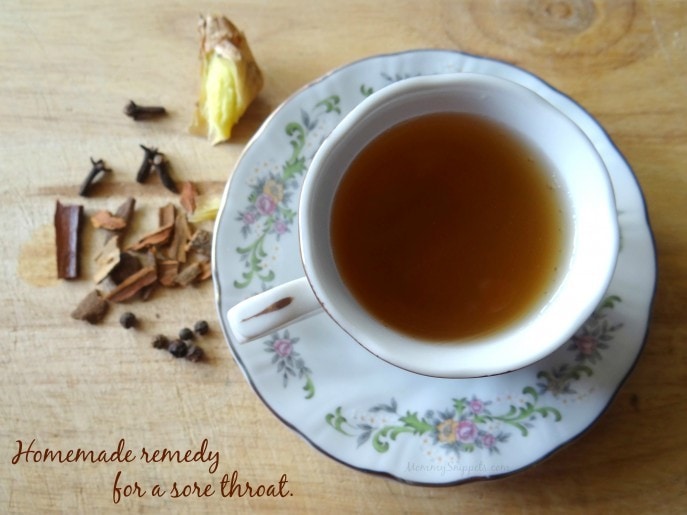 With younger children it's easier to try out one or two or all of these tried and tested remedies to soothe that cough:
1. If your little one has a dry cough you would want to make sure she has lots of warm water/liquids to soothe the same. With a phlegmy cough you would want to ensure she drinks warm liquids to loosen the phlegm enough for her to cough and spit it out without much effort.
2. Another way you can do this is by sitting in the shower and allowing hot water to create a steam inhalation for her.
3. Also helpful is diffusing some peppermint essential oil in a diffuser to loosen phlegm.
4. Rubbing Maty's All Natural, menthol free, petroleum free Baby Chest Rub (with lavender, chamomile and coconut oil) on your child's chest, back and soles of her feet will bring relief especially when she goes to bed at night. (Ensure her pillow is a little propped up to facilitate less labored breathing especially with the cough). This is safe to use even on babies as young as 3 months in age.
5. Also give her Maty's organic cough syrup, the only cough syrup my children take without a struggle and that does what it's supposed to without making them groggy. The syrup is actually an organic honey base with 10 immune boosting ingredients that include organic clove, organic marjoram, organic cinnamon, organic cayenne pepper and organic lemon peel. It's like packing my grand aunt's homemade cough relief concoction in a bottle!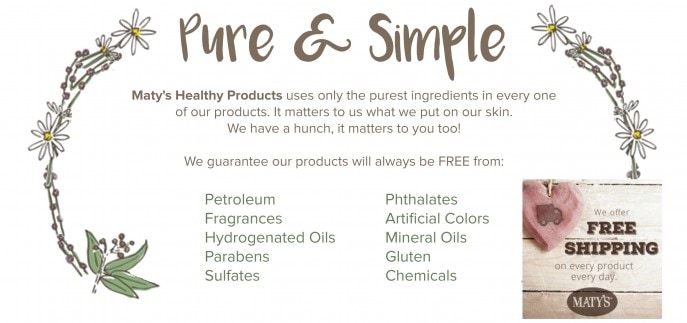 Maty's has other all natural products for your child. You can read more about the same on their website or on the social channels on Twitter, Facebook, Pinterest or Instagram.
I'd love to hear from you. Hop over to chat with me on Facebook and/or Twitter