The Beginner's Bible celebrates its 25th Anniversary
This post contains editorial samples and/or affiliate links to products I recommend. While this adds no additional cost to you, I will earn a small commission on any sales made.
One of the first Bibles Dottie received was The Beginners Bible
. It remained the Bible she would read faithfully, till she received her 'big kids' NKJV Bible the day she decided she wanted to get baptized.
Till earlier last year, it sat on the platform waiting for little fingers to skim through it again. Little Man soon pulled it out and it became his, even though it had a few pages falling off due to constant use.
Hubs and I agreed that it was time for us to get him a new Bible. We asked him to choose from various options but he kept circling back to the Bible Dottie owned. So yes, he now has a brand new The Beginner's Bible!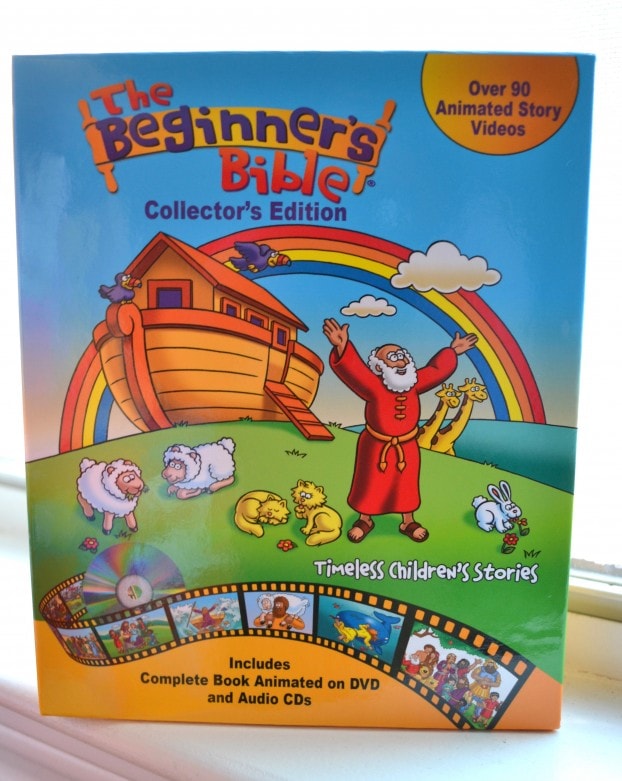 Today the well-loved Bible celebrates its 25th anniversary. It's beginnings were humble but God moved it along to what it is today…
Originally, developed in 1984 as Dovetales, the 48-page booklet included audiocassettes. In 1989, the brand name was officially changed to The Beginner's Bible and the full 94-story storybook Bible was released into the market. It was an instant bestseller! The Beginner's Bible created the Bible storybook category at retail and was the first branded Christian children's property. Taking the brand to the next level, Sony Wonder produced The Beginner's Bible animated videos in 1995. In 2005 The Beginner's Bible received an art & text update that refreshed the look of the brand for a whole new generation of young readers. During that same year, The Beginner's Bible products became available in more than 20 languages worldwide, and had over 15 million units sold in all formats. The Beginner's Biblehas received the Retailer's Choice and the Children's Non-fiction Book of the Year awards.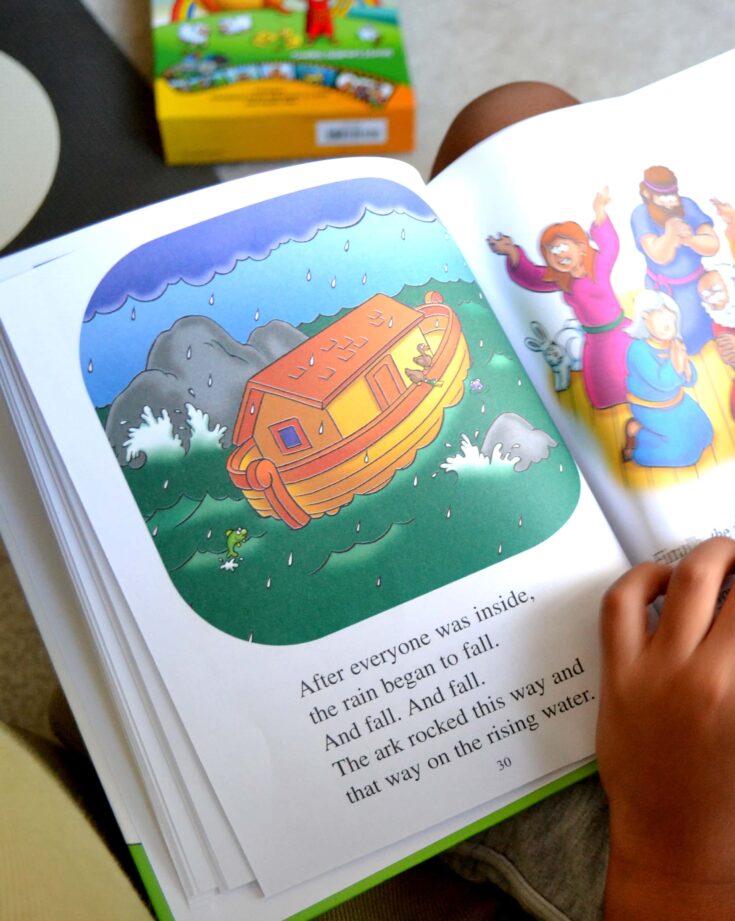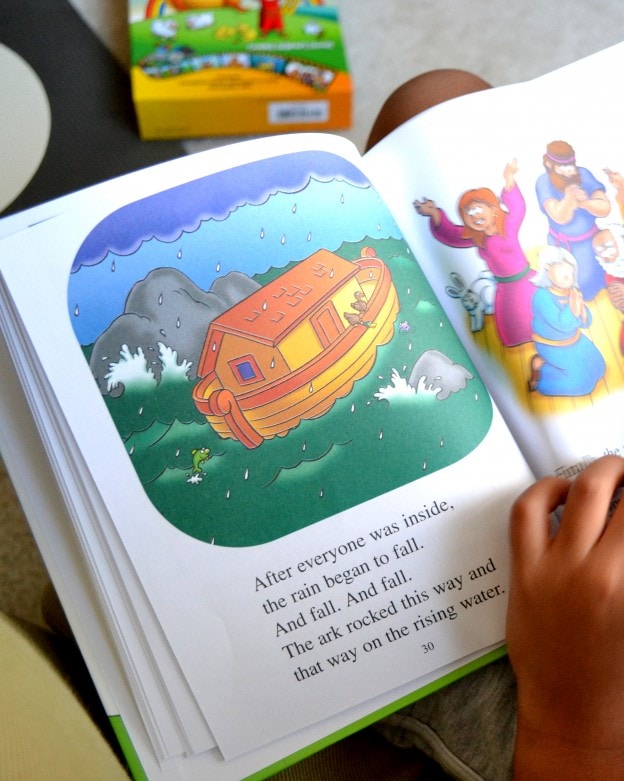 It's easy to see why kids and parents love the Bible. The bright illustrations are animated, the text is easy for beginning readers and young listeners to follow and the stories are short yet deliver the required essence to the child.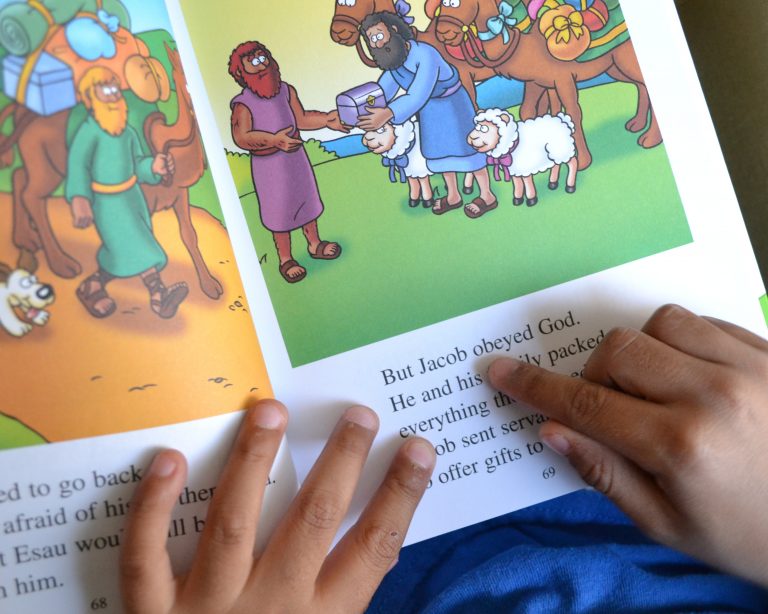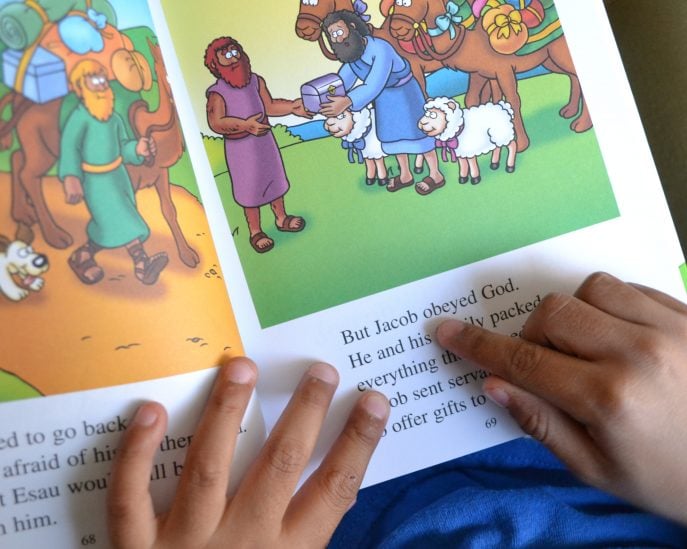 To celebrate their silver anniversary, The Beginner's Bible has come out with a Collector's Edition
that includes the Bible, 94 videos from the same on DVD and the entire Bible on 2 audio CDs. (Great for those long road trips!)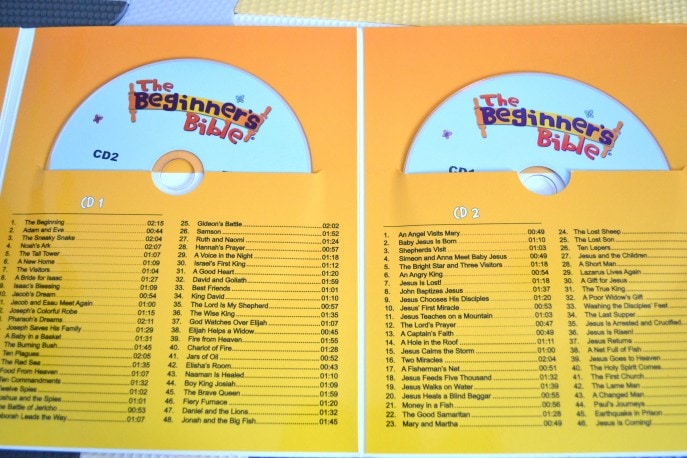 Tell me, who is your favorite person in the Bible?