How to Get Kids Excited About Space With These Space Shows for Kids
This post contains editorial samples and/or affiliate links to products I recommend. While this adds no additional cost to you, I will earn a small commission on any sales made.
I remember sitting through the lessons On Outer Space, taught in school, bored stiff.
Perhaps it was the way the teacher taught my class or the way the lesson outline was set up but Space was the last thing that intrigued me.
I love that kids today can be taught in so many exciting ways. Ways that tickle their curiosity, challenge them to dream big dreams, and kindle a love for avenues and areas that can be downright boring if introduced in such a manner!
You can even plan a Space Camp at home,
complete with free printable activity pages, crafts, recipes and MORE!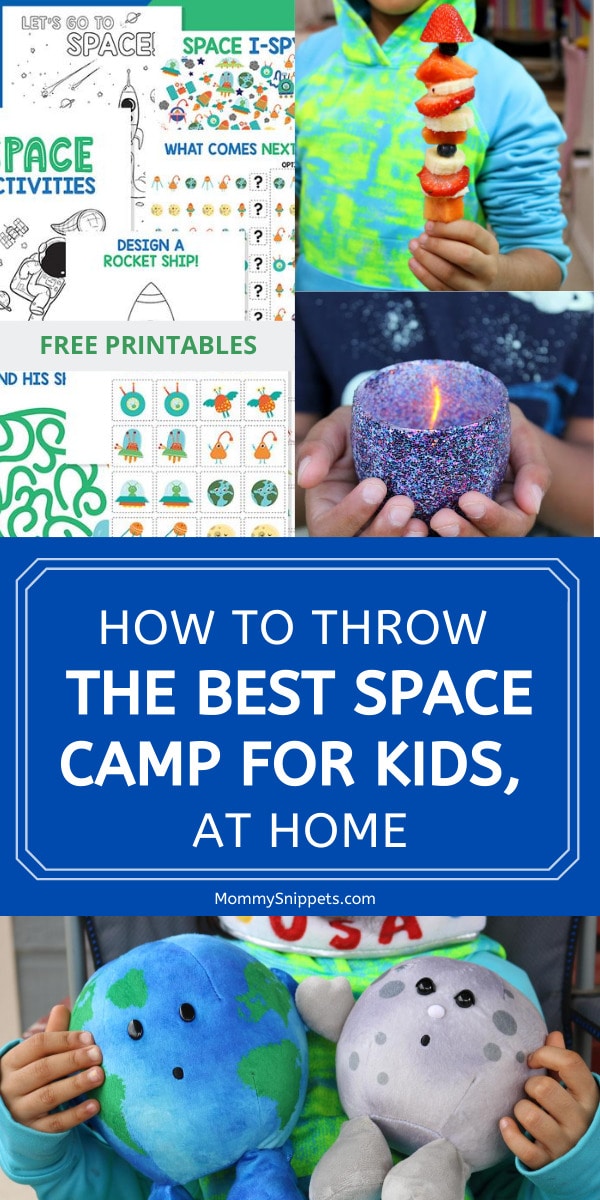 If only we were introduced to some of these space shows for kids, who knows what may have been kindled from within!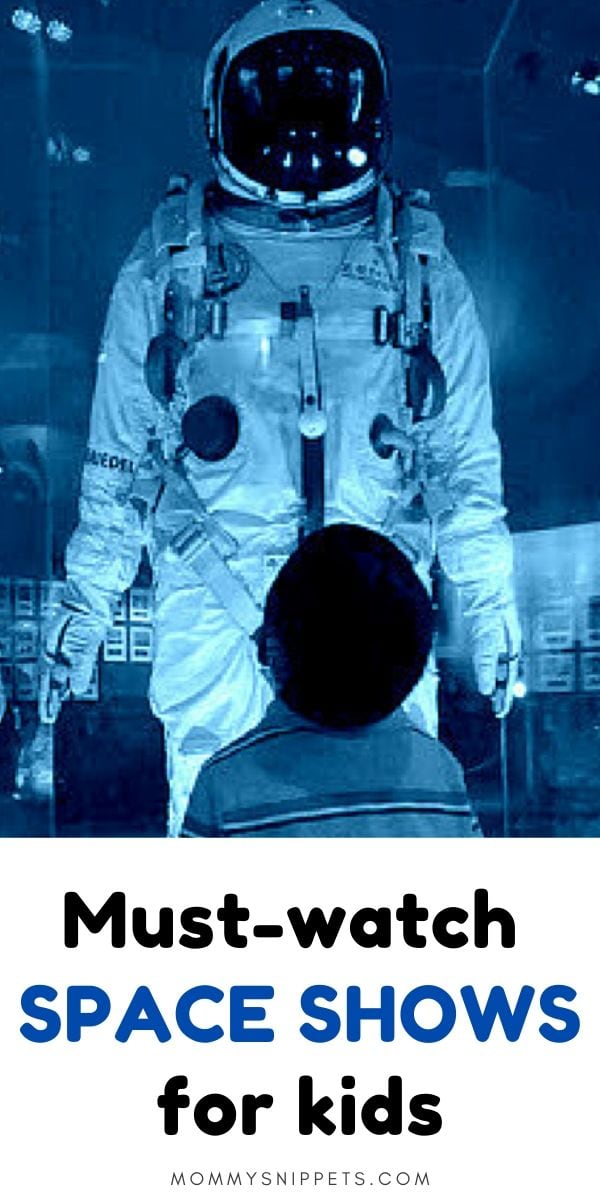 How to get kids excited about space with these space shows for kids
Space Racers
Since the past week, Little Man has been hooked onto the Space Racers, an animated preschool series that introduces kids to the wonderful world that lies out there in Space. I'm not ashamed to admit that I've been joining him on the couch to learn a ton in those half hour pockets.
Did you know that the climate on Titan is approximately 20 times colder than the coldest day on Earth. And 1 day on Titan lasts approximately 16 Earth days!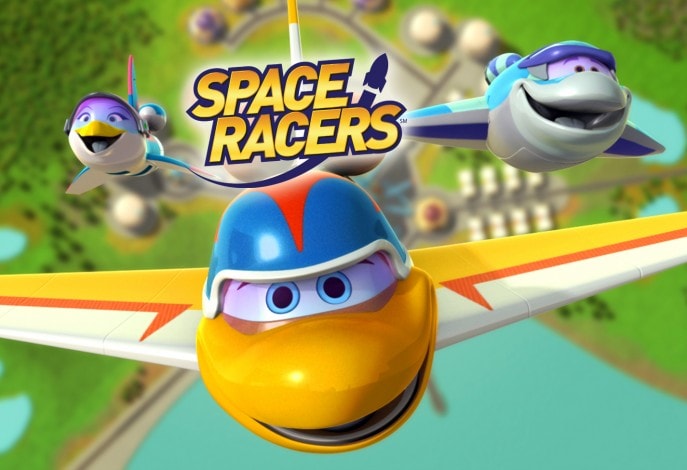 If you're looking for hard core documentaries, consider these:

Cosmos: A Space Odyssey
Astrophysicist Neil deGrasse Tyson presents new revelations about time and space in this reboot of the original "Cosmos" documentary series.


At The Edge of Space
Join scientists in a weather observation plane to examine some of nature's most puzzling phenomena: sprites, which exist between the sky and space.
Unraveling the Cosmos
Explore distant planets, galaxies and cosmic phenomena through the outer reaches of space to make greater sense of the vastness of the universe.

The Universe
Using CGI graphics, data and interviews with scientists, this series explores questions and topics about our solar system and beyond.
On a lighter note, here are some fun movies to consider for an out-of-this-world Family Movie Night!

* Most of these shows may be found on Netflix but yes, Netflix updates its titles ever so often and at times may even remove a title mentioned below. Sincere apologies if this is the case.
Amazon Prime has some great Space documentaries too:
If you don't have a subscription, try it out, for a month, for FREE.
Do you have a favorite Space movie or documentary that you would like to add to this list?