Last Minute Gift Ideas For Teacher Appreciation Week
This post contains editorial samples and/or affiliate links to products I recommend. While this adds no additional cost to you, I will earn a small commission on any sales made.
Teacher Appreciation Week is here and if you're stumped on what to get your child's teacher, I'm here to help!
Teacher Appreciation Week falls on a different week each year, but most often than not, it's the first week of May.
Last Minute Gift Ideas For Teacher Appreciation Week
Every teacher I've spoken to has unanimously agreed that a handmade card and a heartfelt note is always treasured.
Here are some more fun ideas:
For the Preschool or Kindergarten teacher
This colorful, homemade, pen/pencil holder will grace his/her table with pride.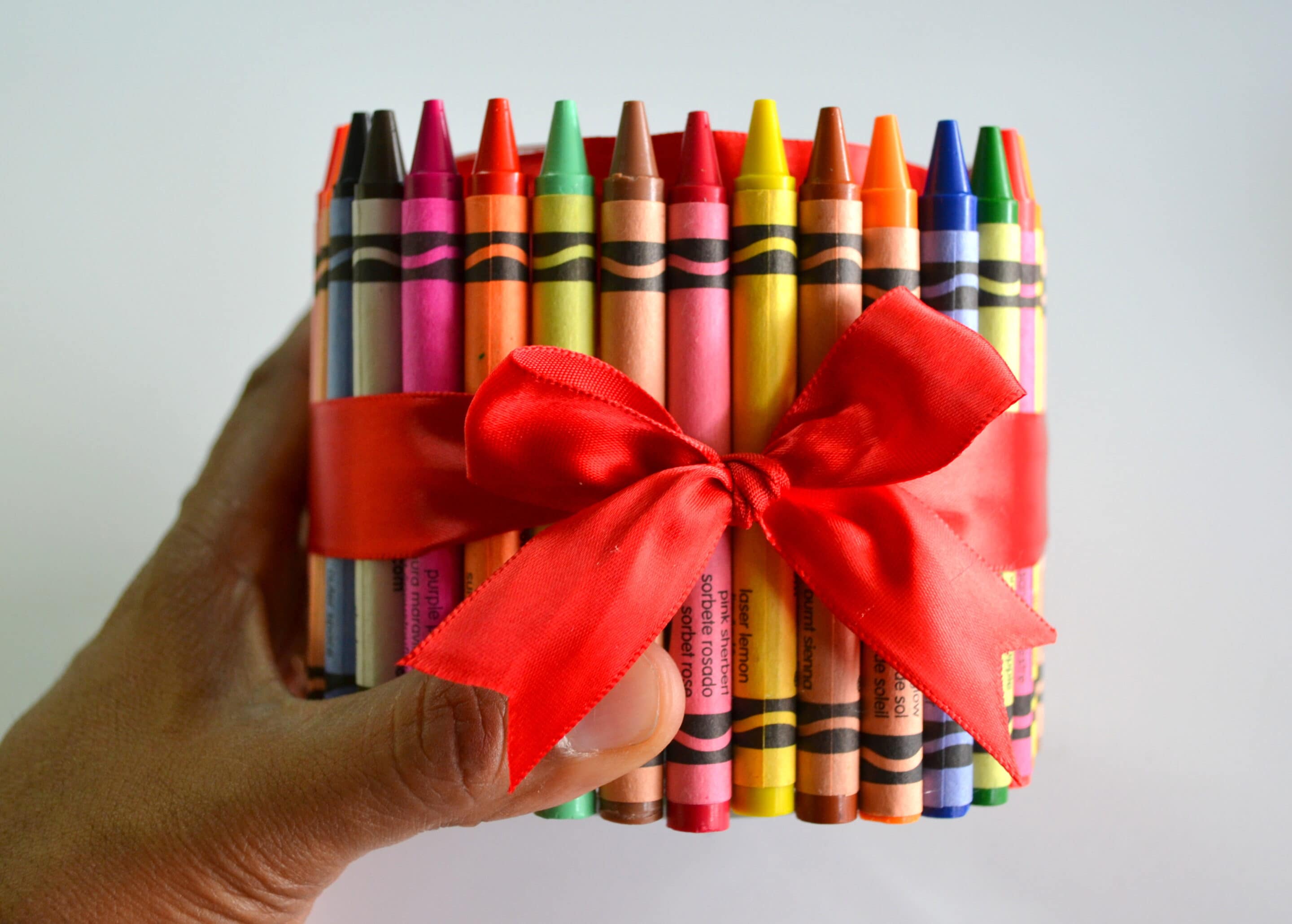 Or if she loves gum, decorate the chewing gum case to match her pencil holder.
If you can get your hands on a class photograph, this crayon frame would make an adorable gift for the classroom wall.
Thrifty Jinxy also has a great idea for pencil/pen holders, using color pencils or you could make this a flower vase to hold a floral arrangement your child puts together.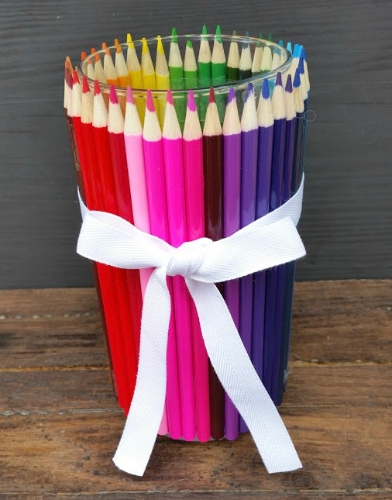 You could swap out the color pencils for Ticonderoga pencils and add extras inside the vase as a class donation.
These beautiful galaxy tea light holders can also be the inspiration to make mason jar pencil/pen holder for older grader level teachers.
For the teacher who loves iced tea
A 64 oz bottle of Snapple's refreshing flavored iced tea, would be a nice pick-me-up treat for any school day.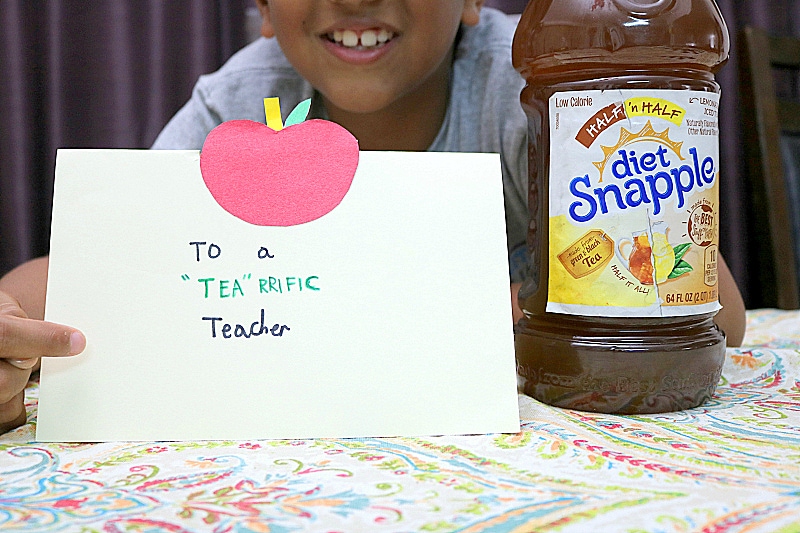 For the teacher who loves a little greenery
Succulents in a mug would make a great, easy-to-tend-for, gift for any teacher. Honey & Lime also includes a printable that goes along with the gift, to make this all the more special.
I'm also in love with this gardening gift idea from The Neighboring Moms, with just the perfect printable tag.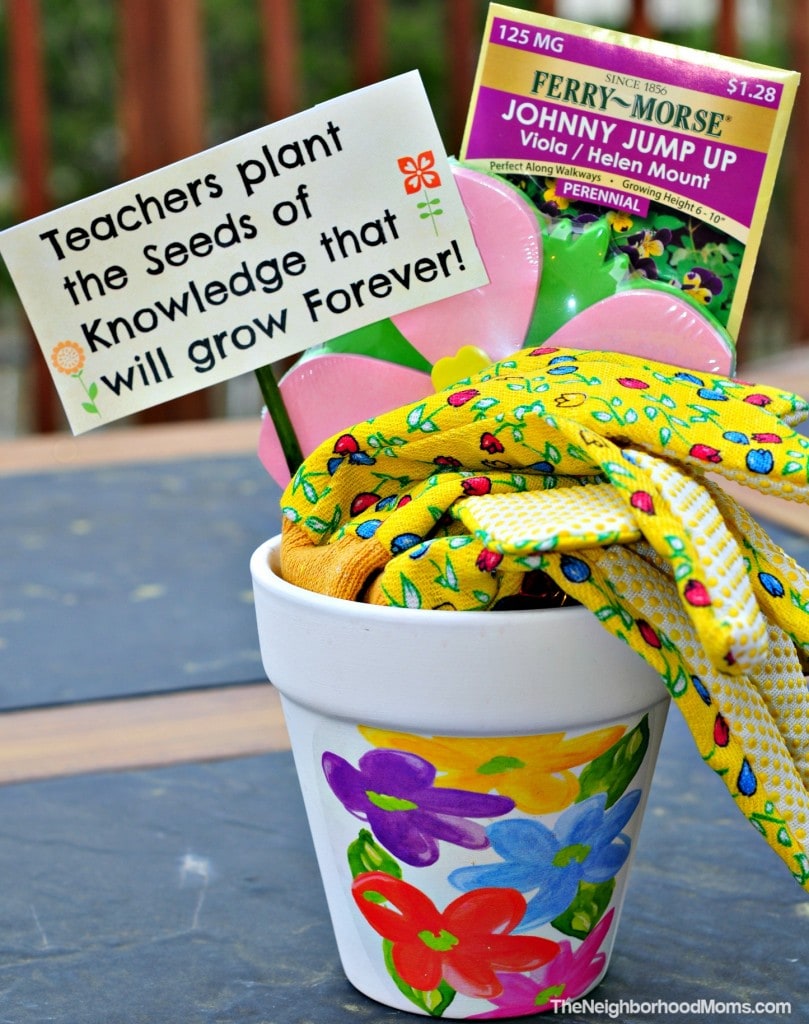 Robyn, also has the most precious Teacher Poem printable that I plan to print off for my kids' teachers. (This definitely should be given with a box of tissues. Sniff!)
For the teacher who loves a practical gift
After an hour or two under the cold blast of an airconditioned classroom, any teacher would appreciate lip balm. The Suburban Mom has the perfect printable to pair with this Lip Balm Teacher Appreciation gift.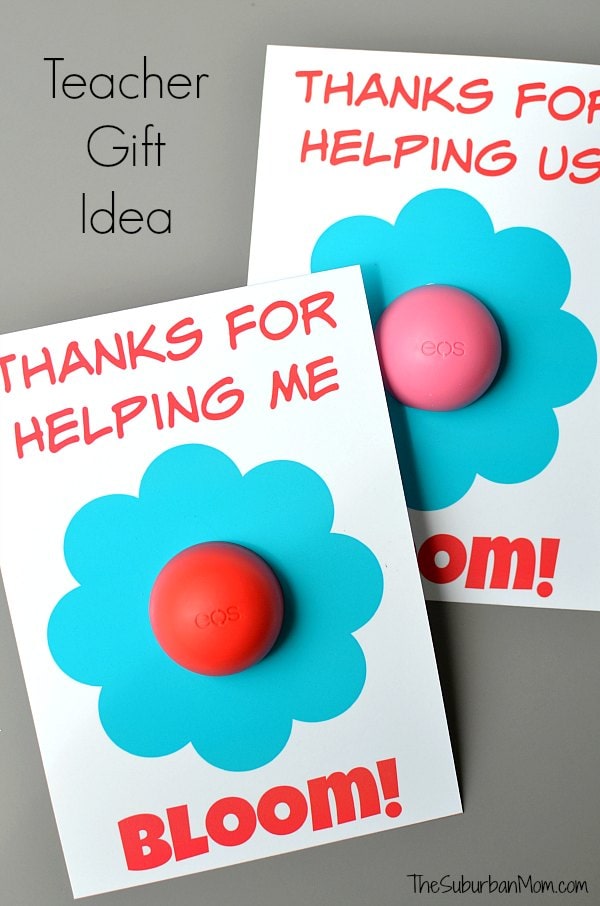 For the teacher who enjoys a sweet treat
I love blessing my kids' teachers with baked treats but yes, I do make sure there are no food allergies in the family and they do accept baked goodies. One of the unanimous favorites remain these easy brownies.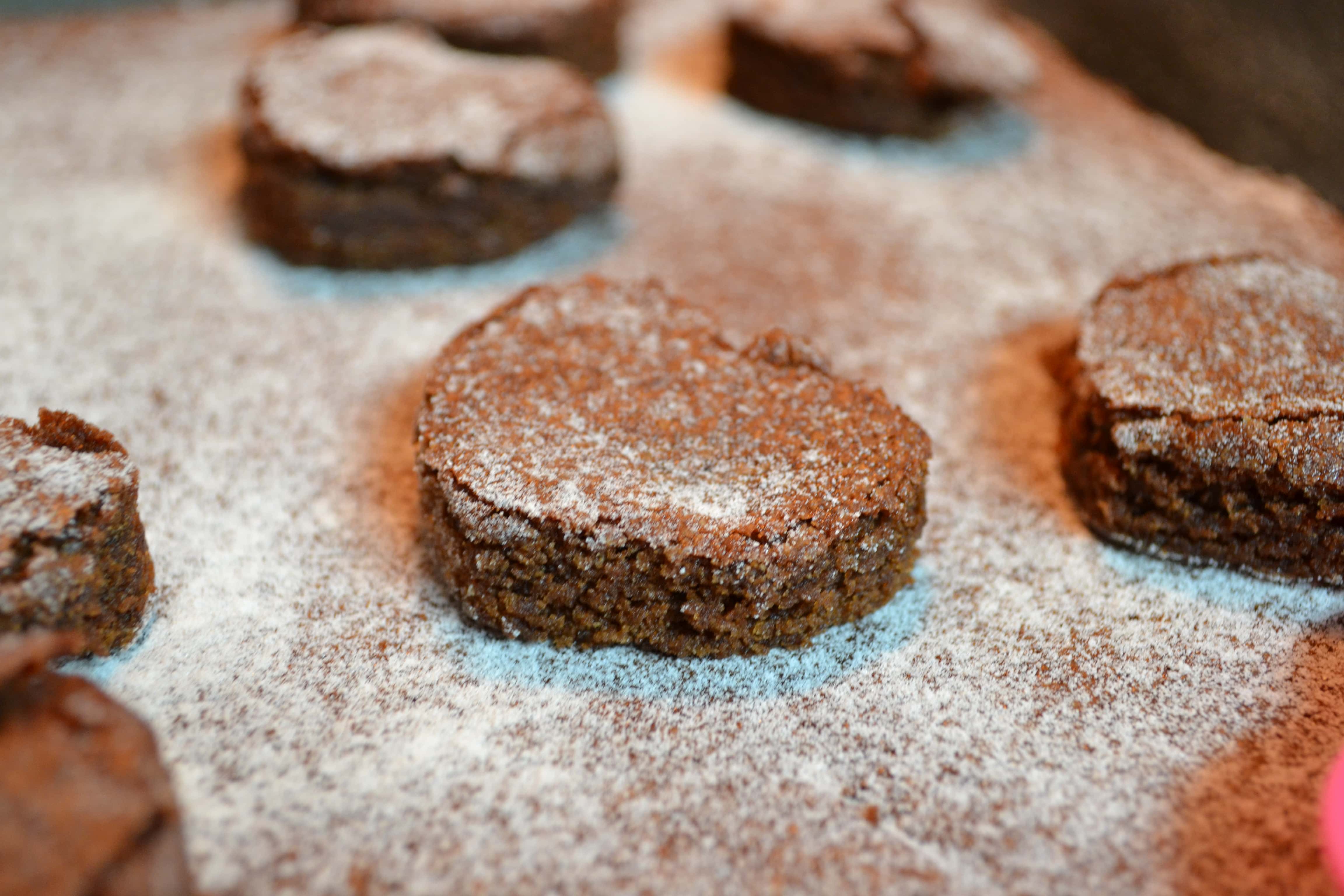 This "Thanks for making us Smarties" gift idea is also a super cute one and Saving Dollars and Sense also includes a free printable tag to save you the hassle of designing your own.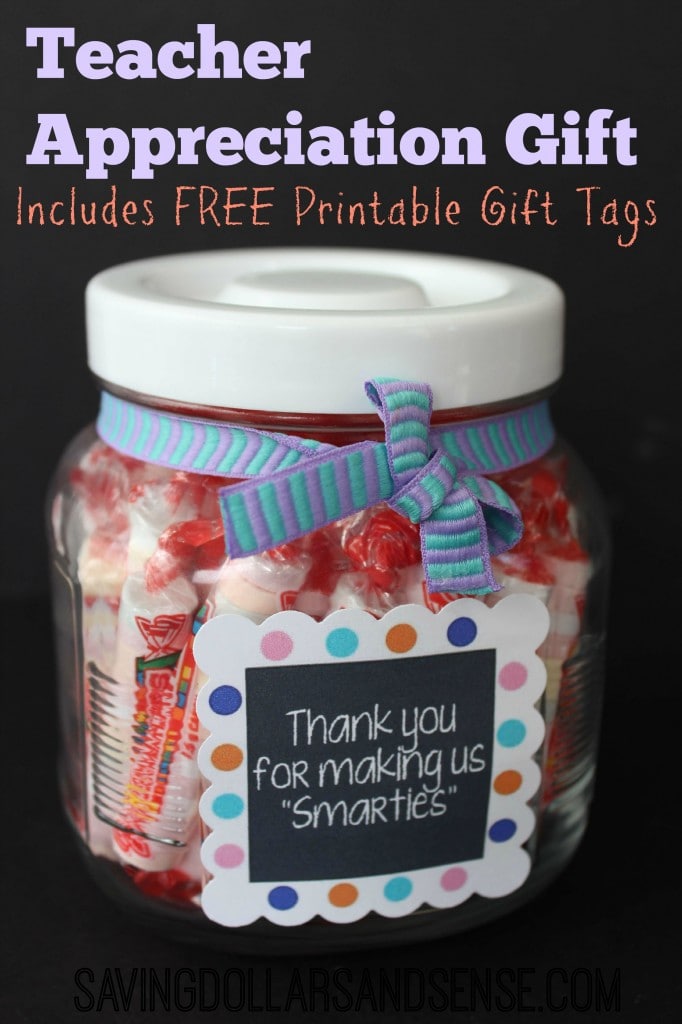 I'm sure your child's class would love Sensibly Sara's idea for a Dum Dum Lollipop Tree just as much his/her teacher!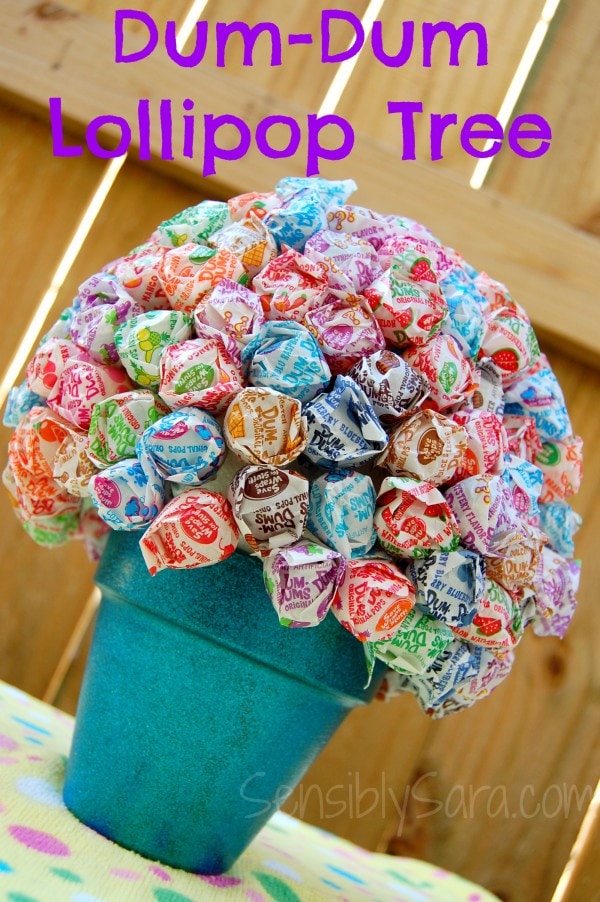 What is always welcome and what is not.
While gift cards are a welcome treat, one awesome idea would be to pool in gift cards from the parents in your child's class, and give him/her a gift card wreath, tree or a cute gift card bouquet, like this one by Sippy Cup Mom.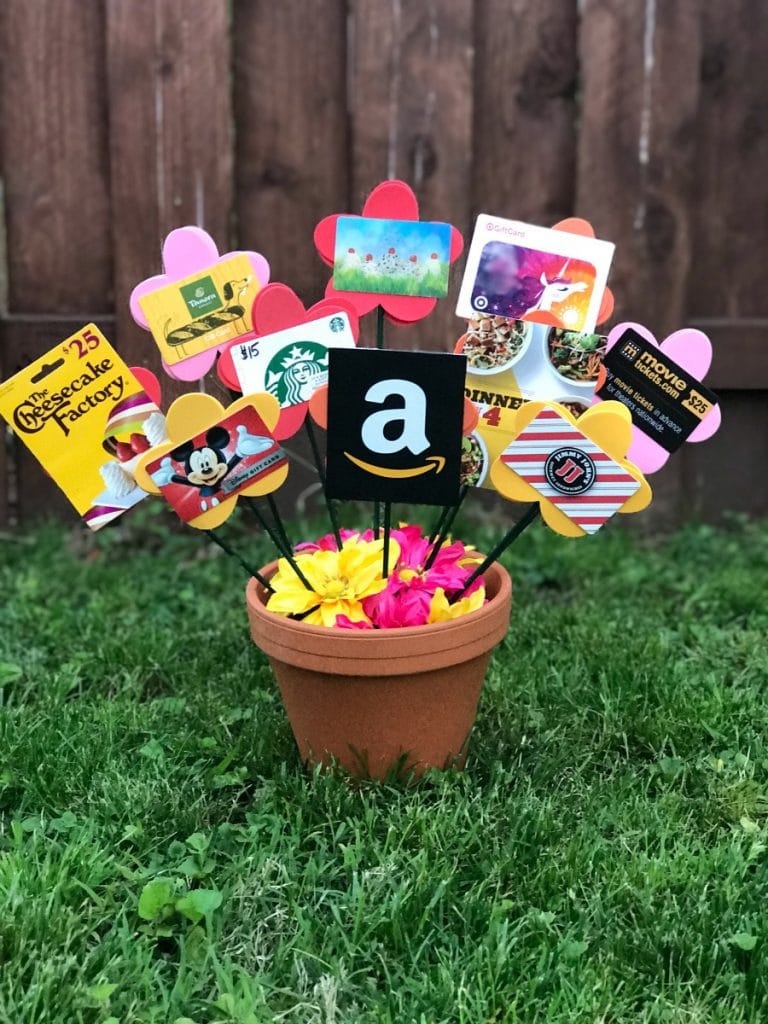 Another option would be to collect a fixed amount of money from each child's parent (say $10 per parent) and put it into 1 gift card to a store or restaurant your child's teacher loves, or better yet, a visa gift card.
Are you wondering what every teacher has way too much of?
Mugs!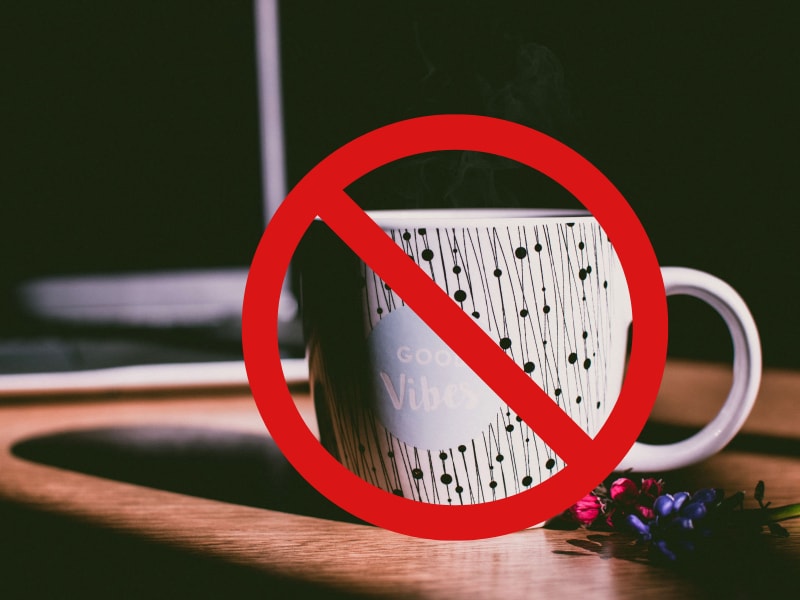 These are always commonly gifted, so much so that at the end of the school year, most teachers have yet another mug collection to add to the several at home!
So let us agree to forget to leave mugs off that list, this year.
Thanks to all the gift ideas above, that shouldn't be hard!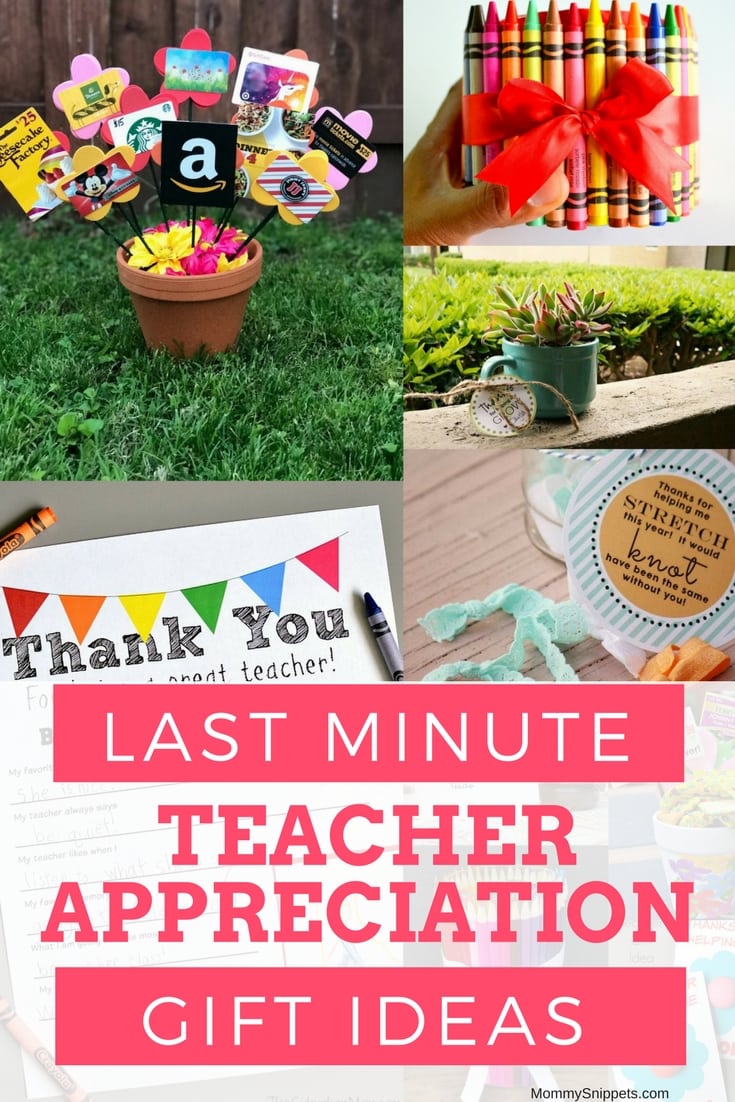 And if you're on the hunt for more Teacher Appreciation printables, Sippy Cup Mom has over 40 incredibly creative ones you should take a look at. This Thank You Teacher printable by The Suburban Mom, has to be one of my favorites.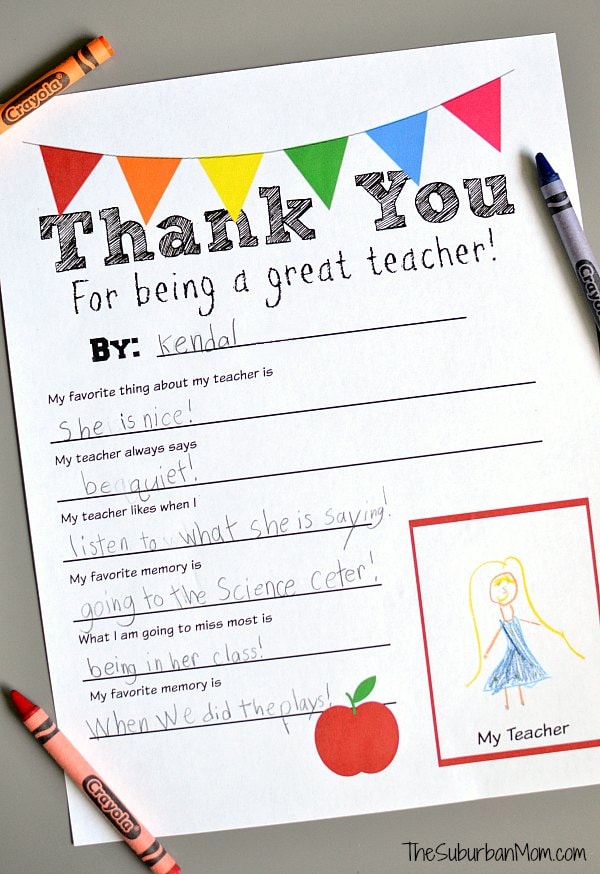 My Teacher Appreciation Pinterest Board has over 50 AWESOME ideas as well. Hop over and check that out too.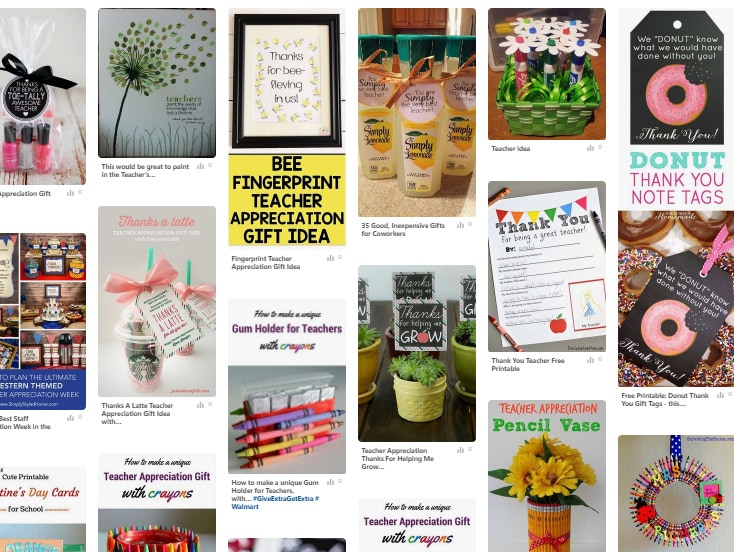 Do you have anything to add? Feel free to share any ideas or fun Teacher Appreciation Gift Idea links in the comments section. Thank you.
I'd love to hear from you. Hop over to chat with me on Facebook and/or Twitter