When my daughter started middle school, she was the only one in her friend circle without a phone. As parents, we weren't convinced we needed to buy our child her first cell phone till several months passed. Finally, on her 12th birthday, we surprised her with a small coupon, stuck on the back of her birthday card, to redeem for her first phone.
We still weren't over the moon about her owning her own cellphone but a few things we did, did make the decision a little easier on us. If you're on the fence to get your child a phone or not, these tips will help.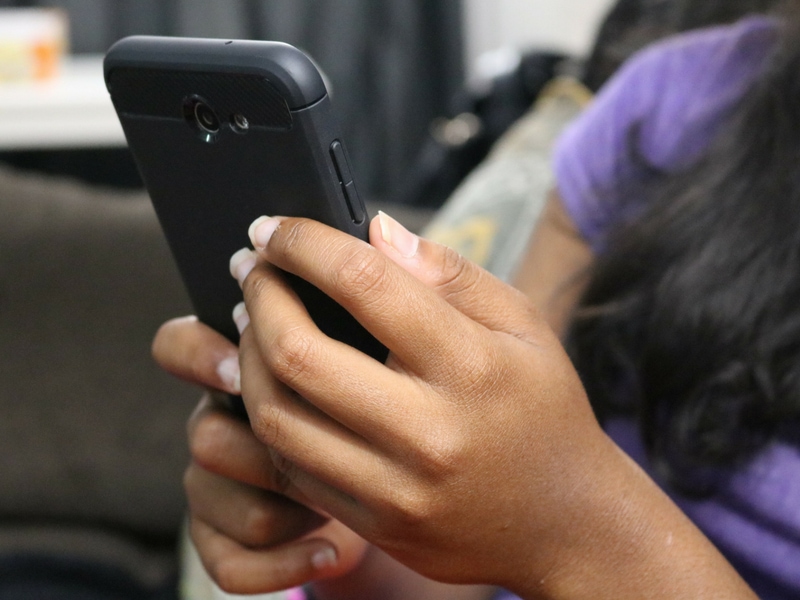 5 tips to remember when you get your child a phone.
1. Don't invest in an expensive first phone for your child.
Besides being a bad idea especially if your child has to leave her phone in her bag during gym or is in a middle school where there has been talk of sticky fingers, it's important to teach your child to be responsible for this first phone.
We bought Dottie a lower end Samsung phone that has been great in getting her comfortable with using the same and being conscientious about it while being in her possession.
2. Do invest in a good, shatterproof, phone case.
True, the phone may not look as gorgeous but it will be protected and that's more important!
Dottie's Samsung has a beautiful gold outer casing that's currently covered by a reliable Otterbox cover. She wasn't too excited about the look but appreciated the wisdom behind the decision.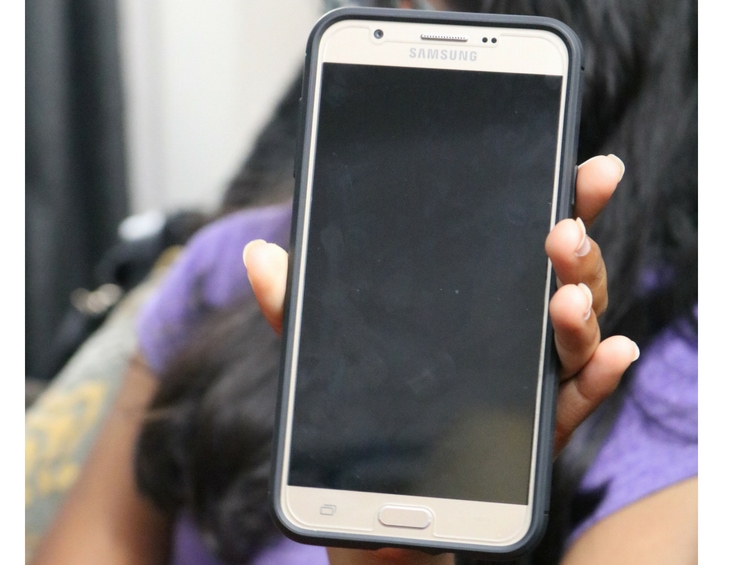 3. Find a way to keep your child safe.
We all know the online world can be a cruel place and is the gateway to an abundance of information but not all of it is appropriate or right for your child. One way to keep your child safe is through the WebSafety app. This app is rated highly amongst parents and experts, and is available for download on Apple and Android devices.
* Sign up for a free one month trial now and thereafter pay $5.99 per month or with an annual payment of $59.99, save $11.89 when you pay 12 months at one shot. This is a great price for a comprehensive app that does what's needed.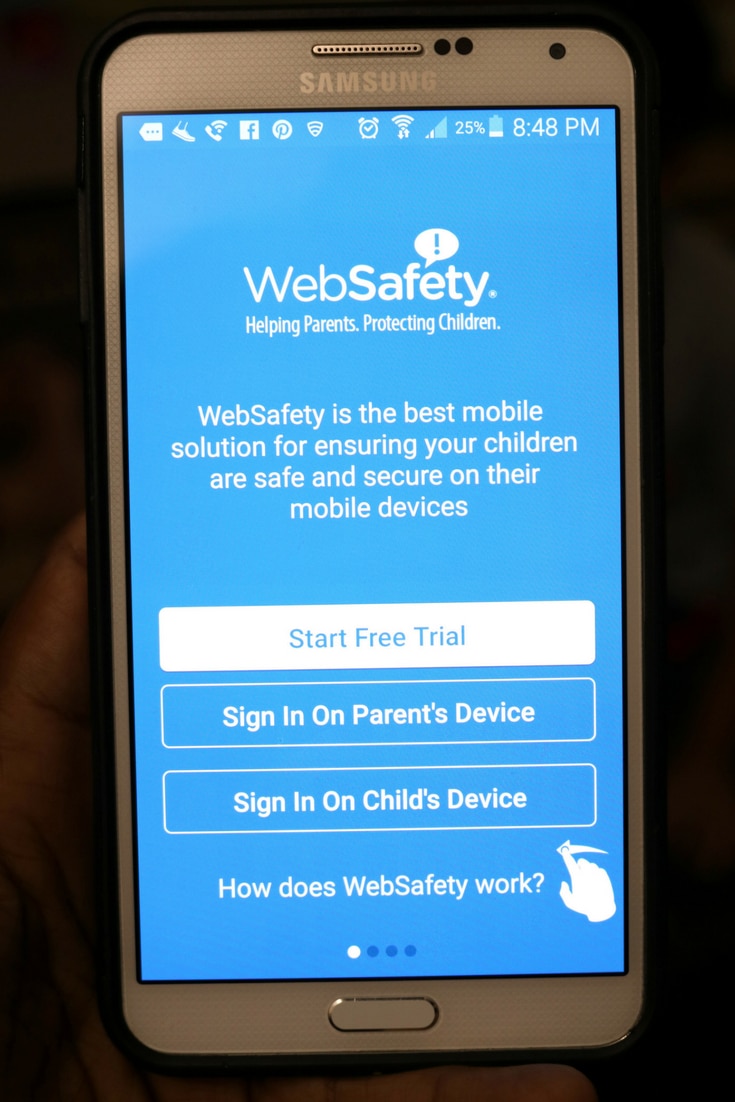 The app needs to be downloaded onto the child's phone and the parent's and once activated, allows the parent to monitor text messages, location,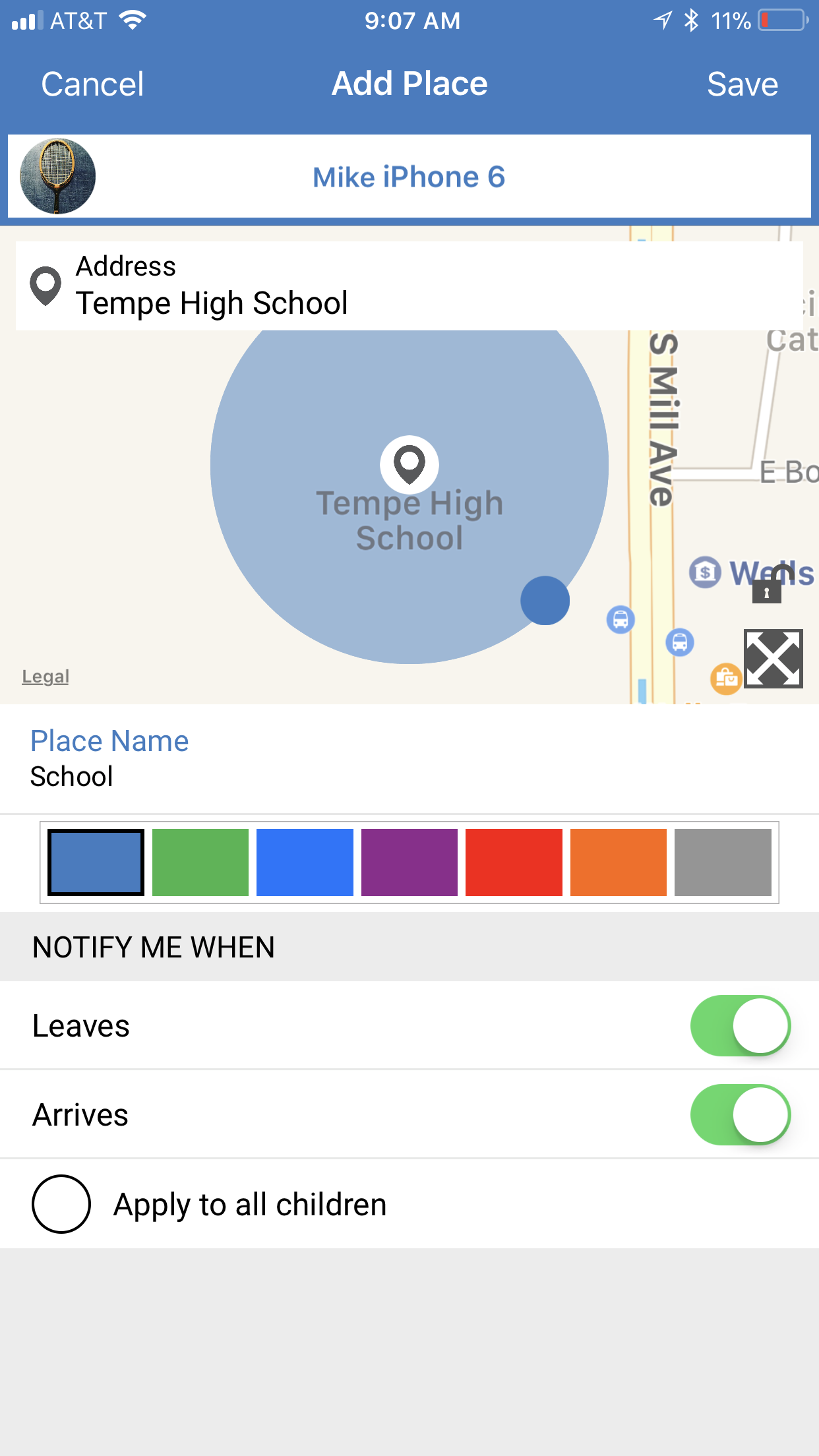 app downloads, what's being viewed on the internet and alerts the parent immediately when something may possibly be of concern.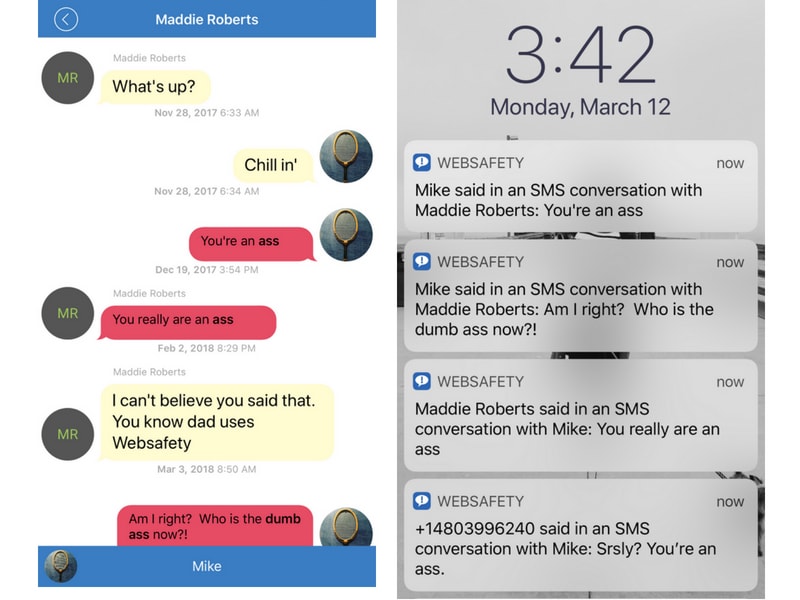 4. Encourage your child to stay away from social media
One rule we set with our daughter was staying off social media till we mutually agreed it was okay for her to create her first social media accounts. While this is something she was never really interested in, we didn't have any issues, but for some kids, this is something they're pushing for.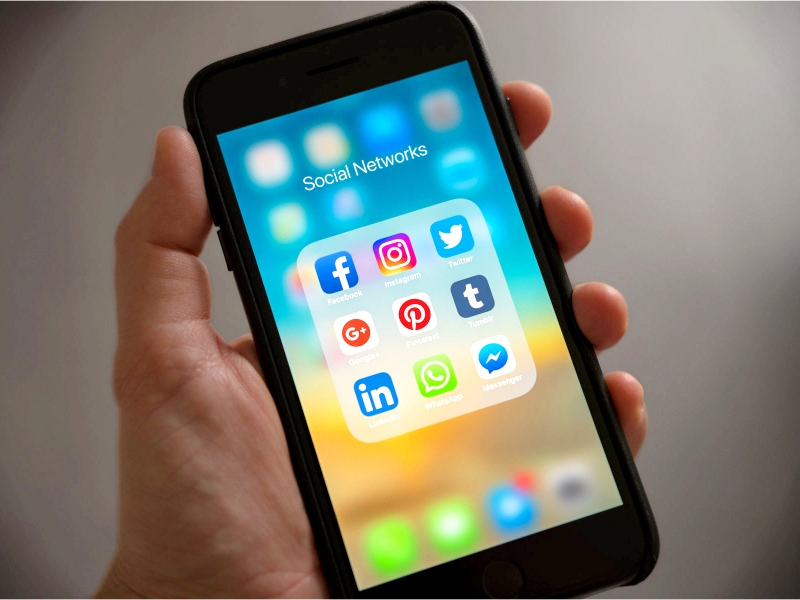 If, as a parent, you feel it's okay to have open an Instagram account or even Facebook, remember there are ways you can monitor their safety, again through the WebSafety app.
Photos uploaded to your child's accounts and comments of possible concern, made on other photographs, will be sent via alert to the parent dashboard.
5. Set time limits
Before handing the phone over to your child, sit down and explain the rules of use and specify time limits. Helping a child understand time on their phone can become an addiction, is important.
If your child does try sneaking behind your back, rest assured that WebSafety has this covered too!
You can set time limits for your child's phone use and set curfews, during which your child's phone will be blocked from use, via the app.
It really makes sense to download the WebSafety app now, right?!
I hope you feel better about getting your child his/her first cell phone now. And yes, please do share this with friends and family.
Every parent needs to find that place of calm assurance!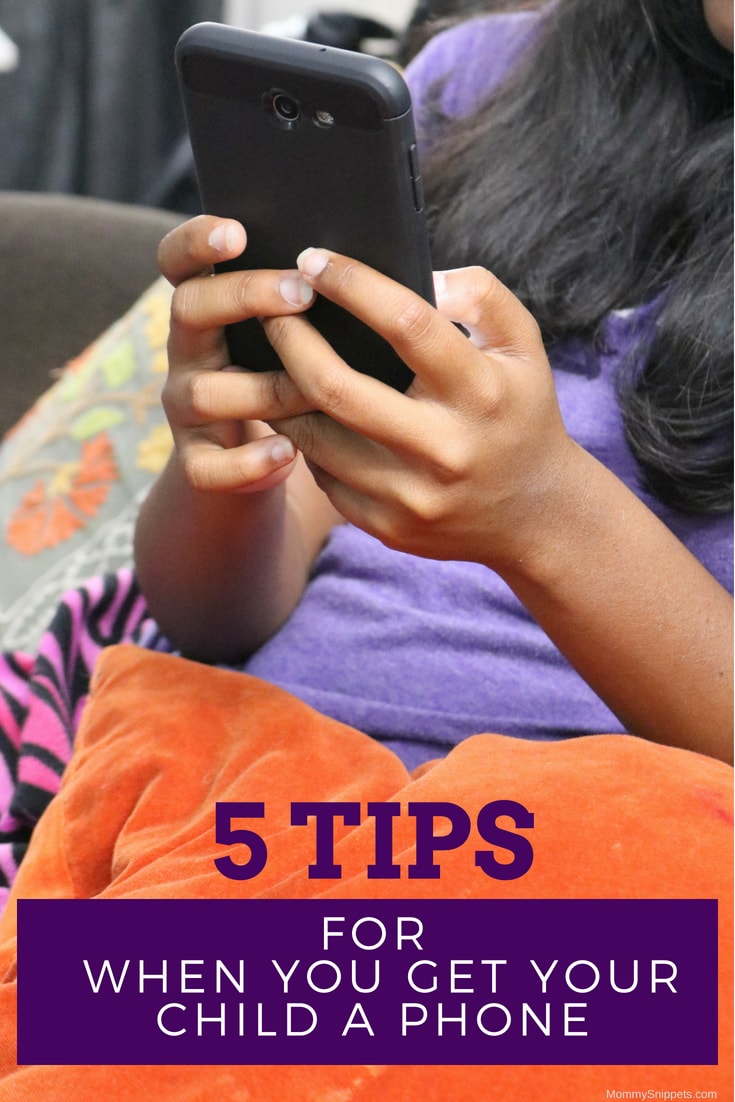 I'd love to hear from you. Hop over to chat with me on Facebook and/or Twitter