The perfect gift for THAT mom : Great gift ideas for every mom on your list.
This post contains editorial samples and/or affiliate links to products I recommend. While this adds no additional cost to you, I will earn a small commission on any sales made.
With Mother's Day practically a few blinks away, it's always the safest bet to stay away from busy stores especially when you have several sweet moms to shop for and know that each mom is so different from the next.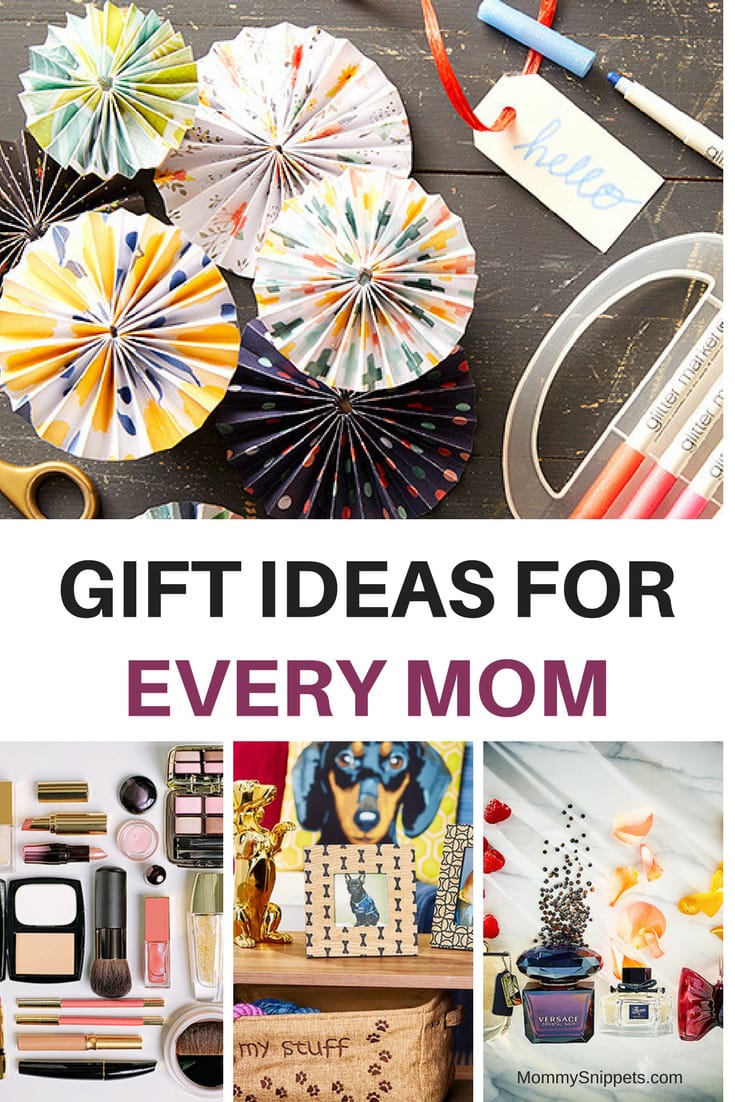 The perfect gift for THAT mom: Great gift ideas for every mom on your list.
If you've waited all this while and realize that Mother's Day is about two weeks away, rest assured that zulily has this covered for you, especially if you have several moms to shop her.
Best of all, zulily has several gifts that are ready for shipment immediately and any gift with an orange rocket icon against it is ready for shipment in 2 days, irrespective of the value of your order.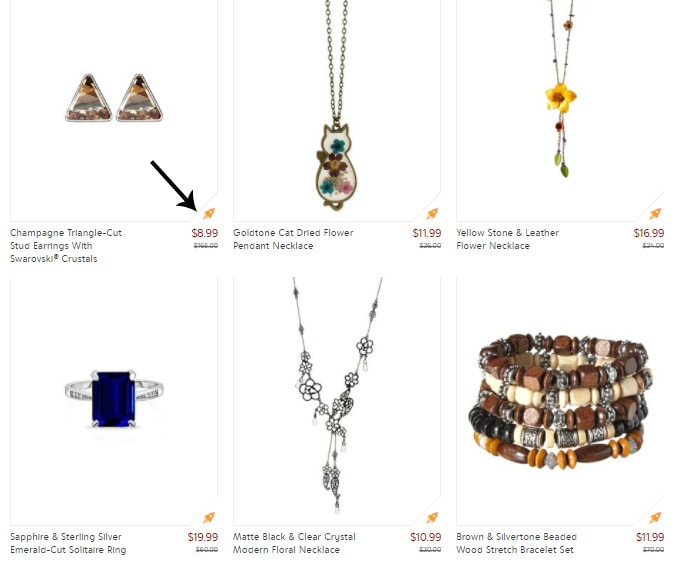 Choose something classy like a Dog Mama bling keychain,  a beautiful watercolor print or something practical like dish towels or even a cute tee to remind her of her sweet furbaby.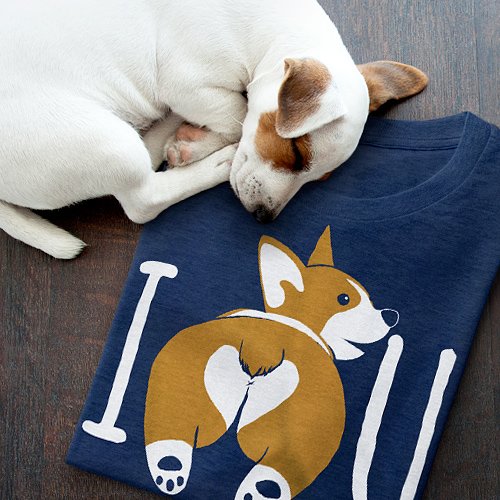 These gifts would be perfect for that friend who adores Joanna Gaines and hopes she will be the next JG on the block, with her own flair. I seriously wouldn't mind those kitchen organizers and storage containers in my pantry!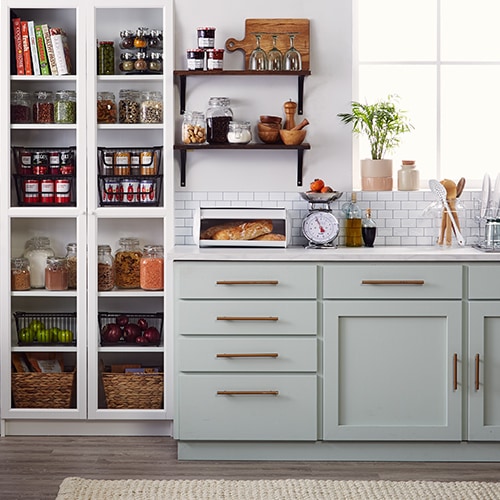 Besides DIY kits, inspirational craft magazine subscriptions and art tools, I'm sure the creative/crafty/artistic mom you have in mind, would love to receive a practical gift like a sewing basket or even new scrapbooking supplies.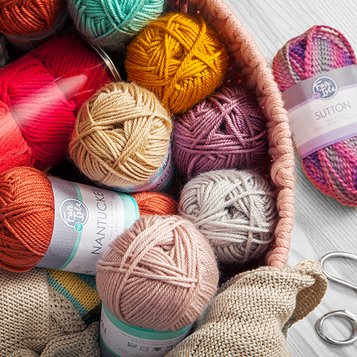 Here are some more gift ideas from our friends over at zulily: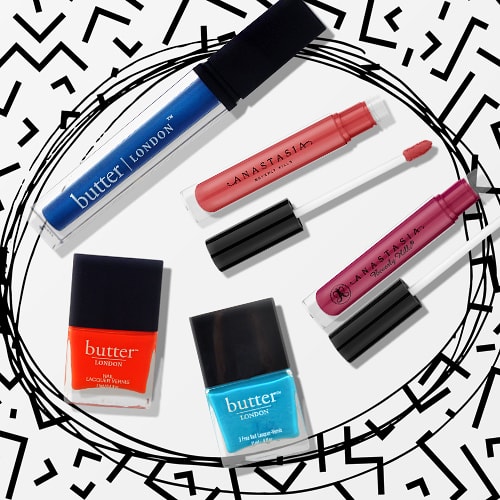 Inspired and ready to shop?
And moms, don't feel guilty to shop for yourself. I've gifted myself several cute tees from the LC Trendz line and have always received compliments on the shirts (Mommin' All Day is a big fave!) especially from other moms.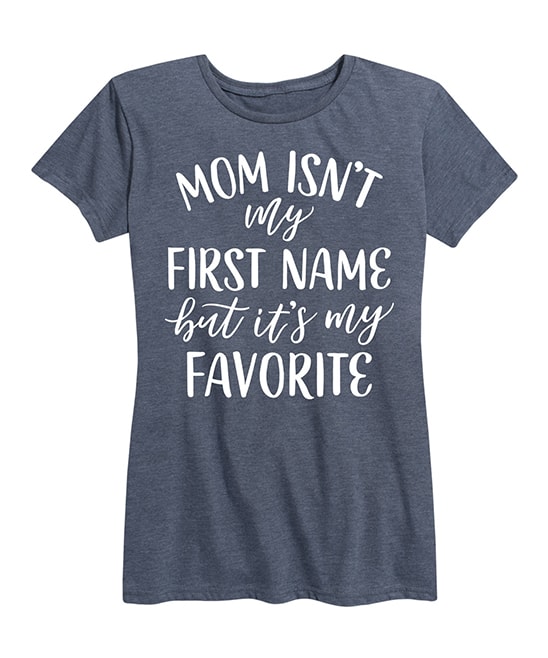 I'd love to hear from you. Hop over to chat with me on Facebook and/or Twitter