In case you missed it, here are a few posts you will want to read, along the same lines…
– Social Media 101…Wisdom from the Disney Social Media Moms Celebration 2013 {Part 1}
– Social Media 101…Wisdom from the Disney Social Media Moms Celebration 2013 {Part 2}
.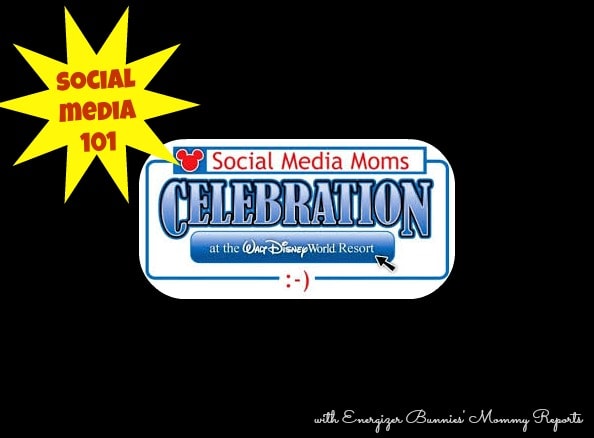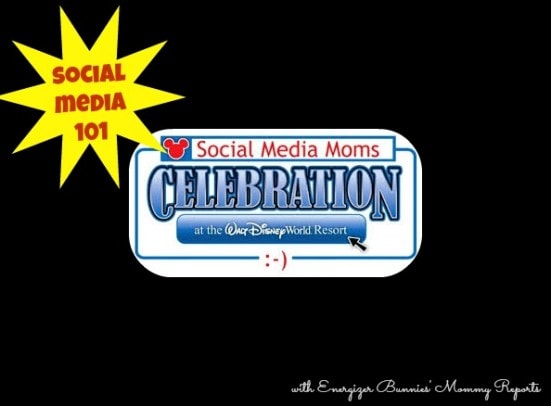 I will share points from each session that hit home with me and sincerely hope the "gems" will help sharpen your online presence in a great way!
When you sit in a session chaired by Disney Parks Social Media Director and Disney Parks Social Media Managing Editor, you'd better have a pen and paper handy because the wealth that flows out of these creative social media gurus is huge.
H.U.G.E.!!
Thomas Smith and Gary Buchanan are two people you want to listen too especially if your heart is to set yourself apart from the madding crowd in the ocean of social media professionals. These two look like two ordinary people but boy, there's creative genius and wonder in those minds!!
There were a few things that jumped out for me, during the session. Believing they'll be just as beneficial to you, I'm sharing them as "take-home" points below.
1. Be human. Remember that people connect with people not logos!
2. It doesn't matter where you take your ideas from…it's more important where you take those ideas.
3.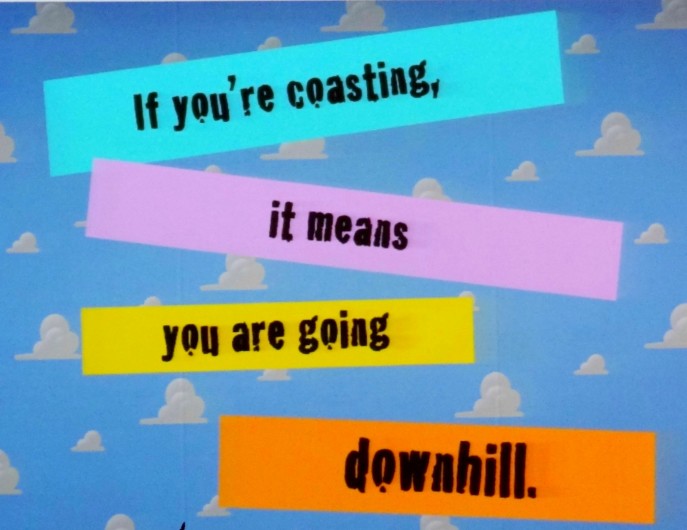 .
4. To make an idea succeed remember…
a. Not to be set in your thought process. Be flexible to change.
b. Never to stop asking questions.
c. To have fun. (Yes, play!)
d. To surround yourself with people who want to be there!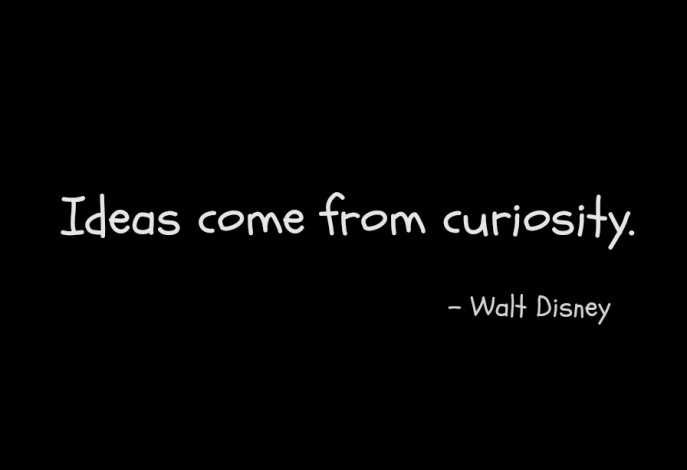 5. To share a message or information on your social media channels, use images and/or infographics. Visuals stand out and have better memory recall.
6. Content is king!
7. Interaction with one's readers is important. It's crucial!
8. Take time to study your analytics. Understand what works for you and run with it.
9. Plan ahead. Create an editorial calendar , irrespective of how big or small you are. Make sure you work in sync with it! (Disney Parks does this and yes, they're wildly successful at what they do!)
10. Always tell a good story. Make it share-worthy!
 Which Social Media "Take-Home" spoke volumes to you?